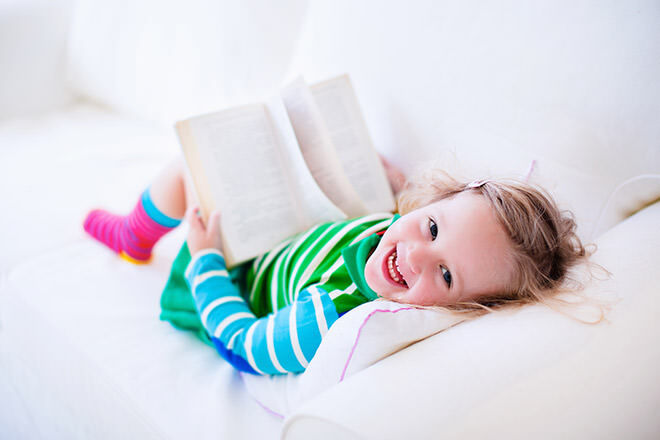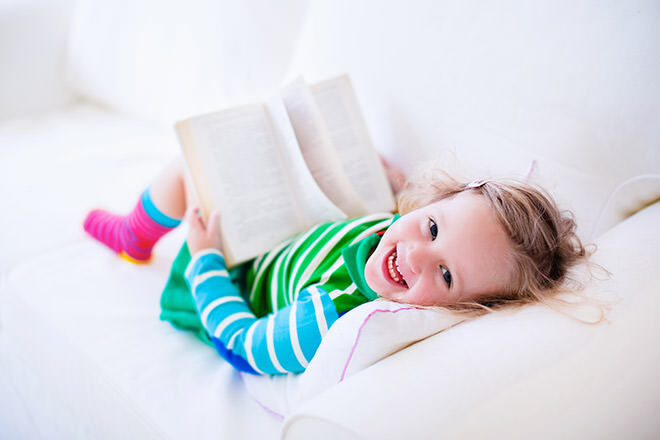 Dr Seuss was on the money when he wrote, 'The more that you read, the more things you will know. The more that you learn, the more places you'll go.'
More than anything else, teaching your child to read helps your children grow as individuals, lets them learn about the world around them and sparks their imaginations.
On behalf of ABC Reading Eggs, we've put together a helpful list of things you can do to help your kiddos learn to read. From letter recognition to learning those essential sight words, we've got the right tools to help you get your bookworms on their way to independently reading!
READ MORE:
• Top 10 books to help pre-schoolers learn sight words
• 21 cosy reading nooks for bookworms
• 13 fun ways to learn the top 100 sight words
Reading nook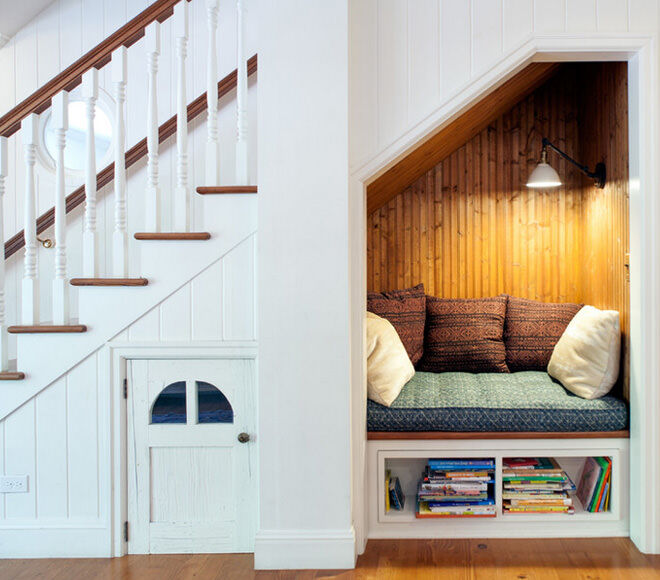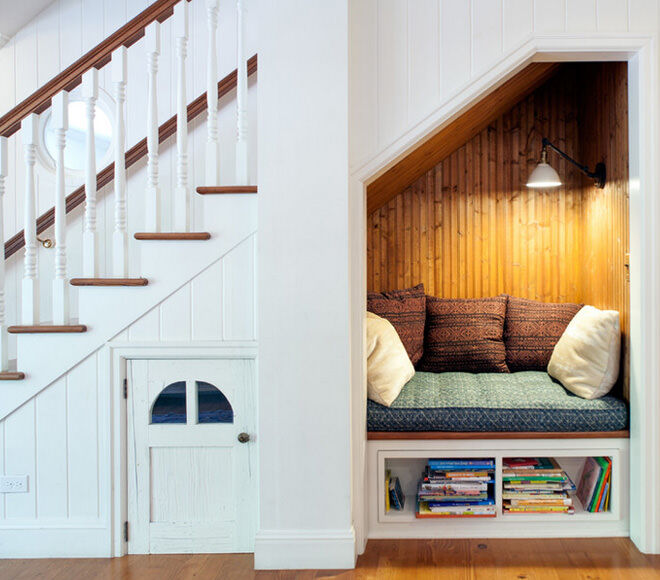 Help to reinforce a love of reading by creating a fun area for reading within your home. A teepee, a couple of cushions and a few good books is all you need to create a cool reading nook that they'll want to spend time in.
Little library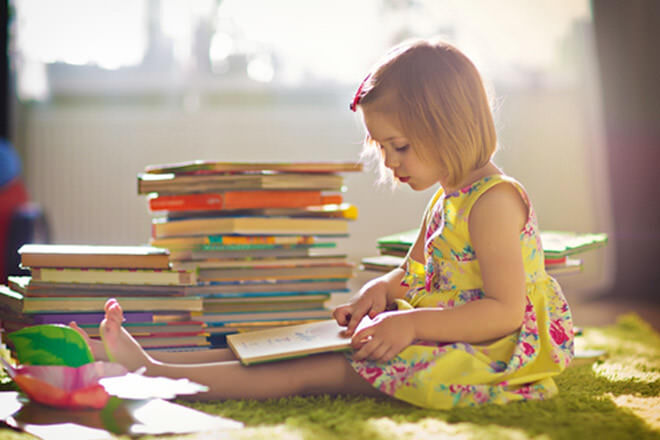 It's never too soon to create a little library of different books for your kids. Even if you are doing the reading of the more difficult titles initially, providing them with a range of different books will keep their interest peaked.
If you are wondering what books are age-appropriate for your child, check out this comprehensive guide here. (Source: Victorian Premier's Reading Challenge)
Tech aids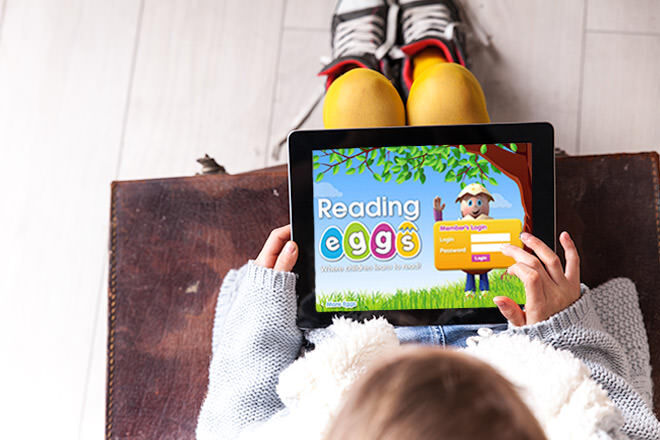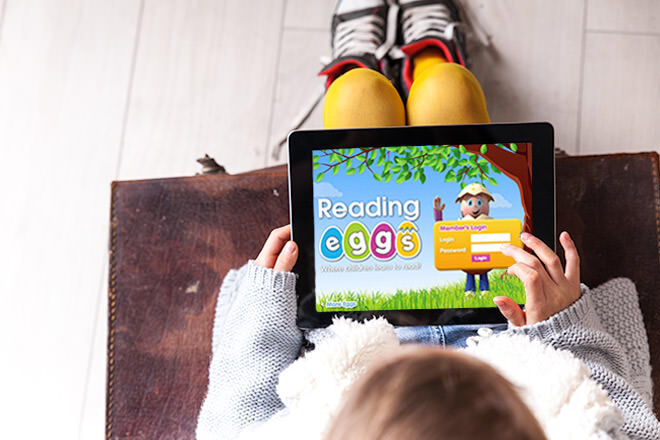 Make reading fun and engaging with an online reading program like, ABC Reading Eggs. The multi award-winning program motivates readers with online reading games and activities that introduce, reinforce and develop the essential skills needed to learn how to read.
The program focuses on phonics and phonemic awareness, sight words, vocabulary, comprehension, and reading for meaning. Early readers will love cracking the eggy rewards at each milestone!
Help your children get on the road to reading by registering them today for ABC Reading Eggs.
Letter recognition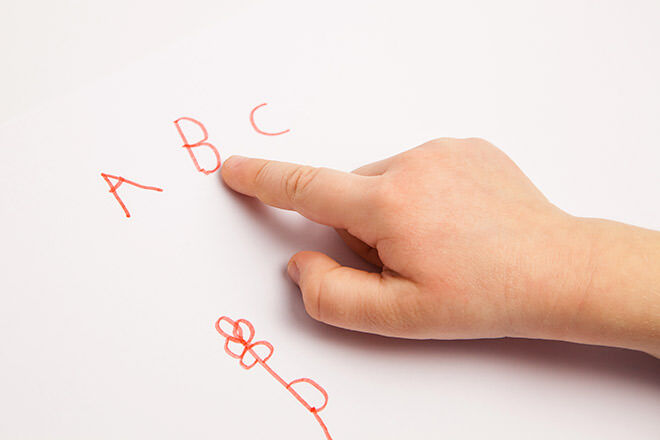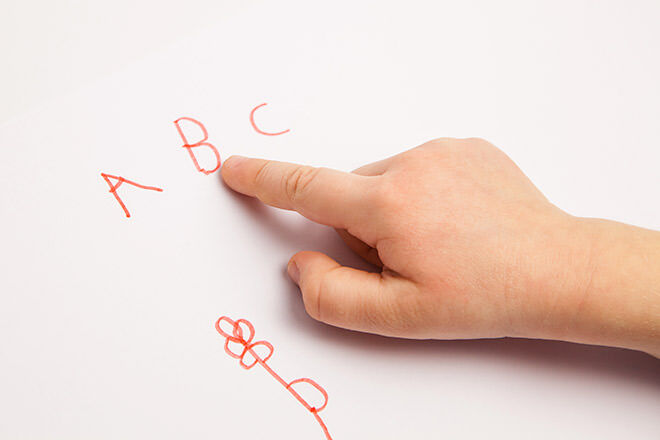 One of the first things you can do as a parent is to help reinforce letter recognition – there are a heap of great games to make learning and remembering letter formation fun. Remember to teach them both uppercase and lowercase letters as this will be essential for reading.
Pointing fingers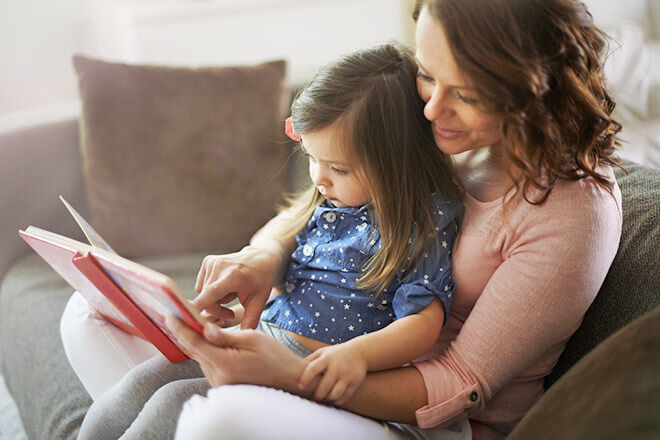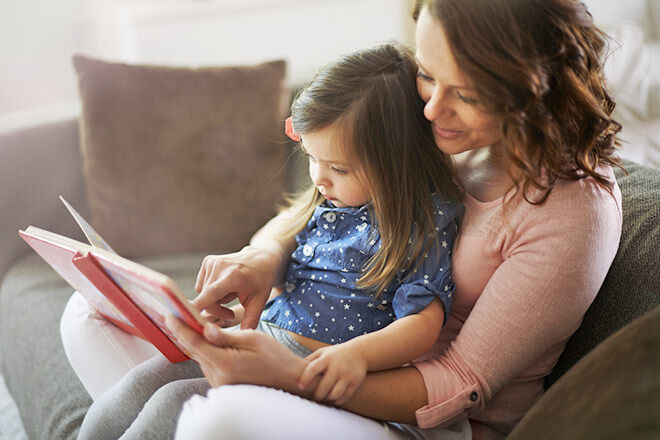 Normally pointing is a no-no, but not when it comes to reading! Pointing is essential for beginning readers – it helps them to track words and understand that words go from left to right. (Source: Right Track Reading)
Picture cues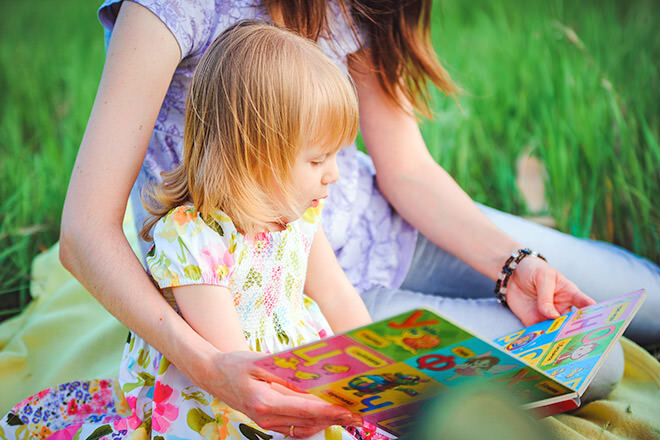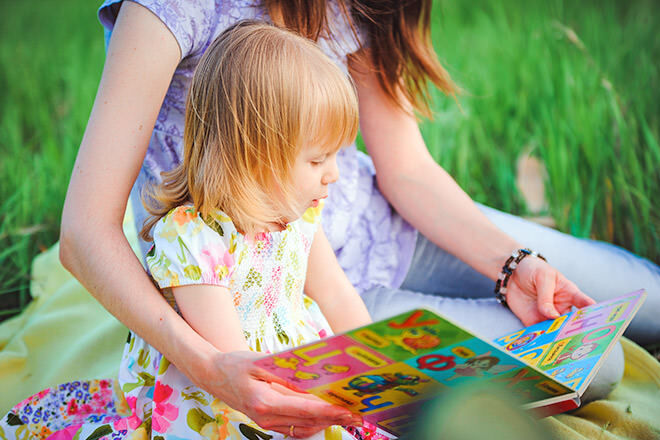 Encourage your child to use picture cues to help them learn new words. Pictures help early readers gain the confidence to give new words a go. Talking about what you see on each page will help to reinforce word and picture connections.
Sight words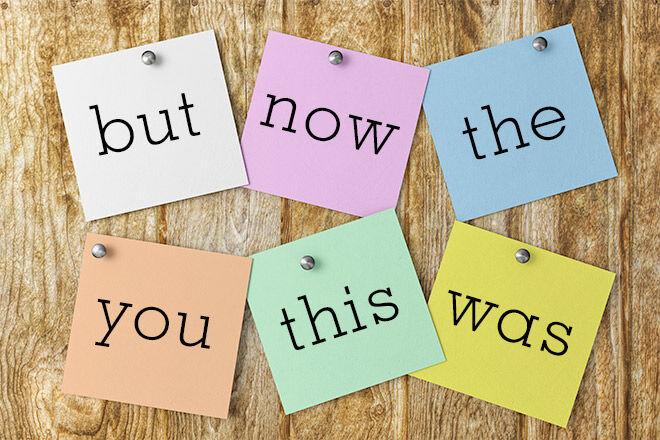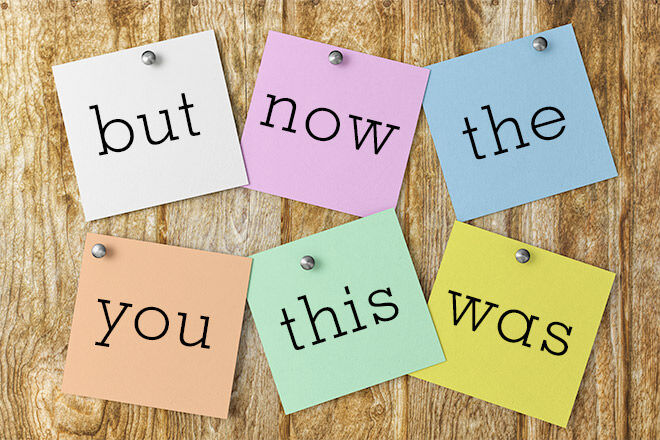 Focus on helping your little bookworm learn their 'sight words' first – these are the top 100 most used, high frequency words that will help your child read more fluently.  They also include words that cannot be easily sounded out, and therefore have to be remembered on sight.
Also known as popcorn words, these sight words form about half of the words a beginning reader needs for reading. (Source: Department of Education – NSW)
Patience is key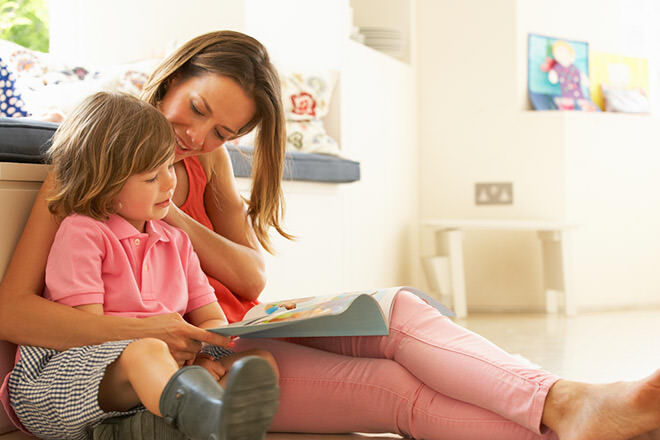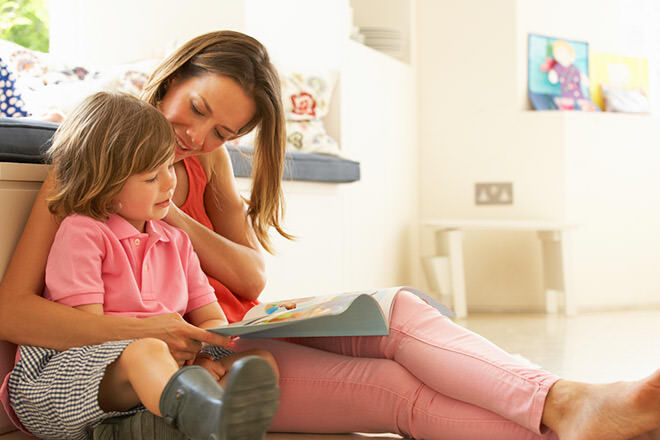 It can be so tempting to jump in early to help a child that is struggling with a word, but it is really important to exercise patience and not jump in too soon. Early readers need time to work out words, but they also need to grasp the concept that mistakes are a part of learning.
Open-ended questioning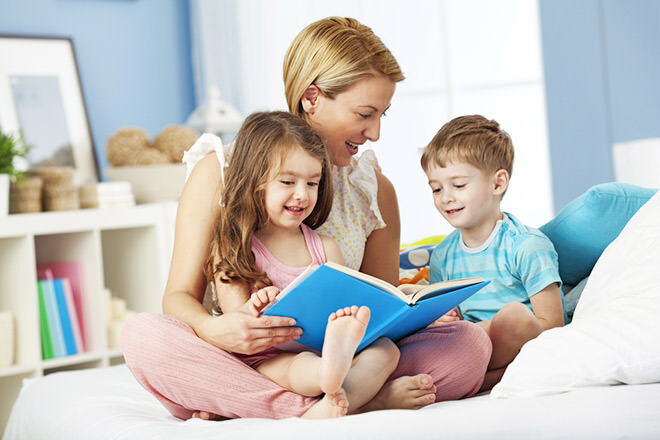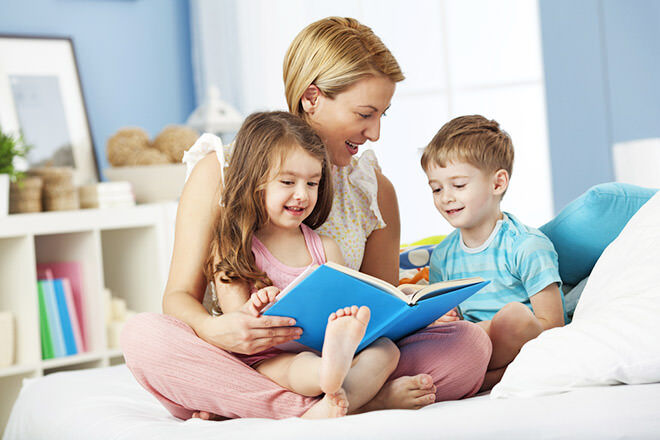 You want to ask open-ended questions that encourage little readers to think about the story – how, why or what questions will help little minds think about what they are reading and help them process ideas.
Read nursery rhymes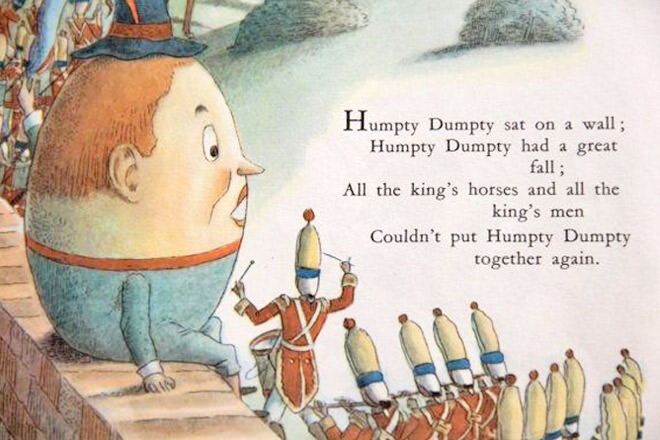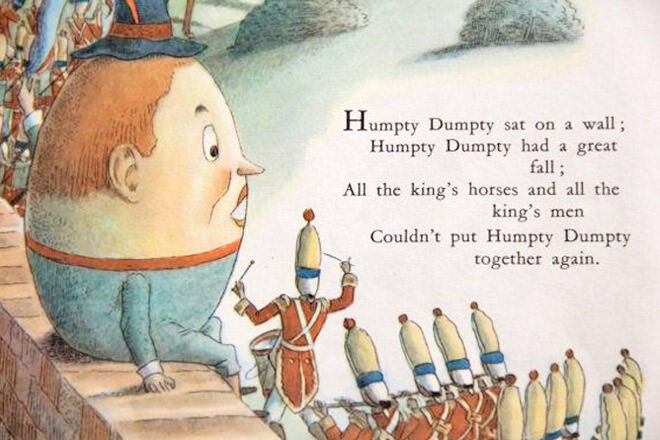 As well as being full of memory-making goodness, nursery rhymes help kids to appreciate how words begin and end and so are great for developing an understanding of how similar sounding words work. (Source: Raising Children)
Pause & reflect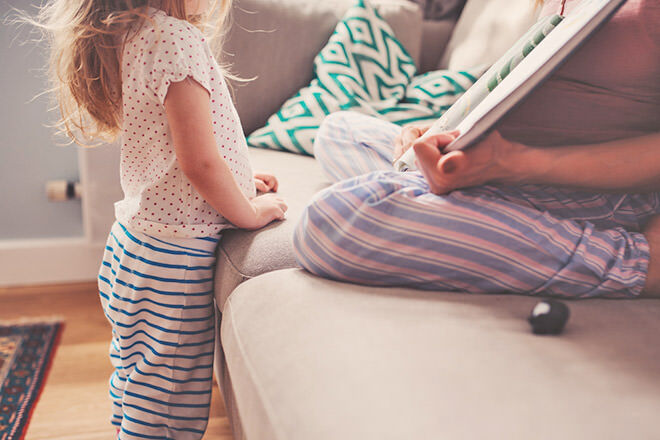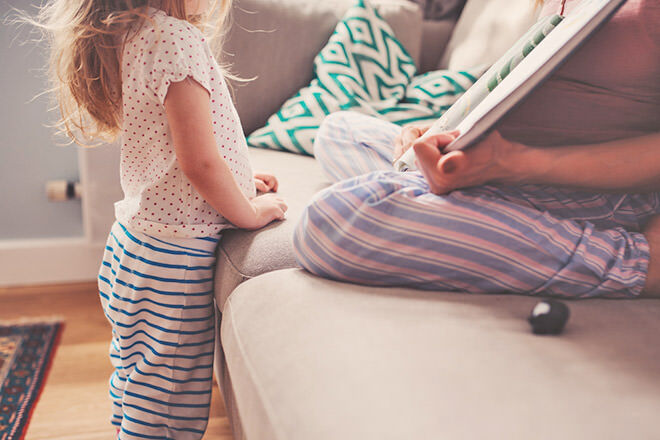 Remember to stop and reinforce what has happened on each page – little minds need time to process before moving on. Pausing gives inquisitive little minds time to both ask questions and follow the story.
Library time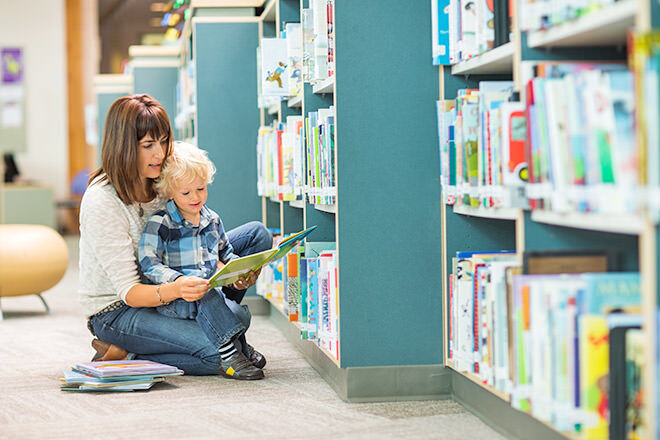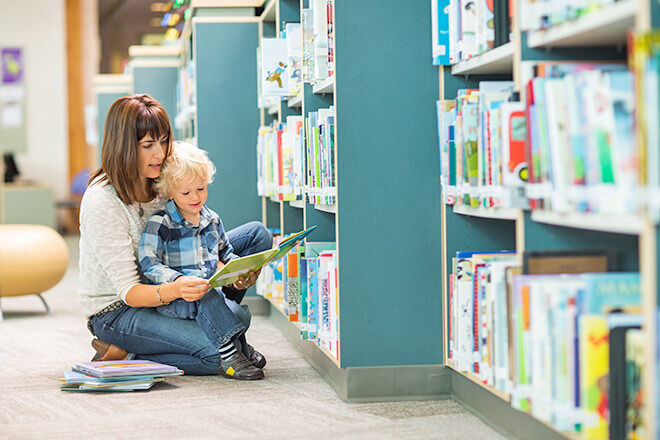 Take your kids on an excursion at your local library. Give them a sense of independence by allowing them to pick books that interest them. Most libraries also have story times for pre-schoolers that are well worth a visit.
Positive encouragement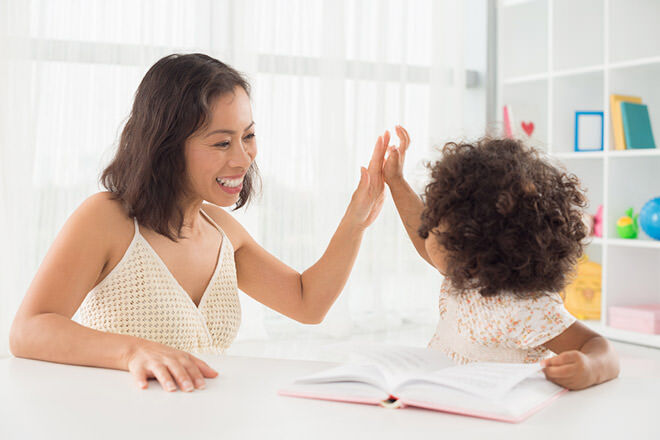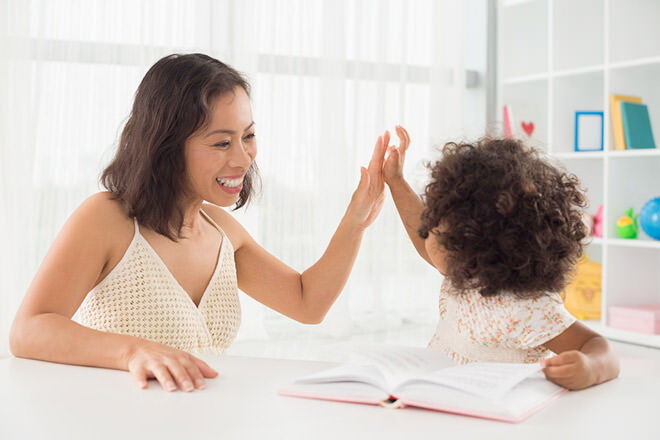 Any teacher will tell you that positive reinforcement is key to encouraging good behaviour in children. When listening to your child read, be sure to reward small achievements to keep positive momentum going. Never underestimate the power of encouraging learners.
Like mummy, like daddy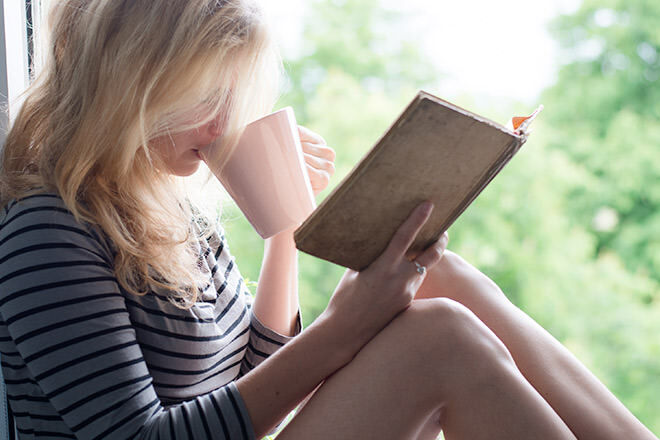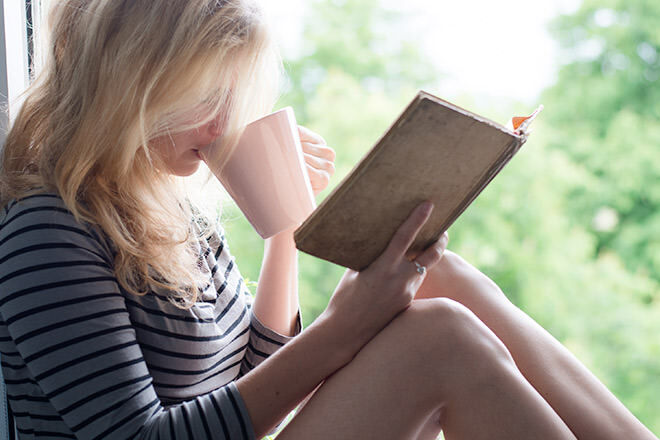 One of the best things you can do to encourage your children to read is to model good reading yourself – kids want to be just like mummy and daddy, so it is important that they see you reading daily.
READ MORE:
• Top 10 books to help pre-schoolers learn sight words
• 21 cosy reading nooks for bookworms
• 13 fun ways to learn the top 100 sight words
(This post is sponsored by ABC Reading Eggs.)