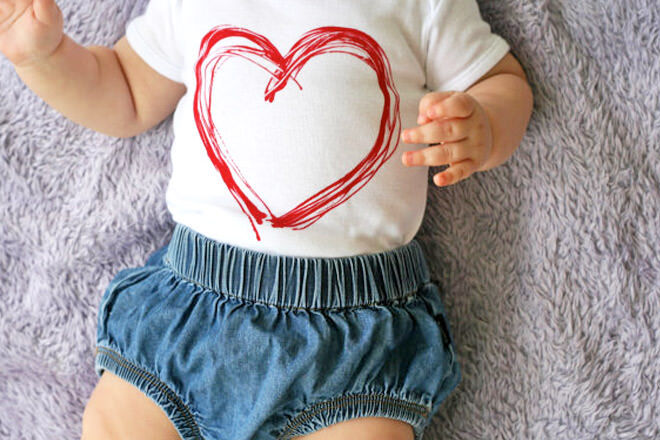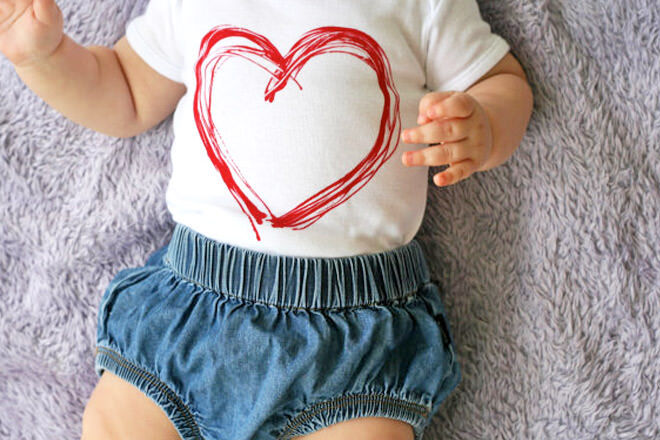 Valentine's Day, 14th February – it's the international day of love and there's no reason your littlest cupid can't get in on the action and spread a little love and light themselves.
We've donned our style hats to find 11 of the most darling onesies for your bubs to wear for baby's first Valentine's Day.
Pretty in pink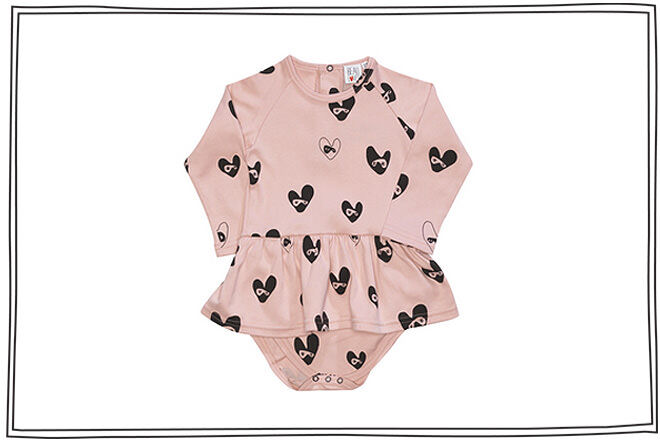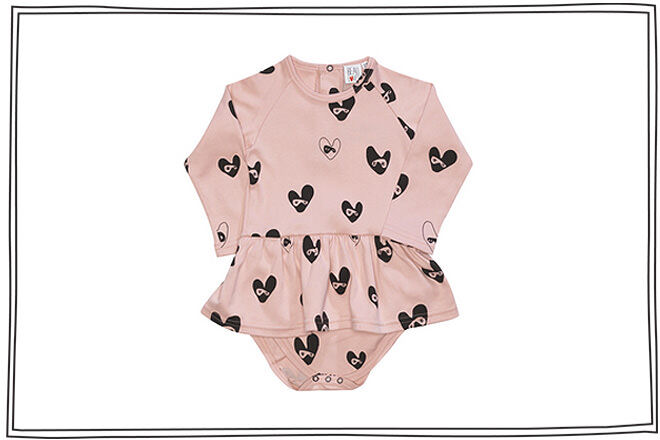 Beau Loves Mini Frill Dress Romper ($64.95): Your lil' sweet cheeks can celebrate V-Day and Rose Quartz, one of Pantone's Colours of the Year, in this sweet frilled romper.
Trekker love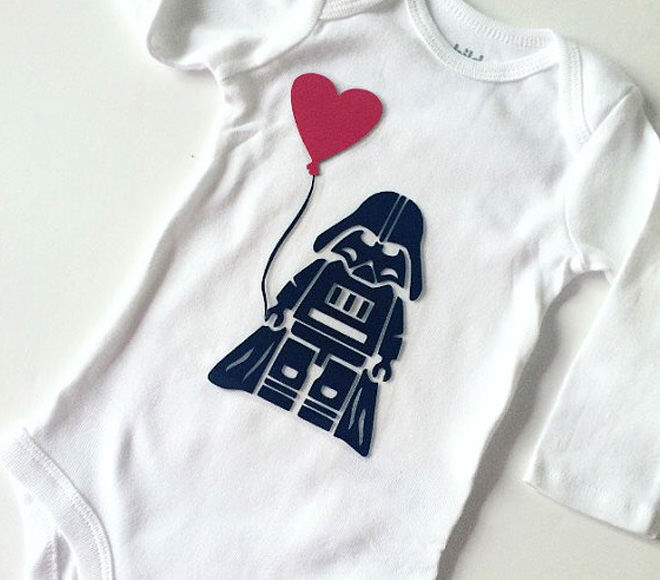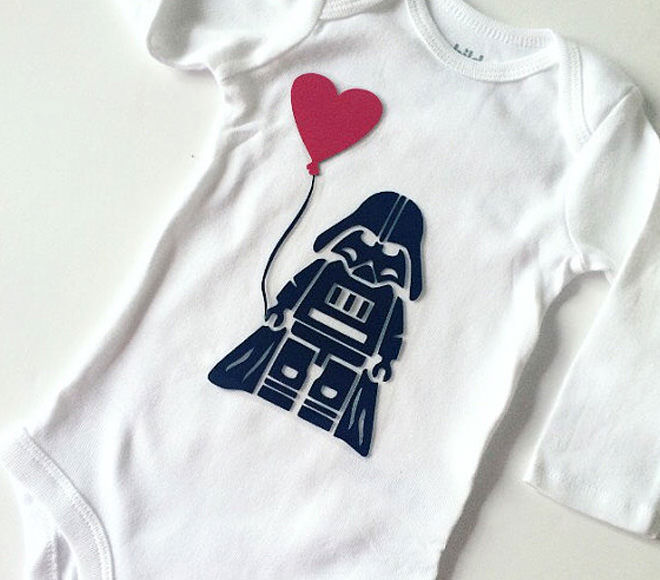 Star Wars Valentine's Day Onesie ($20.99): This Darth Vader heart onesie is perfect for the trekker child.
Daddy's girl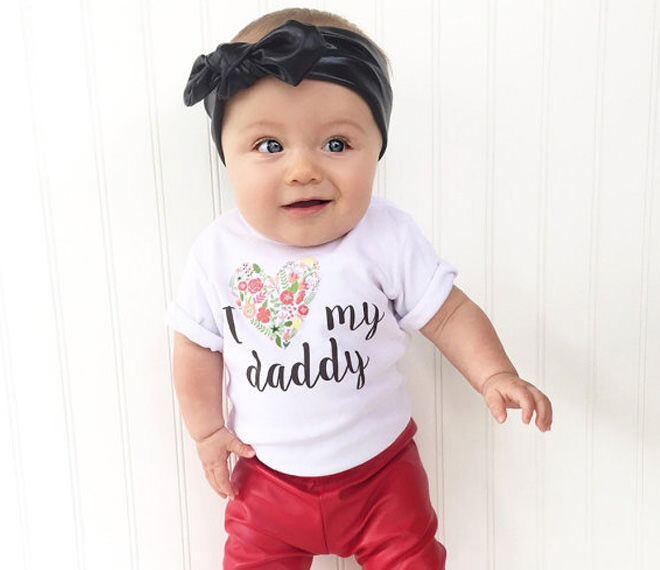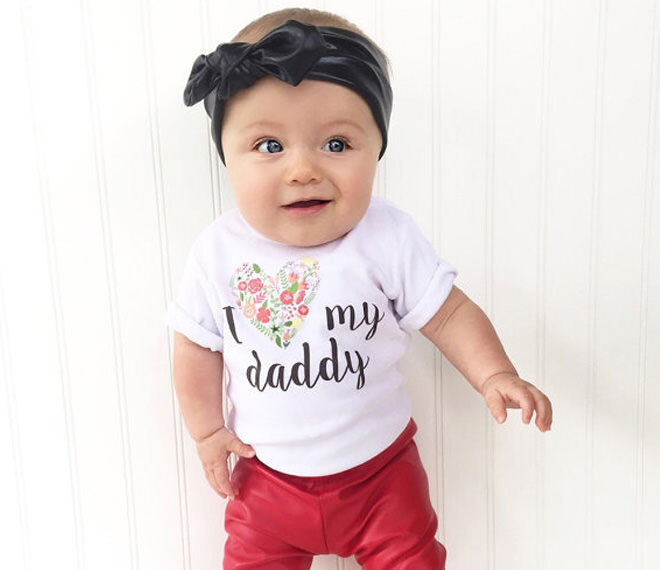 'I Love My Daddy' Romper ($23.57): Get in line, boys – a little girl's first love is always her daddy.
My sun & stars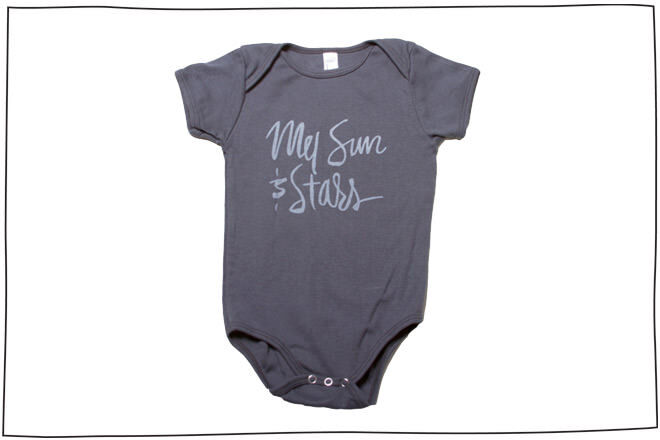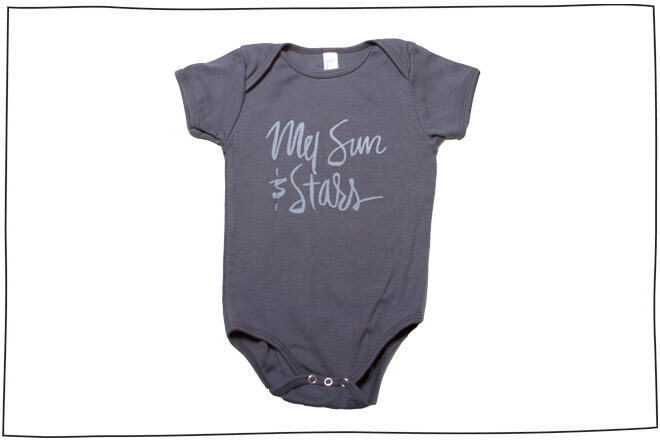 My Sun & Stars ($29.46): This onesie is for the bubba of die-hard Game of Throne fans.
Kiss me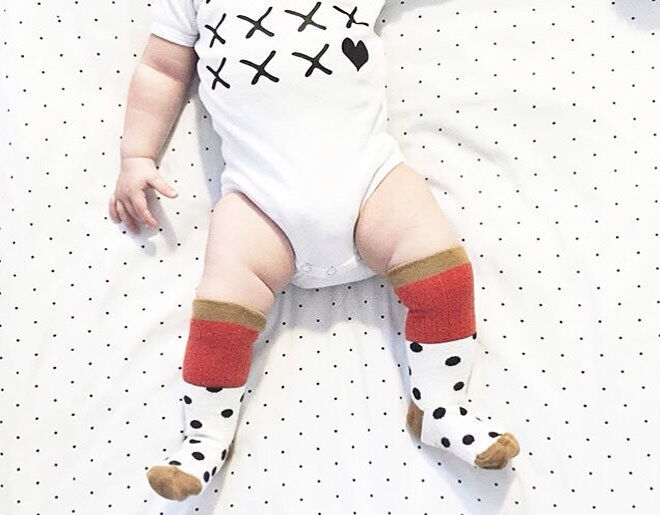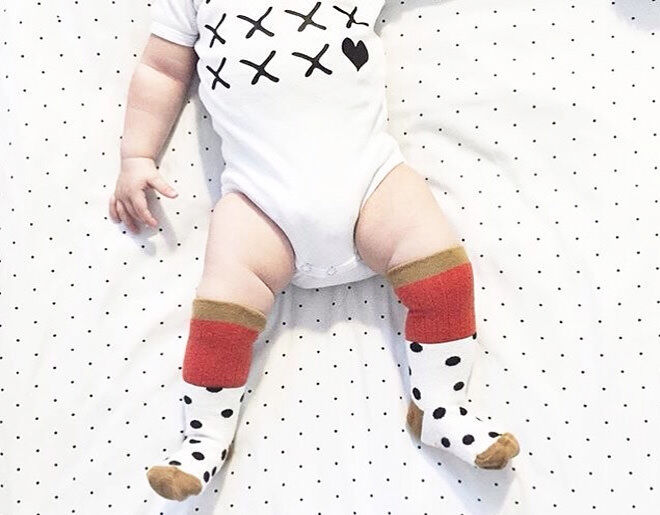 3 Little Foxes 'Kiss Me' Onesie ($34.95): With scrumptious thighs like that you'd expect a couple hundred kisses a day (at least).
Kissing booth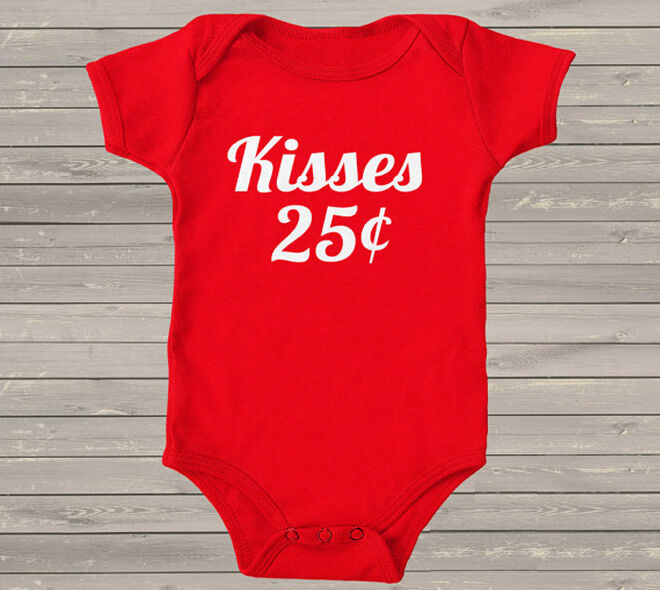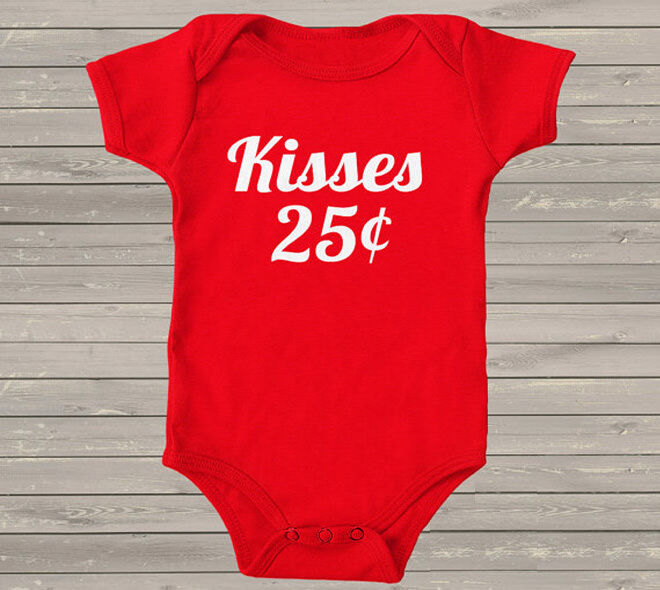 Kisses Onesie ($20.50): Raid your piggy bank for change and you'll be picking up smooches on the cheap this V-Day.
Hugs, please!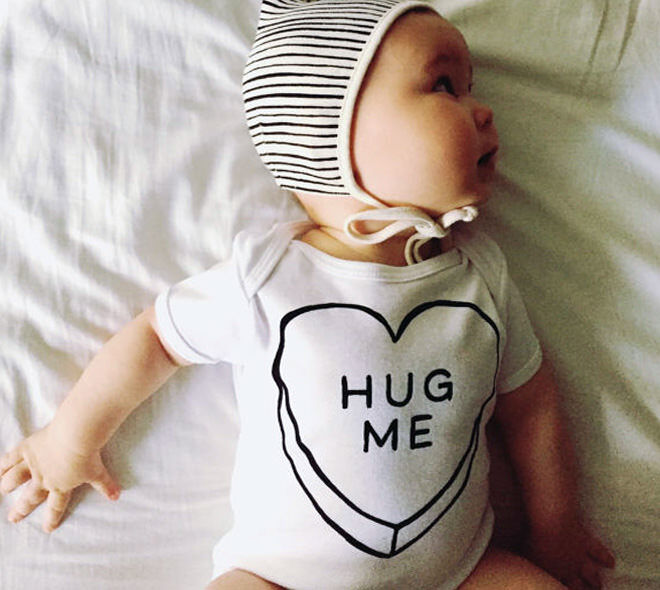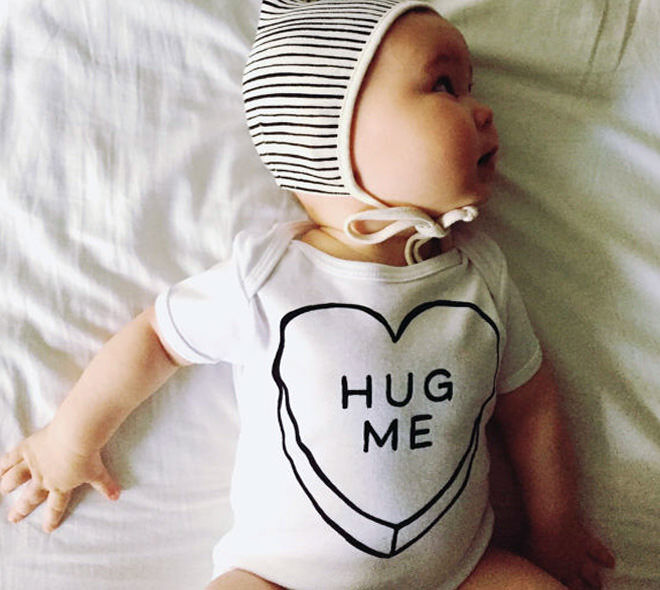 Candy Heart Onesie ($29.46): We'd most certainly oblige the hug request of any darlin' in this cute onesie.
Love Doctor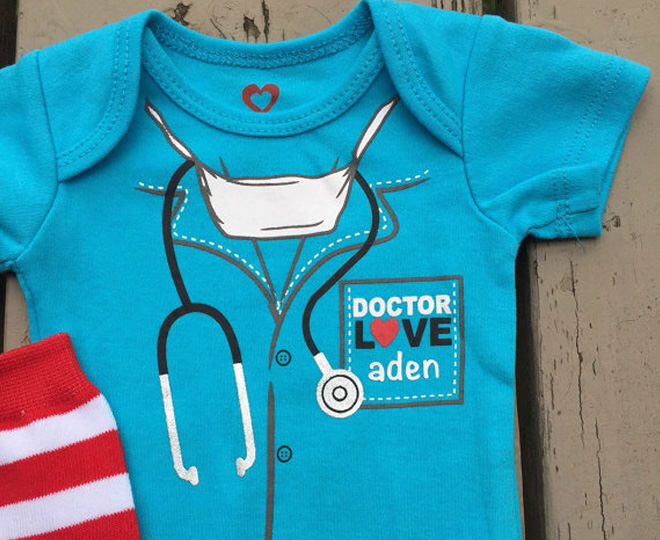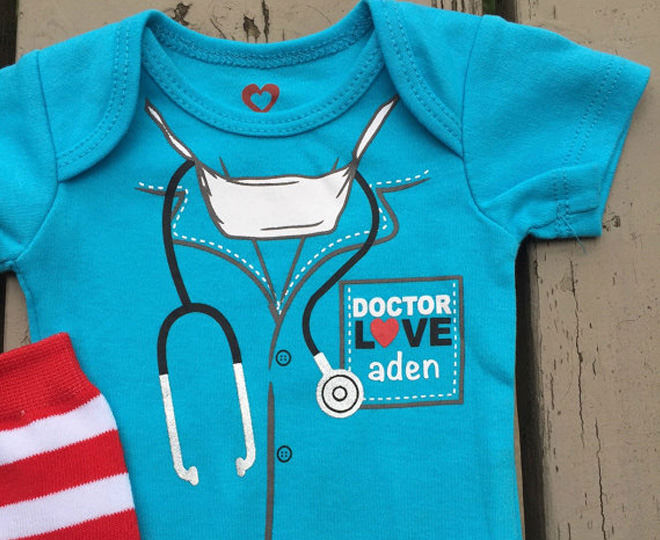 Doctor Love Onesie ($19.08): Who wouldn't be lovesick over this totally adorable onesie!
Bear hug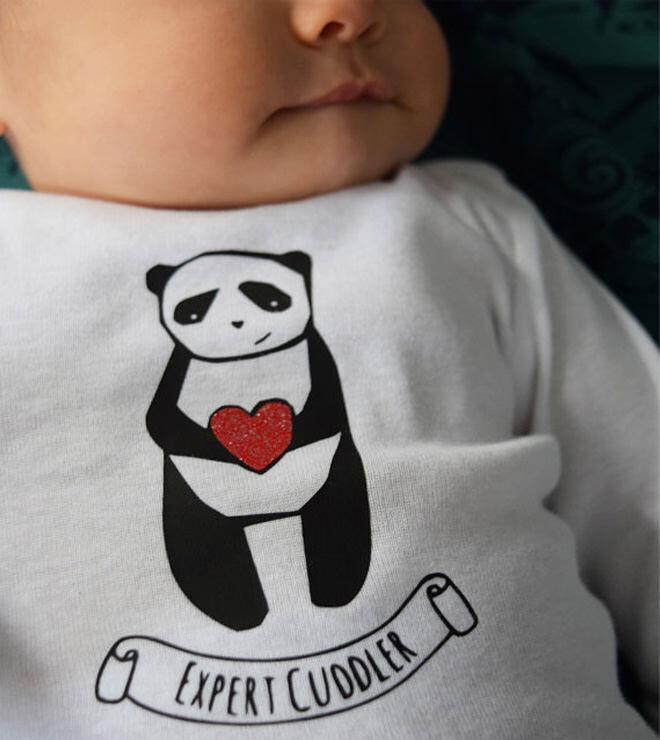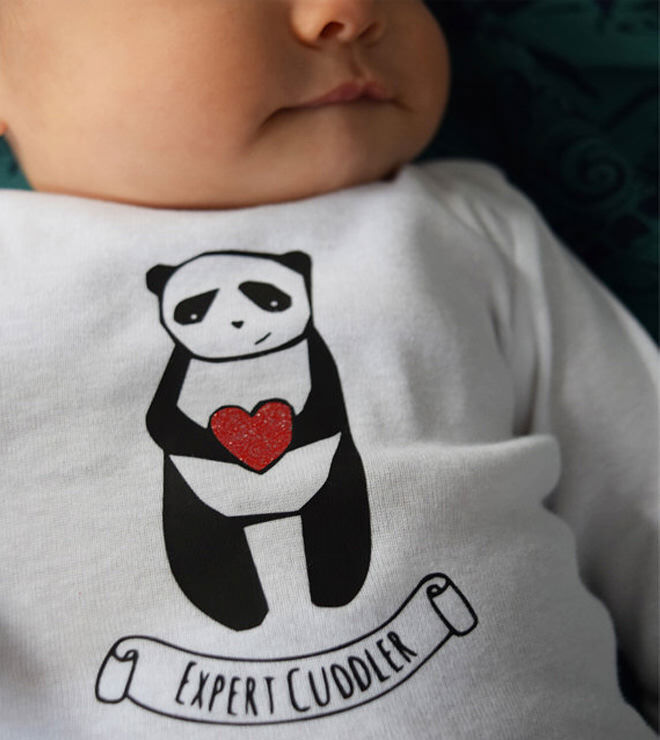 Panda Onesie ($21.95): Cuddles from your little bear would be the perfect gift come Valentine's Day.
Gold, baby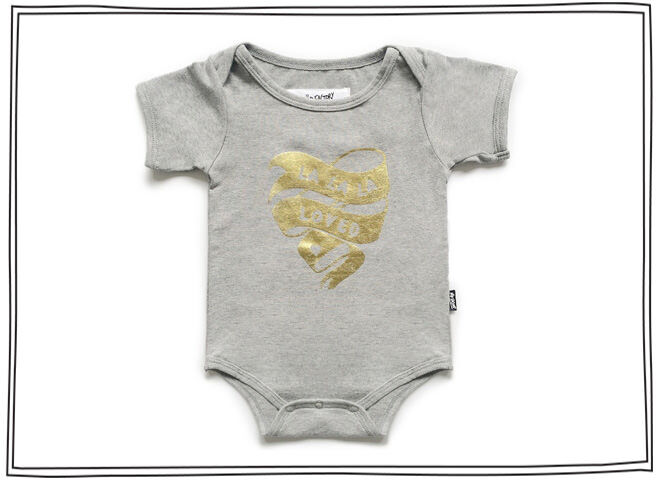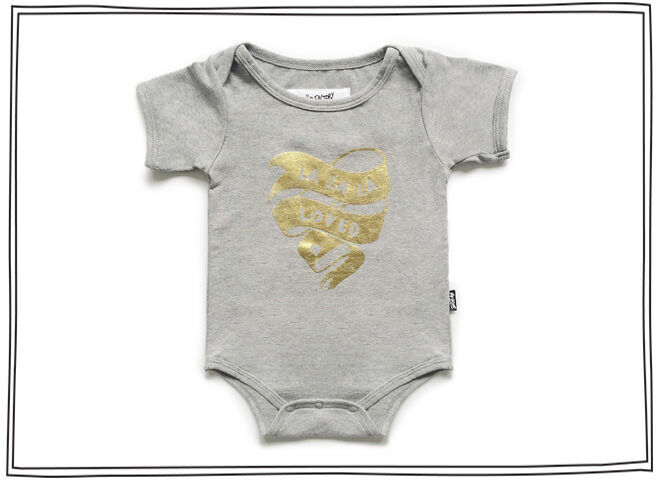 Pop Factory LaLaLa Loved Onesie ($32): This metallic number is one of our faves – we love a bit of gold to glam things up.
We heart you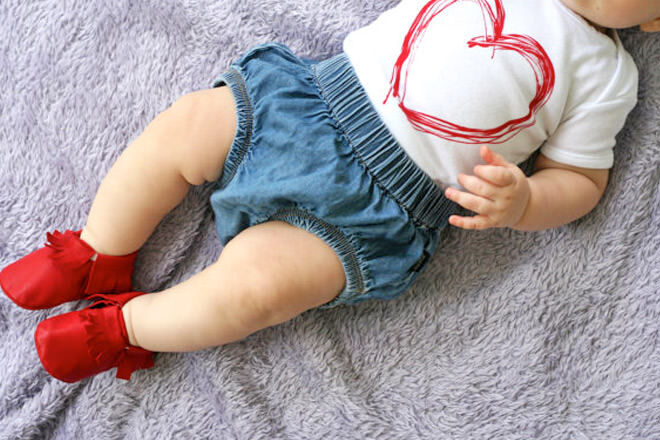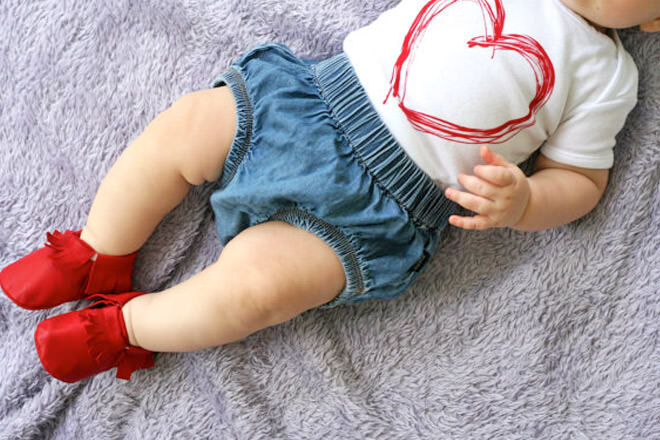 Heart S/S Onesie ($15): Keep it simple with a red heart and some chunky arms and thighs. Best. Valentine's. Day. Ever.