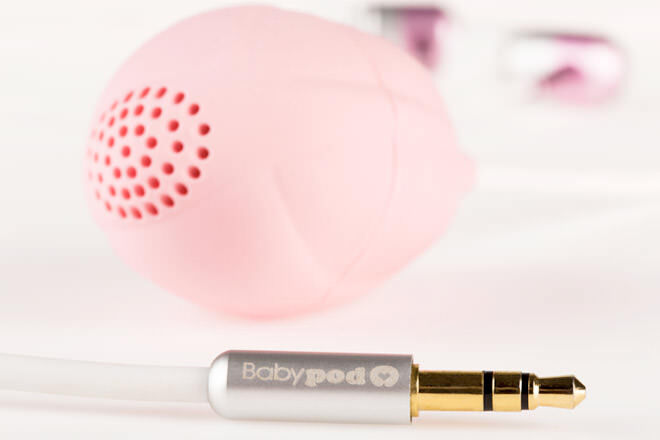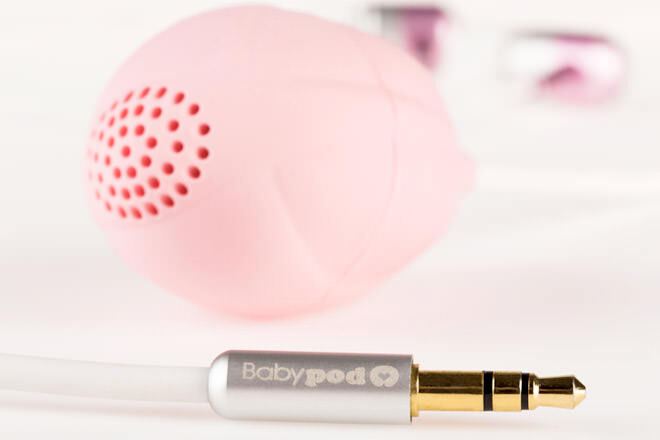 Devices for playing music to your baby are nothing new. But that was before the Babypod. This new little invention takes your baby's musical education to a whole new level, delivering the sound – ahem – closer to your growing bundle of joy than ever before!
This all came about following a study by the Institut Marques that looked into the link between music and early vocalisation in babies. What they found was that even at 16 weeks, a baby in utero would respond to music being played via speakers when they were inserted into the vagina and not blocked by the abdominal walls.
Babies hearing the music could be seen on 3D ultrasound images moving their mouths as if they were singing or speaking (perhaps asking for some Mozart instead of Kanye?).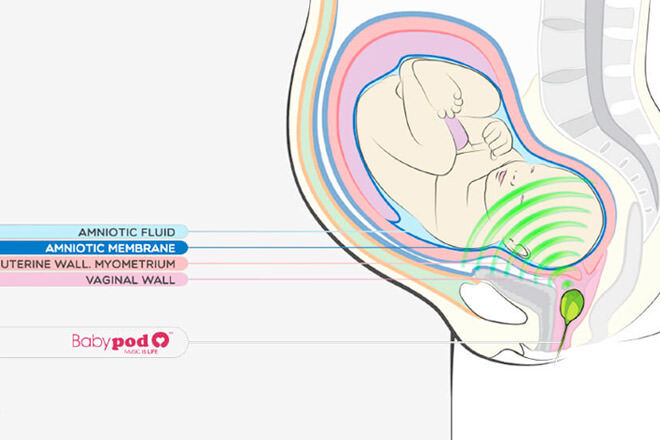 The next logical step (obviously) was to create a tampon-like speaker that connects to an app for mums to use to stimulate their unborn child through sound. So, yes, there is even an app for that!
Perhaps this is the perfect gift for the mum who has everything? We'll leave that one up to you!
Baby pod  USD$150