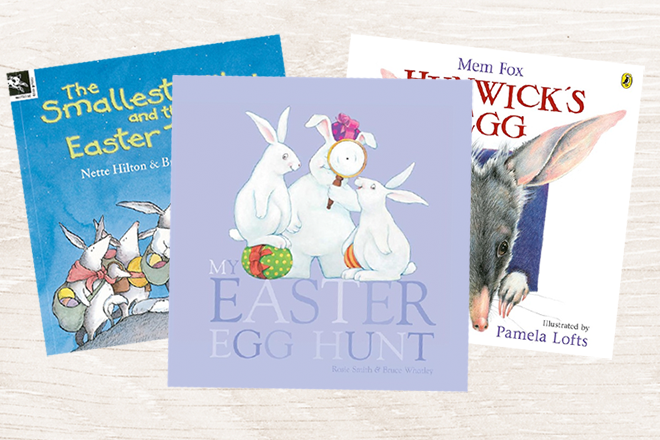 There are so many things to love about Easter. The hat parades, the cute little bunnies, the hot cross buns and, of course, the chocolate. How good is the chocolate!
However, come Sunday afternoon, we can run the risk of reaching peak chocolate. This is when having a few Easter themed books to turn to can bring welcome relief (and some down time to process the sugar!)
Here are our favourite books about Easter.
Sharing is fun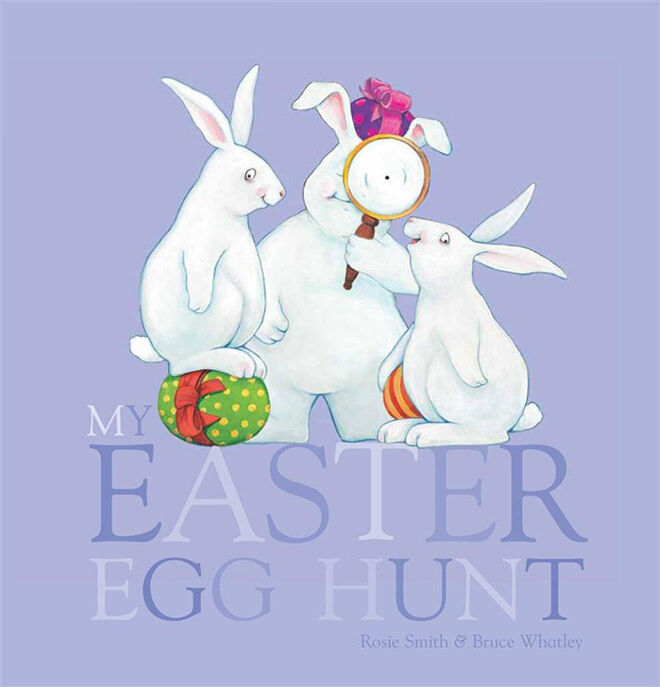 My Easter Egg Hunt by Rosie Smith & Bruce Whatley: A beautifully illustrated board book about how much fun you can have finding eggs here, there and everywhere. And how much better they can taste when you share them!
Perfect for 0-3 year olds and available from Book Depository with free shipping.
Spot finds an egg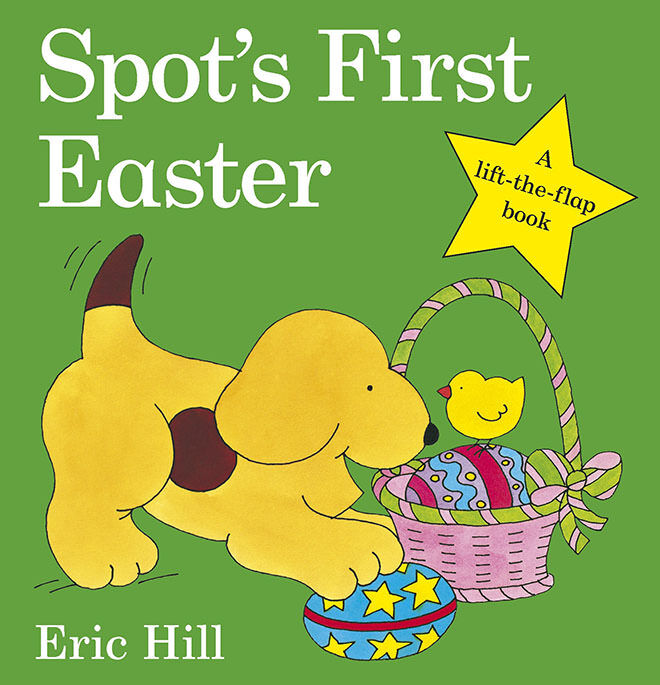 Spot's First Easter by Eric Hill: The Easter Bunny has been to visit and has hidden eggs for Spot to find. Lift the flaps and help Spot find the eggs in this fun board book.
Ideal for tiny tots 0-3 years and available from Book Depository with free shipping.
All aboard the Easter express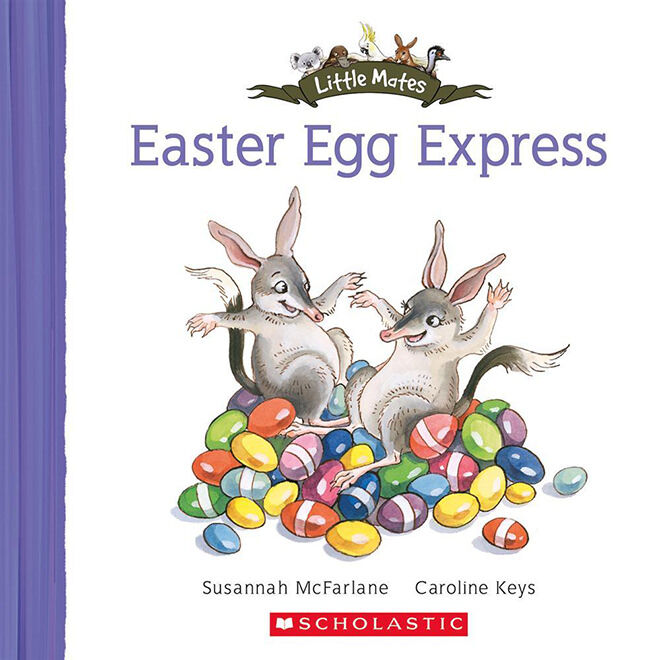 Easter Egg Express by Susannah McFarlane & Caroline Keys: Eric and Ellie the Easter bilbies are in charge of delivering all the Easter eggs. Come along for a fun adventure as they energetically hide all the eggs for their friends to find.
An epic journey for littlies aged 0-3 years and available online from Angus & Robertson Bookworld.
Egg chase
The Great Eggscape by Monica & Cameron Harper: A dozen eggs make an egg-scape from a terrible beating on fry-day. Will they find a place that is more egg-ceptable?
Giggles galour for 3-5 year olds and available from Bound to Tell Tales.
Easter Love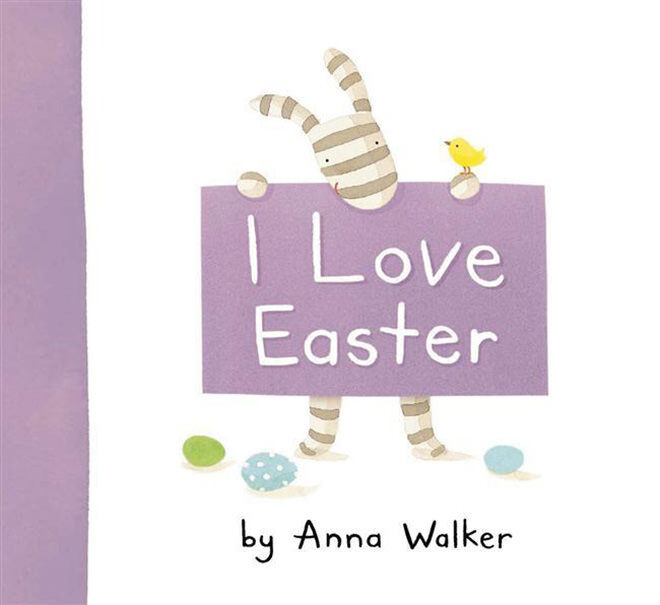 I Love Easter by Anna Walker: Ollie the Zebra loves everything about Easter. The hat parade, the egg hunt and the Easter fair. Join Ollie and his friends as he has all sorts of Easter fun.
An Aussie Easter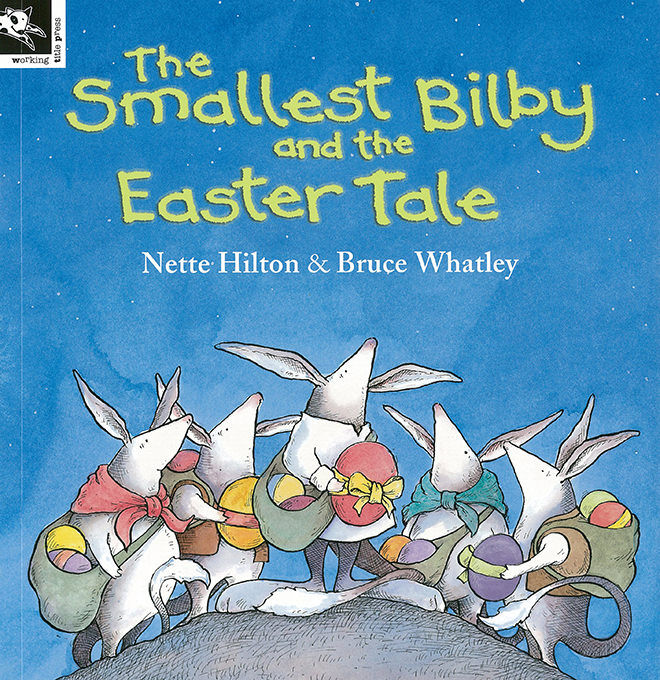 The Smallest Bilby and the Easter Tale by Nette Hilton & Bruce Whatley: All the bilbies are out the night before Easter delivering all the eggs. This is a lovely Aussie story of how friends help each other.
Hats off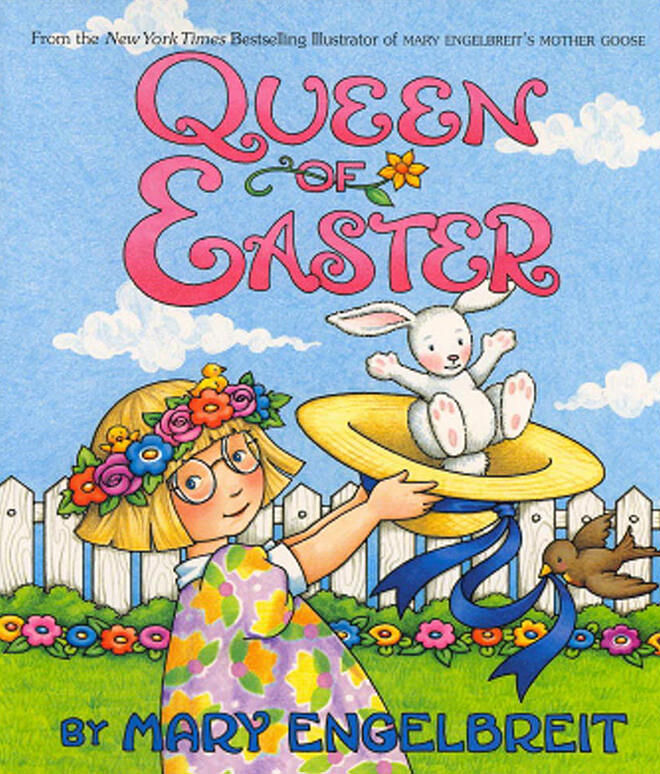 Queen of Easter by Mary Engelbreit: Ann Estelle wants to be the Queen of Easter at the hat parade. Until her Mum gives her a plain straw hat – how will she be the Queen with such a boring hat?
A little bilby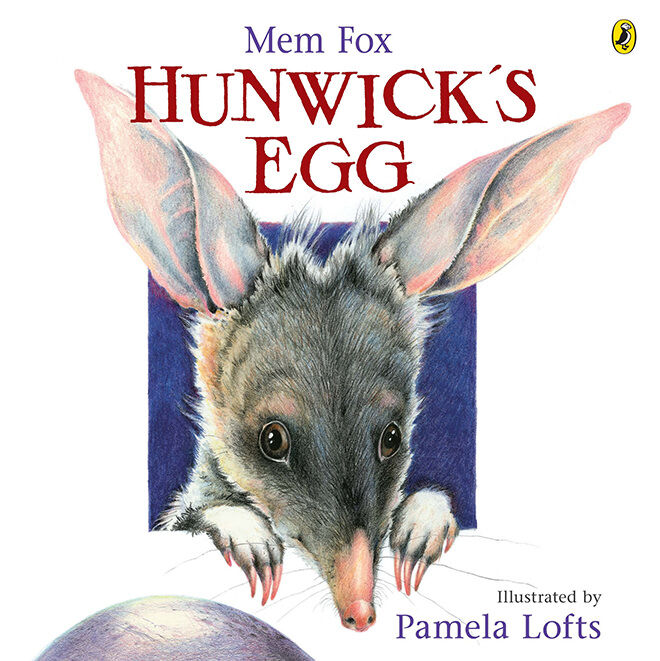 Hunwick's Egg by Mem Fox & Pamela Lofts: One day Hunwick finds an egg outside his burrow and only he knows its secret. This is a beautifully illustrated 32 page tale of identity and belonging.
Loved by 3+ year olds and available from Book Depository with free shipping.
Can you find the bunny?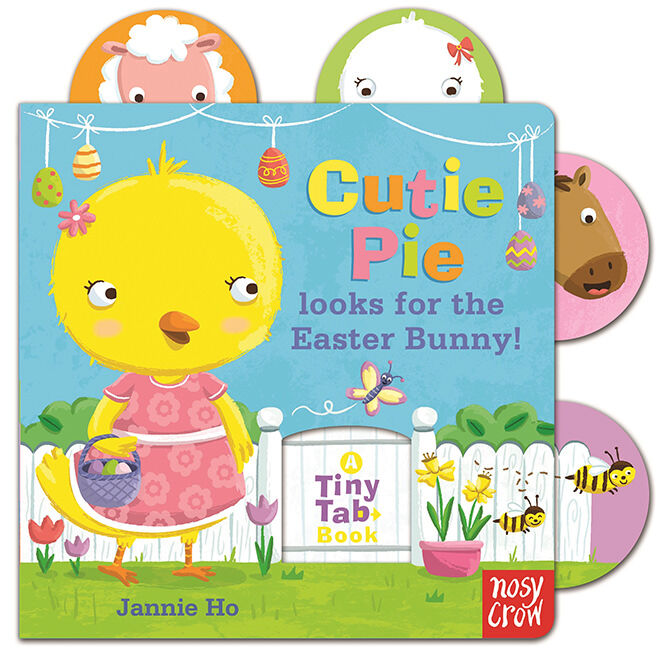 Cutie Pie looks for the Easter Bunny! by Jannie Ho: Cutie Pie's friends all have lots of Easter eggs, but she just can't find the Easter bunny anywhere! Can you help her find him?
Fun board book for 0-3 years olds and available from Book Depository with free shipping.