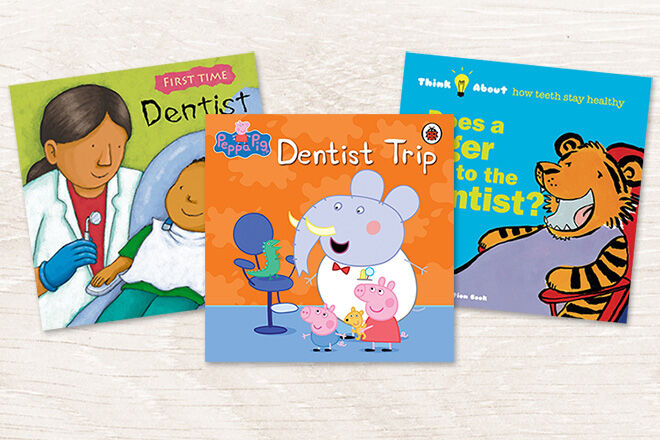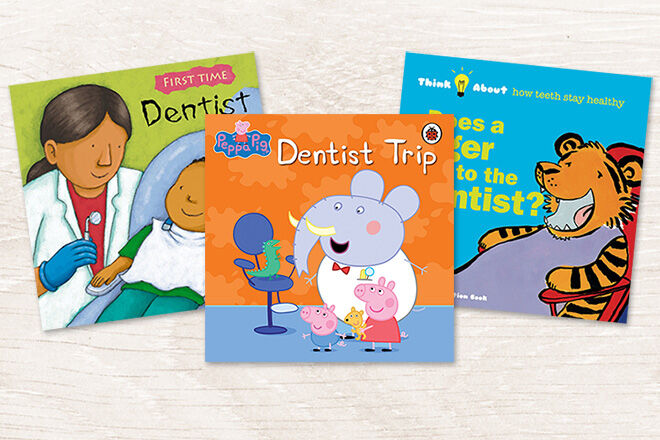 We all know that looking after our children's teeth (and our own!) is right at the top of the list of super important parental tasks. We've nailed the brushing and we talk about good dental habits, but actually going to the dentist? That can be scary even for parents!
Reading stories about what to expect can help make that first trip to the dentist a whole less scary for everyone. We've found 13 fantastic books about going to the dentist that will banish the dental demons and turn your child into the perfect patient.
So, grab a book and make an appointment today (that goes for you too!)
Peppa does it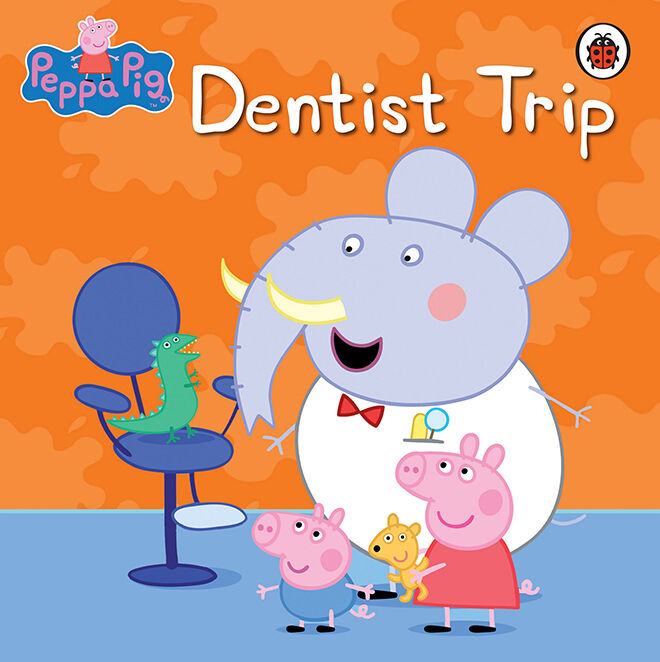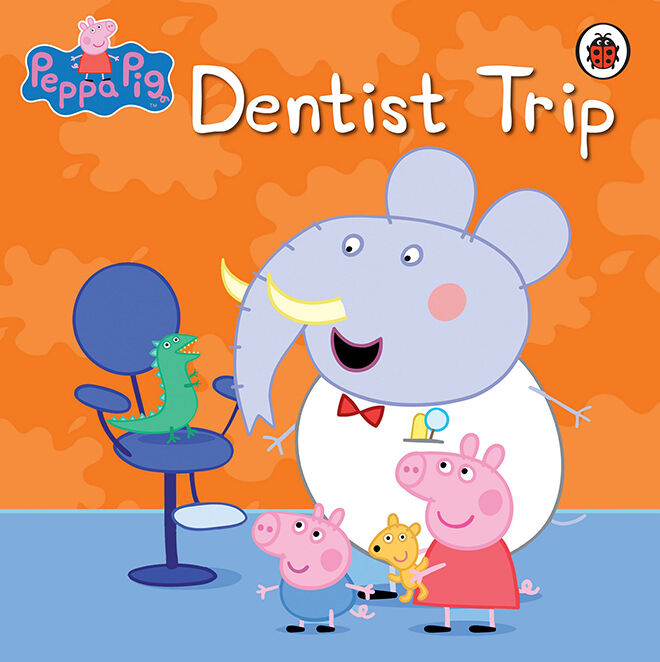 Peppa Pig: Dentist Trip by Ladybird: If Peppa can do it, then you can too! This is an essential read for any Peppa fans (do non-Peppa fans exist?!) before that first visit.
For first timers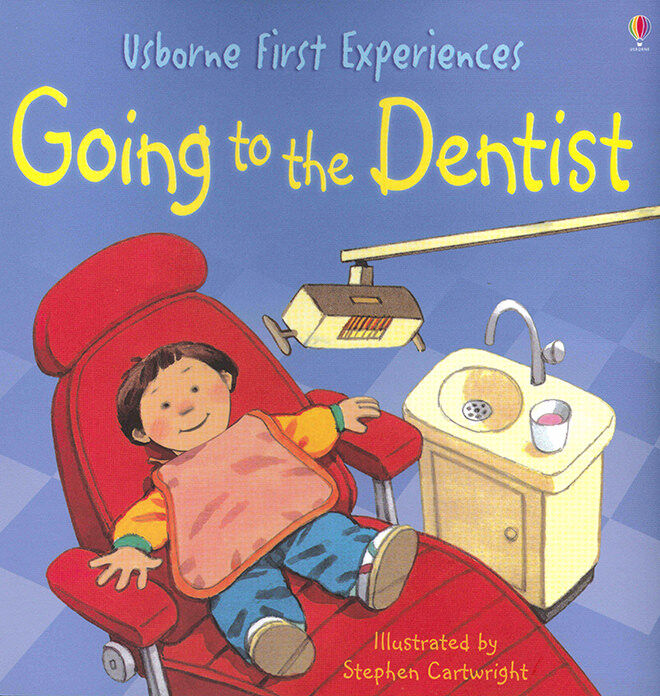 Going to the Dentist by Anne Civardi: This book makes going to the dentist all about fun and will help your little one enter and exit the dentist smiling (with perfect teeth of course!)
¡Hola! it's the dentist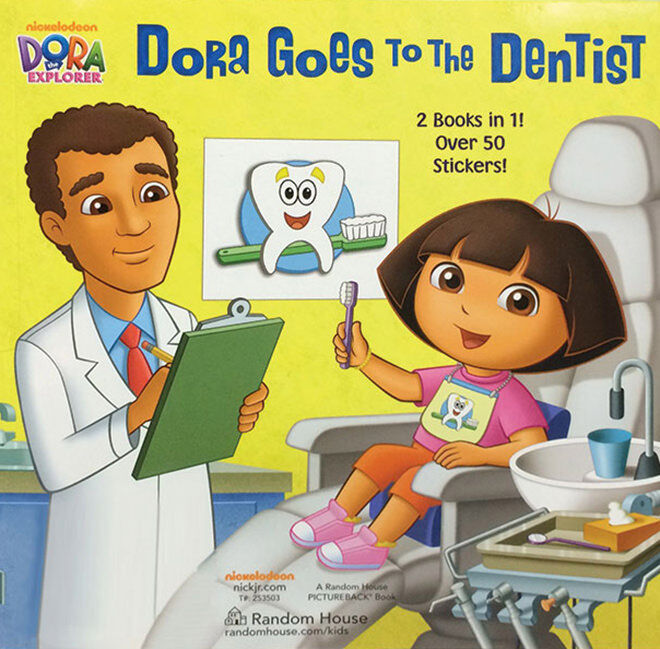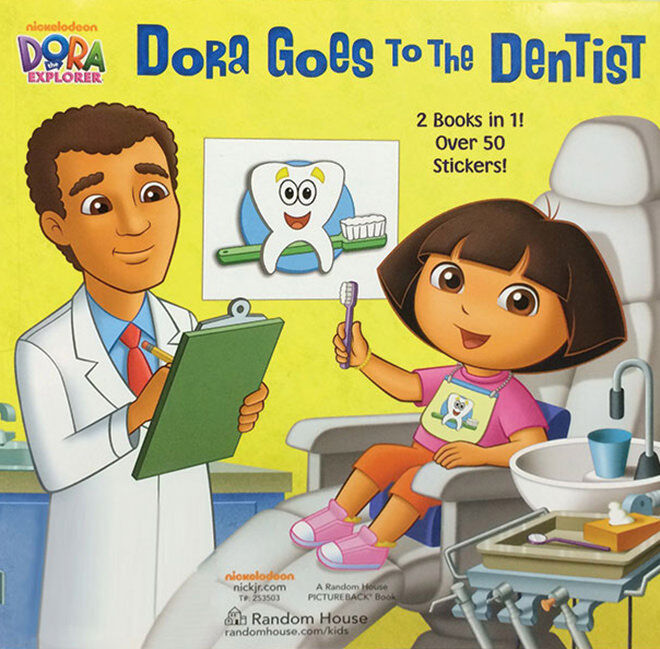 Dora Goes To The Dentist by Ellen Rosebrough: Ask the map to take you on an adventure to the dentist with Dora. Dora can have fun and so can you!
What to expect when you're…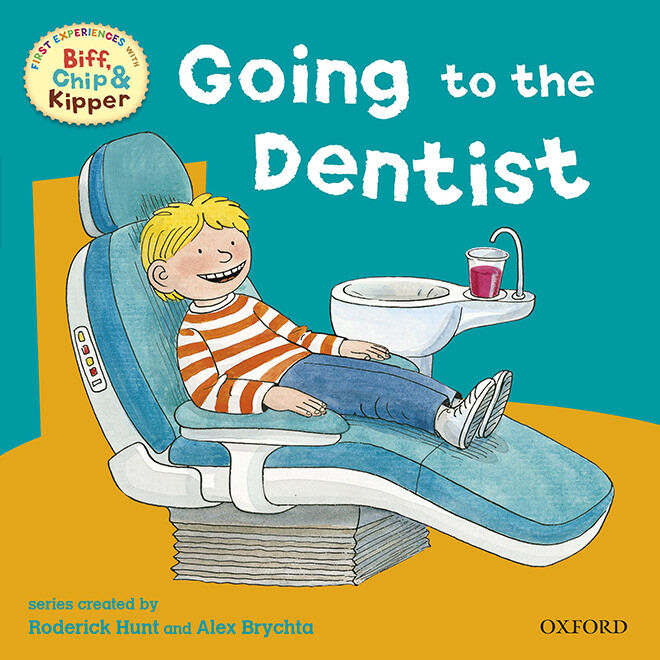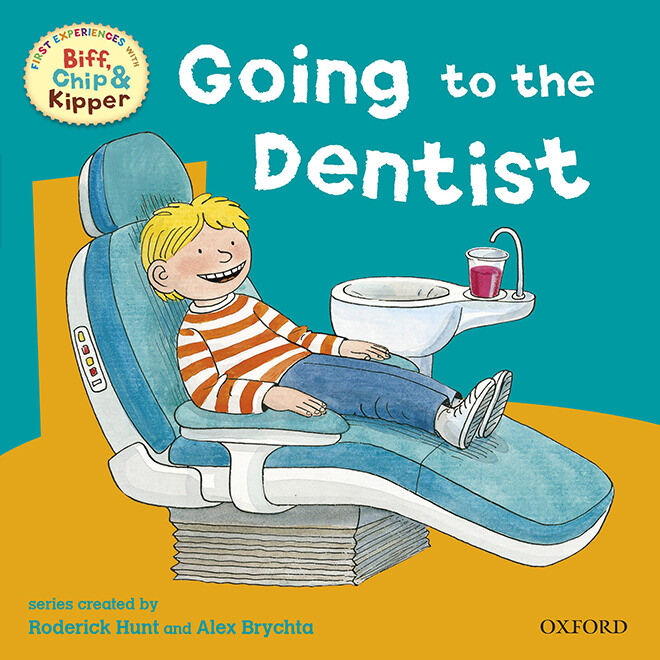 Going to the Dentist by Roderick Hunt & Annemarie Young: Part of a fantastic series created to help teach kids about first time experiences, this one is chock full of facts and fun about visiting the dentist.
Talking about teeth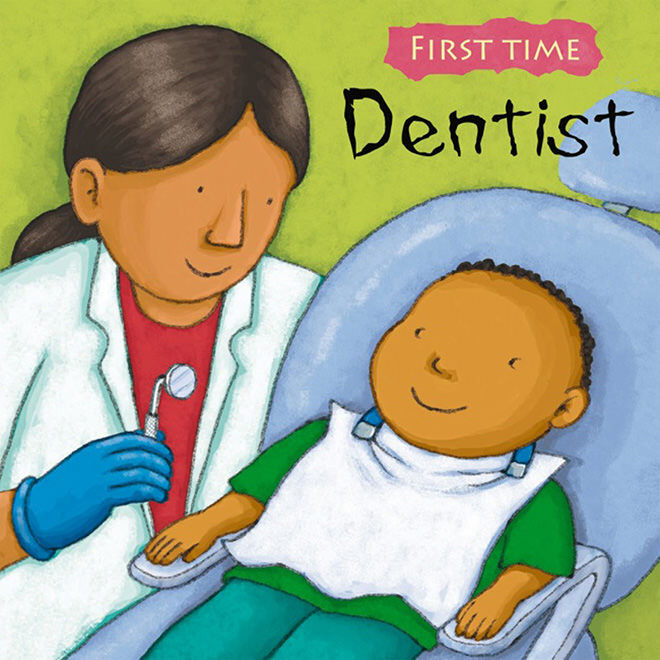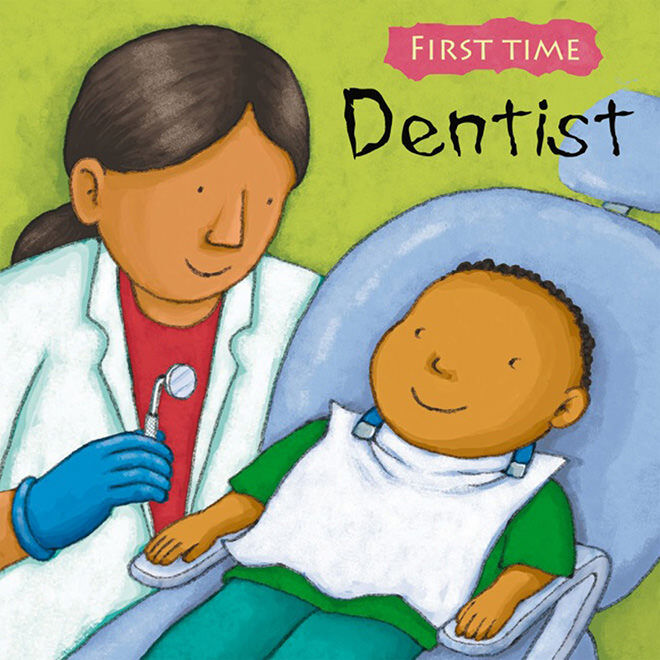 First Time Dentist by Jess Stockham: With lovely illustrations, this charming book is a great conversation starter and will help to deal with any concerns before the funny glasses go on in the dentist's chair!
Chomp!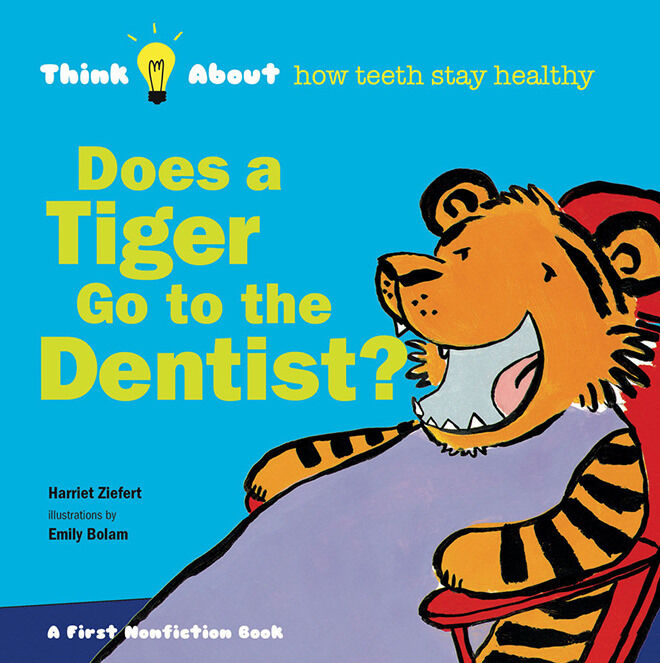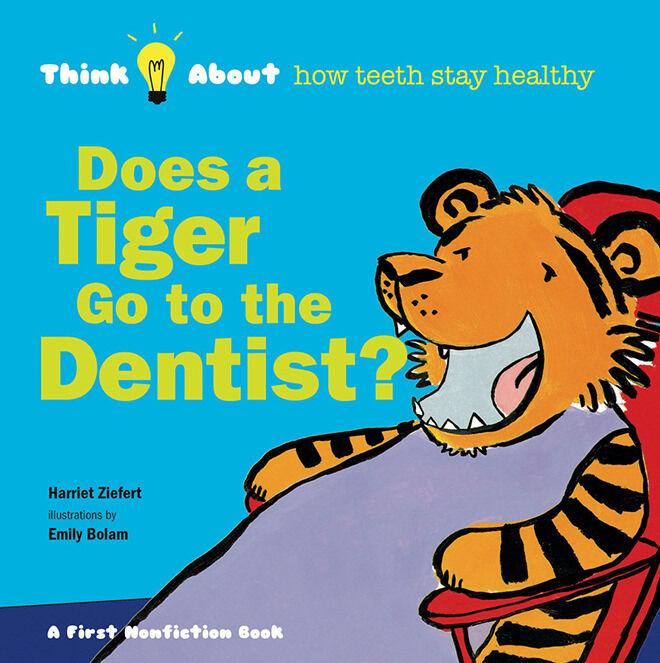 Does a Tiger go to the Dentist? By Harriet Ziefert: No dentist wants to get up close and personal with a tiger's teeth, but they certainly want to check out yours! This smart book helps to explain why we go to the dentist and our jungle friends don't.
3, 2, 1… Lift off!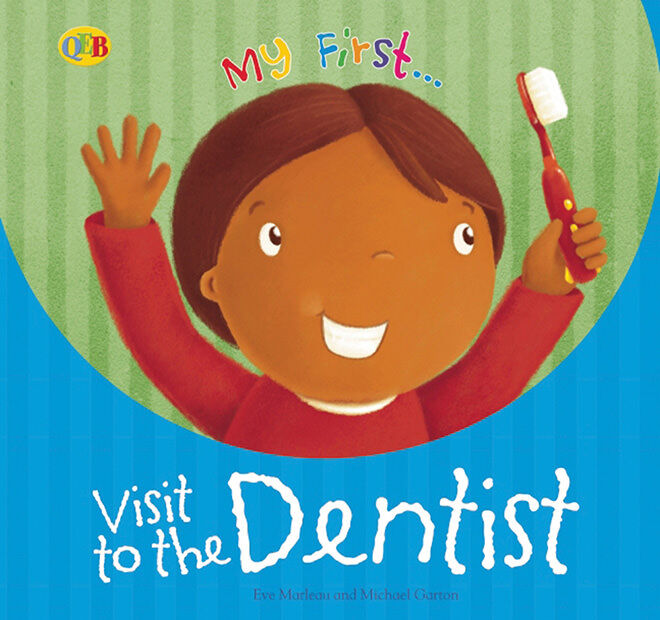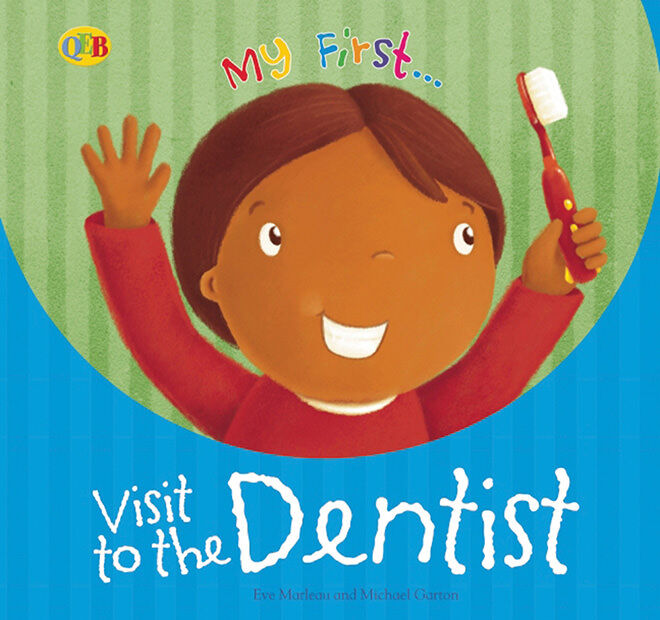 My First Visit to the Dentist by Eve Marleau & Michael Garton: Arun isn't worried about a trip to the dentist, thanks to his space rocket toothbrush!
Let Sammy help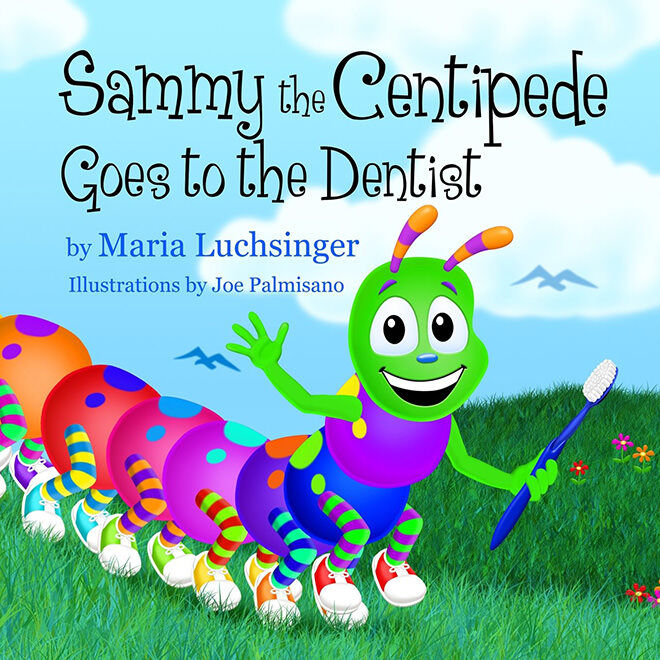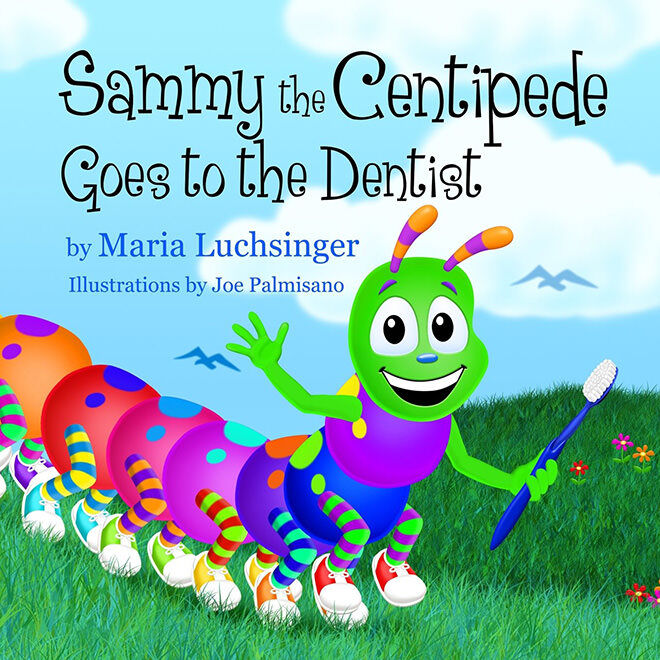 Sammy the Centipede Goes to the Dentist by Maria Luchsinger: Sammy the centipede will take your tot on a technicolour tour of a trip to the dentist. Everyone will be smiling with a full set of pearly whites after this one!
Going to the dentist is easy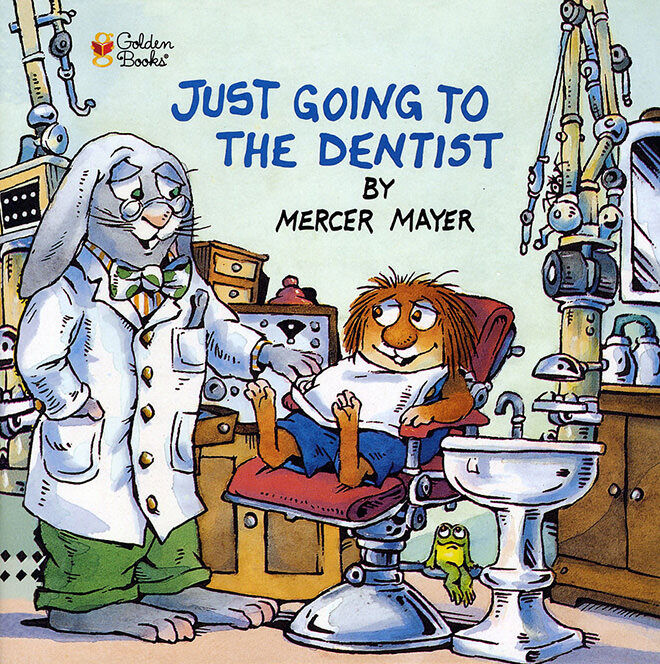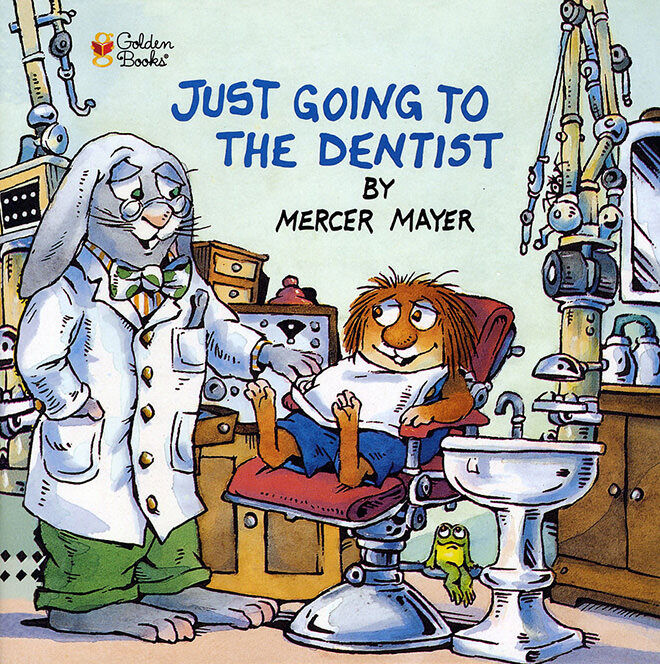 Just Going to the Dentist by Mercer Mayer: It's normal to be a little nervous, but just like Little Critter, your dental debutante will find it's not so bad after all!
Don't be scared Melvin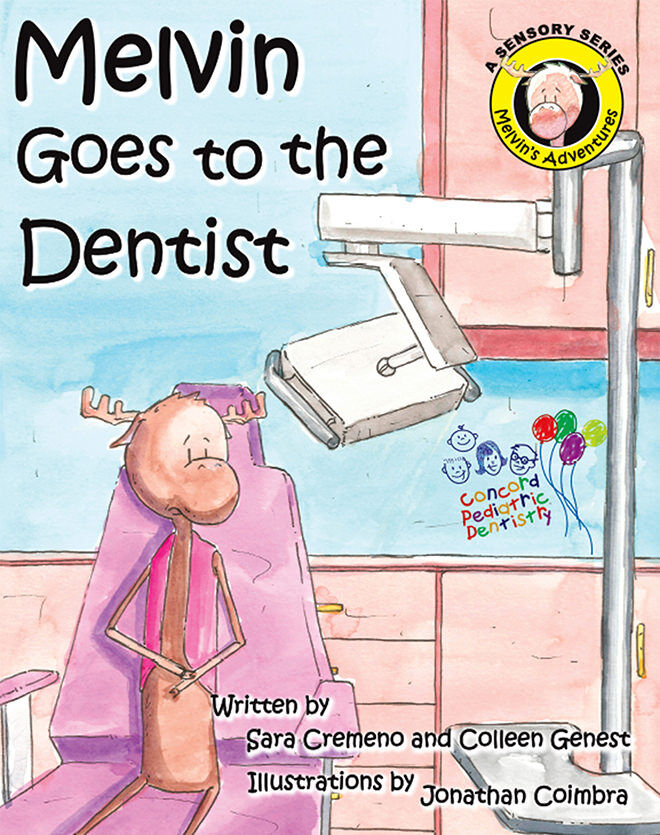 Melvin goes to the Dentist by Sara Cremeno & Colleen Genest: Written for children with special needs or anxieties, this sweet read takes the uncertainty out of going to the dentist and reassures little ones before they take that big step.
Grin and bear it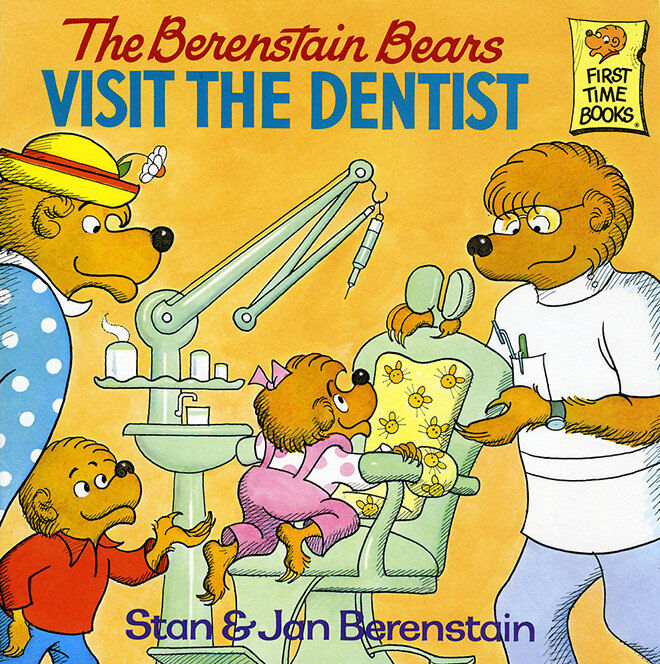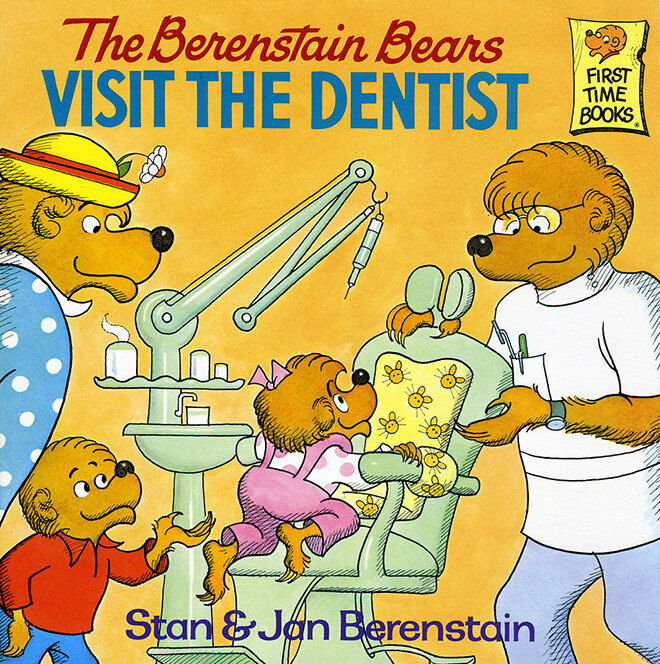 The Berenstain Bears visit the Dentist by Stan & Jan Berenstain: Brother bear gets a filling and sister bear has a wobbly tooth! There's a ton of family fun for the Berenstain bears at the dentist.
George is curious about the dentist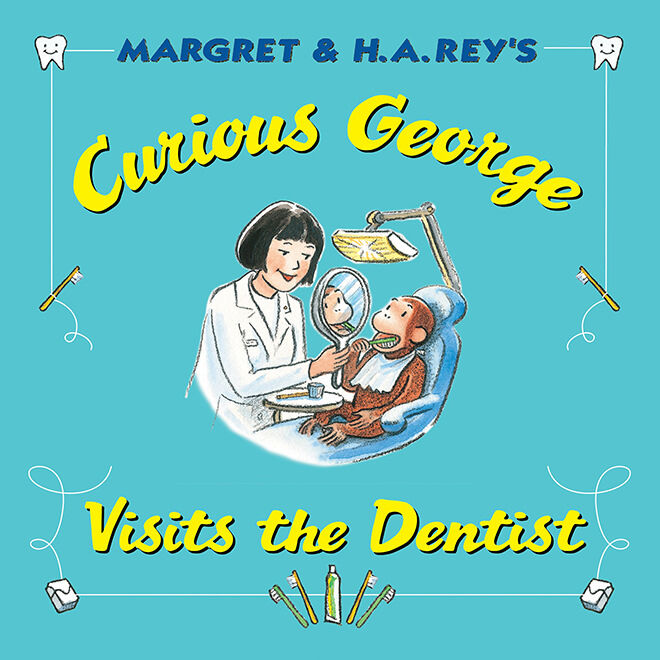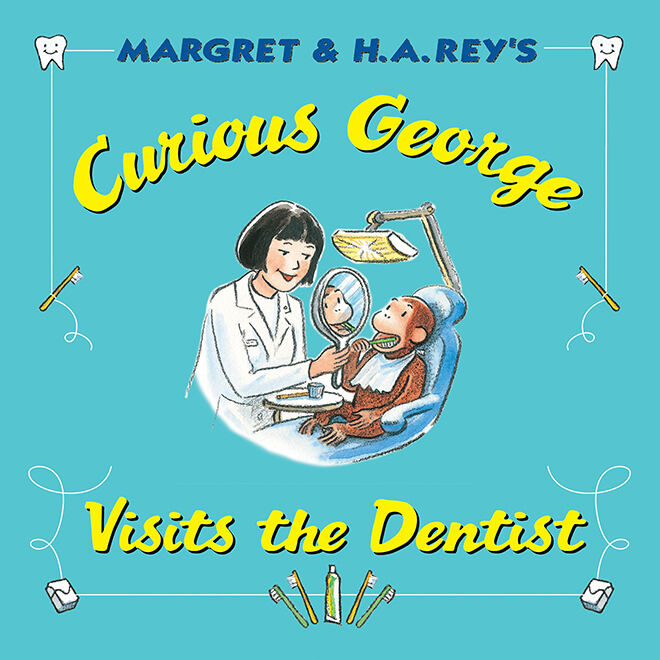 Curious George Visit the Dentist by Margaret & H.A. Reys: Poor old George bites into an apple made of wax and ends up with a sore tooth – ouch! The man in the yellow hat takes him to the dentist where he learns a lot about looking after his teeth. Served with a side of George-style mayhem of course!