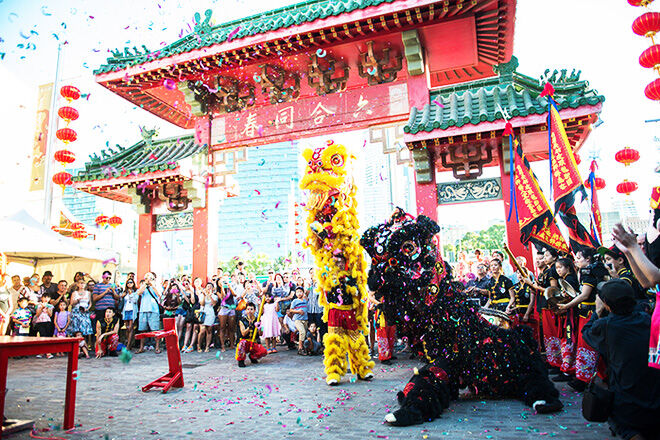 There's nothing more Australian than enjoying a great party, and we're happy to report that Chinese New Year celebrations are kicking off this weekend. Based on the lunar calendar, the 2016 Chinese New Year begins February 8th, with celebrations lasting throughout most of February. Now that's a party!
According to the Chinese zodiac, 2016 is the Year of the Monkey – an animal known for being clever and a little naughty (sound familiar?). So, gather your little monkeys and help the Chinese community celebrate by attending one of these family-friendly Chinese New Year celebrations around Australia.
Adelaide
Adelaide's Chinatown will host a huge street party on Saturday 13 February. From 12pm – 10.30pm, Moonta Street will be brimming with entertainment, stalls and Chinese food and arts and crafts. (via Chinatown Adelaide)
Brisbane
Bring in the Year of the Monkey at the BrisAsia Festival. You can expect to celebrate the best of Asian art and culture over the three week festival period.
With activities like Karate instruction, Chinese Drumming workshops, art shows featuring leading Chinese artists and traditional lion dancing, you'll want to mark these events in your calendars stat! (via Brisbane City Council)
Canberra
Call the nation's capital home? Then pack a picnic and check out the Lantern Festival at Canberra's Beijing Garden.
Enter the handmade lantern competition or relax while you take in some traditional Chinese music and the spectacular lion dance. (via Visit Canberra)
Darwin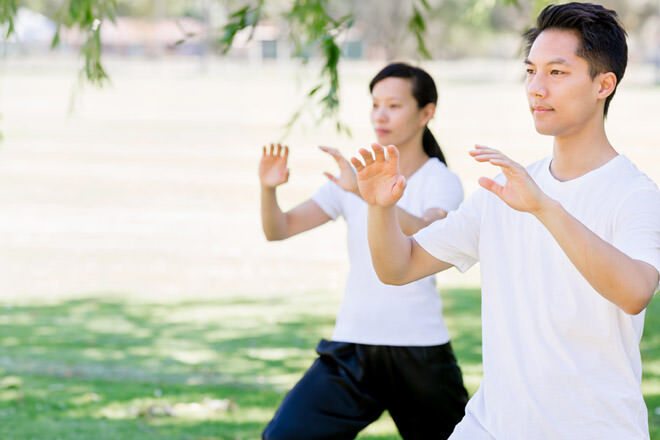 Check out the magnificent Chung Wah Society Lion Dance Troupe who will be performing a Chinese New Year Blessing at the Karama & Nightcliff libraries from 9am – 1pm on Saturday 7th and 15th of February.
Or get your zen on at one of these free Tai Chi sessions for beginners starting at 7am every Saturday in February. (via City of Darwin Libraries & NT Waterfront Events)
Hobart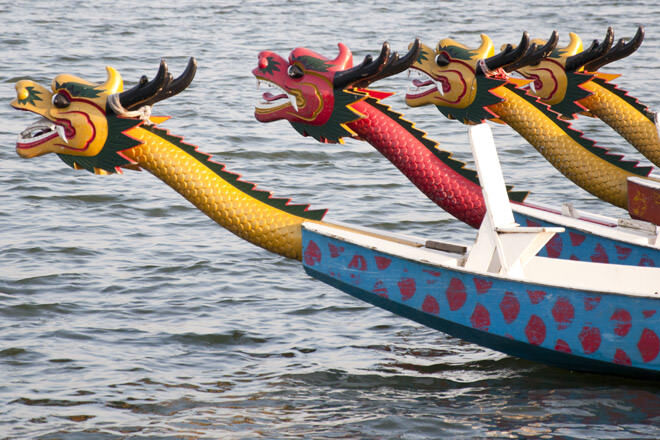 Tassie is bringing it, folks! Head to Parliament Lawns on Sunday 7th February for the Lunar New Year Festival.
You'll find lion dances, fire crackers, the Children's Activity Zone, Cultural Zone, Entertainment Zone, Asian Food Zone, dragon boats, a petting zoo and a heap of other activities. (via City of Hobart)
Melbourne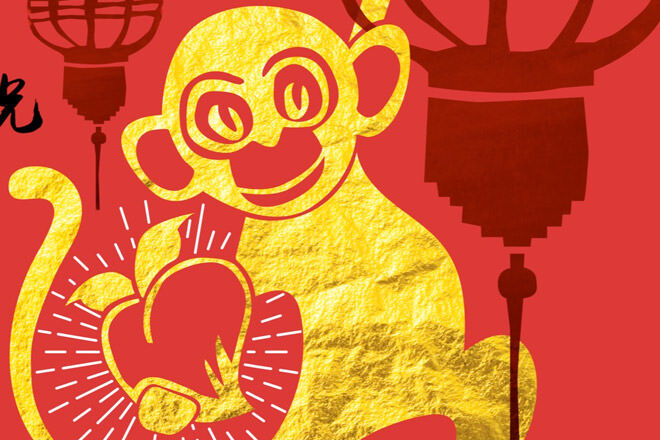 If you're in Melbourne, head to Federation Square for the official opening ceremony of the 2016 Melbourne Chinese New Year Festival on Saturday, 6th February.
A visit to Melbourne's colourful Chinatown precinct is also a must to check out the firecrackers, feasts and fiery dragons that will delight the poppets.
Keen to check out the real monkeys? If so, head to the Melbourne Zoo (kids under 16 are free on weekends) to check out some monkey business. Don't forget to make a wish for good fortune by hanging a Lunar New Year decoration. (via Melbourne Zoos & Chinese New Year Melbourne)
Perth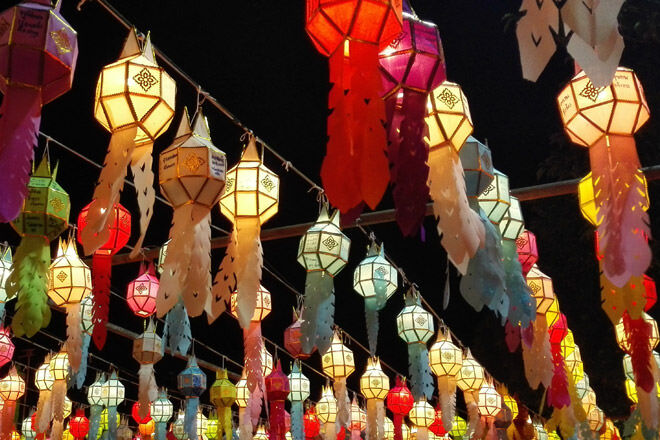 Perth will play host to the free, family-friendly Chinese New Year Fair on Sunday 14th February.
Northbridge Piazza will be transformed into a Kids Zone from 12pm to 4pm, complete with water slide installation, rides, activity stalls, origami, face and hand painting, balloons, clowns and much more. (via Weekend Notes)
Sydney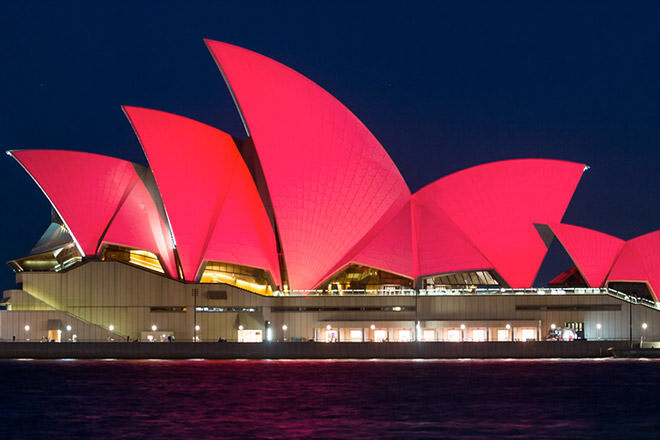 There are over 80 events celebrating the Chinese New Year in and around Sydney!
Watch as iconic Sydney landmarks turn red or perhaps head to Darling Harbour's Chinese New Year Lantern Festival to see panda lanterns mix with kangaroo lanterns to symbolise the relationship between China and Australia.
(Header image credit Chung Wah Association)