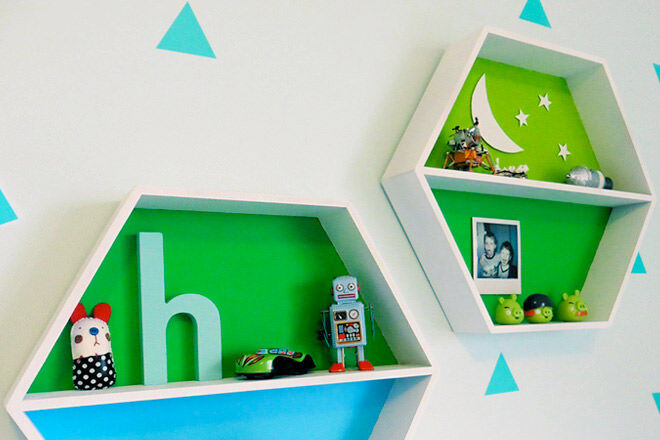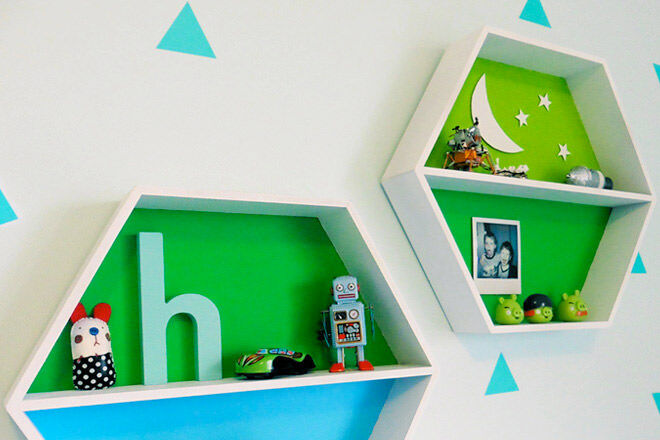 Kmart, one of Australia's favourite budget department stores, has definitely picked up their game when it comes to sourcing cool homewares and kids products, but where there's a will to make something even better there's always a crafty hacker, with glue gun locked and loaded, ready to make it happen!
Here are our favourite kids room hacks made with pieces bought from Kmart to brighten up your kid's special spaces.
Chalk it up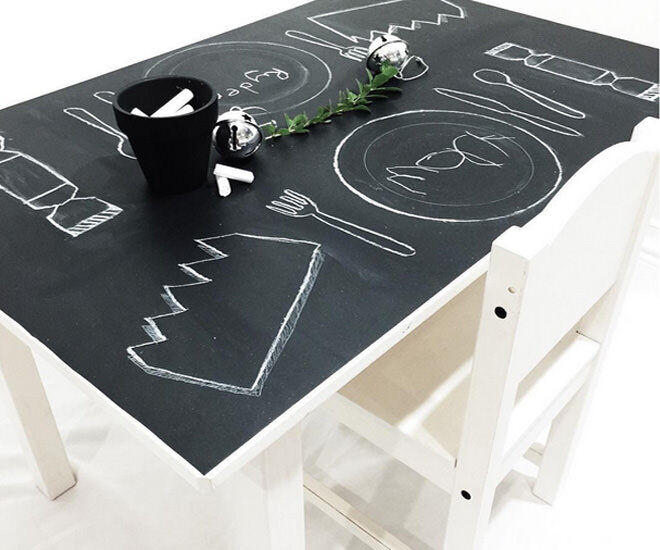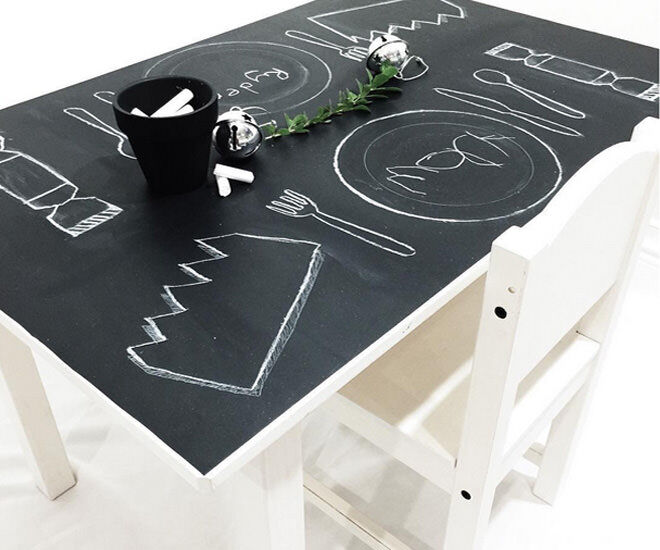 Forget messy chalkboard paint, did you know Kmart has clever blackboard rolls that work like contact paper to cover surfaces? Oh the possibilities! (via brownpapermelon)
Artwork hack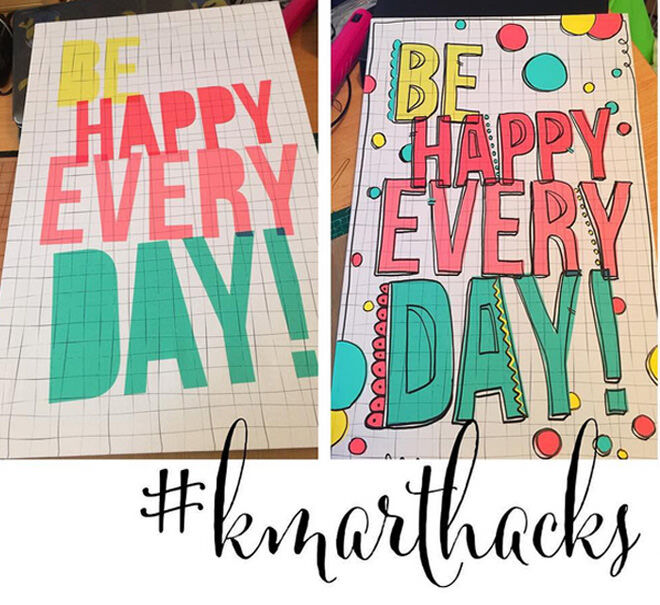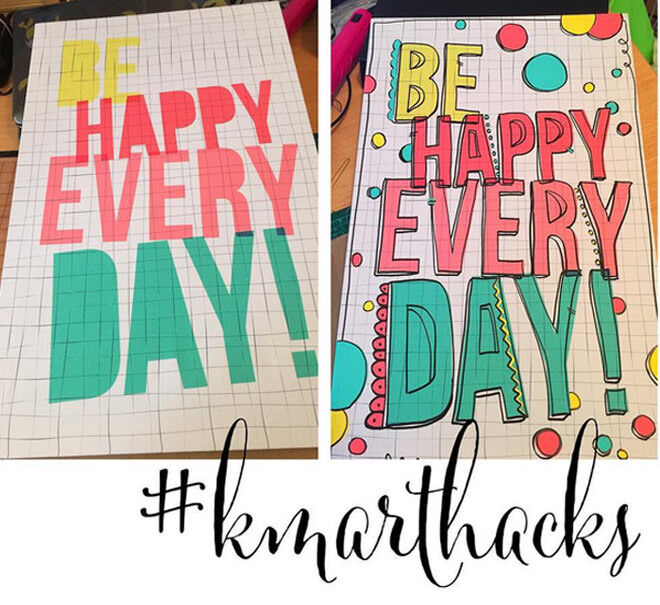 The extra doodling and painting has given this Kmart canvas a real sense of personality. We love the re-do! (via tribeoffive)
Hang it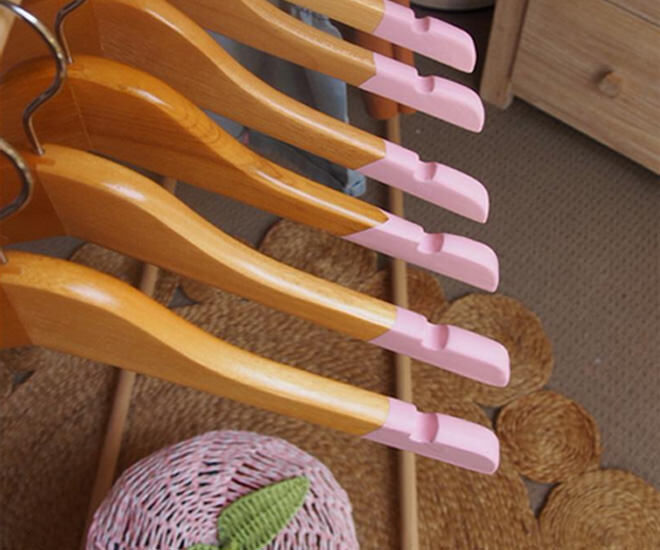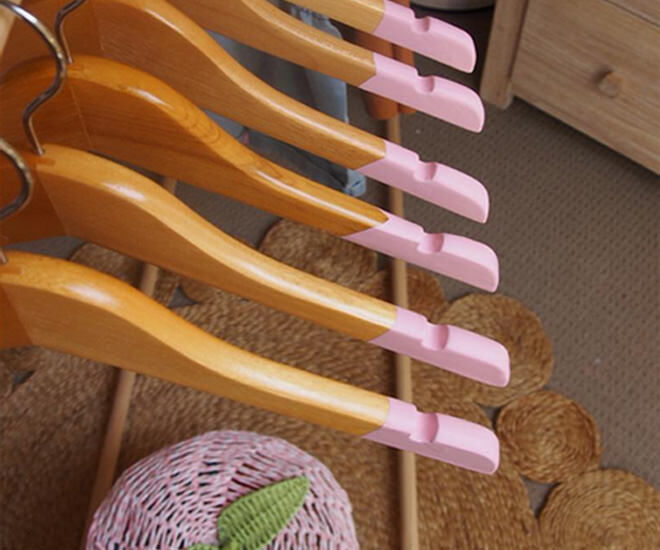 It's too easy to give your plain old coathangers a whiz bang makeover – simply dip 'em in some pretty pastel paint. (via _amanda_loves_)
Dream kitchen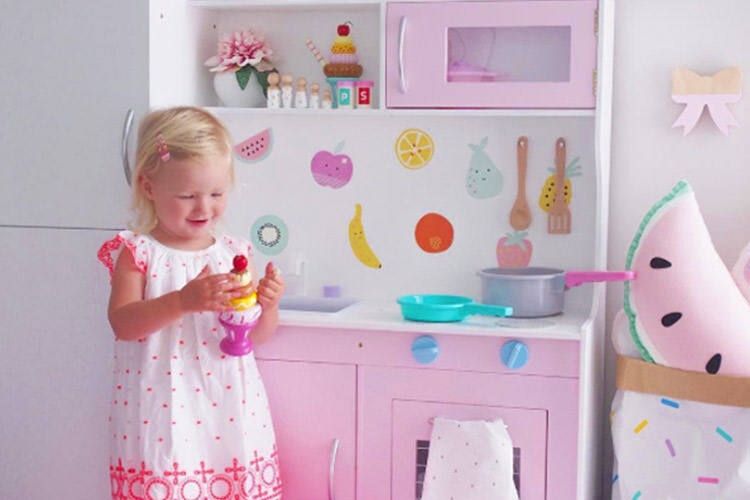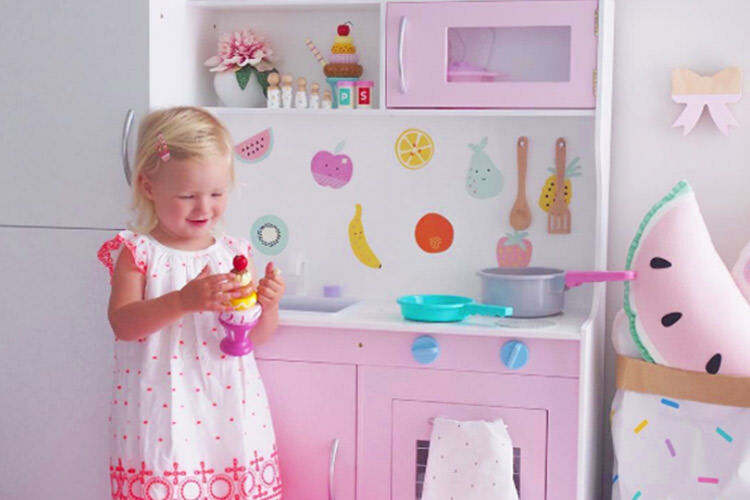 This Kmart kitchen has had a colourful sticker update (via Boo and Bear Baby).
Hexagon hack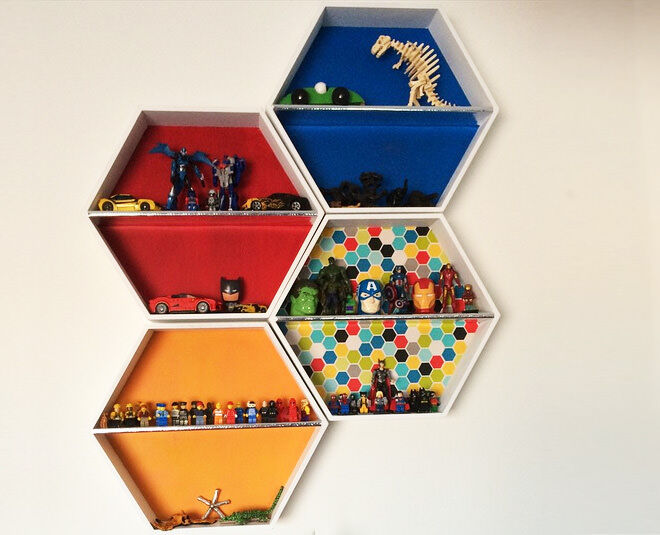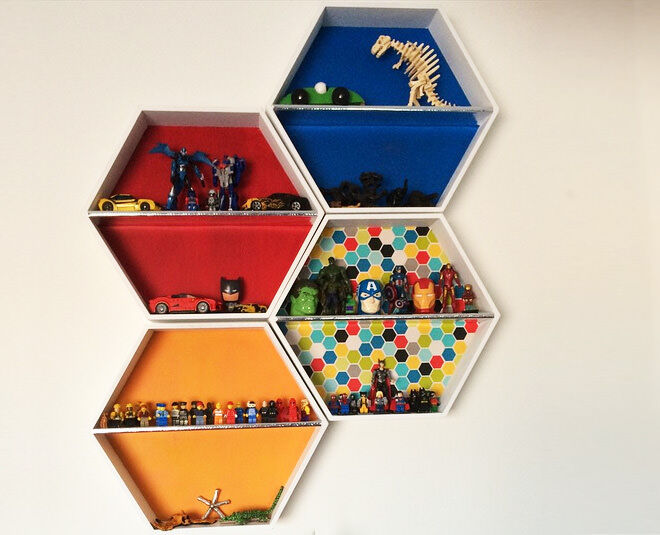 Got to love a boy's room that has a special space for all those prized possessions. We love Kmart's hexagons positioned together like this. (via annika_ocd)
Rug re-do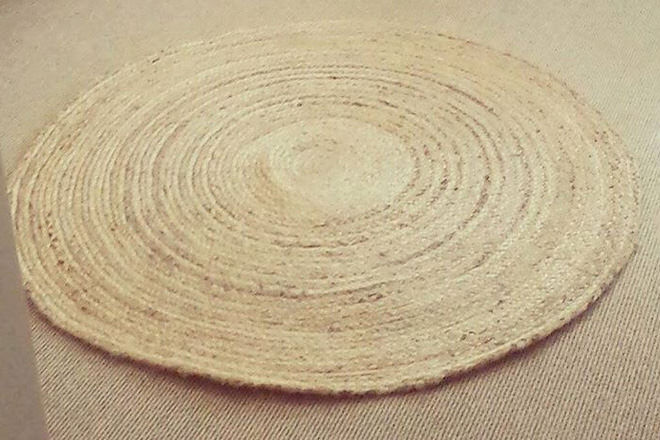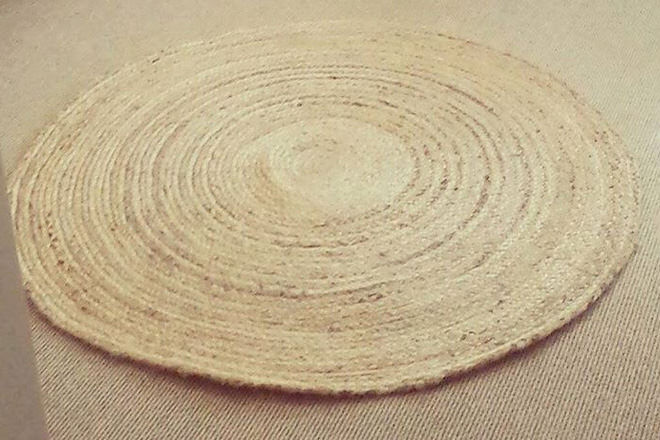 Looking for a more neutral version of the colourful Kmart Jute Rug? Simply 'hack' off the coloured parts for a brand new look. (via House of Wilson and Co)
Washi work-over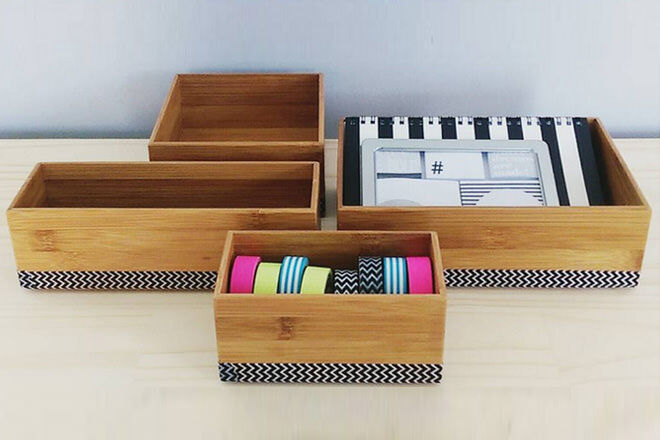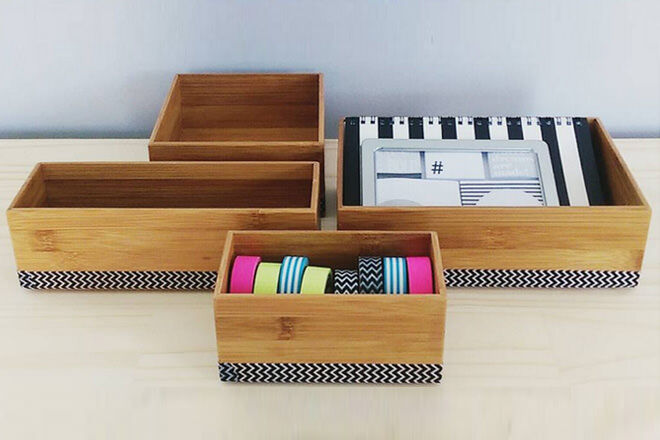 These Kmart kitchen organisers have had the washi tape work-over and are now perfect for storing all those bits and bobs. (via cora_creations)
Minion makeover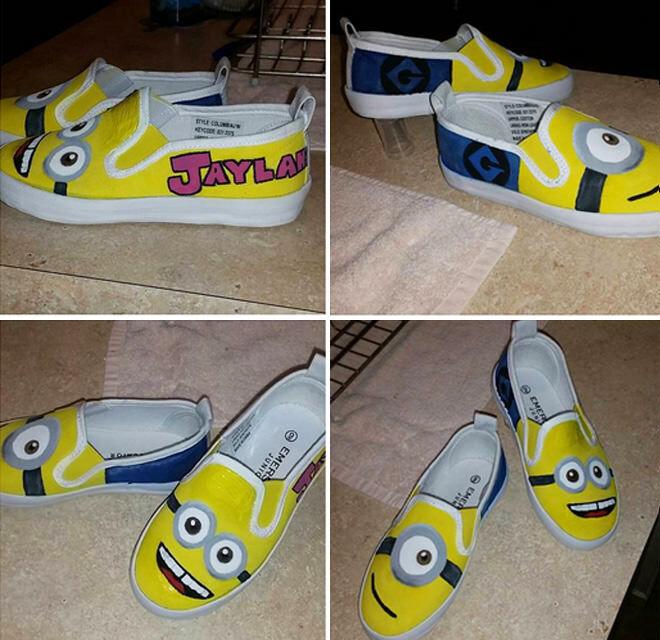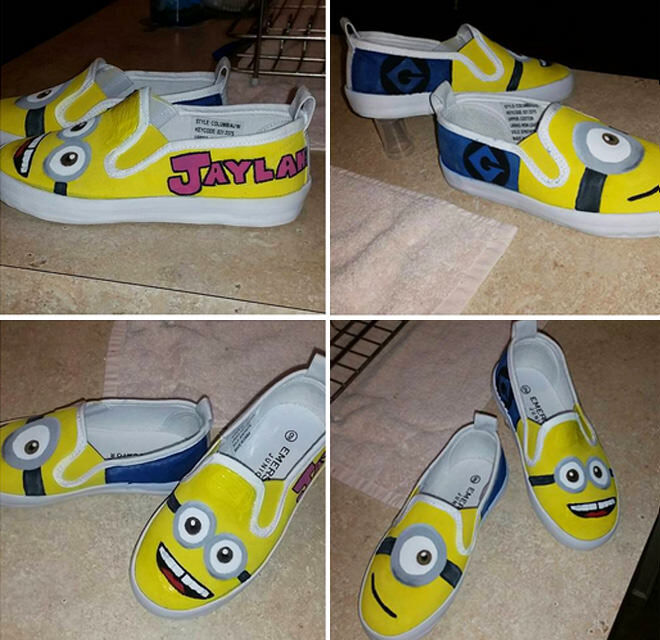 Want to make a plain pair of kicks infinitely cooler? Give them a Minion makeover! (via shonnygirl)
Pretty duo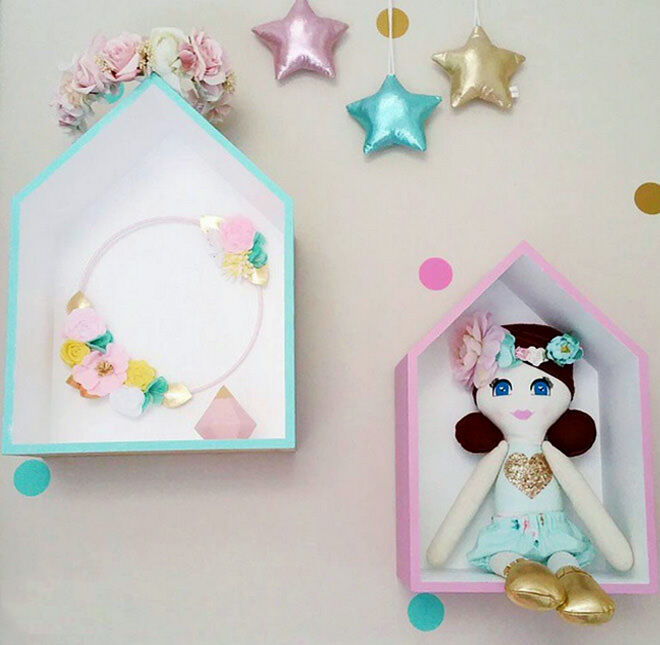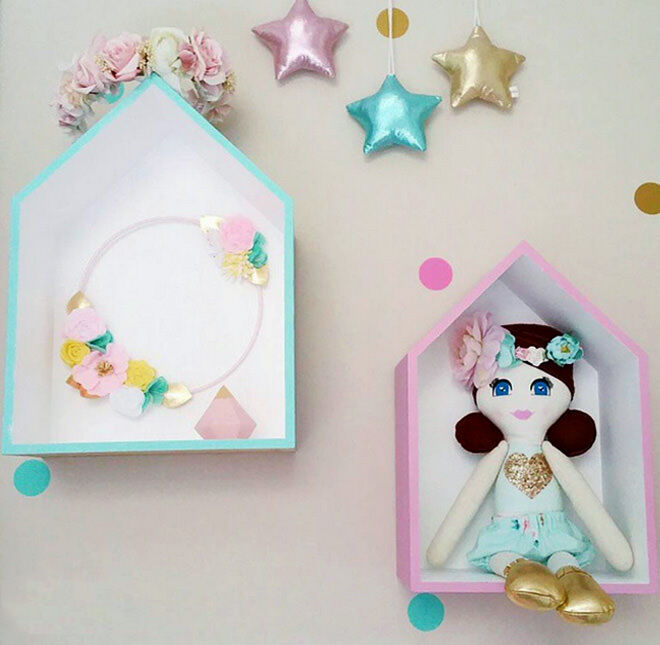 This pretty pastel duo brings a touch of whimsy to this sweet little girl's room. (via fee_loves_)
Stationary storage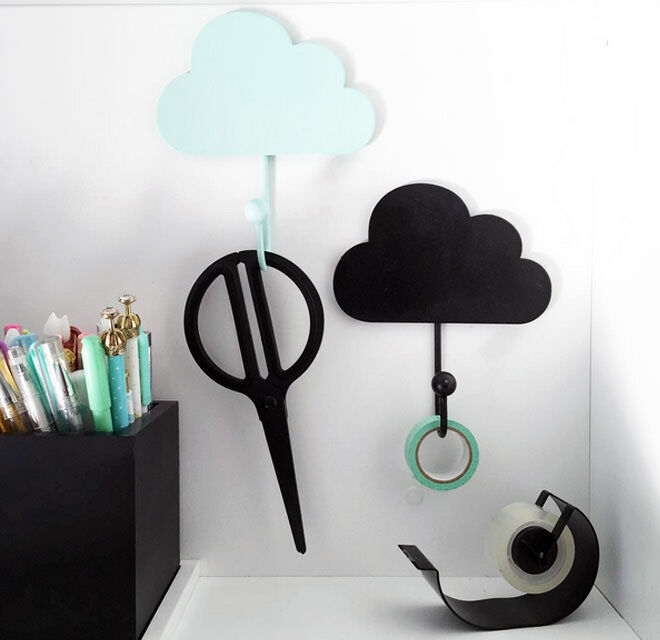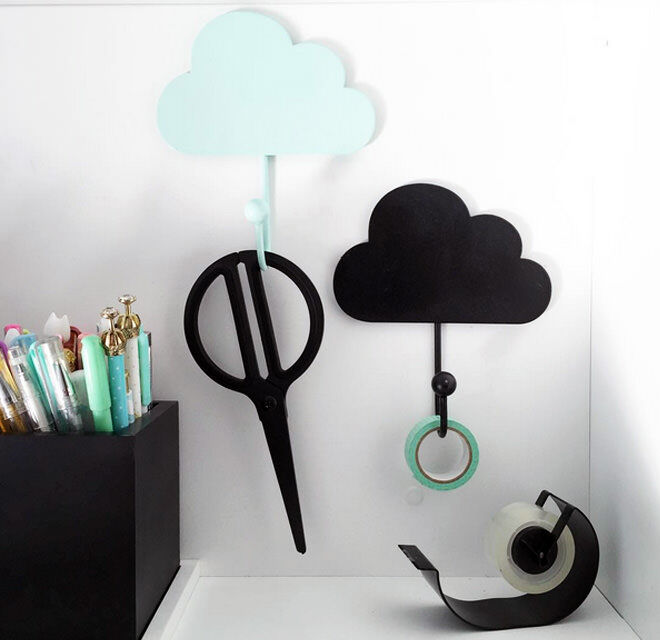 These Kmart cloud hangers make for a handy storage stationary solution. (via limeandmortar)
Fairy hideaway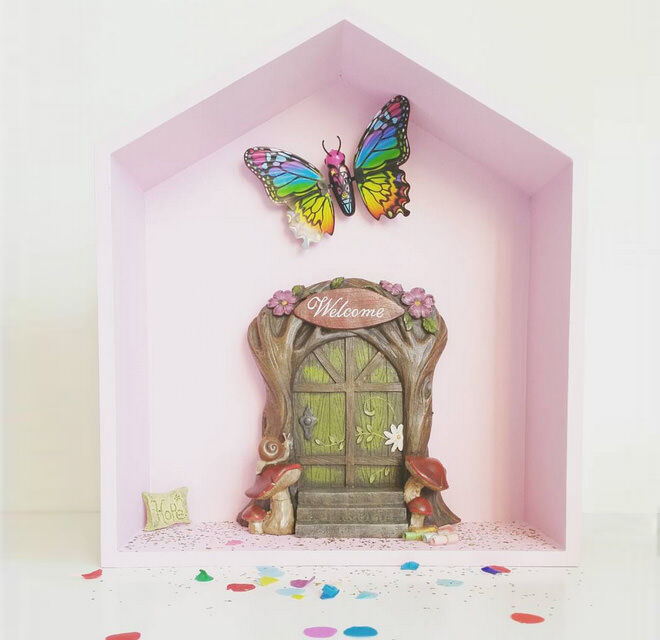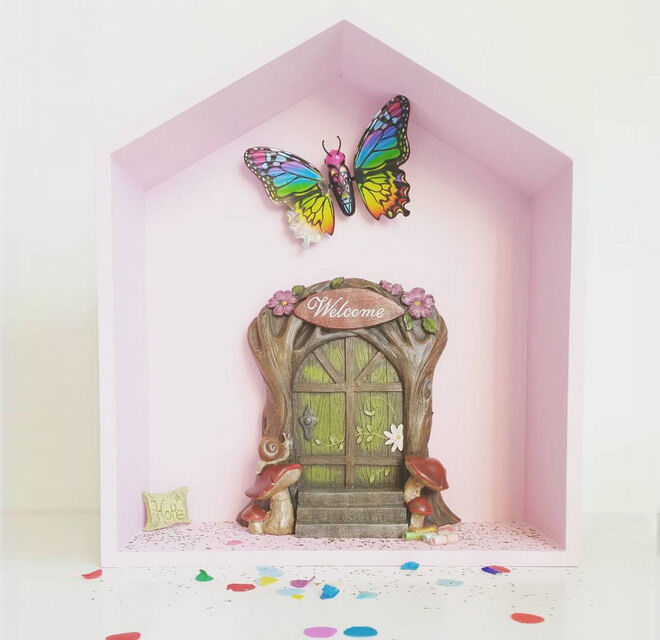 Create your own fairy portal with some fairy props and a new coat of paint on the Kmart shadow box. (via caznpete)
Bright and bold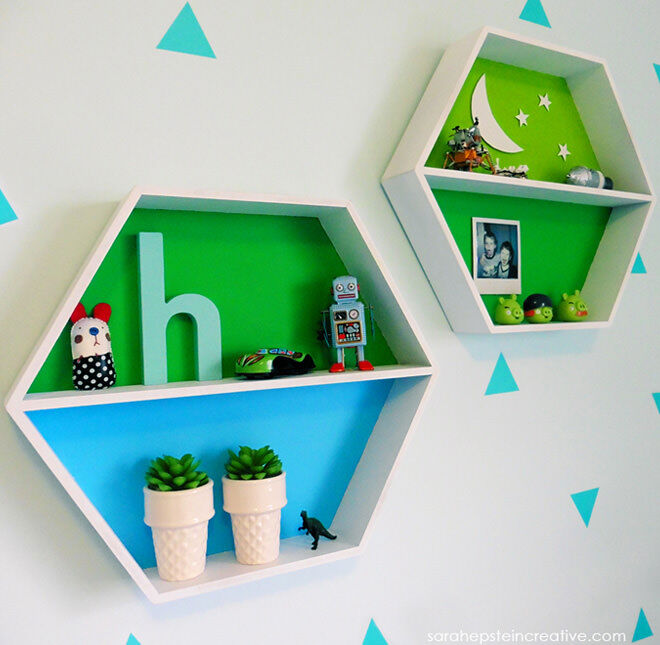 Brighten up a dull wall by painting a Kmart hexagon (or two!) in your fave hue. (via Sarah Epstein Creative)
Let there be light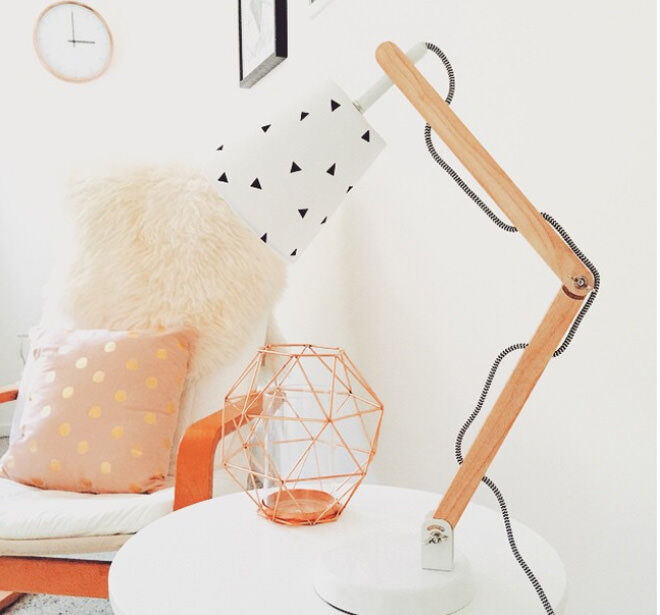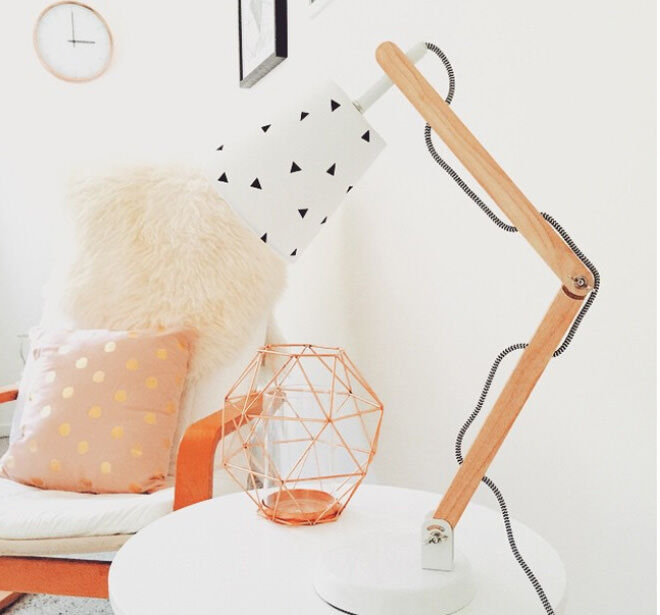 Can't be bothered hacking a lamp yourself? Let Design Bowl do the work for you. (via design_bowl)
MORE ARTICLES LIKE THIS:
• 10 crafty Kmart hacks for kids rooms
• 9 ways to makeover the IKEA EXPEDIT bookshelf
• 14 IKEA hacks to pimp your nursery