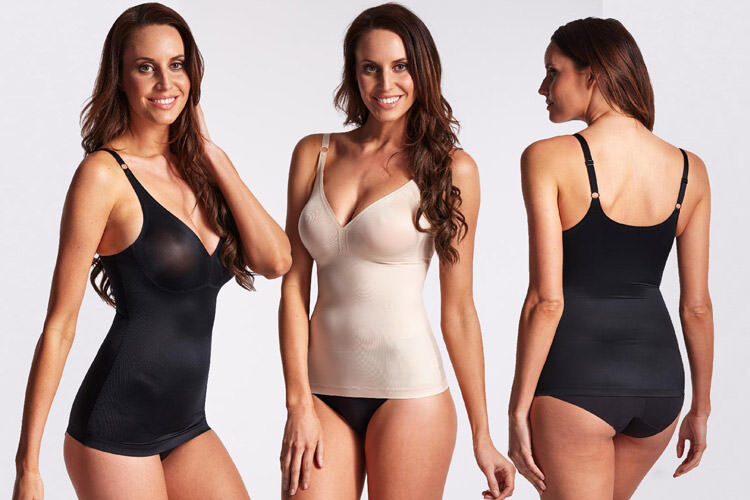 There are some days when we all need a little extra support. And not just of the emotional variety. We're talking about something a little more… physical. We're talking shapewear. A little lift here, a little tightening over there can make you feel like a different woman.
New Australian brand LaSculpté was created for just these moments. They want to help you to feel good about yourself. And they know that sometimes, that means needing a little hand in how you look. That's why they created their shapewear and activewear lines.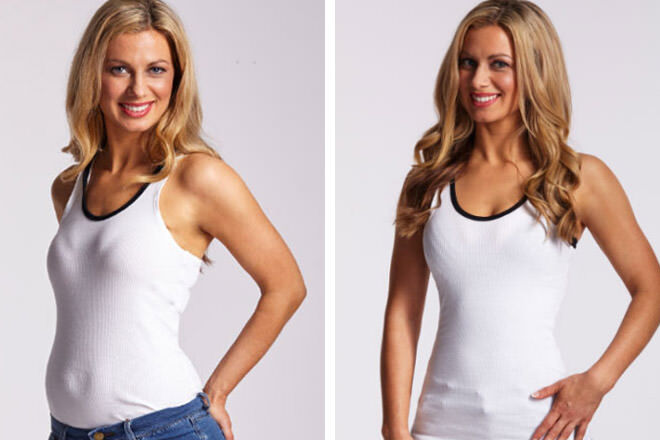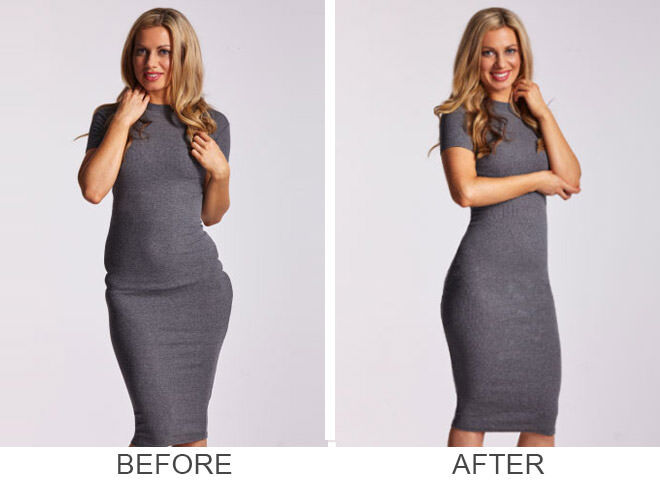 Their line of shapewear is perfect for when you want to present the perfect silhouette, sans lumps, bumps and VPLs. They've got all your bases covered with briefs, shorts, camisoles, slips and, when you really need it, waist cinchers.
The durable, lightweight fabrics are super soft and comfortable, so you won't feel like you're wearing body armour under your clothes.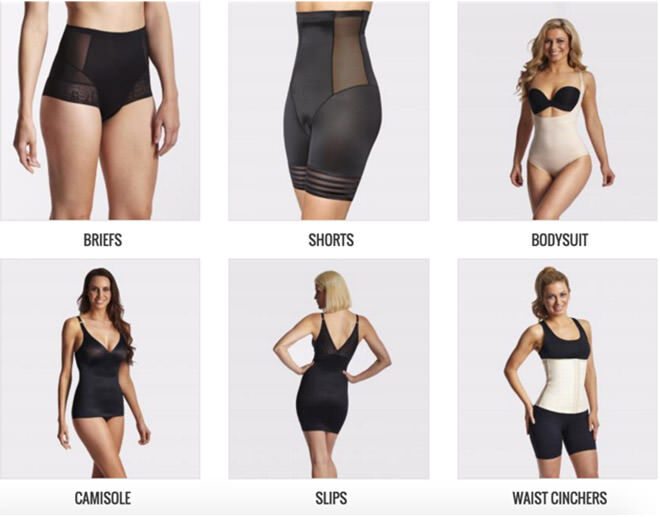 If you're not quite sure which piece will work best with your body shape or outfit, then check out their Fitting Room. You'll find loads of really helpful advice and styling tips to make sure you look 100% amaze every time you slip into their shapewear.
Another thing we love about LaSculpté? Their honesty. They're not promising that their shape wear will drop 10kgs from your frame (hello, daytime TV advertorials). They're promising to support the real you.
That may mean shapewear one day, but it also means a healthy lifestyle, which is where their activewear comes in.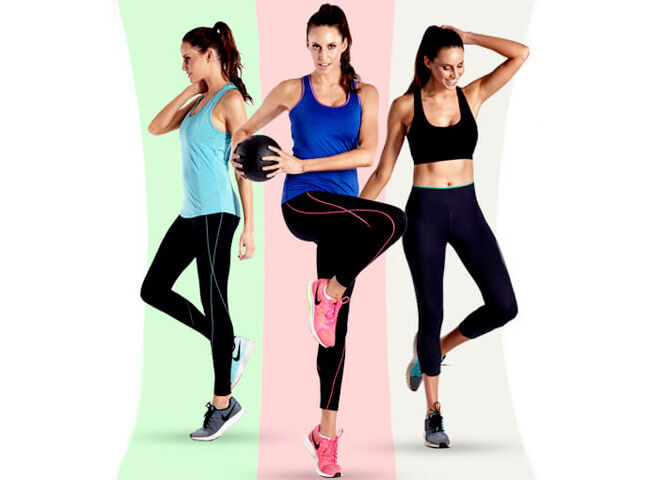 They have a great range of tops, bras, tights, shorts and jackets that come in a range of styles and colours.  We love the Panel Tank in mint, with its simple and flattering shape and its coral coloured sister tank which includes an in-built shelf bra.
The Light Weight Performance Jacket is perfect for throwing on as you head to the gym or out for a run on a chilly morning.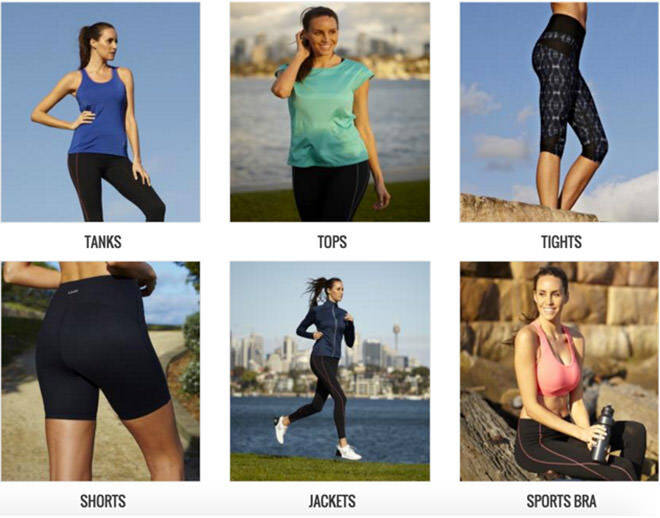 But their cheeky little activewear secret? Their tights and shorts are also shapewear! Perfect for when you need that little extra lift to get you to the gym feeling good.
Our favourites are the Shaping Printed Crop Tight with its subtle ikat pattern and the Shaping Contrast Trim Full Length Tight with contrast lines that make your legs look loooong.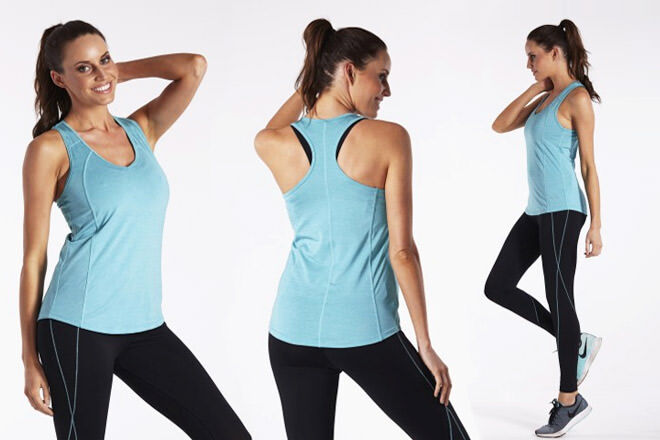 The next time you need a little extra help to feel your best, check out LaSculpté. They'll support you all the way.

This competition is now closed.
Congratulations to our winners N Thew (QLD) and K. Kerezsi (VIC).