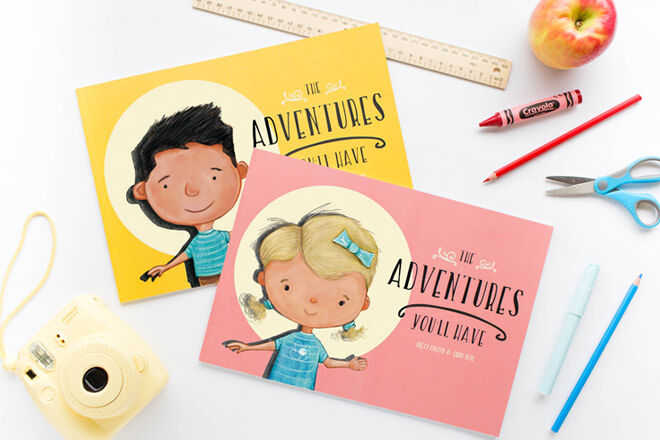 This book is about your name and the things you can do. Yes it's a … book all about you!
Story time with your kiddlywinks is always a special time. So imagine that special feeling taking flight when your wee one discovers that THEY are the main character of the story!
We know Hippo Blue for their best selling name labels – you know the ones, they are so cute and they Do. Not. Come. Off! But their new personalised book, The Adventures You'll Have, will melt your heart.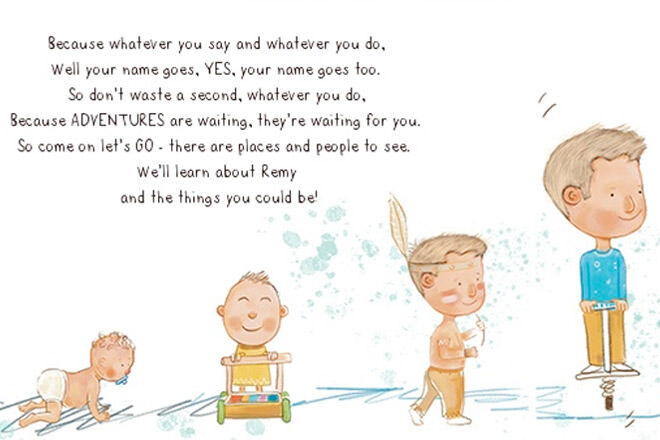 These books are just the perfect expression of Hippo Blue's mission to help kids feel unique and special. Each book can be personalised with your child's name, gender and hair colour (blonde, brown or black).
The story explores the many adventures that await your kiddo in life. It will spark their imagination as they consider all of the many possibilities that await them as they grow.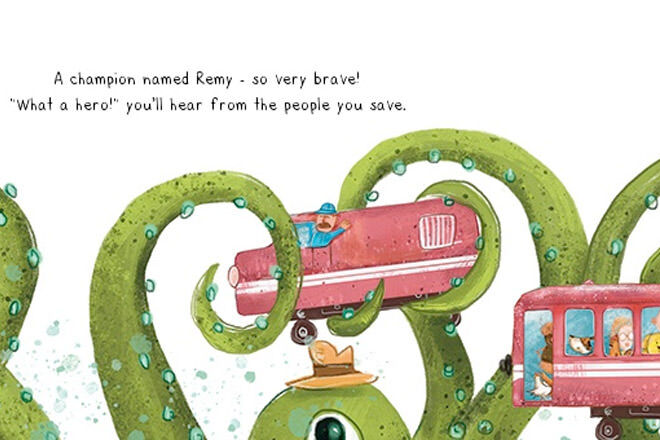 If you are wondering who created these gorgeous illustrations, they are the work of Brett Curzon (of Bill the Fish fame). The book is a collaboration which brings to life their shared passion for positive stories for kids.
Speaking of which, we feel pretty positive that The Adventures You'll Have will make the perfect gift for any little bookworm aged 2-8.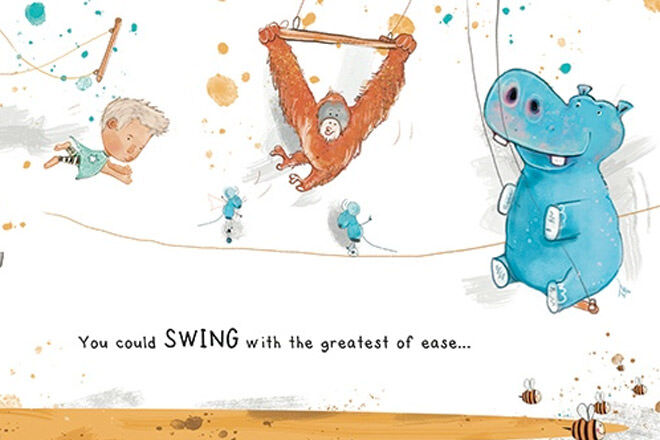 So go on, take some chances – why not try new things? Because that's the adventure and where the fun begins!
Available online at hippoblue.com.au ($30.00)