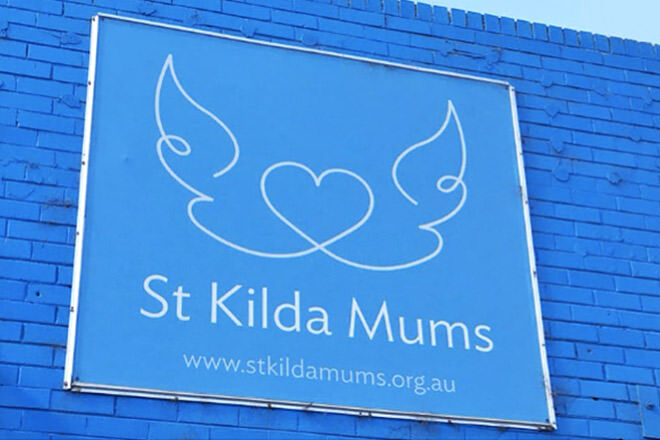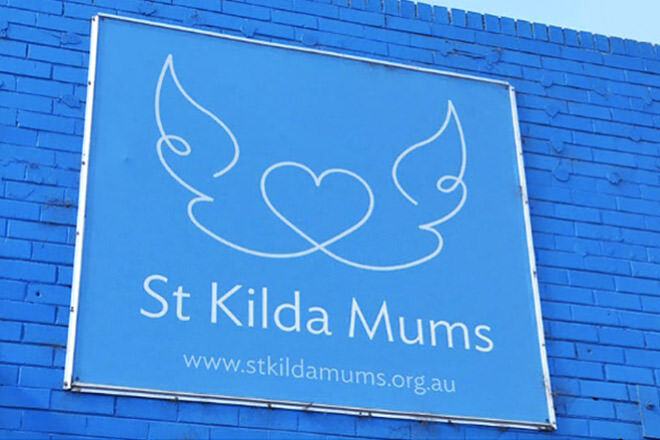 St Kilda Mums do amazing and important work helping out families with young children in need in Melbourne and surrounding areas. Their mission is to help families give their babies a safe and joyful start to life through ensuring their material needs are met – think cots, prams, clothing and books. And now St Kilda Mums are the ones in need of our help.
St Kilda Mums need to raise an additional $62,000 by February 2016. The money will go towards renting extra space so that they can better help out the families who need their support. Especially as the number of those families continues to grow.
And yes, you read that right. They need to raise the extra funds by February 2016. That's this month. So if you are able to help out, head to their homepage stkildamums.org and make a donation. No donation is too small and any donation of $2 or more is a tax deduction.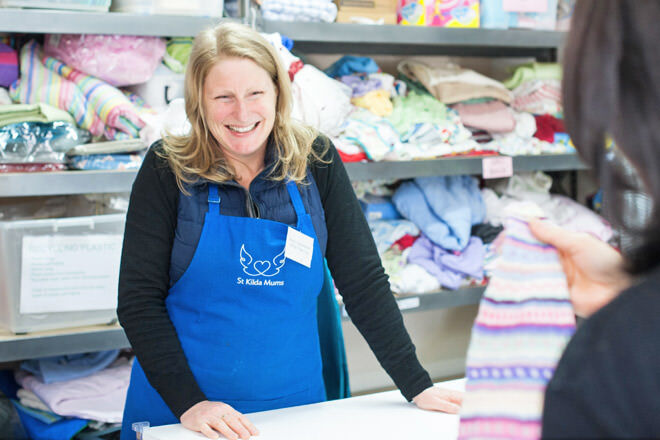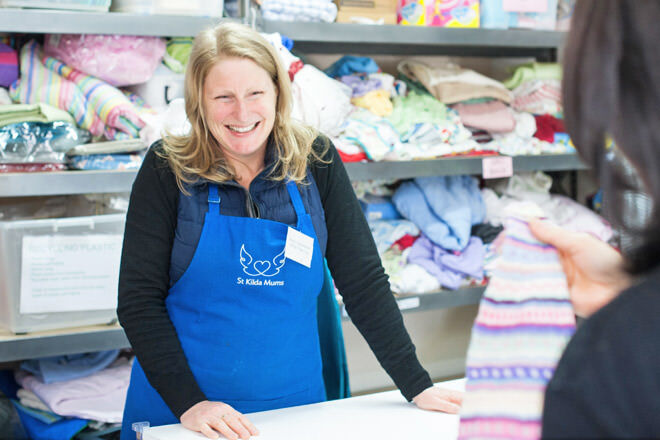 If you aren't familiar with St Kilda Mums, they are a volunteer-run, not-for-profit organisation. They accept donations of new and pre-loved baby goods and nursery equipment. They then perform the necessary safety checks to make sure everything is up to scratch and work with other services to re-distribute these items to families facing challenges.
If you enjoy giving gifts to new babies, then take it up a notch. Donate to the St Kilda Mums rent appeal and help them to help the families most in need.