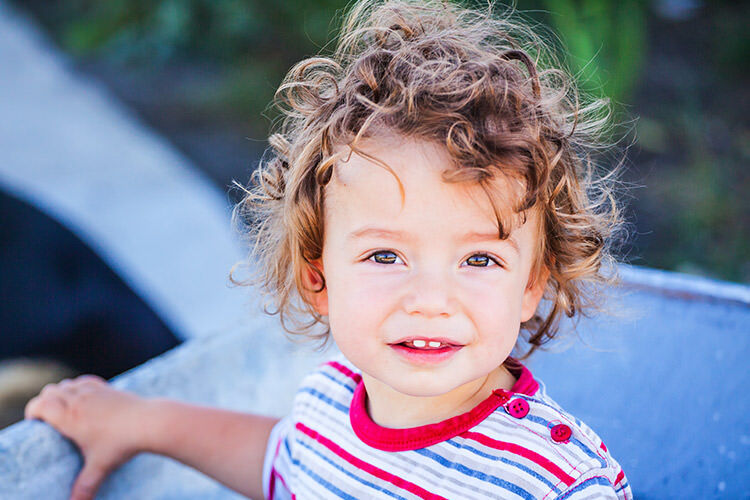 Could there be anything cuter than a curly-headed kid? Bouncy, soft ringlets framing a jolly face. But parents of little curlies know the pain that curls can cause.
Knots that somehow turn into dreadlocks within minutes, bath time scream sessions and the awful realisation that you have to cut out a hair tie…yet again.
Here are our tips on how to tame baby curly hair with fewer tears, screaming and hair loss.
Do the detangle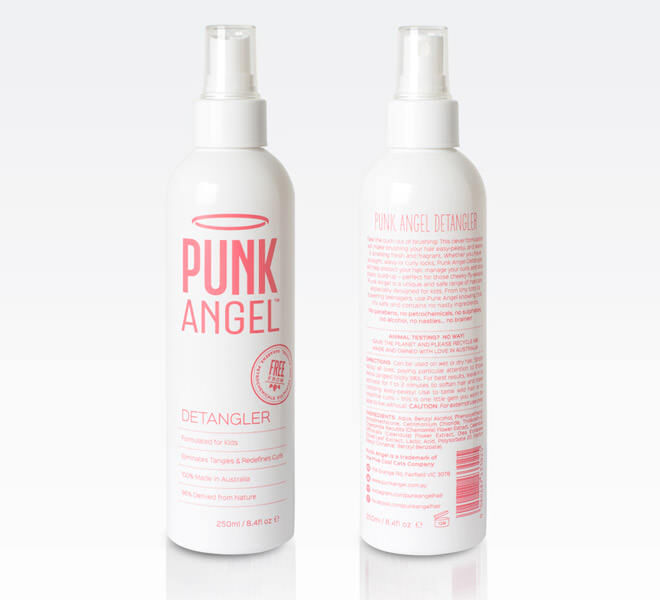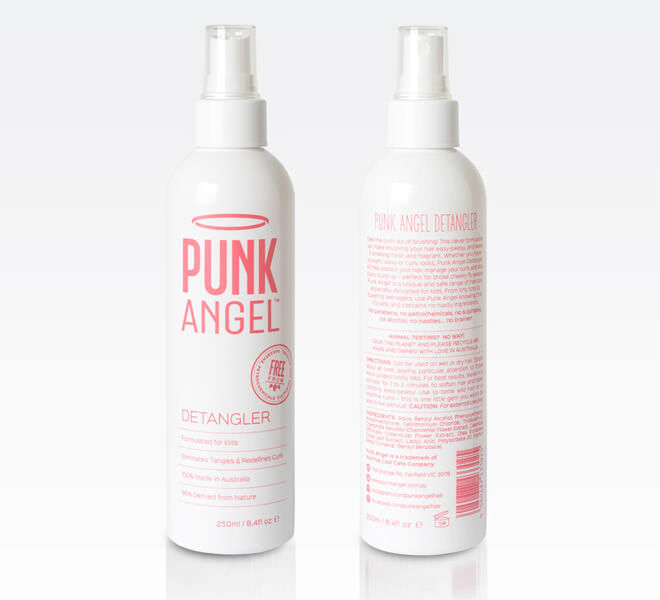 Take the ouchy out of brushing with a detangler made for wavy and curly locks. Simply spray onto wet or dry hair for hassle-free brushing, combing and styling. Say bye-bye to knots and hello to your curly kids' new best friend. Punk Angel Detangler ($19.95)
Brush, brush, brush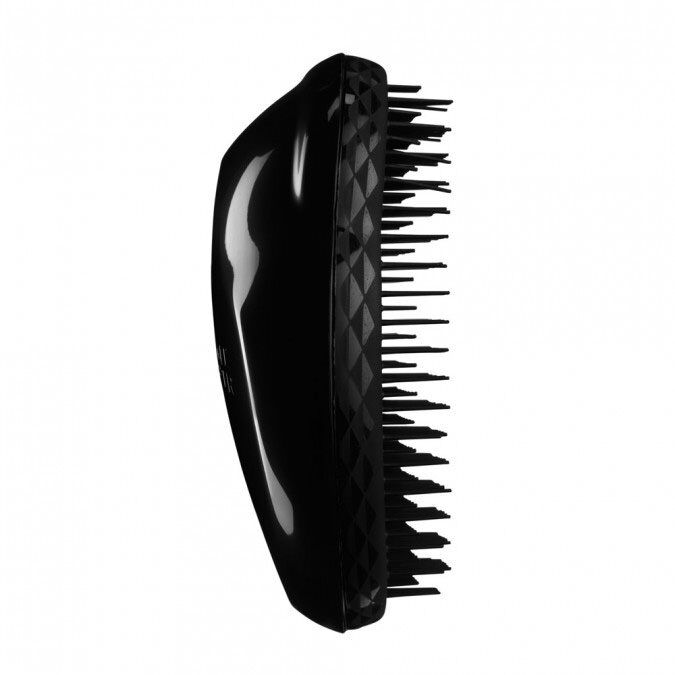 A detangler/tear-free brush is a must. Used on wet or dry hair the shorter bristles release even the tightest of knots without so much as a whimper (you may need to go over the area a few extra times but believe us it is so worth it!). Tangle Teezer Black Panther ($29.99)
Tame those tresses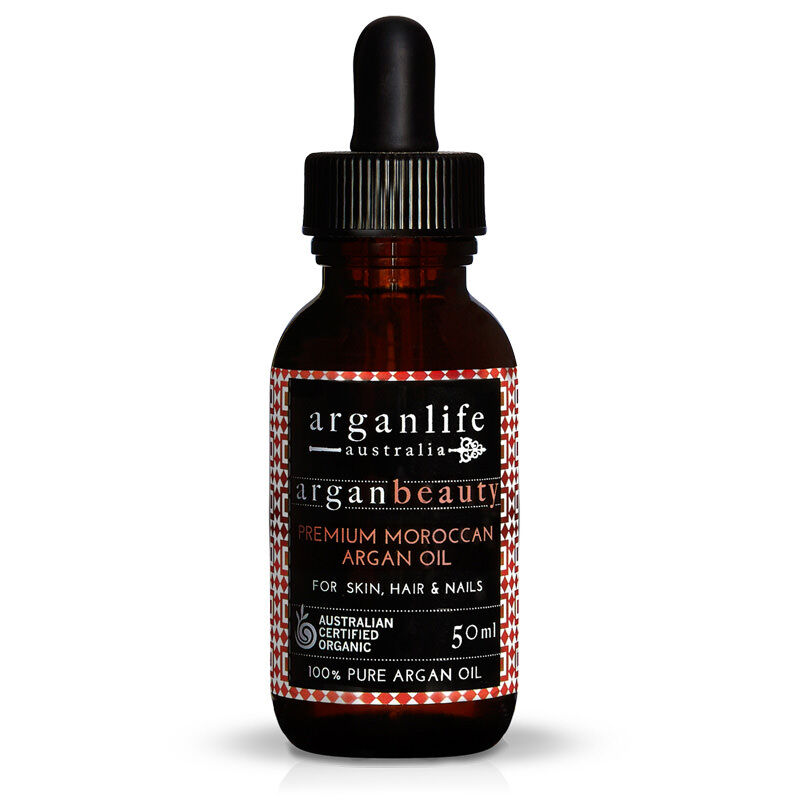 Moroccan Argan oil is possibly the nectar of the gods. Just a couple of drops worked into damp or dry baby curly hair takes away both tangles and frizz. You will be stealing this for yourself after the first use. Argan oil is derived from nuts so keep this in mind if your little one has allergies. Argan Life Premium Moroccan Argan Oil ($18.50 for 25ml)
Tie it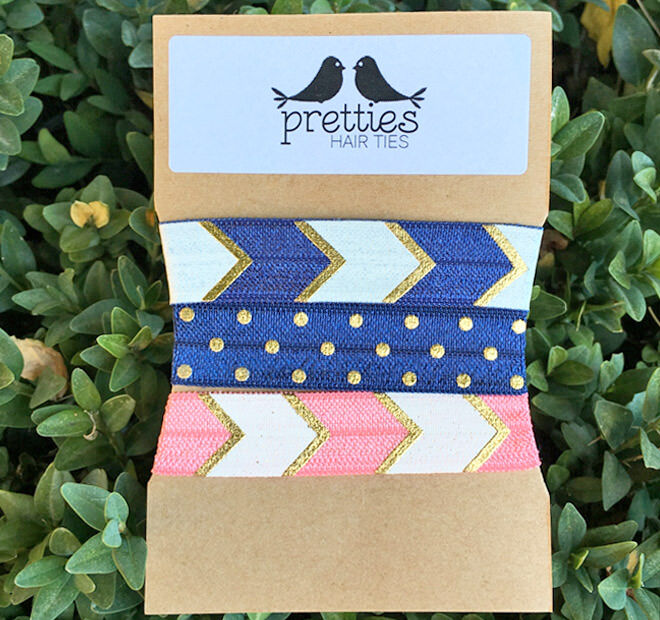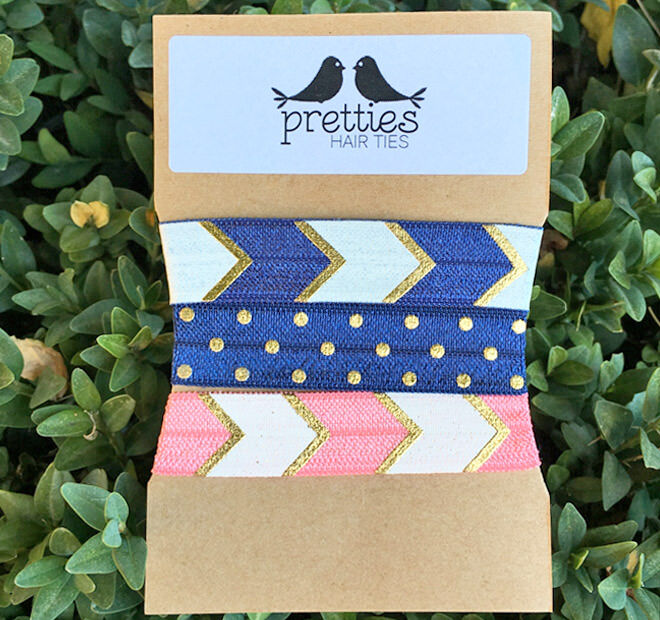 Snag free hair ties are a must and this type is certainly our pick of the bunch, although what would be really great is scrunchies becoming fashionable again. Pretties Hair Ties in Preppy ($6.00)
Leave it in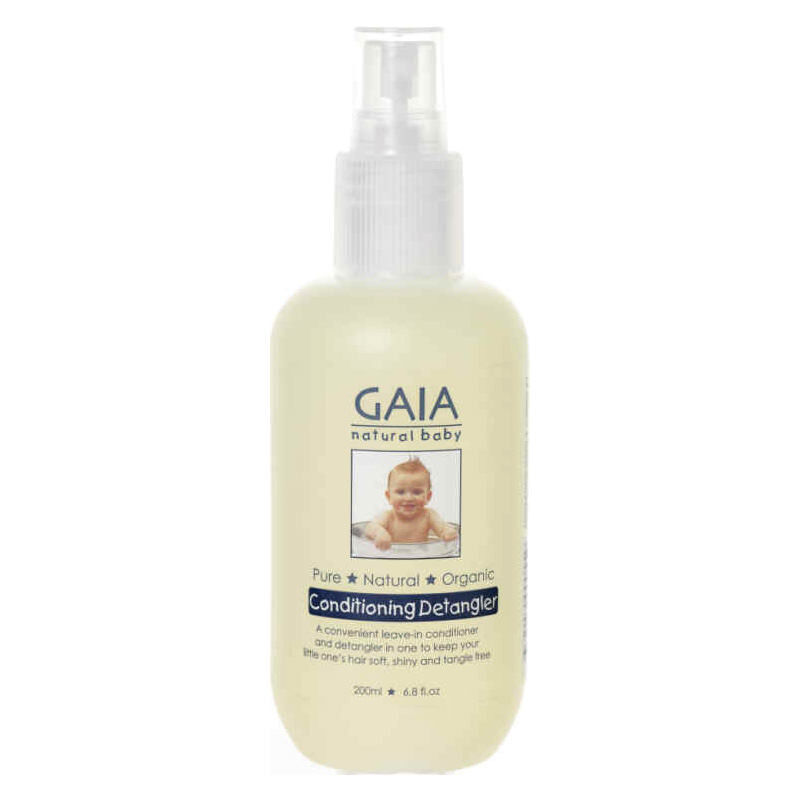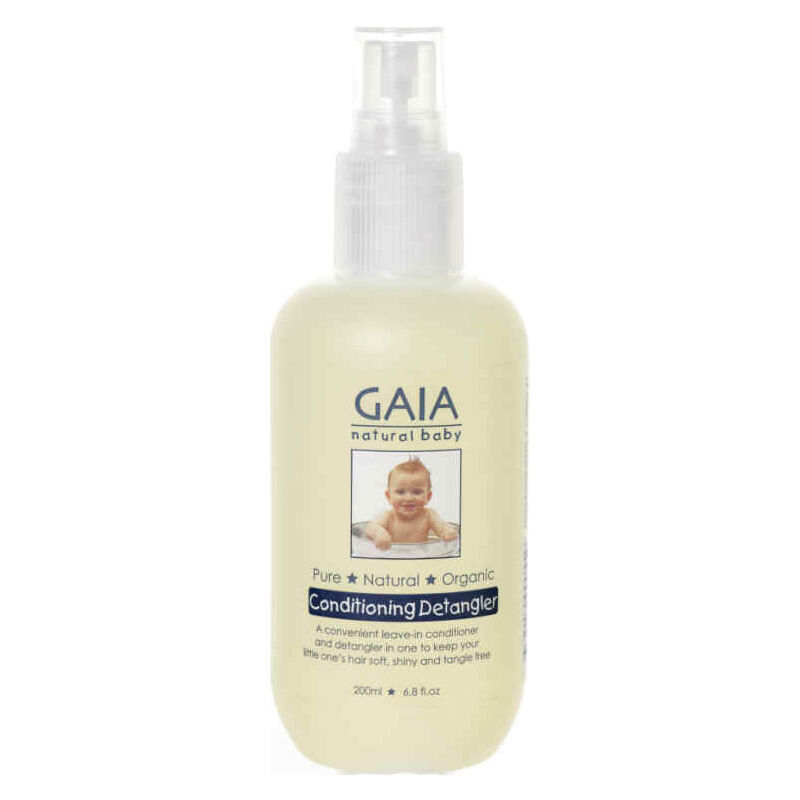 Even straight haired beauties could benefit from a good leave in conditioner. Parents can benefit too because you don't need to wash it out! One step of the hair washing saga can be removed and it always helps if it smells amazing too. Gaia Conditioning Detangler ($10.95)
Finish with a crown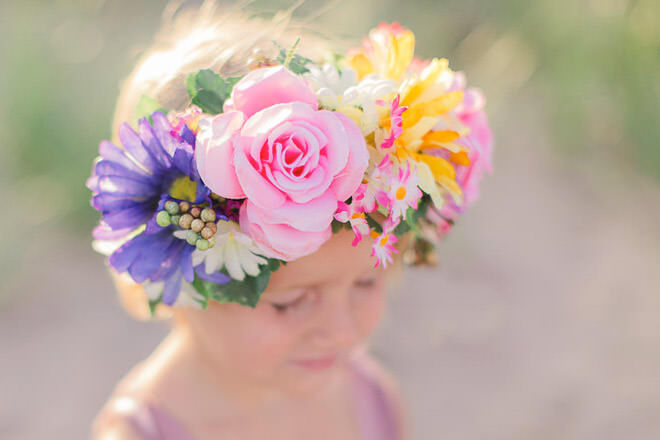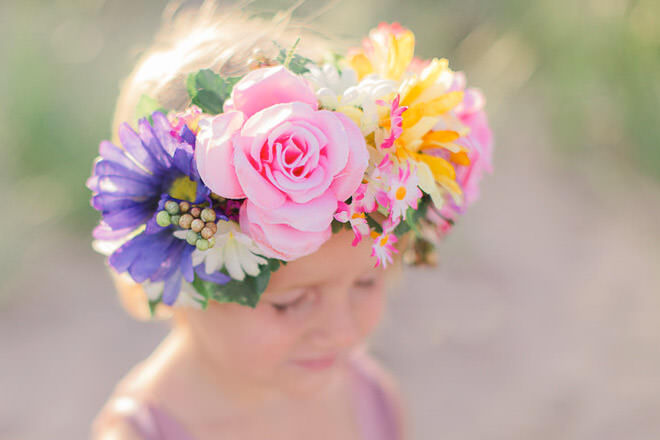 Crown the de-frizzed and de-knotted mass of curls on completion. Flower crowns are no longer just reserved for weddings and birthdays, ask any toddler, feeling like a woodland princess at the supermarket is where it is at! Flower Crowns (from $35.59)
---
Read next …
Looking for more baby bathroom essentials? We've listed our favourites in some of the articles below: