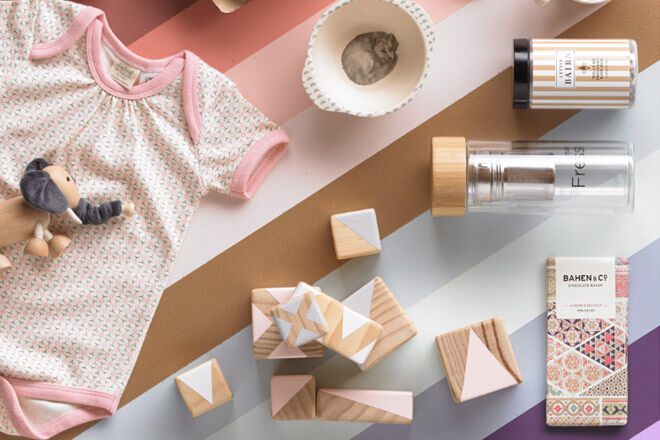 There are few things as lovely as celebrating the arrival of a new little person and the creation (or expansion!) of a family. Then comes the search for that perfect gift (which we must admit is a little joy in itself!) And now that we've discovered Young Willow and their gorgeous curated gift boxes, our gift-buying joy is overflowing!
All your favourite brands are there, like Kippins, ergoPouch and Sapling Child, but they are presented in such a thoughtful and cheery way that delights both the eye and the heart.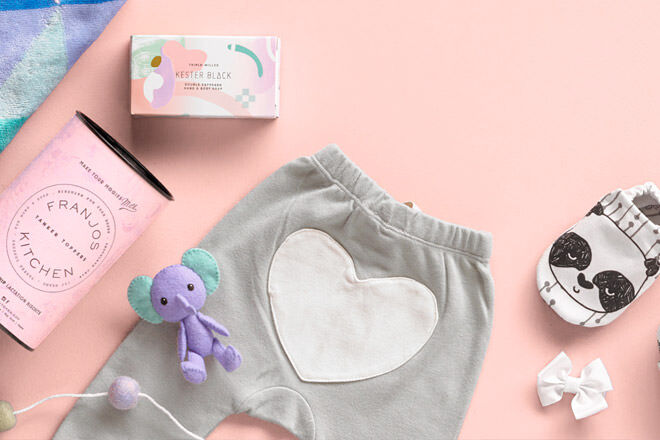 Each box tells a story. Bath time is a riot of raucous orange fun with the Bathtime Bundle. There is the calming serenity of A Shade of Jade or you could try the oh-so-bright and cheery Cheeky Monkey!
Emily has put these gift boxes together using her expert eye as a mother of two and the collective experience of the gorgeous mums around her. But you can also add your own special touch to the box if you wish, through selecting a little something extra to add. There are also options to customise for twins and there will be a special selection for premature babes coming soon.
The next time you have a special new arrival to celebrate, pop on over to young willow.com.au to find the perfect little box of beauty!