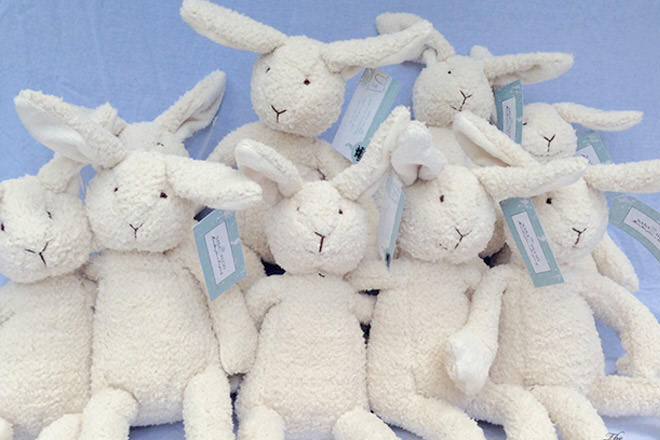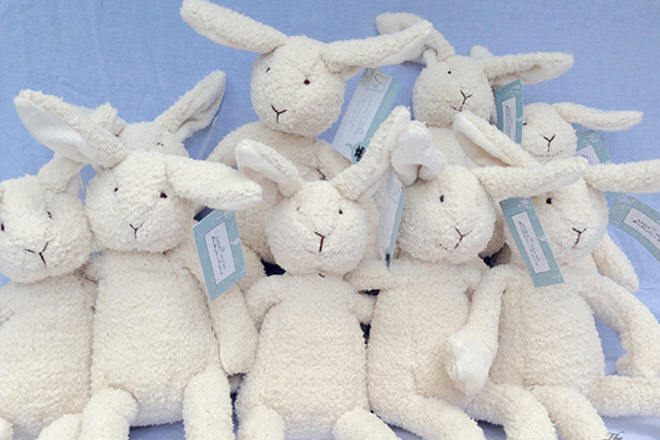 The best gift you can give this Easter is called Bonnie.
Sadly, some children will be spending time in hospital this year, recovering from abuse and neglect, but there is a way to bring a smile to their faces. For the second year running, Nana Huchy have donated 400 Bonnie the Bunny soft toys, which you can buy for these kids.
Sometimes cuddles are the best medicine and, once purchased, Child Protection Units will deliver bunnies into the arms of needy kids across Australia.
Plus, 100% of profits raised will go to Barnardos Yalmambirra Learning Centre in NSW. The centre provides safe after school care and supports 'at risk' families – all without any government funding.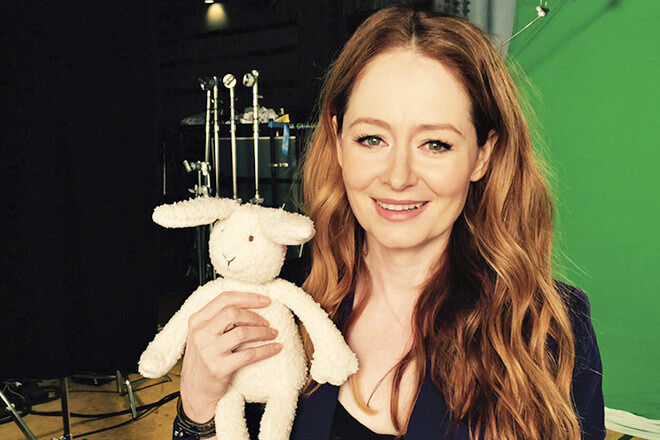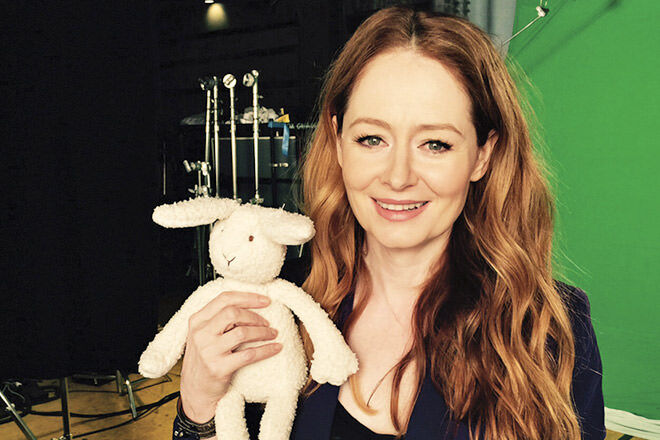 Join Miranda Otto, Kate Ritchie, Sam Armatage and Lisa Wilkinson in supporting this fantastic cause. Give the gift that keeps on giving… hugs!
Bonnie the Bunny is on sale March 7, 2016 for $35 from www.thechangeangels.com