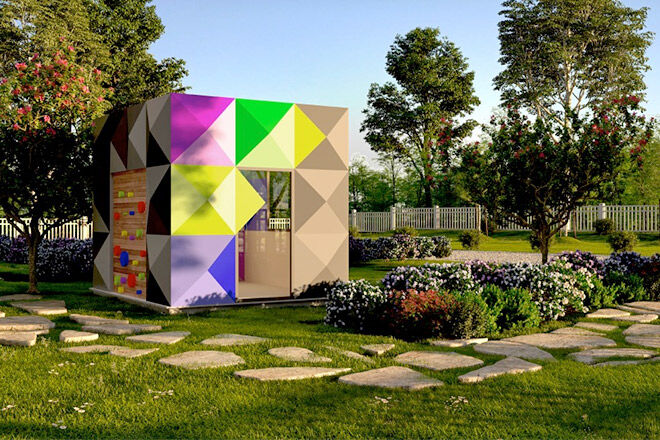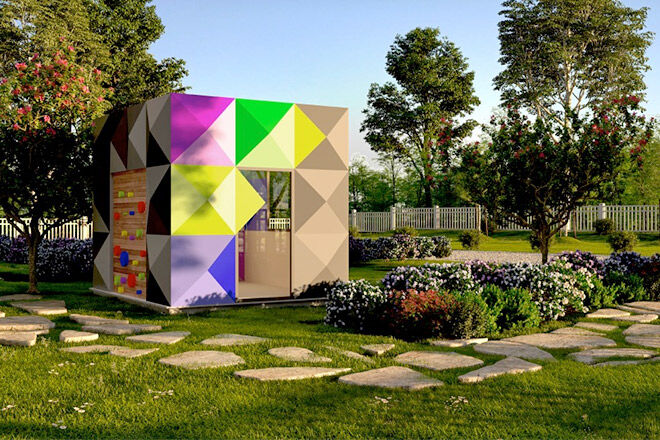 Make tracks to the Melbourne International Flower & Garden Show from 16 to 20 March to see some seriously stylish cubby houses. Of course, looks aren't everything and the six mini-homes built for The Cubby House Challenge don't just look good, they do good.
The Cubby House Challenge raises funds for Kids Under Cover, a charity working to prevent youth homelessness.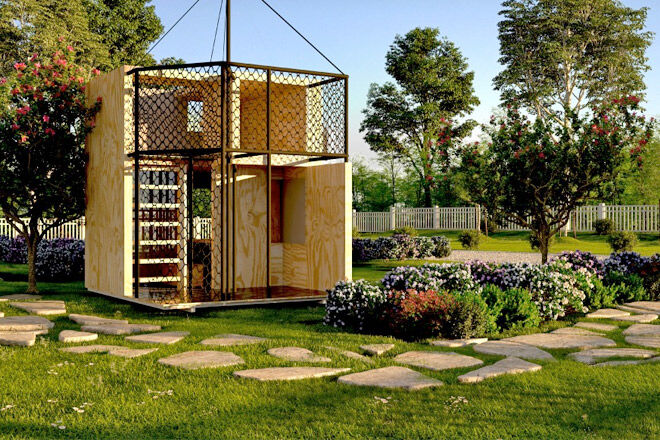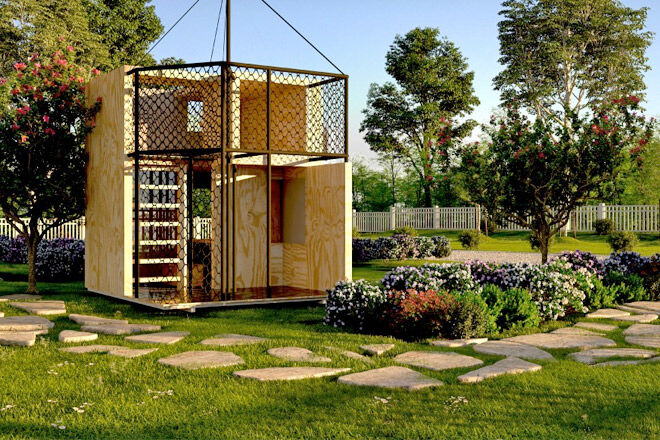 Building industry brainiacs have created six unique cubby designs. Five will be auctioned off to the highest bidder, and one will be raffled off to a lucky ducky (cubby house party at their place!)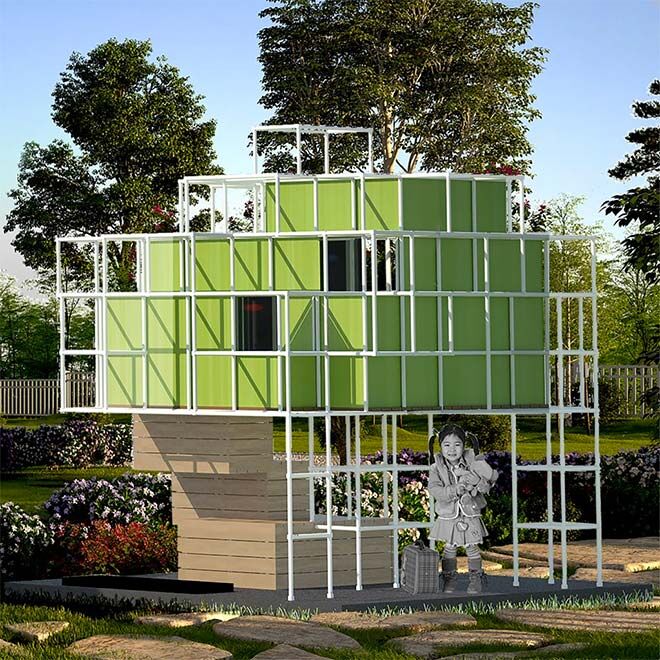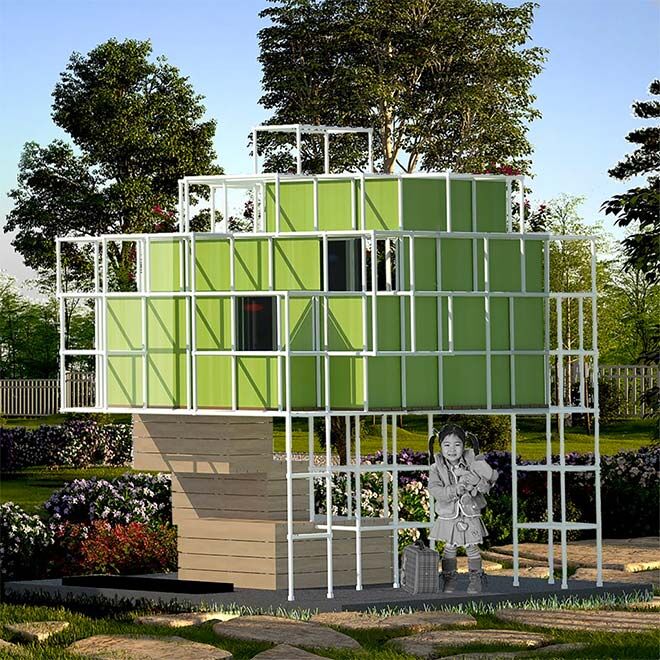 If the big, bad wolf thinks he can huff and puff these cubbies down, he's in for a shock. They're beautiful, bespoke and built by experts. Take that, Wolfie!
You can also donate to Kids Under Cover here.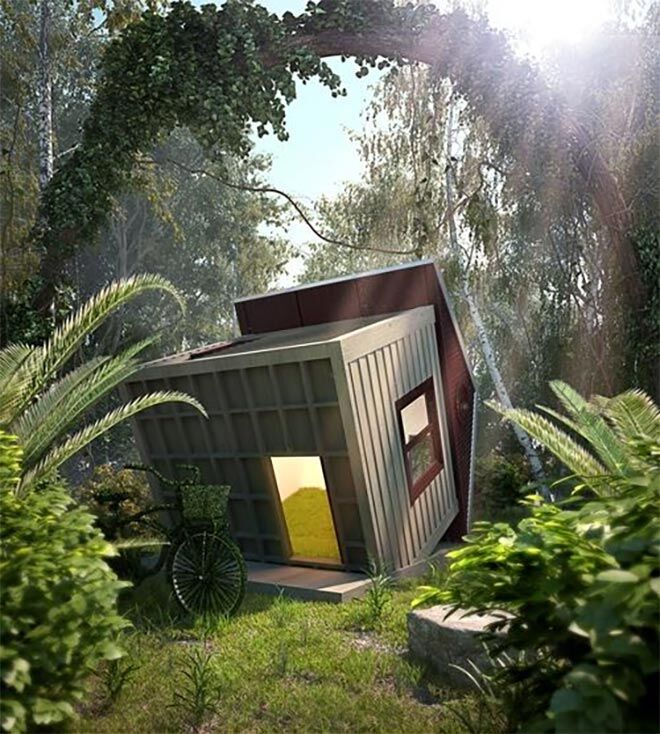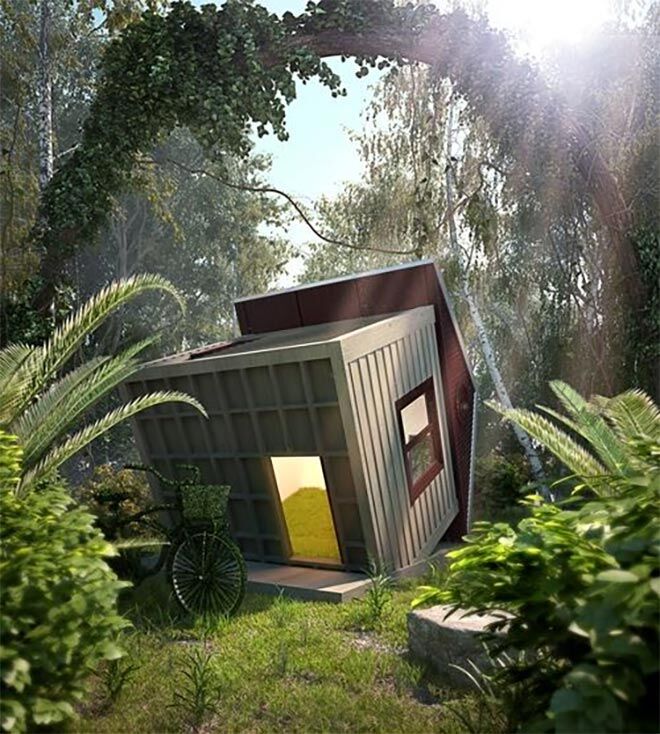 READ MORE:
• 21 cool cubbies and perfect playhouses