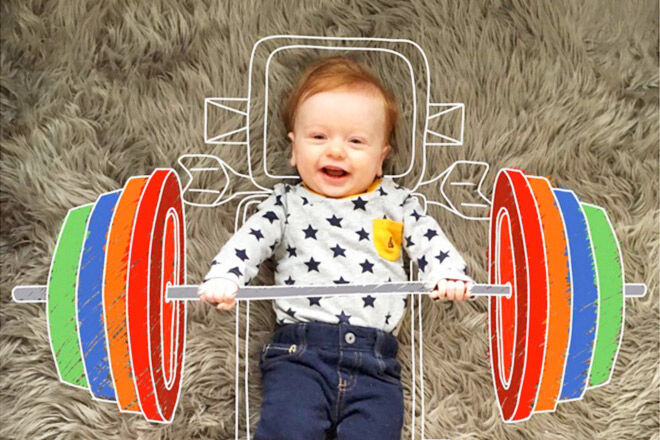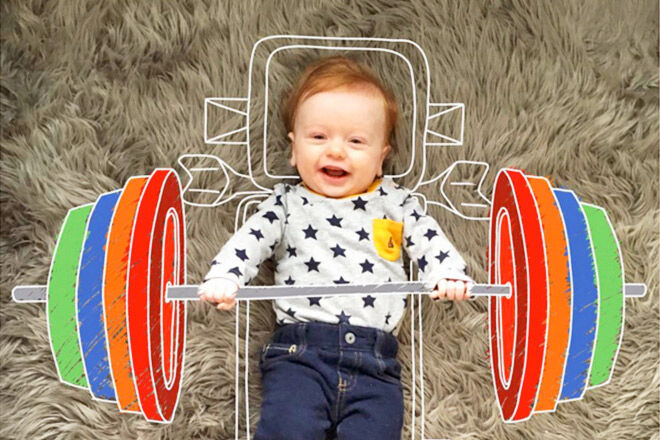 Hands up if you love fun baby pics! Well, this Instagram account lifts the bar when it comes to creativity and cuteness.
Charlie Dreams Big is the brainchild of Charlie Moldavon's parents, Amanda and Dave. Every week since baby Charlie was born, they've posted a photo of their son that's out of this world.
Drawing inspiration from Charlie's natural poses, Dave has digitally sketched fun scenes around his son. This kid has been juggling, drumming, skiing, weightlifting and even scuba diving since before he could crawl.
There's a lot to love about this imaginative Instagram account, and here are some of our favourite posts: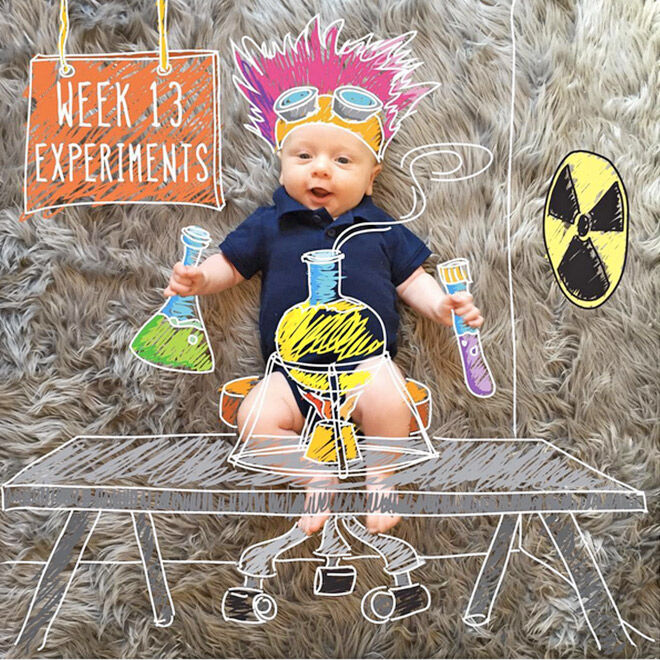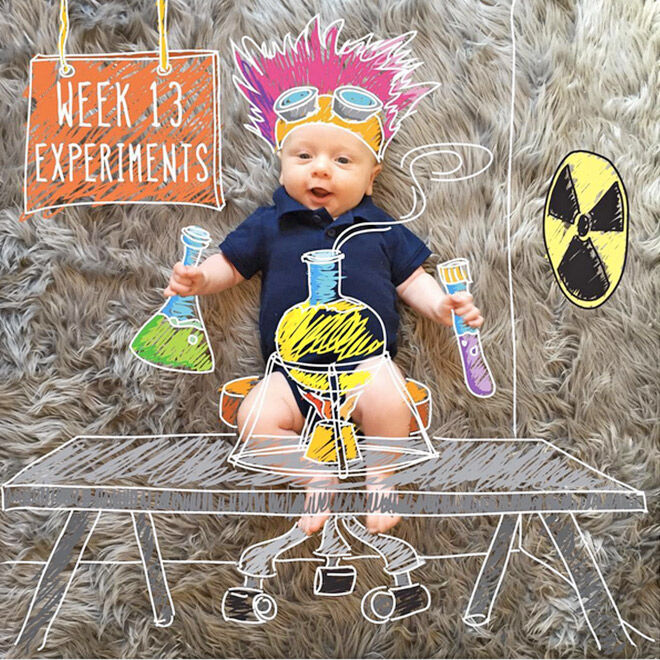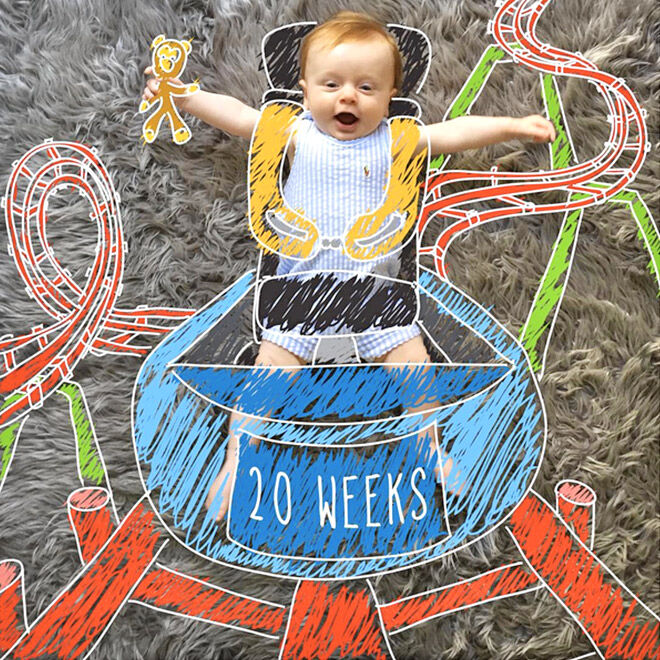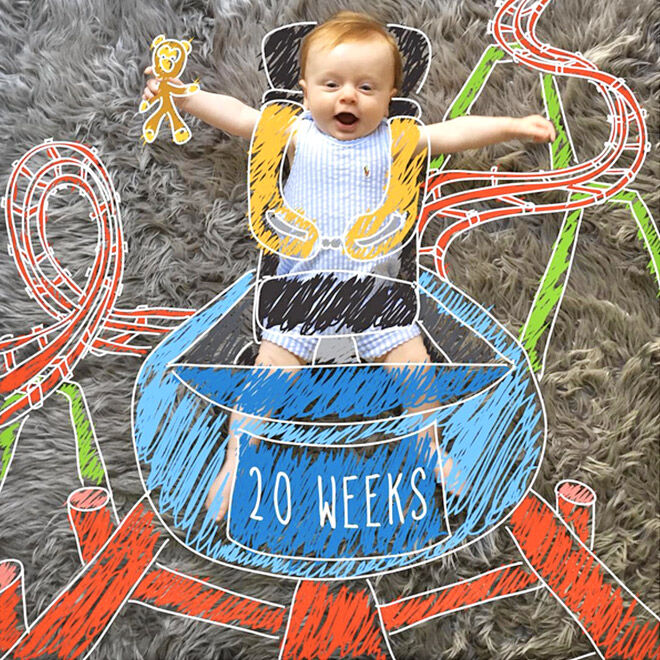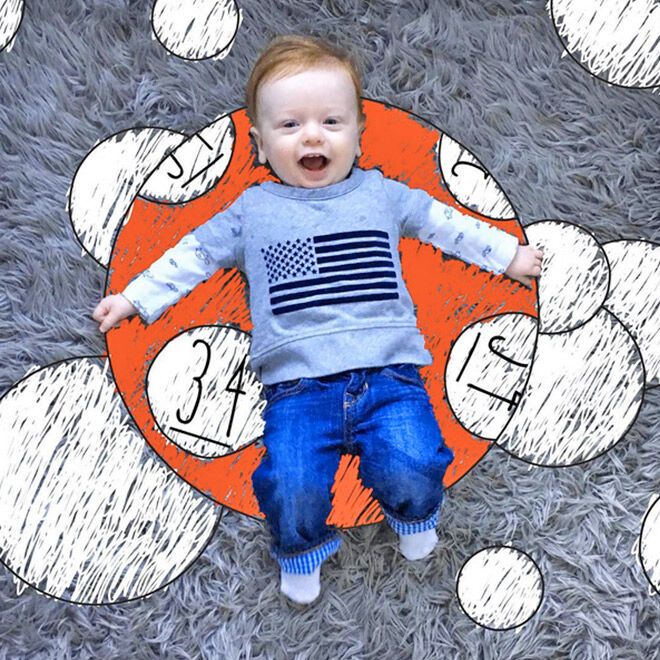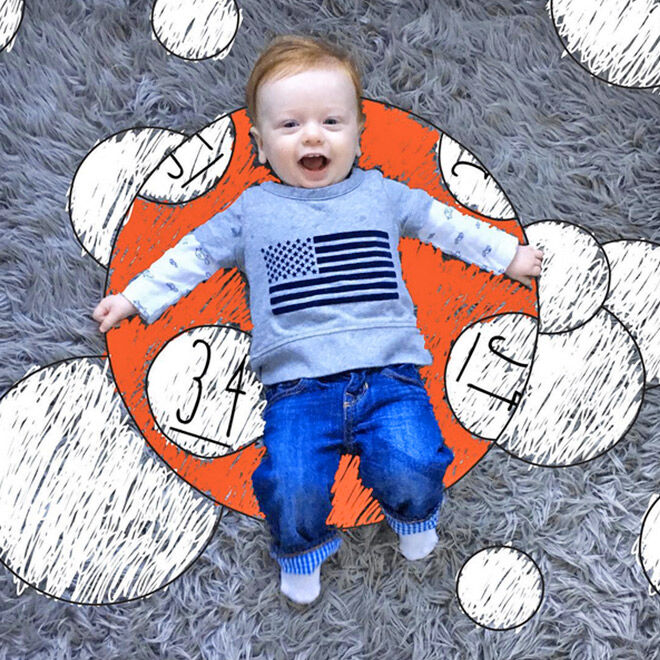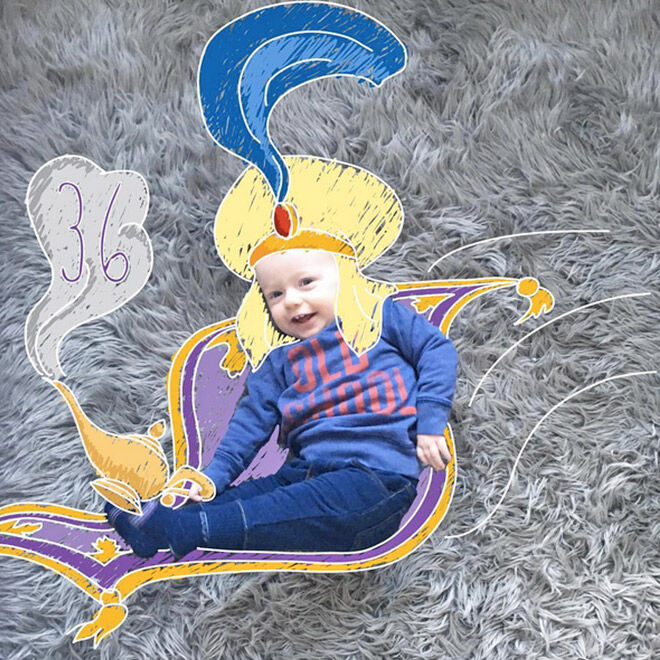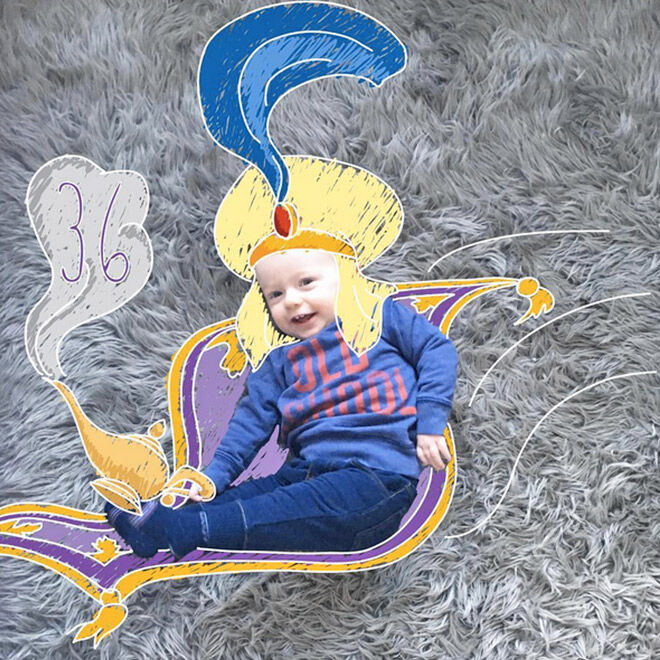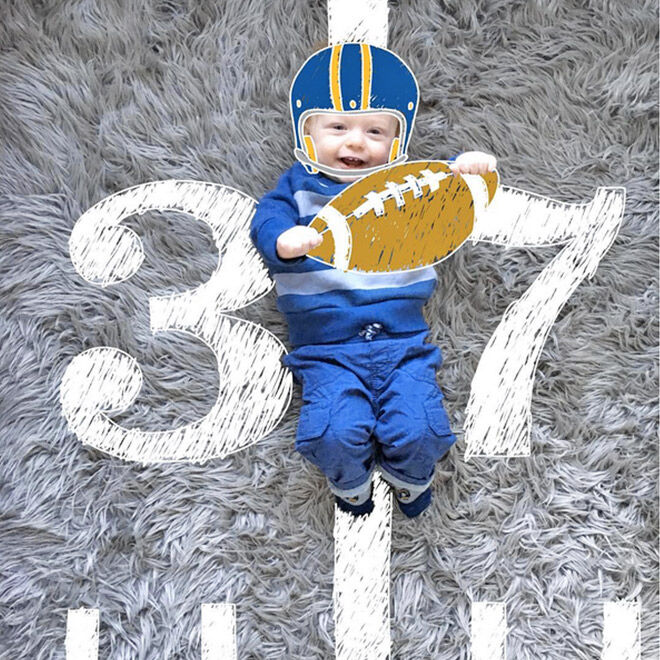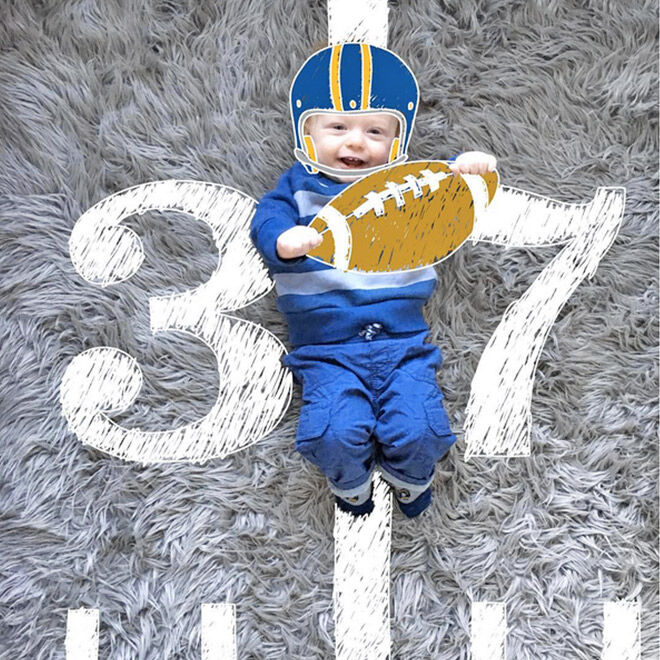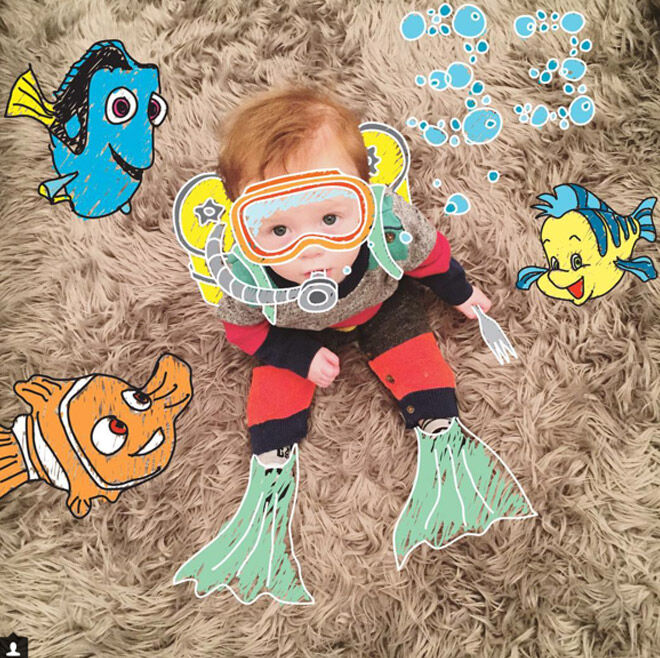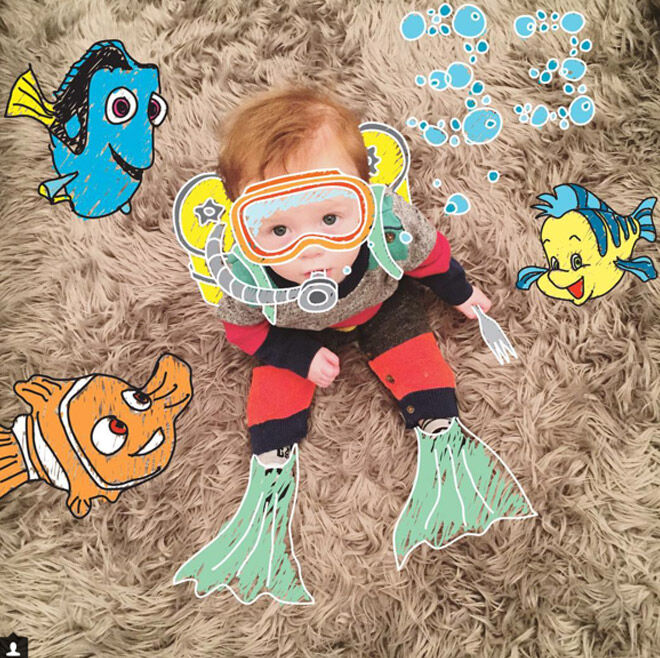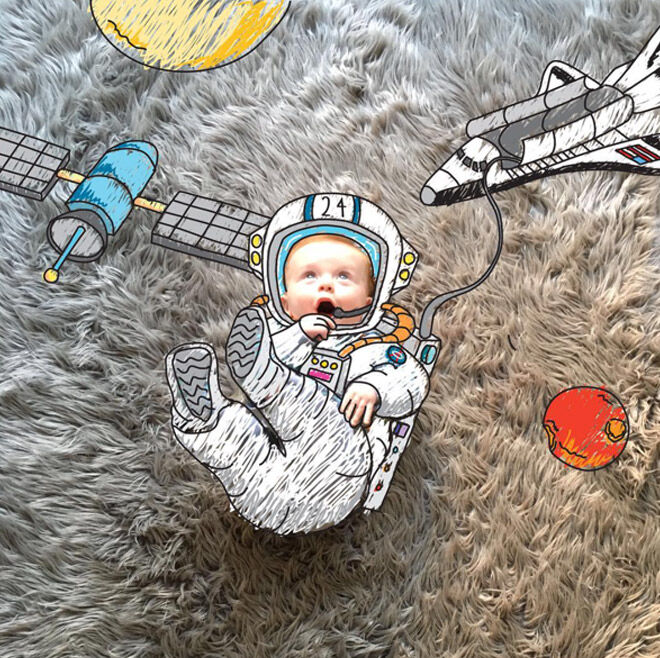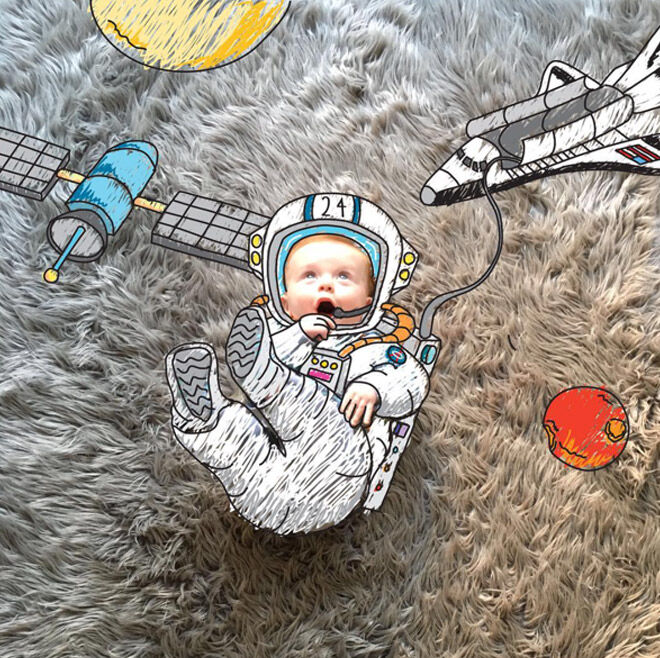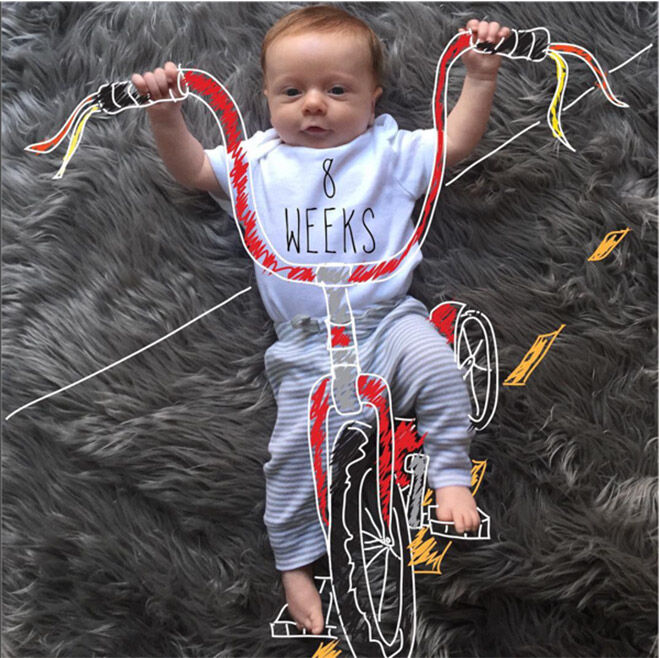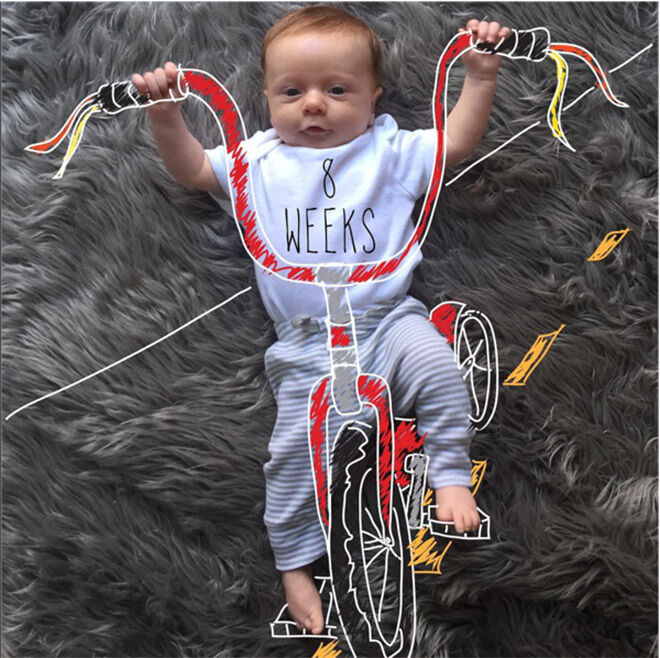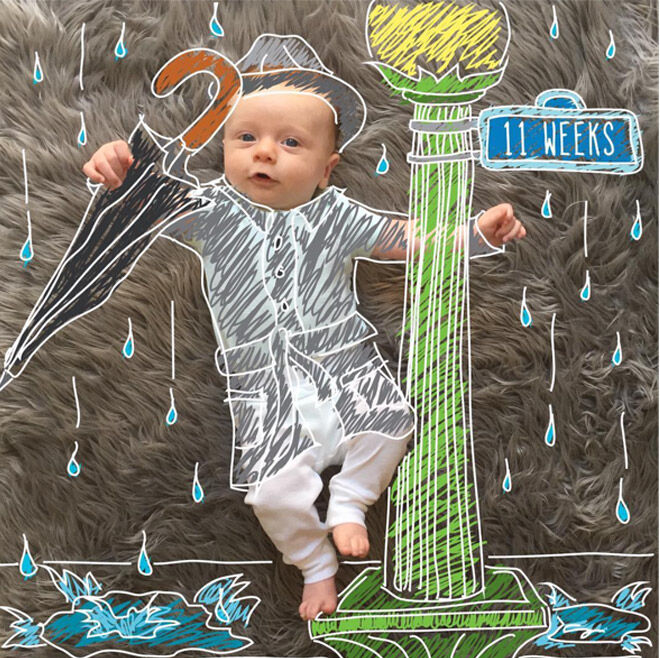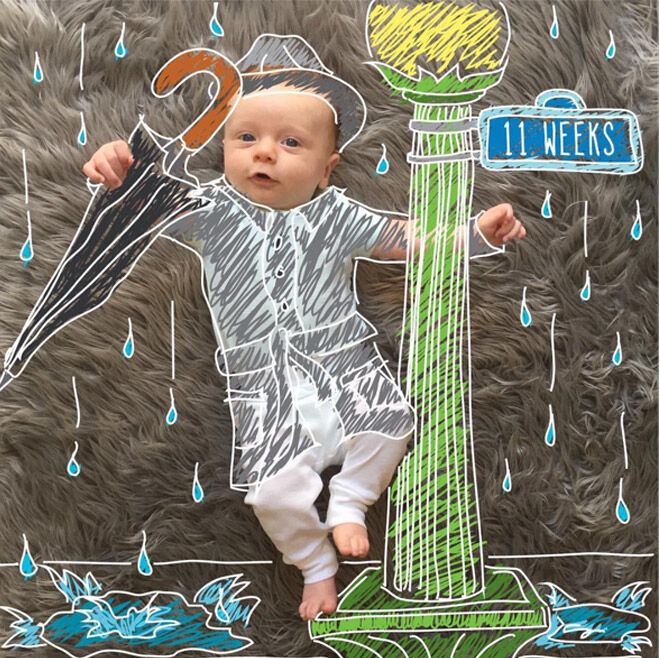 And if you like what you see, stay tuned. Charlie's parents want to create an app that puts your kids in the picture, with pre-made props and backgrounds. Make it so!
(h/t Pop Sugar)