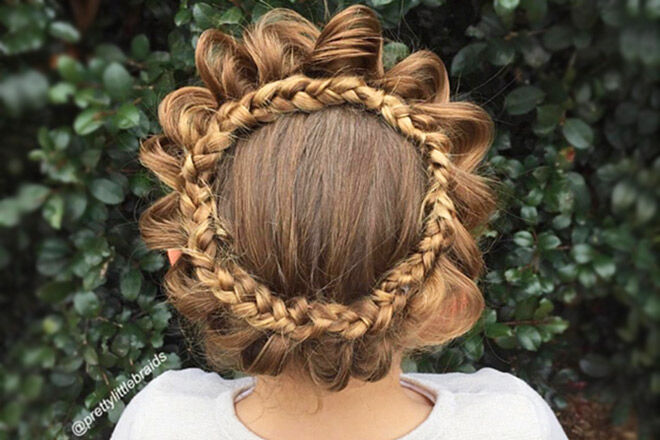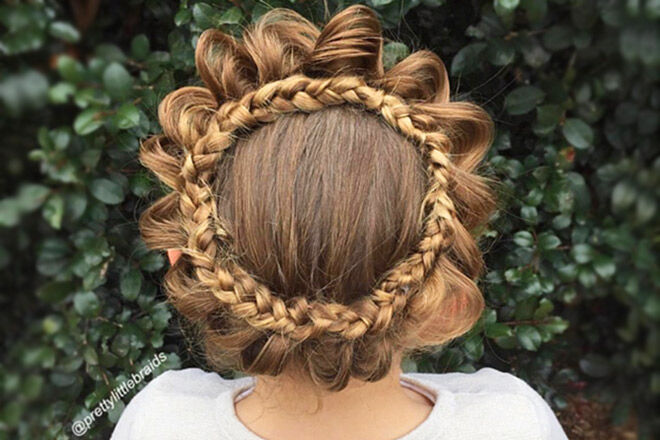 Most of us have mastered the 'three-stranded braid' (AKA the 'plait'). And plenty of us have untangled the mystery of the French braid. But one Melbourne mum has taken braiding to boss level.
With 130,000 Instagram followers, Shelley Gifford from Pretty Little Braids weaves her magic with braided hearts, stars, crowns, bows, flowers, ribbons and even latticework.
Whether she adds hair accessories or lets the glossy styles speak for themselves, Shelley's braids are hair works of art. Now this might sound dramatic, but one look at the hundreds of whimsical and enchanting styles will inspire you to try some Pretty Little Braids at home.
All you need is a comb, some practice and a very patient hair model. Now, about that latticework heart braid in time for Easter…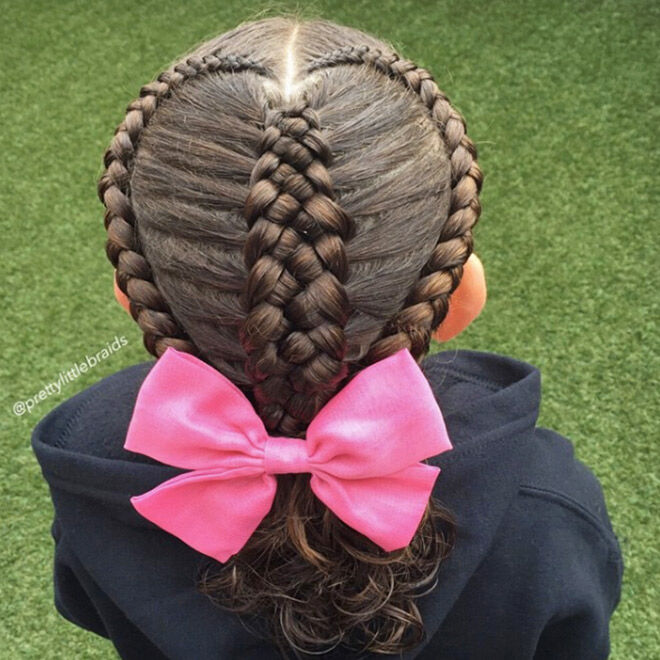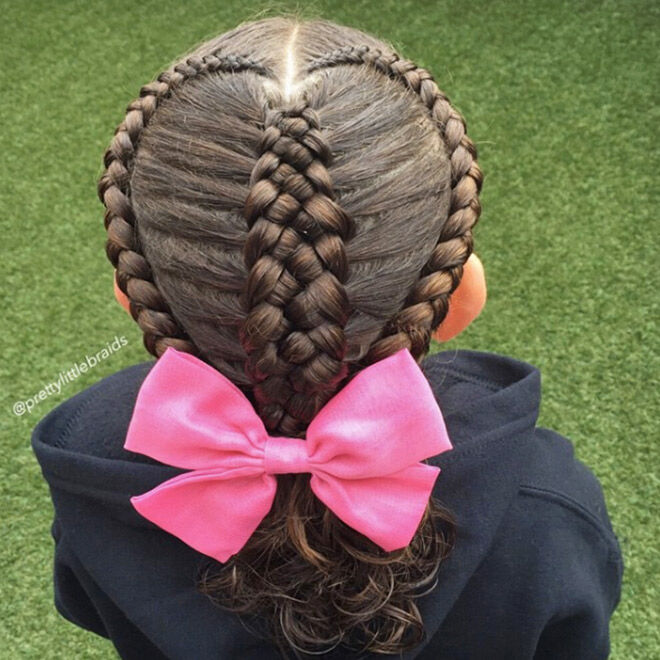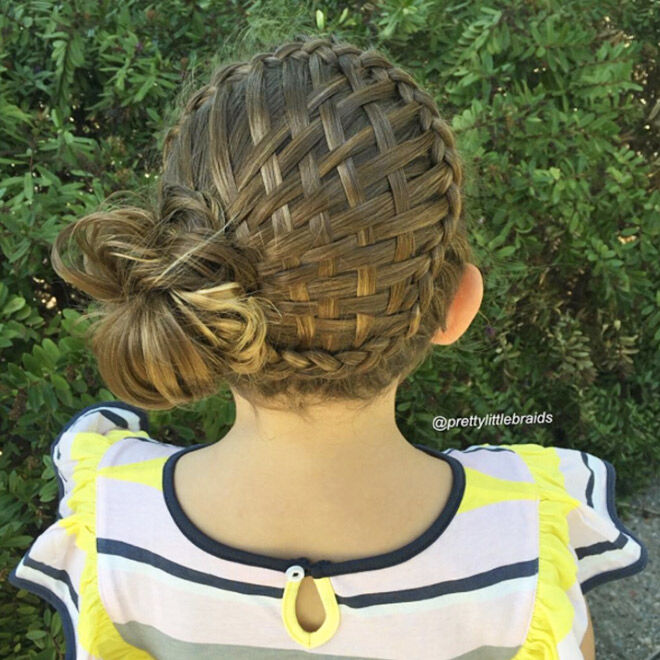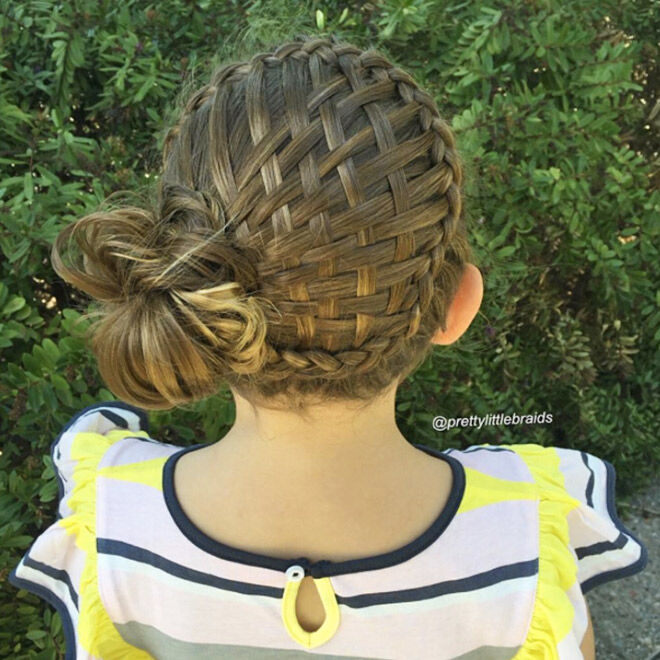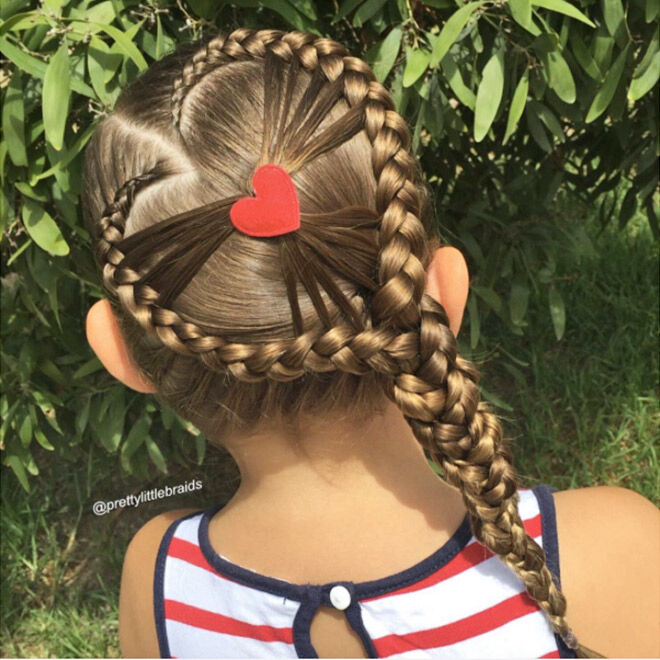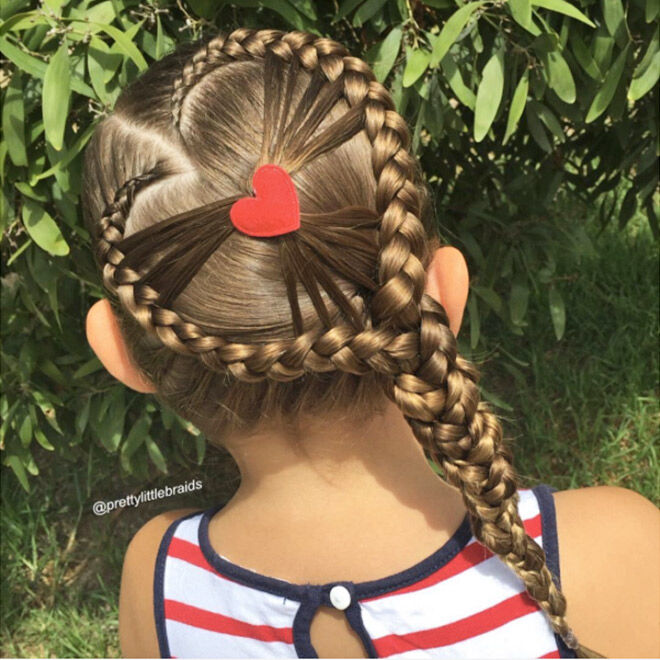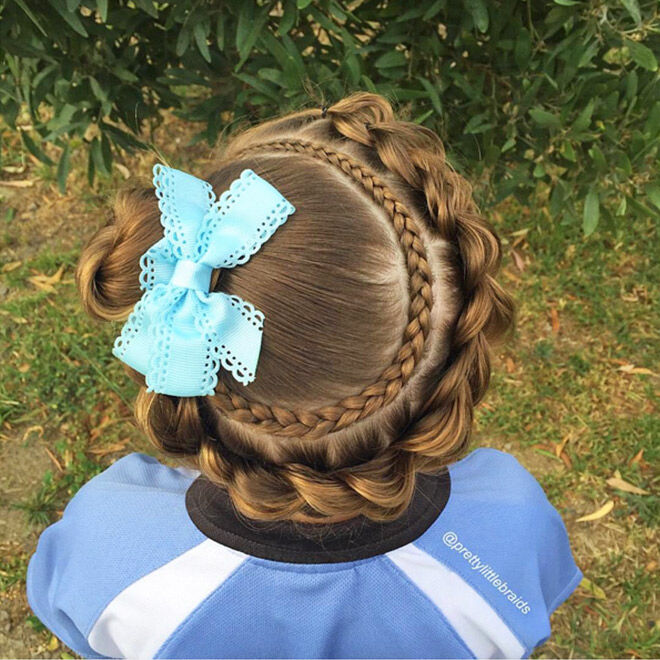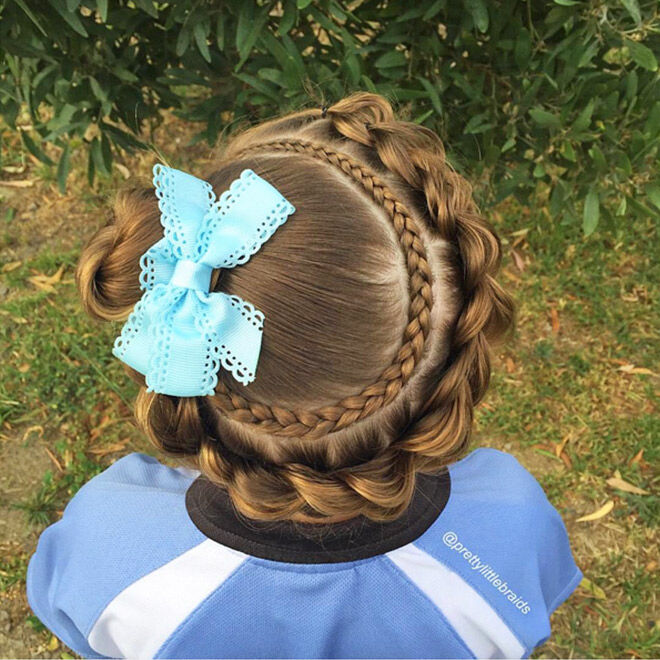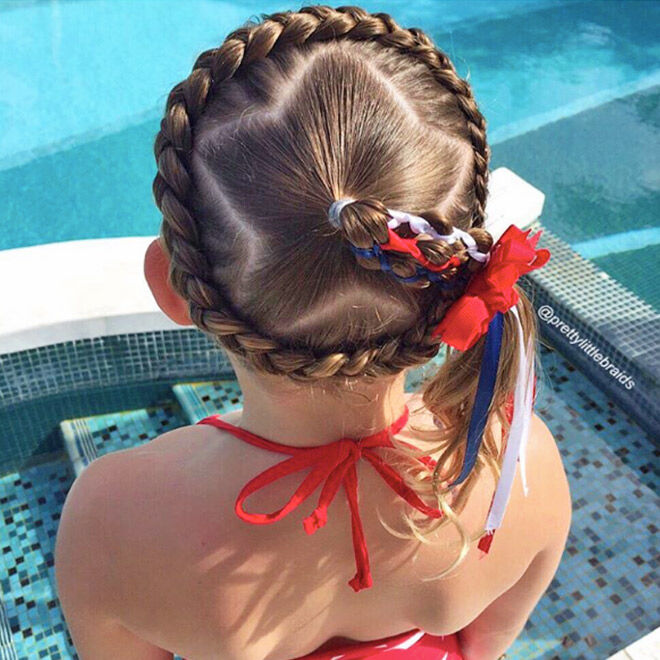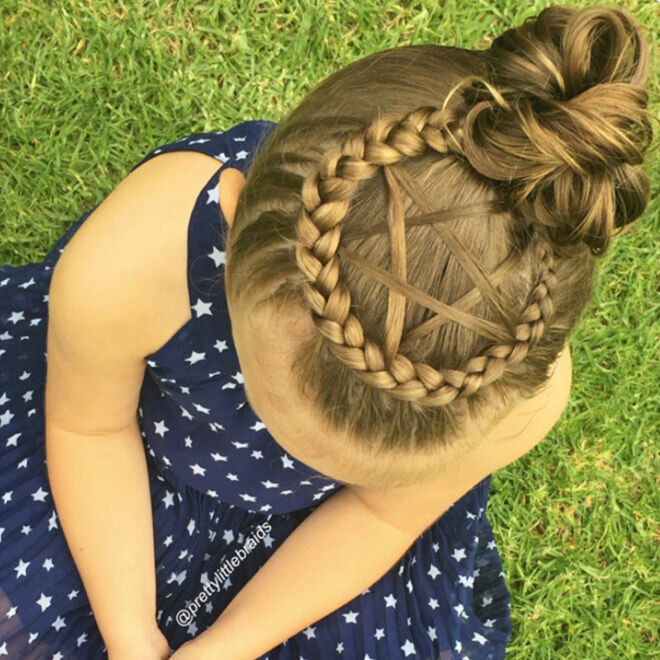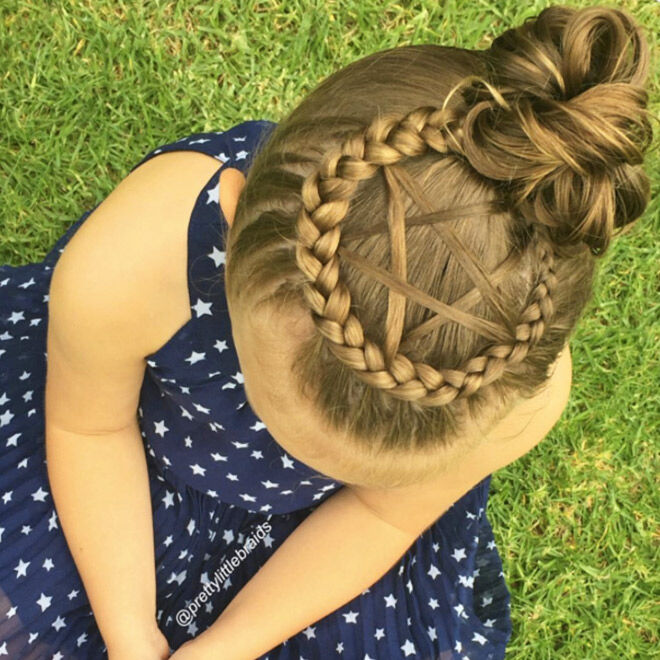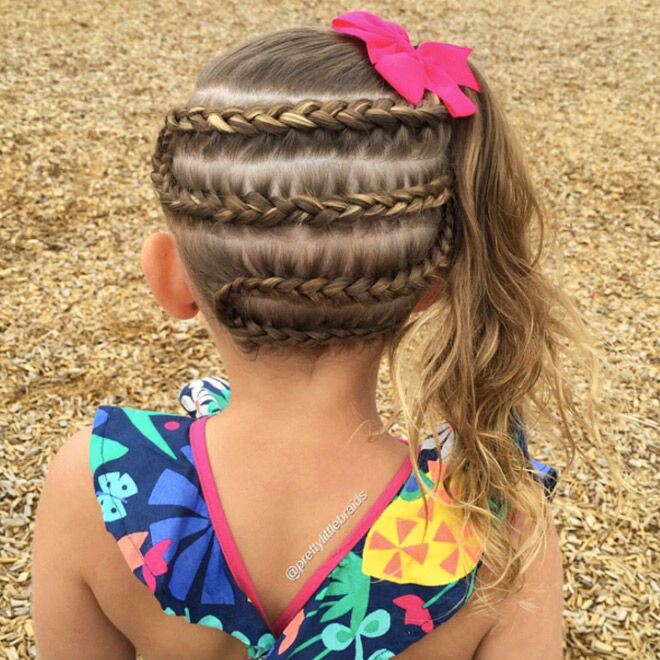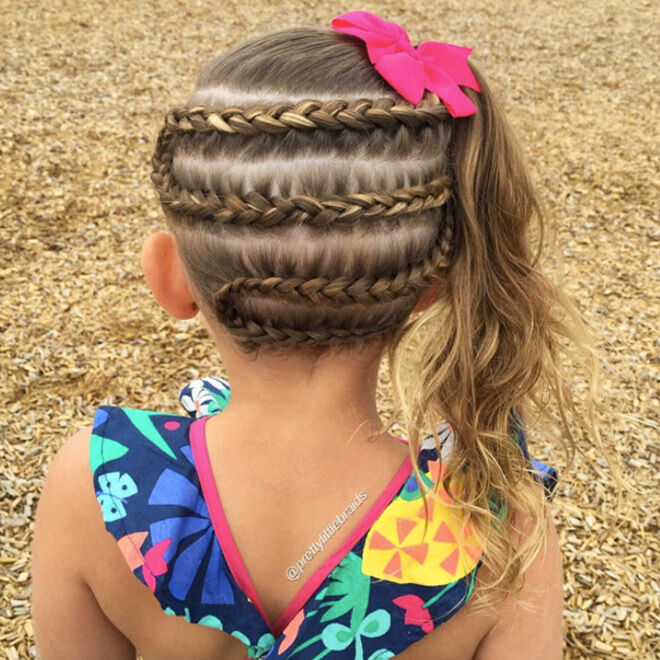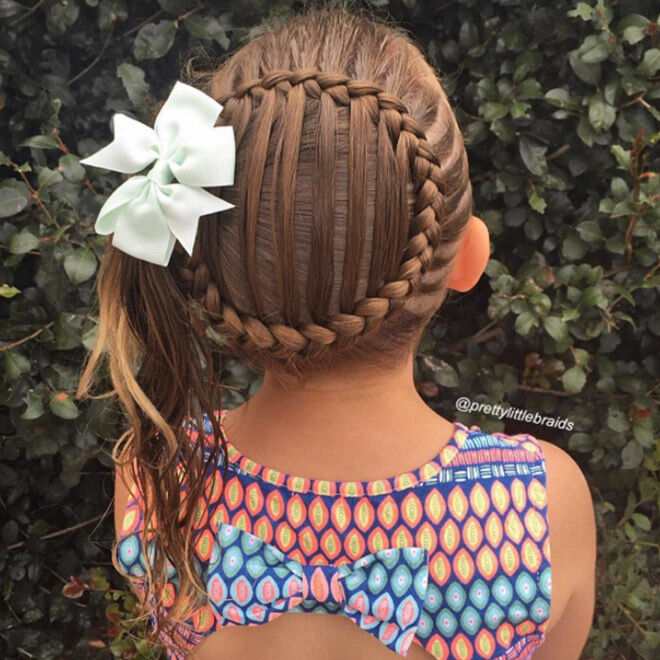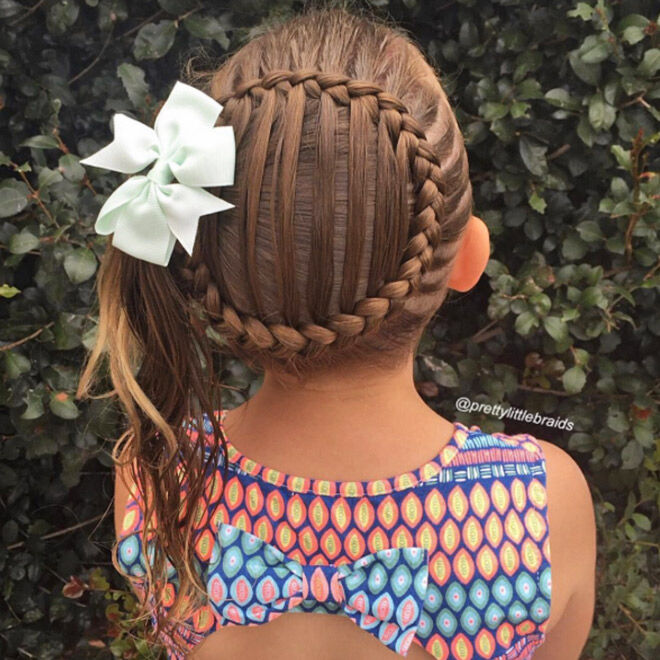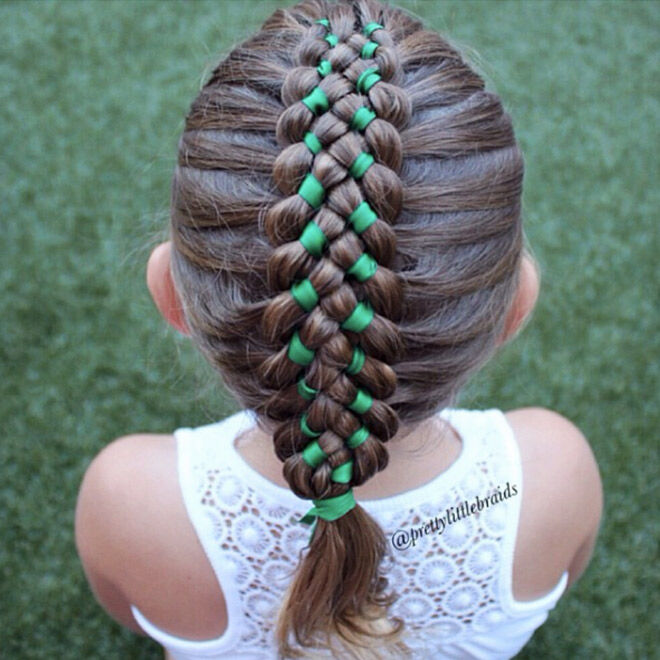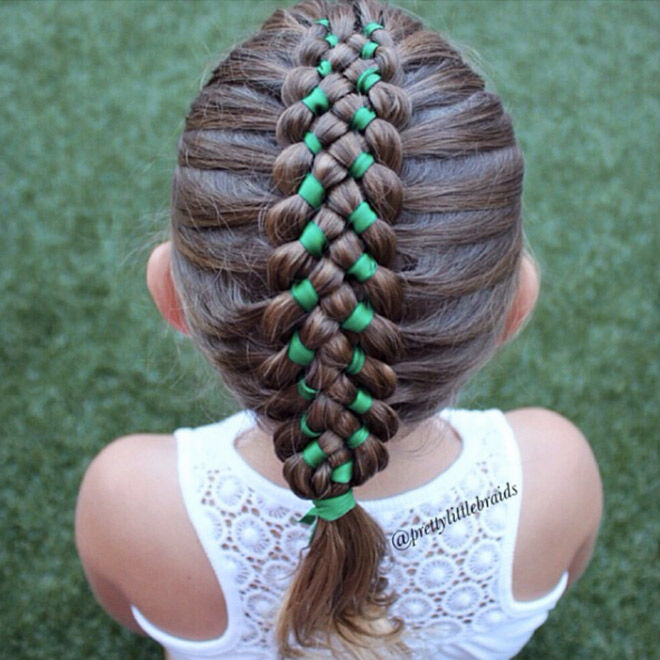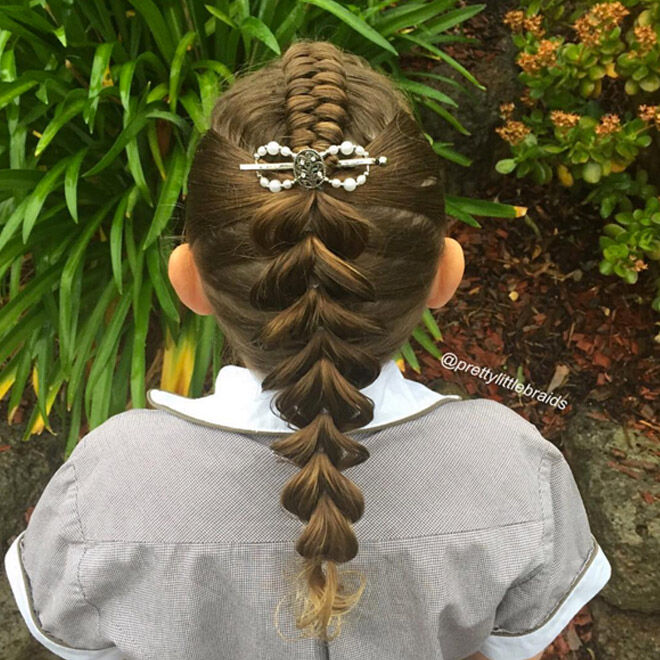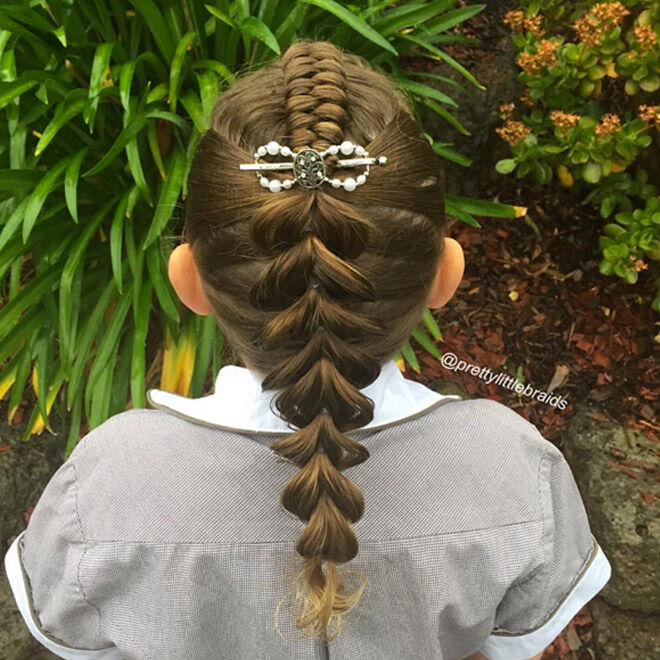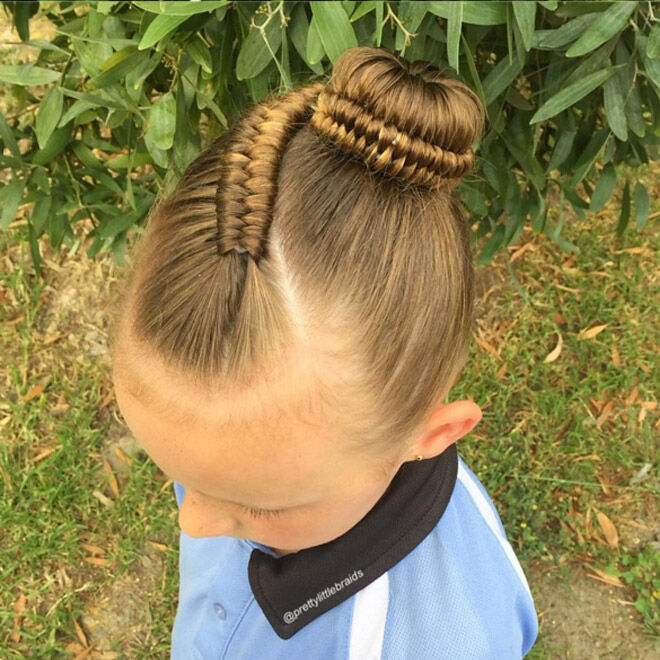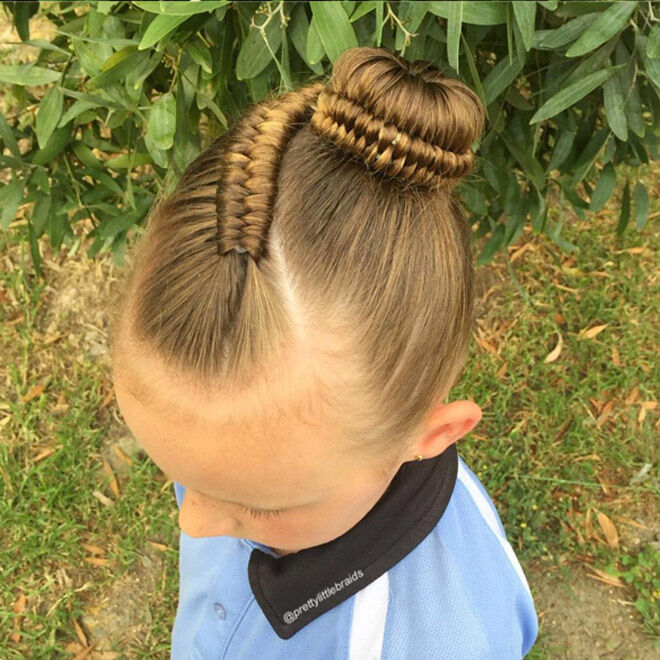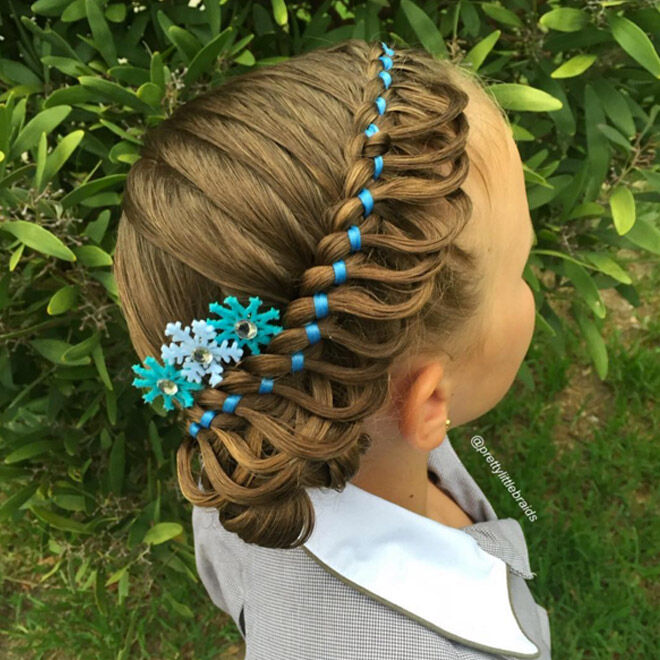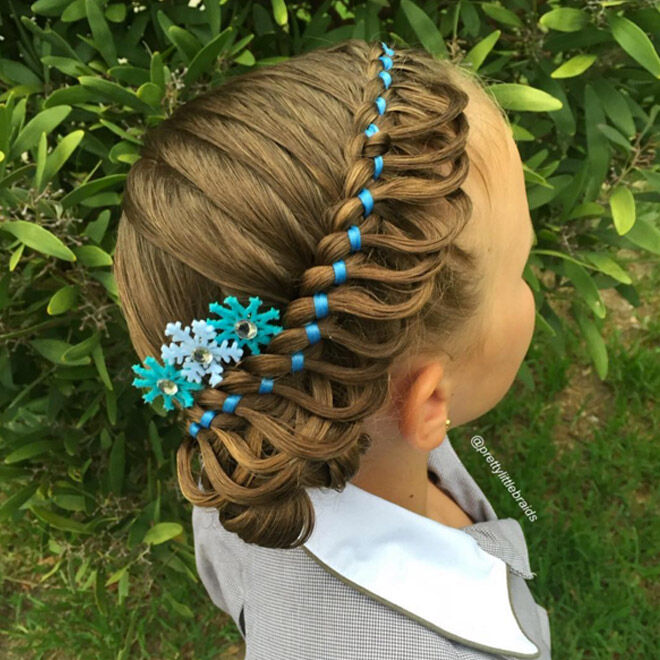 (images via Pretty Little Braids)