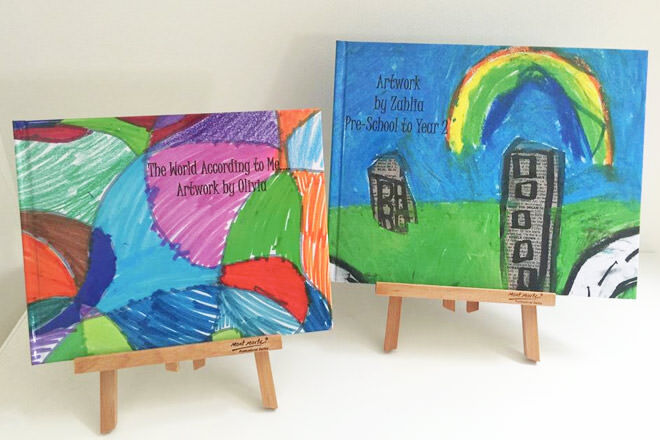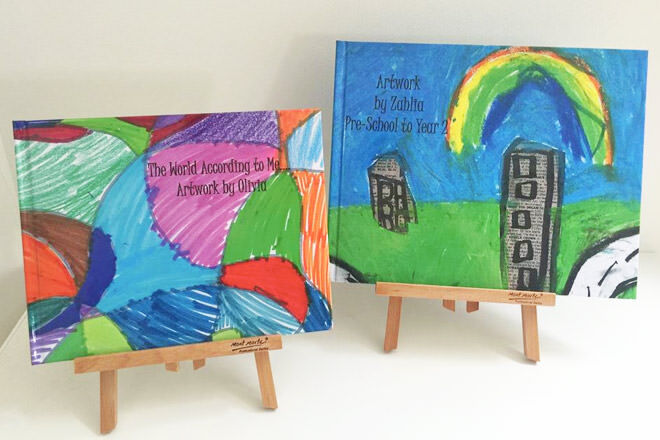 A familiar household scene: your kiddo bursts through the door, shining with pride and presents you with their latest abstract masterpiece. The next day, repeat. The next day… you get it, right? But how to preserve these artworks when there is only so much prime refrigerator real estate?
Jimmy Halfpenny to the rescue!
Jimmy Halfpenny will help you to create a stunning book showcasing your young Pablo's works. Think gorgeous photo book, but for art.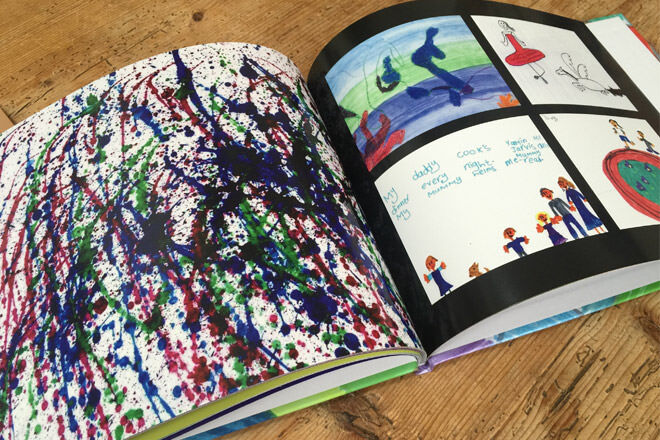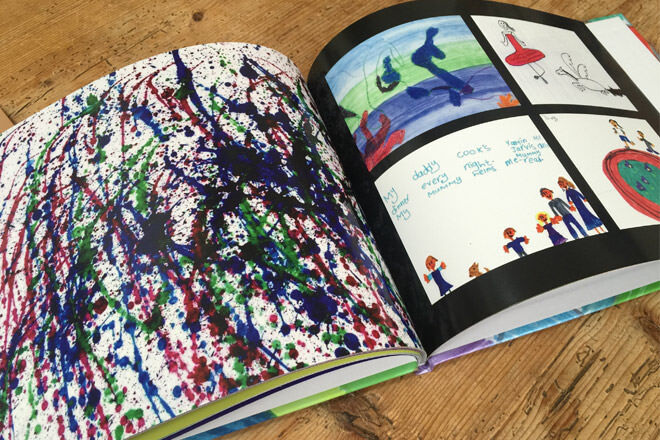 The Jimmy Halfpenny idea is an Australian first and every book is original and beautiful – just like the child who illustrated it.
You simply collect up all the originals you want to include in the book and send it off to Jimmy Halfpenny. They will then work their digital magic to reproduce the art in book form and send it back to you.
You can also personalise the book with your child's name, dedication and photo in print. It really is the perfect way to showcase your child's year in art.
Gift-giving made easy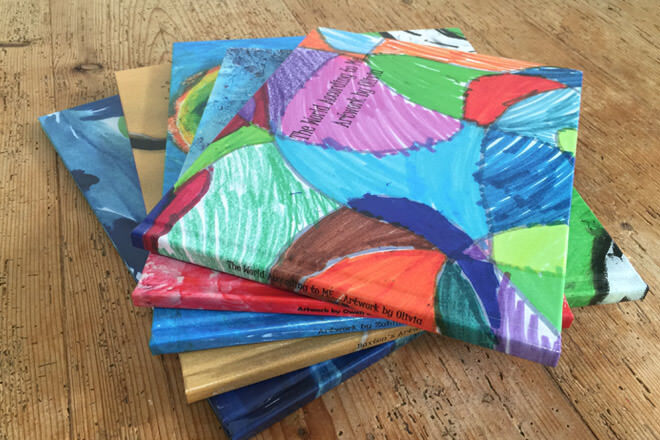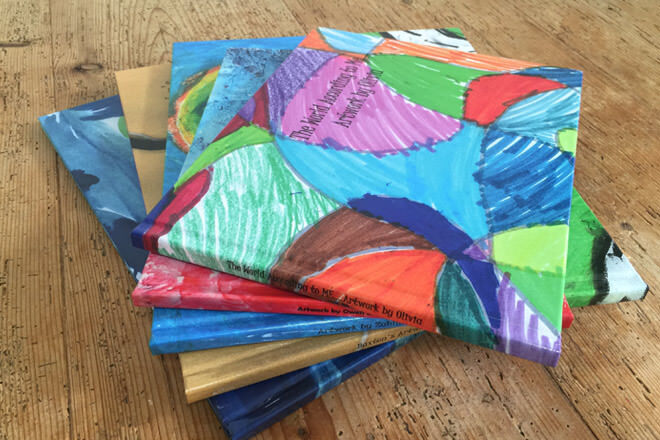 The best thing is that creating a Jimmy Halfpenny book is oh-so-easy.
First, order your book online (complete with personal touches), then wait for the Jimmy Halfpenny Instructional Pack to be sent to you.
Put on your art critic hat and select which artworks you want to send in for inclusion in the book. Make sure you get input from the artist, especially for special gifts! Once done, send your final collection to the Jimmy Halfpenny Design Team.
Tick 'unique gift' off your list because Jimmy Halfpenny does the rest! The next parcel you receive will be a beautifully finished book full of your child's drawings and paintings.
Prepare for gasps and gratitude when the book is unwrapped. Also prepare for your child's art output to increase, because there's nothing more inspiring than seeing one's work in print!
Only the best!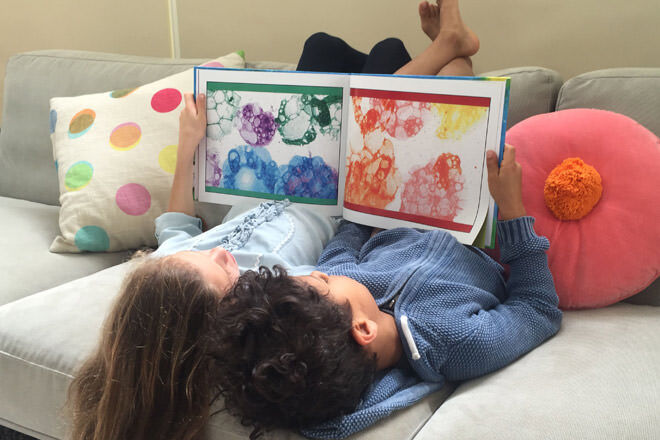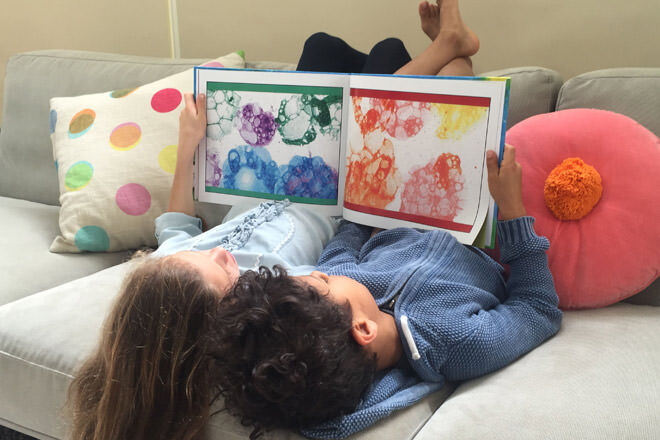 Jimmy Halfpenny books are premium quality, richly coloured, Australian-made and enviro-friendly.
They're a great way to preserve your child's finest art for ever and ever, and each book is an original, personal, memorable and downright magnificent gift!
Making a book this special takes time. So you may want to begin dropping your hints for Mother's Day soon! Order your Jimmy Halfpenny book by 27 March for delivery in time for Mother's Day (8 May).