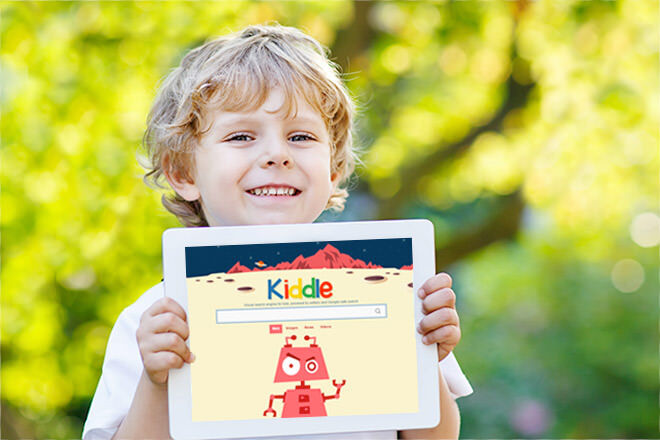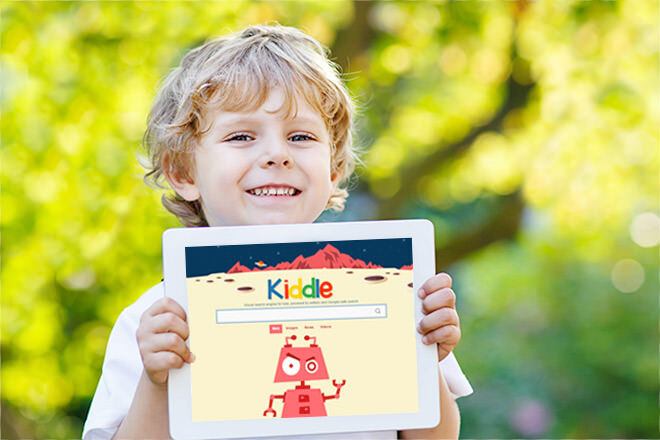 Breathe a sigh of relief, because Kiddle is changing the way kids use the internet.
Kiddle is 'a visual search engine for kids, powered by editors and Google safe search'. This means your child can wander the web, avoiding scary/rude/yucky stuff and collecting kid-friendly search results instead. With big font, big pics and privacy features, this search engine has big benefits.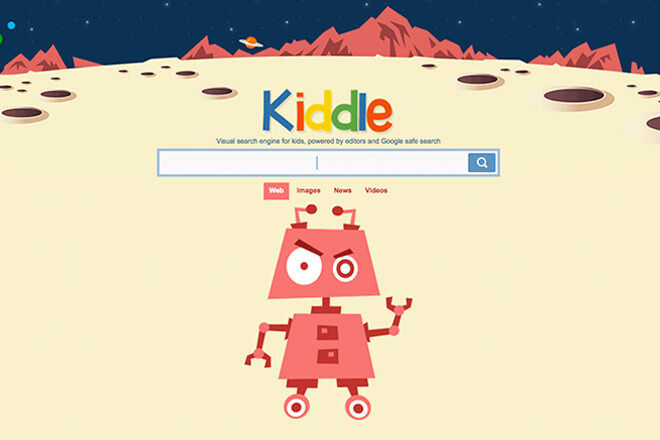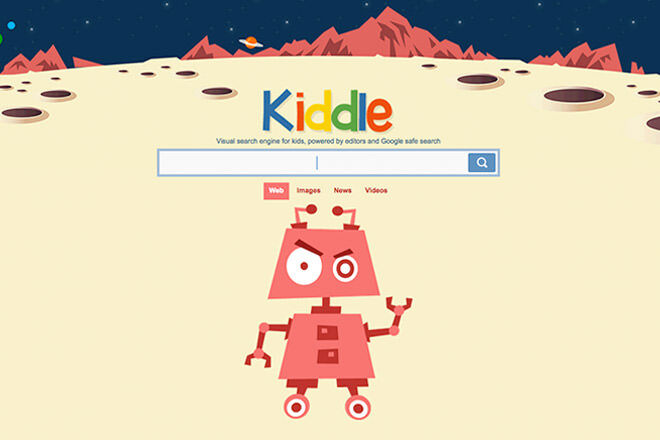 Type in 'boobs' and computer says "no!" Your child's search query won't work. Type in 'SpongeBob' and the screen is awash with Spongy goodness.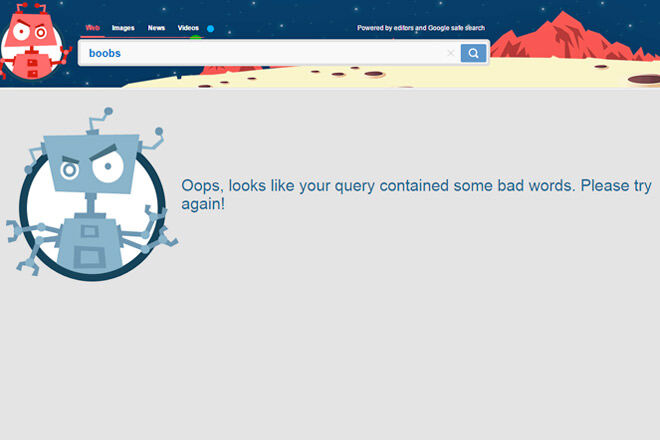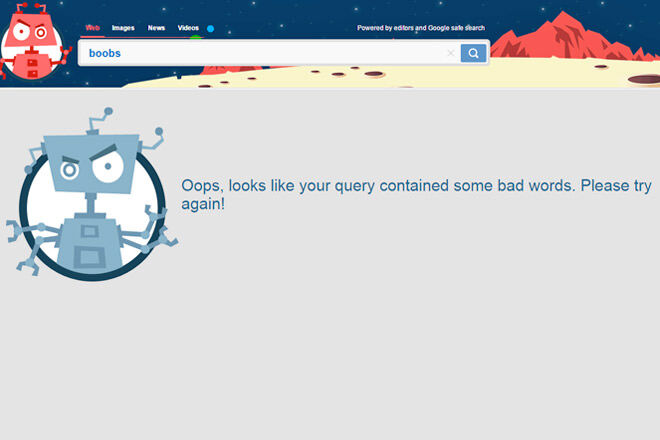 We're impressed. And also calm, knowing that the kids are searching safe. What's next? Computers that change nappies? Mums say "yes!"
(Images via Scary Mommy)