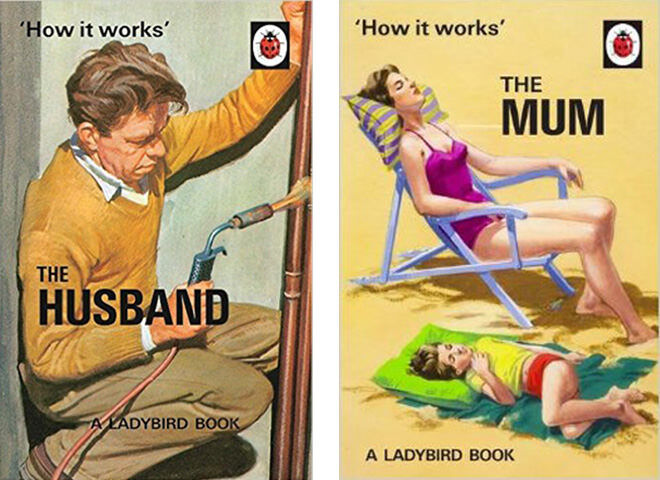 The gorgeous Ladybird books we all remember have been given a hilarious remake.
With (cough) relatable titles like "The Midlife Crisis", "The Hipster" and "The Hangover". The writing itself is spot-on but when paired with the whimsical, original drawings, straight from the 1960's it is honestly laugh-out-loud funny.
The Ladybird books for adults are the perfect gift for any new mum or dad… because it is always better to laugh than to cry.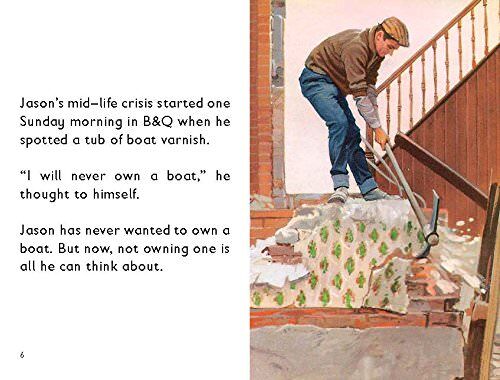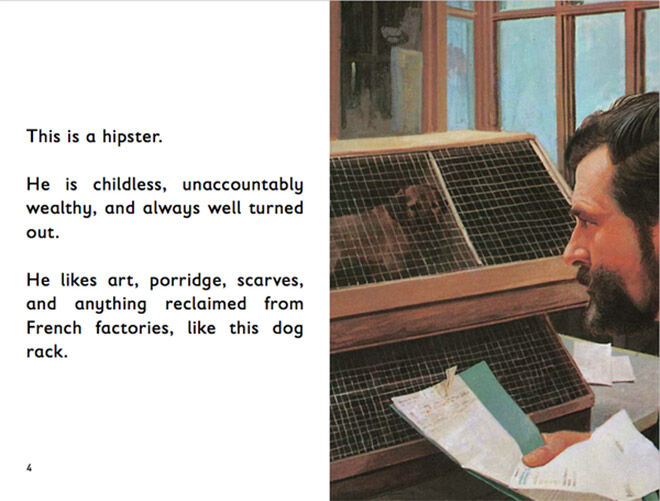 Available online with free delivery from Book Depository. Collect them all!