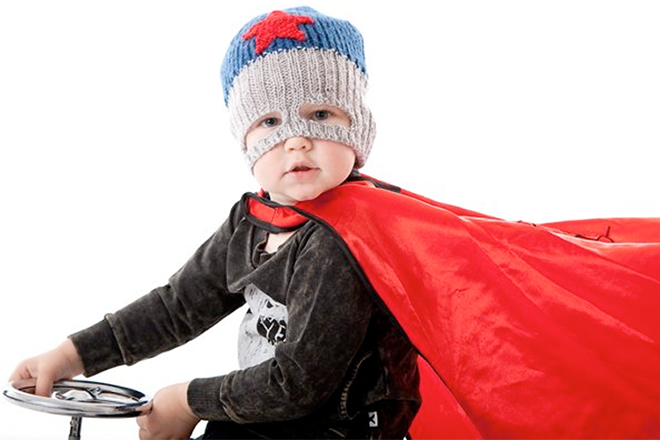 It may be bye bye summer, but it's hello savings at Little Styles!
Little Styles have curated an awesome collection of children threads for the sartorially sharp kiddos in your life. Think Bandit Kids, Milky, Hootkid, Paper Wings, Minti, Munster, Huxbaby and so many more.
Yep, it's a fashion mecca for 0 to 8 year olds.
Right now, Little Styles are offering an additional 30% off the price of their all ready reduced summer stock – that's up to 44% off! Simply enter the coupon 'BYE BYE' in your shopping cart.
Deck out in cool threads at www.littlestyles.com.au
Offer ends March 13, 2016.

Shop the sale…

What: Little Styles Bye Bye Summer Sale
How: Enter coupon BYE BYE in shopping cart
When: Now until March 13, 2016
Where: littlestyles.com.au
Never miss a Little Styles sale again!
Subscribe to our famous Sale Alert newsletter and get the inside scoop on when Little Styles goes on sale or has an exclusive offer.