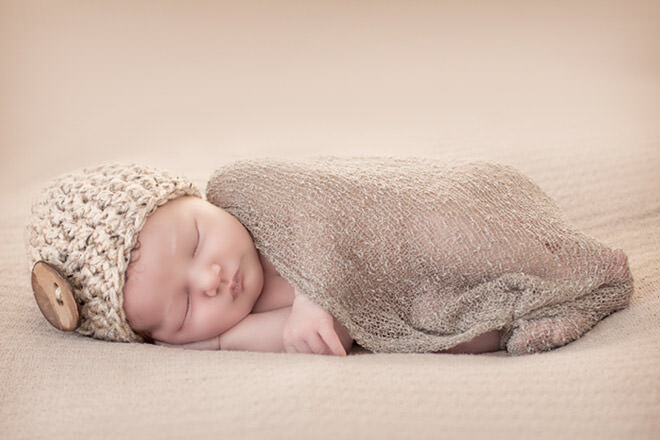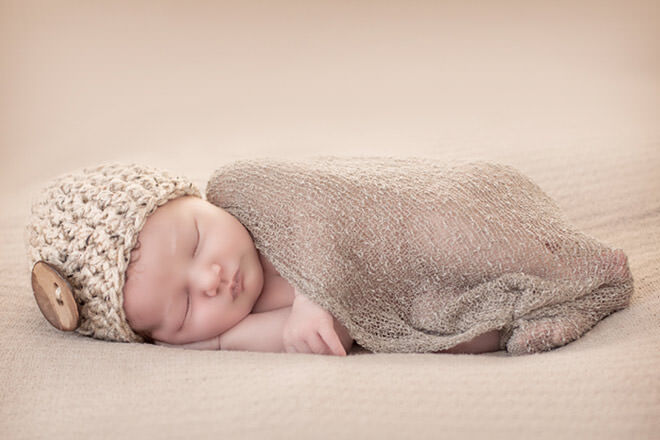 Baby gifts are so much fun to buy. From the teeny tiny sizing to the soft fabrics, everything is just so sweet! And if you're looking for something that's not just gorgeous, but creative and unique too, then you'll love the gift box range at Love & Kisses in a Box.
And they're a little bit cheeky too! Gifts from Love & Kisses in a Box have a real sense of fun – from the gift box names (like 'Caught Red Handed') to the original gift ideas (such as a 'sushi tray' of washcloths and socks). Their product range is lovely, luxurious and light-hearted (three of our favourite things!)
If you're short on time (or inspiration) there are lots of great pre-packaged gift boxes to choose from.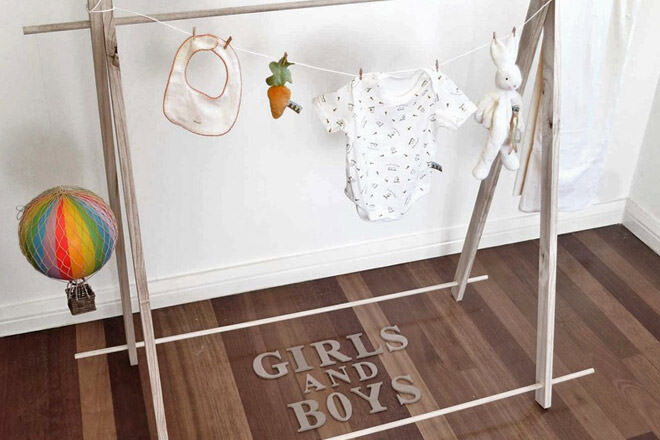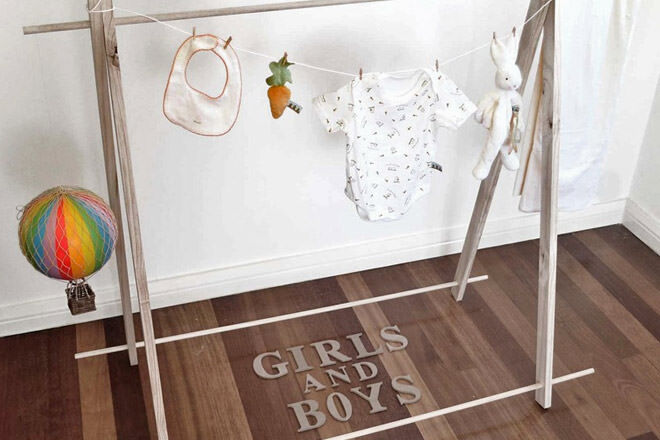 Buying for a footy-loving family? Try the Sporty Baby gift box range. Or For something different, head to the Unique & Fun gift boxes section. The 'Cookie Monster Looks Great In Blue' box is cuddly as can be and Italian grandparents will be sold on the 'My Nonni Loves Me!' option.
Our favourite bit, though, is 'Create A Box' where you can go all DIY on your gift box.  Gifts have been curated under headings including toys, clothing, blankets – all the new baby essentials.
Everything is at your fingertips, so putting the perfect box together is easy!




If we could pile all our Love & Kisses in a Box, then it would definitely look something like these beauties. Gorgeous!