We love any little hints and tips that help smooth this parenting life. And so when we stumbled upon these ingenious parenting hacks we had to share! Now we can't fathom a life without them.
Here are 10 brilliant parenting hacks to top up your trick bag!
No more lock ins
Toddlers can lock themselves in a bathroom so easily, but it is even easier to solve the problem! Take a rubber band, twist it in a figure-eight between the door knobs and ta da! No more trapped toddlers. (via Twenty Two Words)
Scare away those monsters
Are your kiddos spooked by monsters lurking under the bed and in dark wardrobes? Banish them with monster spray! Trust us – it's a real thing. You can convince your kids by purchasing the real deal from Lakeland Design. Or DIY your own concoction!
Glitter, the gift that keeps on giving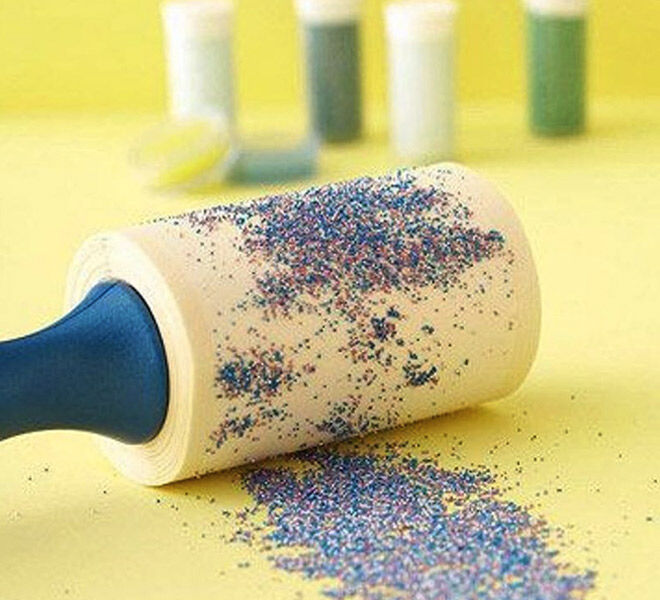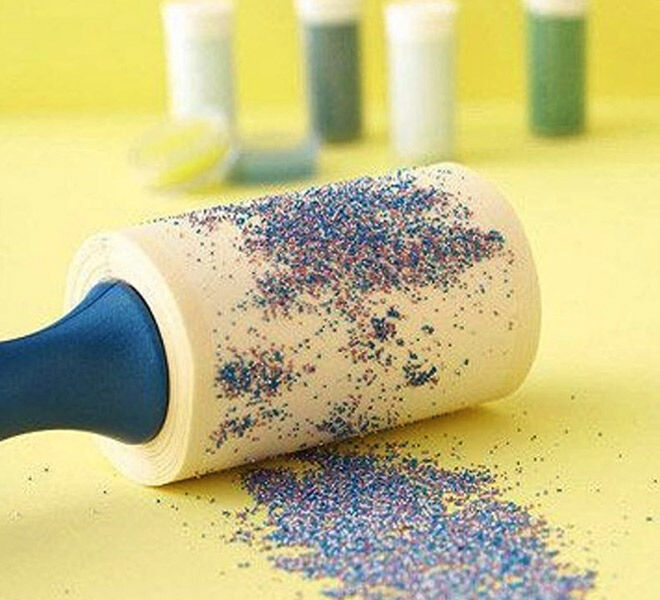 Ahh glitter! So sparkly and pretty, so sweet and fairy dusty! So EVERYWHERE. Grab a lint roller (like this one from IKEA) and remove the fairies' curse with ease. (via Life Hack)
Lost and found
This bracelet is perfect for when your darling is old enough to know what to do if they are lost, but too little to remember that huge mobile phone number. Easy to make and even easier to buy. Beads. Elastic. Done. (via Etsy)
Clean up on the road
Going on a road trip? Or even just a trip to the supermarket? Store all the essential bits and pieces at arms reach and have happy travellers all trip long. (via Martha Stewart)
Stop peeking!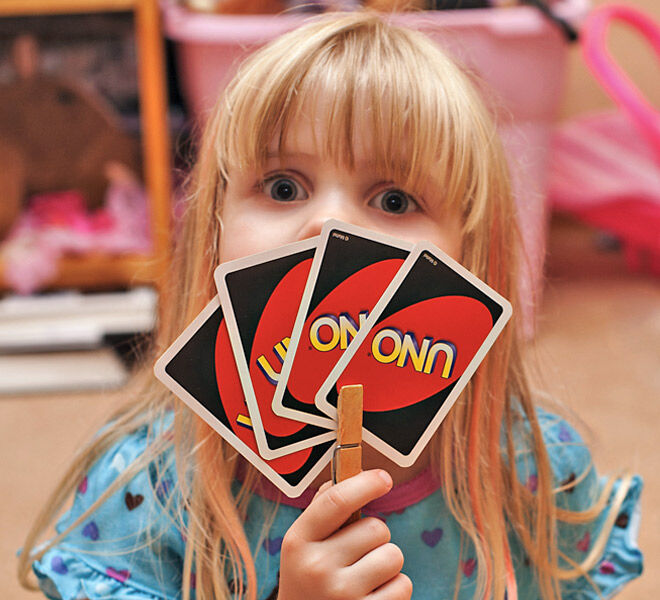 When they are ready to play the game, but not quite ready to hold the cards, you need anti-peek solutions! We love this peg trick or you could try the Rolls Royce card holder – an upside down egg carton with slits. (via No Time for Flashcards)
Find the right tie
Where do all the hair ties go? Let us know if you work it out. In the meantime, trap those cheeky elastics with shower curtain rings! (via Forever, Always & No Matter What)
Squeaky clean
After a tough day of playing, toys need a bath too. Rid them of all that residual dirt and sand after the day's adventures by whizzing them through the dishwasher. (via Buzzfeed)
Use your noodle
The humble pool noodle turns hero with this simple hack. Protect your tot's pinkies from the dreaded door jam by simply making a cut half way through a short length of noodle and fitting it onto the door. Done! (via Life Hack)
Don't slip up
Does your toddler skid around like Tom Cruise in Risky Business? Halt the slide by dotting some puff paint on their socks. Relax and marvel at the lack of indoor skating. (via Life Hack)