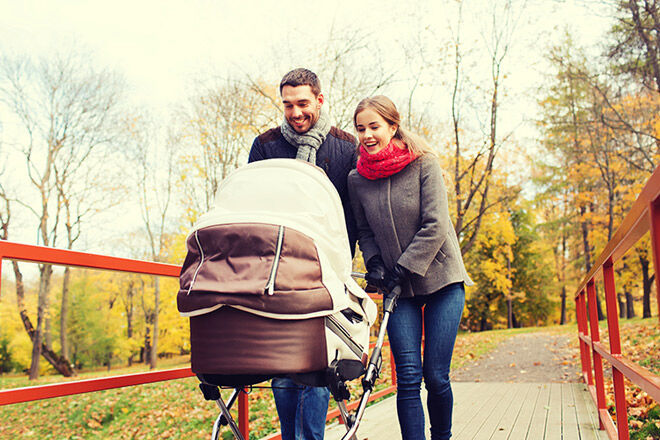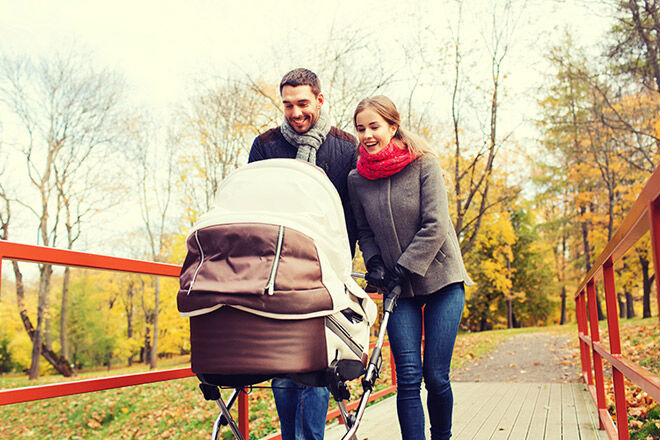 A ramble in the sunshine surrounded by nature can certainly do wonders for the soul. And the sight of those magnificent trees overhead and the sound of bird calls are a wonderland for baby to experience. But attempting a bushwalk with young ones on wheels can easily leave you feeling a little bush whacked rather than revived. That is, unless you know where to go!
Here are 19 bushwalks for families looking for the best all-wheel drive options all over NSW.
Close(-ish) to Sydney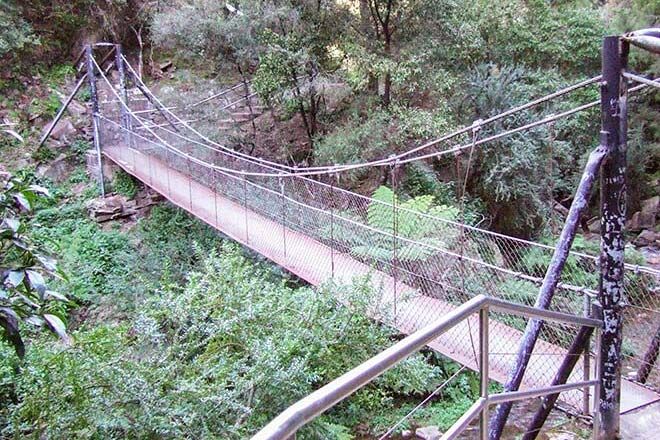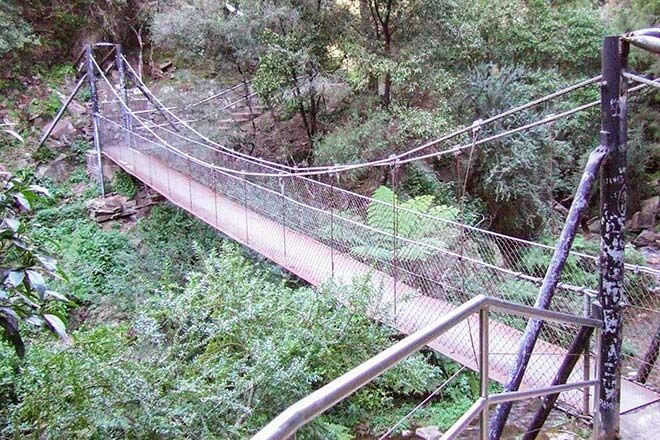 The Jenolan Caves are tough with a pram (all those stalactites!), but this 2.1km loop track is fully accessible. It's all about the water views, so take it all in and even go for a swim.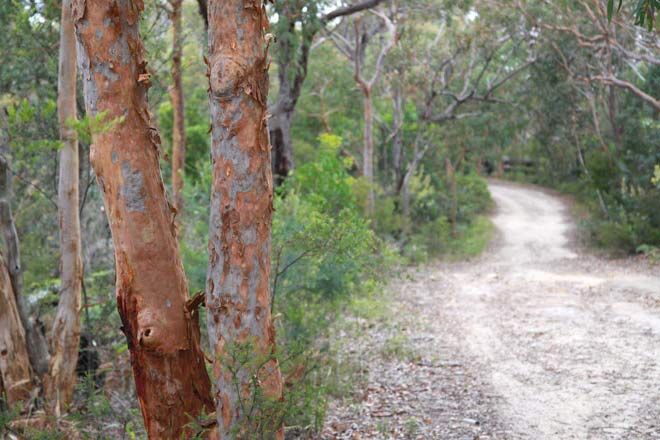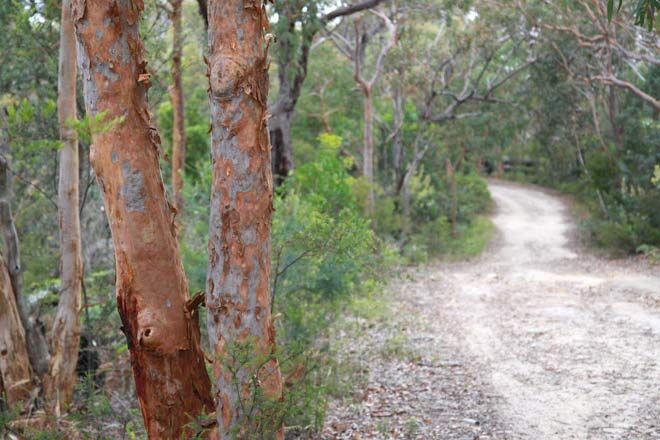 Pack a picnic and embark on a family day trip south of Sydney. This walk is easy for everyone and the views of Hacking River are a lot nicer than the name suggests!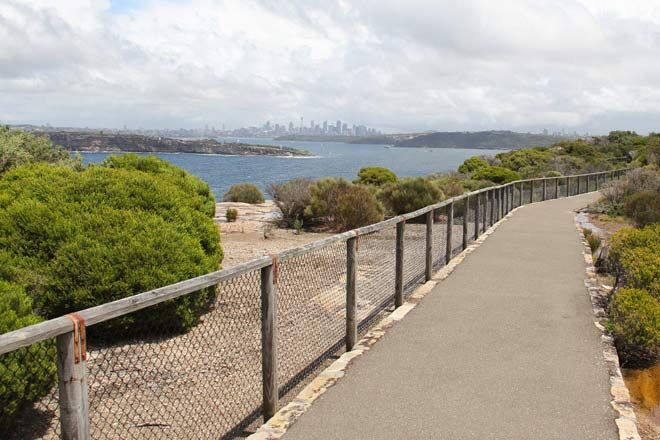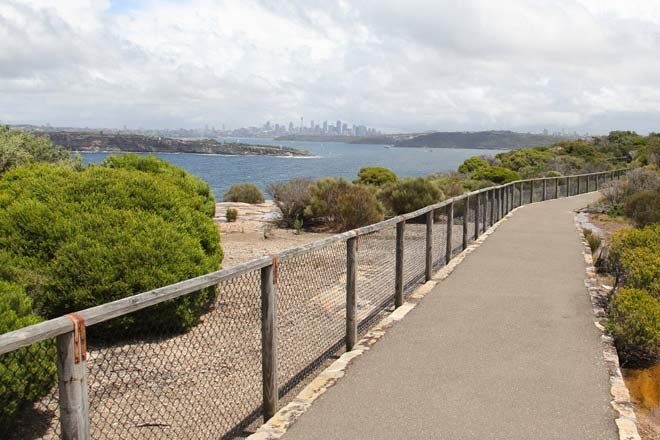 This is another easy walk that kids will love (keep an eye out for whales!) Some parts are pram-accessible, and some parts have steps, so just see how you go and take in the postcard perfect views of Sydney Harbour.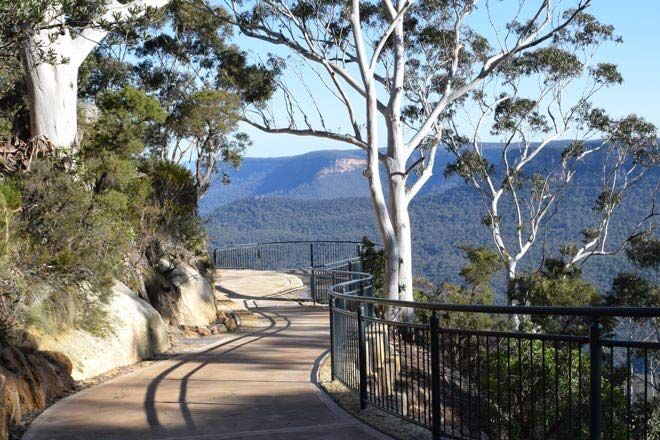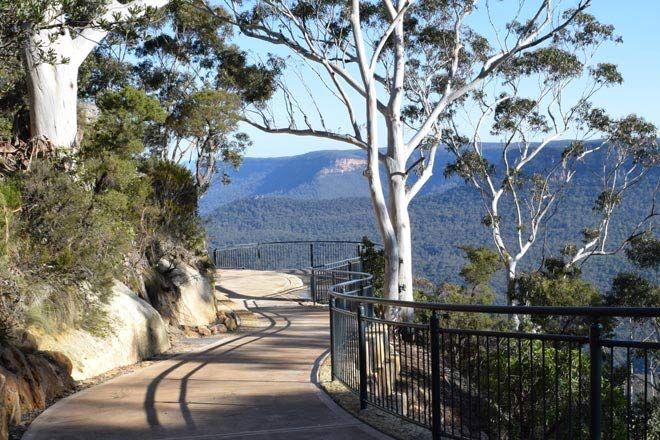 The pathway is suitable for strollers from Echo Point to Oreades lookout, so you can show bub the Three Sisters and field questions from older kids, like "why are the Blue Mountains called the Blue Mountains?" Note to self: Google this question before leaving.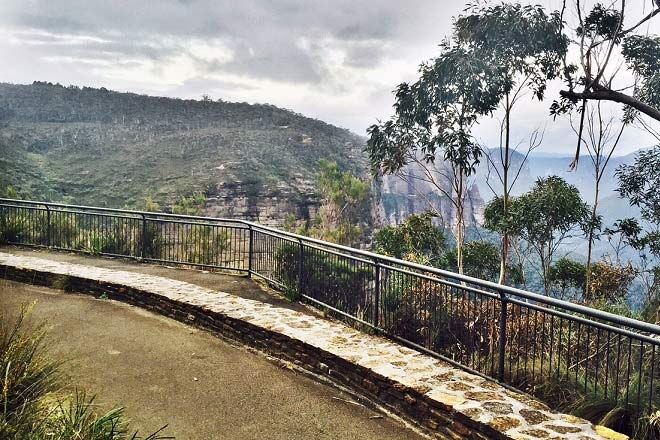 This one is all about the letter 'W'. Why? Because families will love the walk, wildflowers and waterfall views over the Grose Valley. And don't forget the water…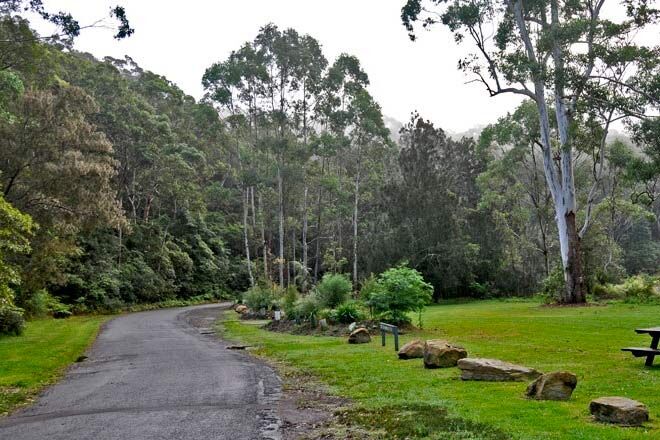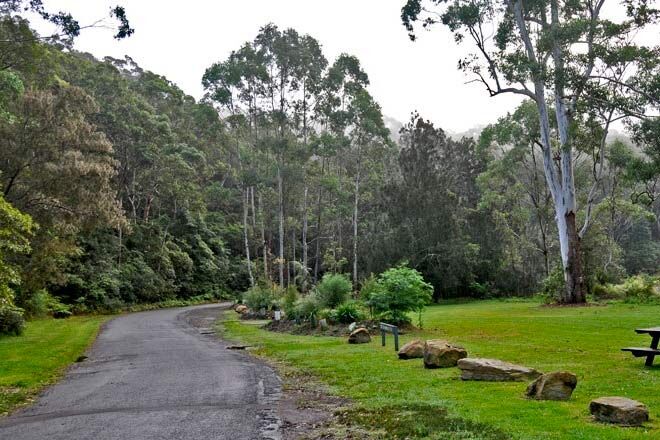 Not all paths are pram-friendly, but the paved road, boardwalk and grassy areas mean everyone can enjoy this North Shore gem. Bubs will giggle at kookaburras and a picnic would be perfect.
Rainforest wonderlands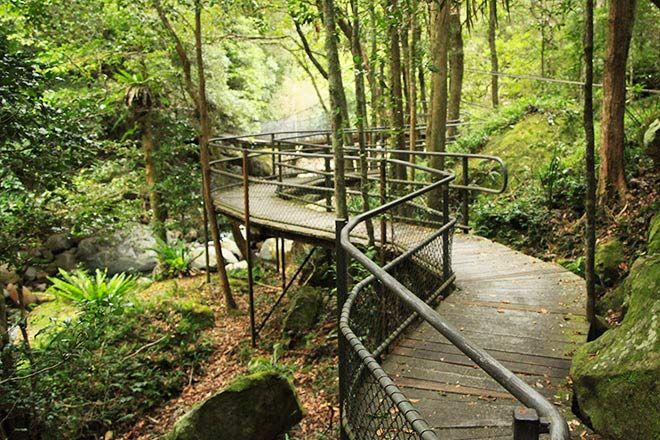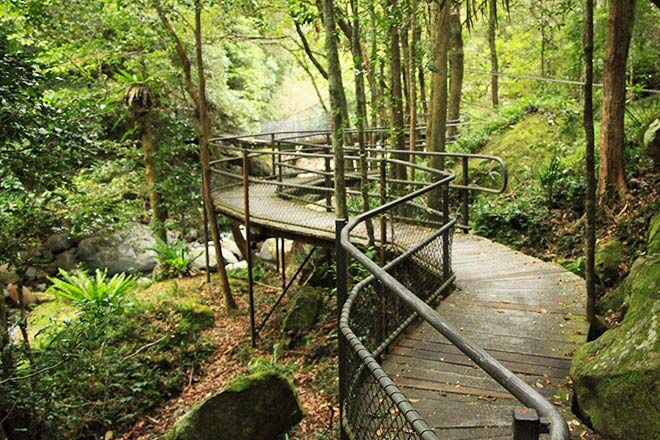 Not too far from Jamberoo Action Park, is this great rainforest walk. The path is pram-accessible for 500m, so you can give your baby a taste of adventure with one suspension bridge crossing. Exciting!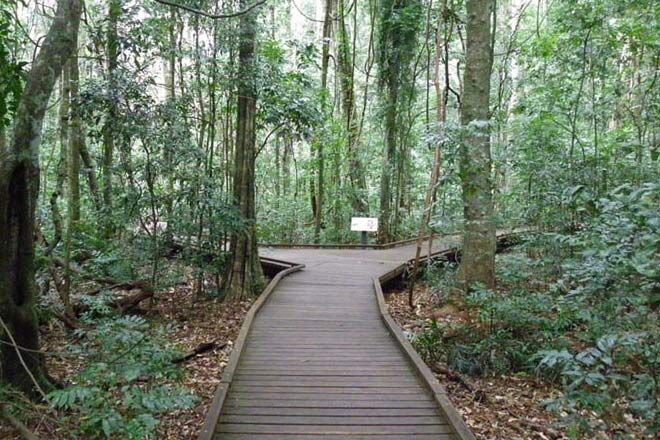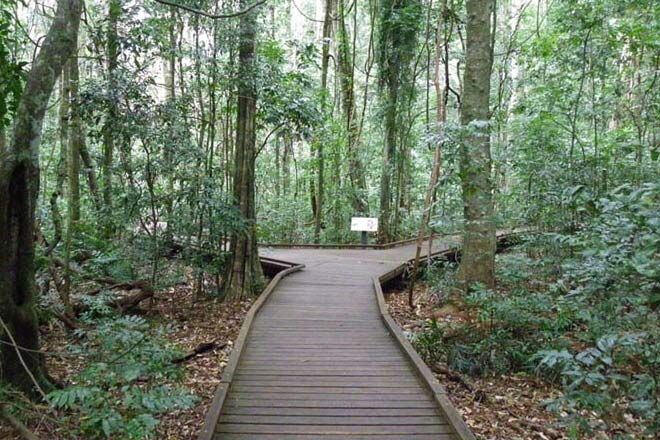 This is a short and interesting rainforest walk near Lismore. Bubs will be interested in the wildlife, and older kids will be interested in the wildlife and the Aboriginal history of the area.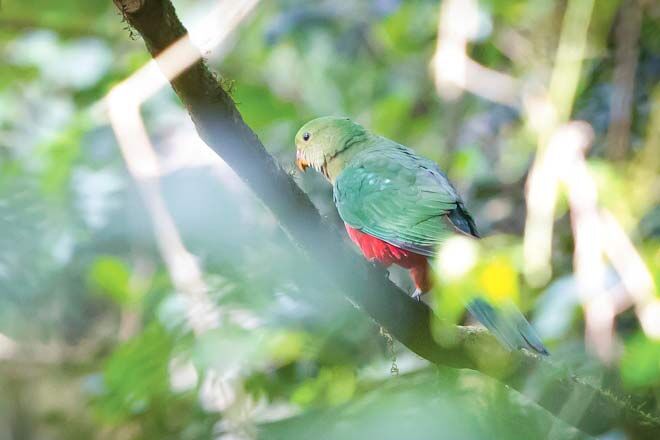 The 600m trail has some steep parts, but is worth the effort for those in the Coffs Harbour-ish region. This track gets its name from the satinbird bowerbird, so see if you can spot this feathered friend as you walk through the World Heritage-listed rainforest.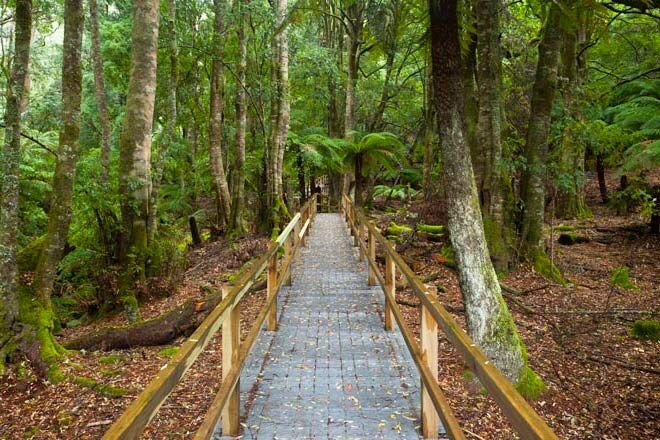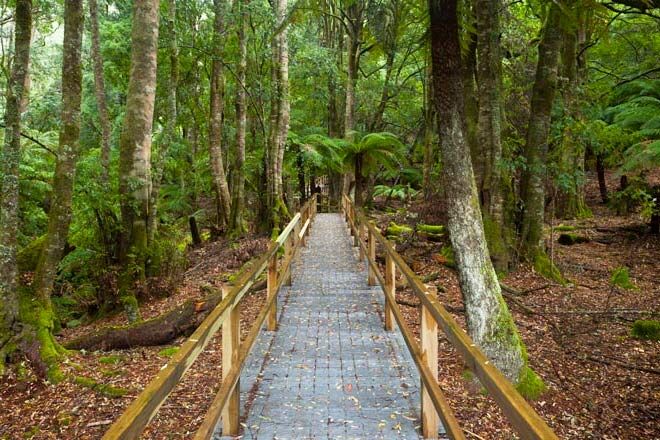 Step back in time with this boardwalk in the Batemans Bay region. The ancient rainforest contains plant species from millions of years ago (back when Australia was part of the mega continent, Gondwana). Enjoy the shade and walk like a Gondwanan!
Coastal tracks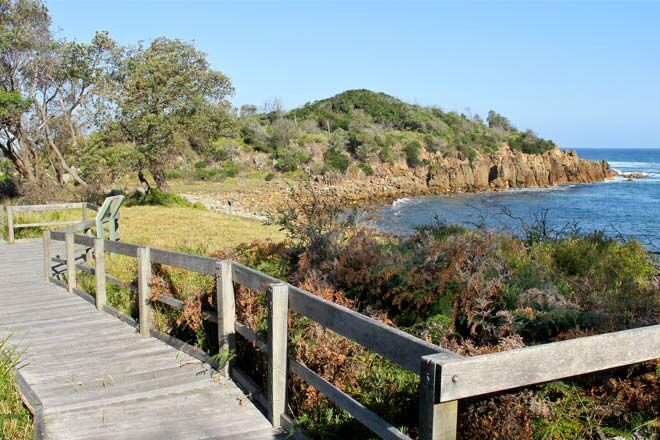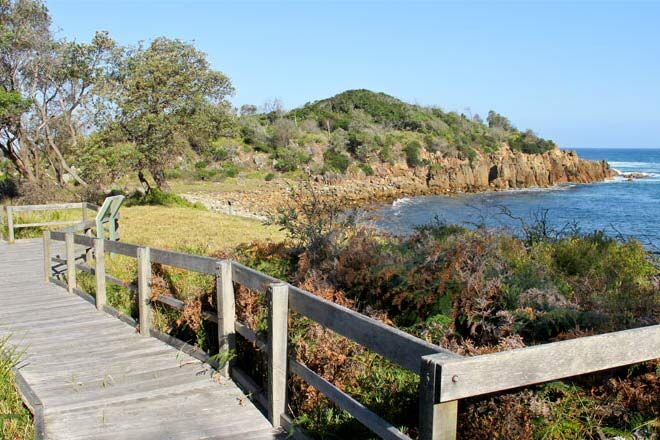 Ahoy me hearties! As you voyage along this short boardwalk, not far from Bega, you'll see buried treasure – the largest Aboriginal shell midden in the national park. Then the hunt is on for the Mimosa shipwreck. Shiver me pram wheels!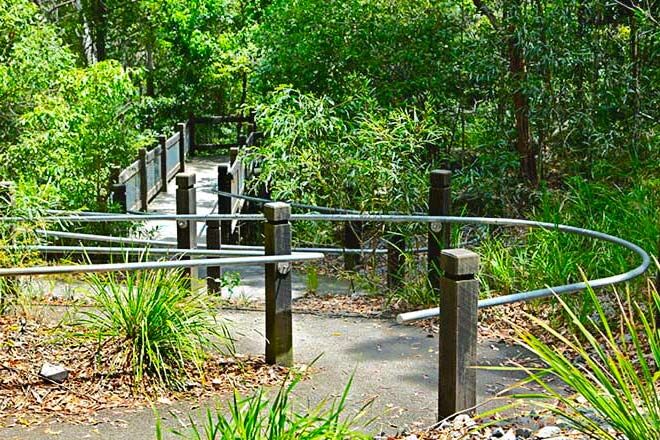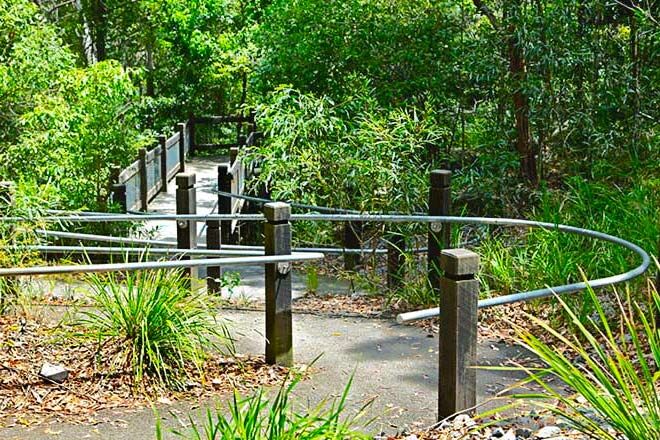 Near Newcastle, this track is part of the Great North Walk, which stretches 250km down to Sydney. You only have to do 1km with a pram though! Freewheel along the boardwalk to Flaggy Creek, and work on the remaining 249km some other time…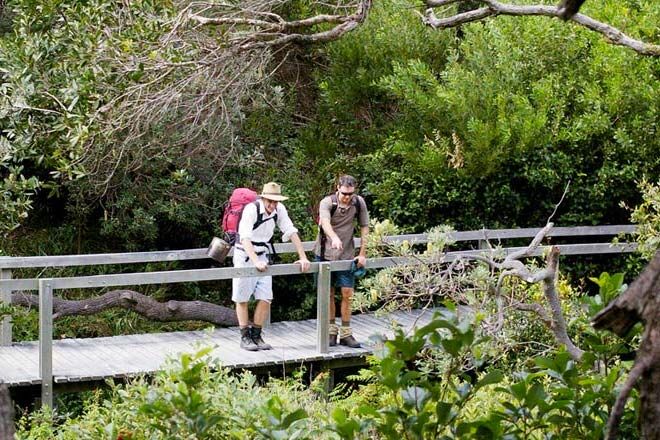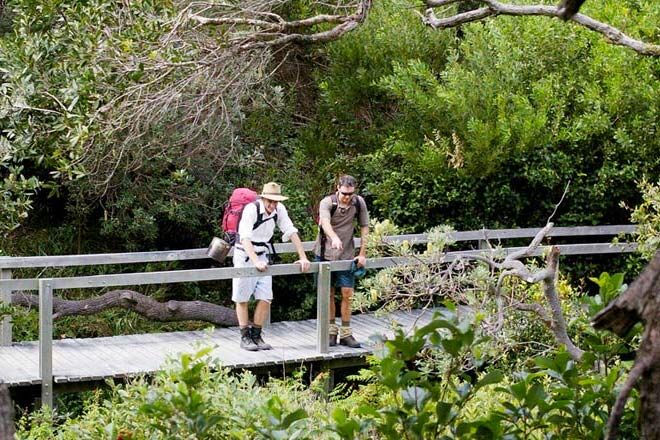 Halfway between Coffs Harbour and Yamba, part of this walk is pram-friendly, then you hit the natural surfaced path along the coastal cliff edge. It's harder work, so look out for whales and take turns pushing!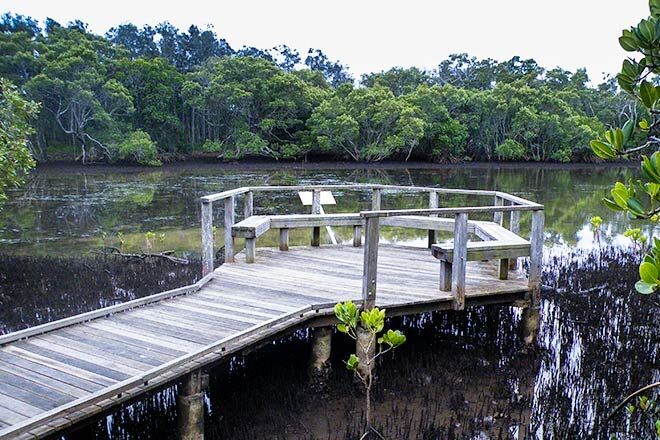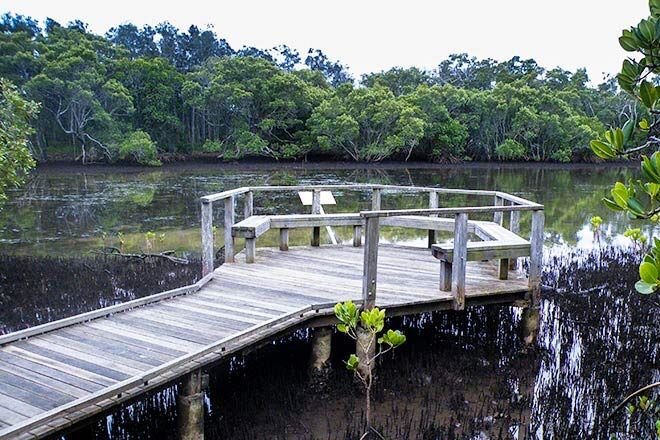 This walk takes you through bush, then out over mangroves, so keep all eyes peeled for crabs. And consider a guided tour with the Minjungbal people – bigger kids will love learning about bush tucker, plants, animals and Aboriginal culture.
A walk with a view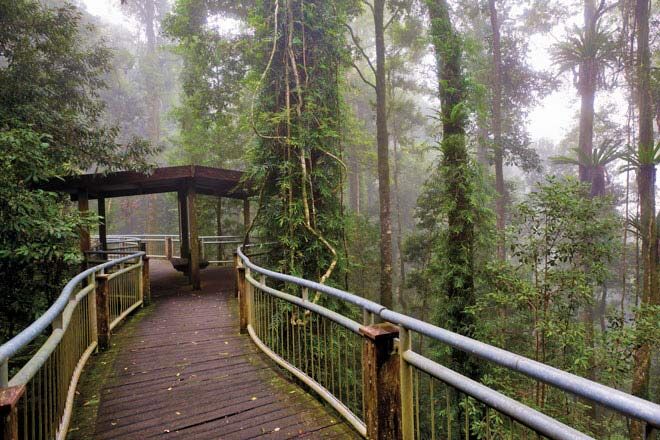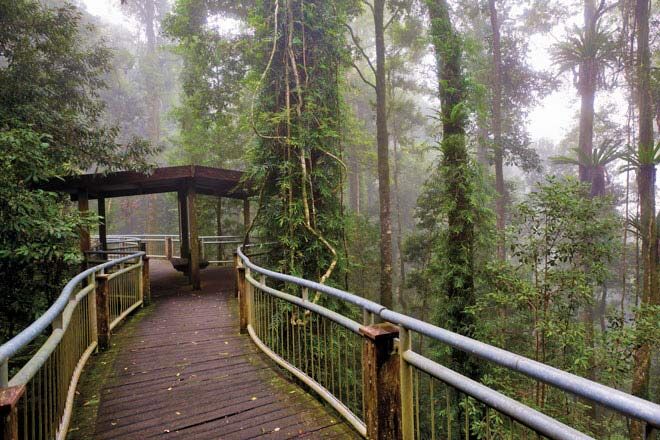 There are 150 bird species in Dorrigo and this walk takes you up into their magical, misty world via an elevated boardwalk. High above the forest floor, look for birds or the more elusive forest fairies…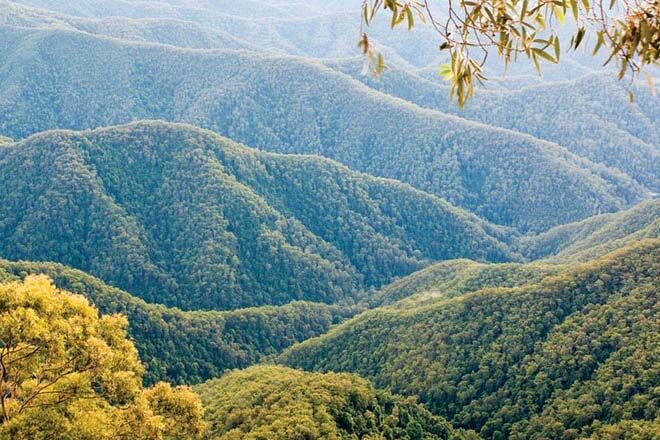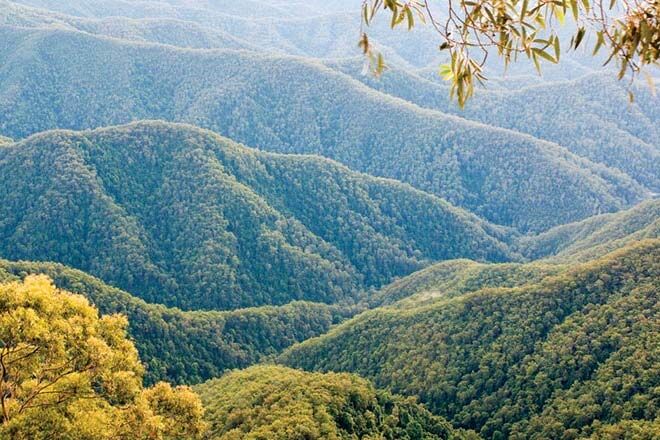 Inland from Nambucca Heads, the walk to the first lookout is great for prams and neck stretches. With widescreen views and towering snow gums, you'll be looking up, out and all about!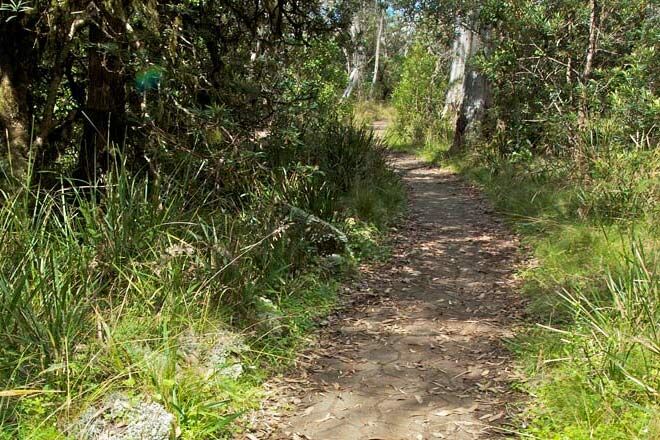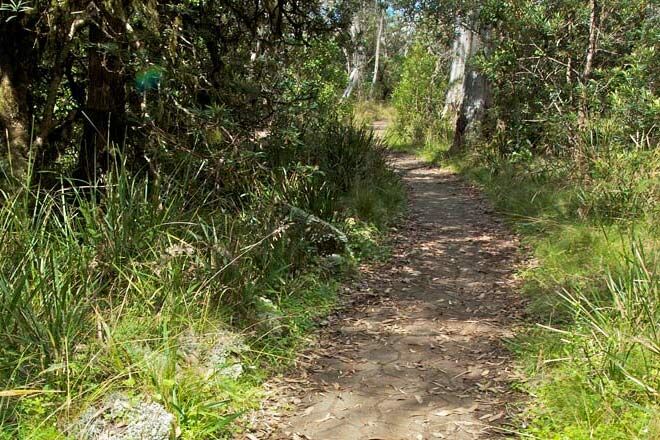 Contrary to its name, Devils Hole is an angelic place to visit, about three and a half hours north of Sydney. An easy walk leads to stunning views over World Heritage-listed wilderness. On a clear day, you can see the coast (90km away!)
Further afield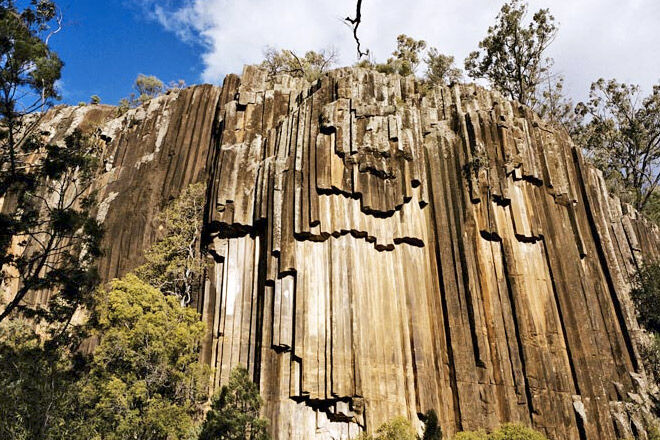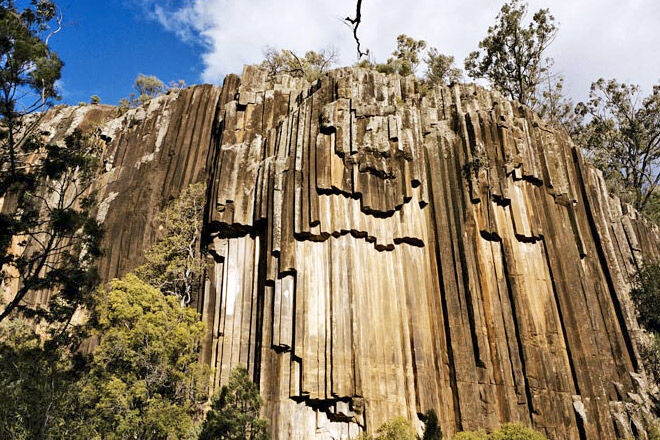 You'd have rocks in your head (sorry, we couldn't resist) to miss this walk, even though it's halfway between Coffs Harbour and Lightning Ridge. The track to the lookout is undulating, but it's worth the effort to see the magnificent Sawn Rocks cliff face that looks like the pipes of a church organ!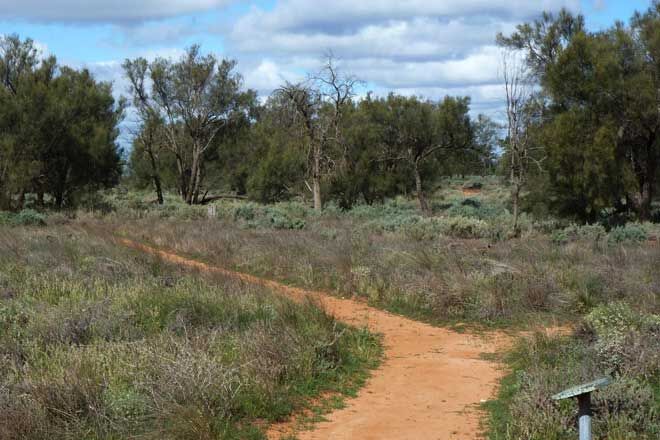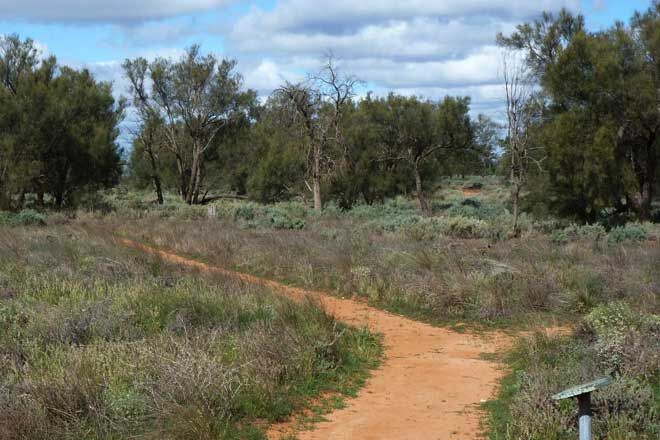 Wayyyy out west (closer to Adelaide than Sydney), are the grassy woodlands of Mungo National Park. If Peter Rabbit was Australian, he'd be right at home amongst the fluffy grass and chirpy birds. Feeling pretty hot, but right at home…
(images via NSW National Parks and Wildlife Service websites)