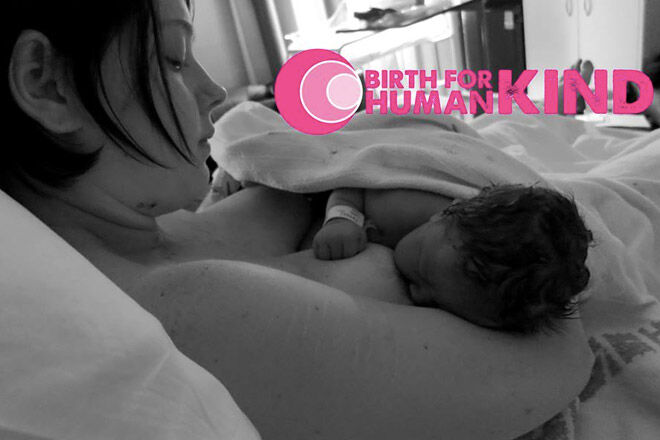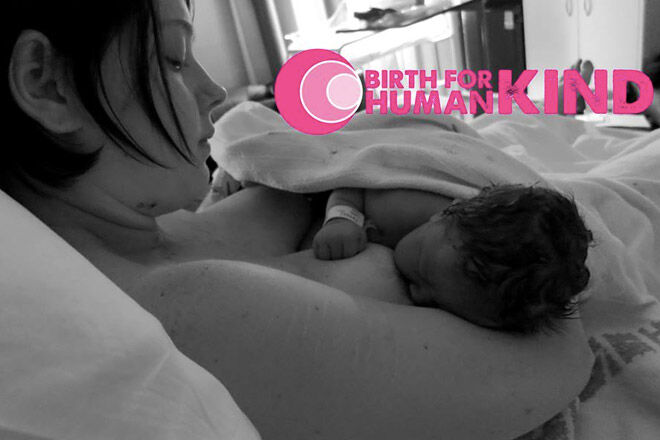 Birth for HumanKIND offer free one-to-one doula support and education for women in vulnerable or at-risk circumstances during pregnancy, birth and after the baby comes.
Birth for HumanKIND is a not-for-profit, Melbourne based organisation providing free support and education during pregnancy, labour and at home after the baby comes, for women who need it most.
Birth for HumanKIND work with young women, refugees and asylum seekers, and other women in vulnerable, at-risk or disadvantaged circumstances, who are in need of continuous care and support.
As a community of volunteer doulas, they are dedicated to improving the birth experiences and wellbeing of women, who may otherwise be without adequate care and support.


What is a doula?
A doula, or a professional birth attendant, provides non-medical physical and emotional support, and information to a woman and her partner during pregnancy, childbirth and the postpartum period. For instance, a doula might offer:
Suggestions on pain relief techniques, such as breathing, labour positioning and massage
Emotional reassurance, comfort and encouragement
Information about what's happening during labour and the postpartum period
Guidance and support for loved ones
Assistance to busy medical staff
Often, however, a doula's most important role is to provide continuous support during labour and birth.


Who is eligible?
The Birth for HumanKIND's service is available to any pregnant woman who is economically disadvantaged as well as (at least one of the following criteria):
at risk of ante natal or post natal depression
under 23 years of age
a refugee, asylum seeker or newly arrived migrant (within 5 years)
has a history of mental health, drug and alcohol, or trauma and abuse issues
of Aboriginal or Torres Strait Islander descent
lacking a birth support person
Each referral is assessed on a needs and availability basis.
Referrals
As an expectant mother, you can refer yourself or be referred by a Professional. Referrals can be made at any stage during the pregnancy and the service is completely free of charge and based on need.
Contact Birth for HumanKIND at info@birthforhumankind.org to ask to talk with someone or request a referral form.
Complete the referral form and either email back to Birth for HumanKIND or send to PO Box 1108, Thornbury, 3071
You can expect one of the Birth for HumanKIND team to contact the referrer and/or client within 5 days upon receiving the referral.
Birth for HumanKIND's service is free of charge.
How you can help
You can help Birth for HumanKIND continue to provide free birth support and education to women in need by donating via their website. Every dollar counts.


Contact: 
PO Box 1108
Thornbury
VIC 3071
info@birthforhumankind.org
www.birthforhumankind.org