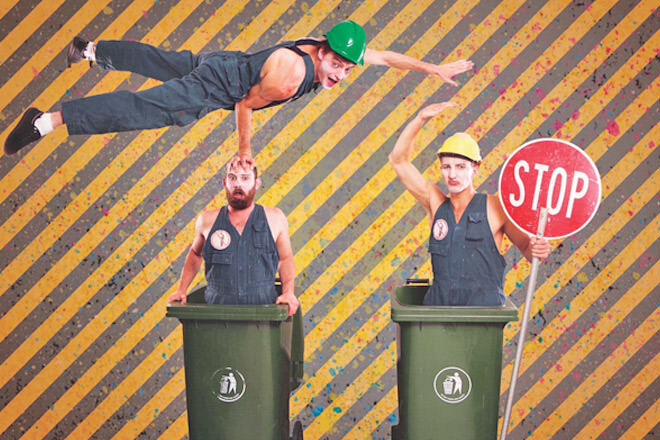 Sydney Comedy Festival will tickle funny bones of all sizes during the school holidays with Comedy For Kids! at Sydney Town Hall from 19 to 24 April, 2016.
Comedy For Kids! will see the Lower Town Hall transformed into an epic tropical jungle which will play host to the biggest children's comedy line-up the Festival has ever seen.
And what's more, the program is FREE!
Entertainment for the kids will include the Korean clowning and beat boxing ensemble Ongals, the awe-inspiring circus act Trash Test Dummies, and Erth's Dinosaur Petting Zoo, where life-like prehistoric creatures including baby dinos, carnivores and herbivores, will come eye-to-eye with the audience.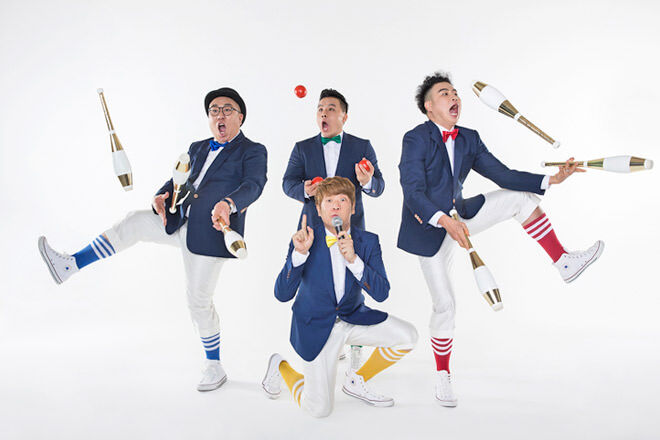 What: Sydney Comedy Festival presents Comedy For Kids!
When: Tuesday 19th to Sunday 24th April 2016
Times: Sessions from 10am to 12pm and 2 to 4pm
Where: 'The Jungle' located in Lower Town Hall, entrance via Druitt St, Sydney
Tickets: Free but incurs a $2.50 booking fee per ticket*, via www.sydneycomedyfest.com.au
Suitable for: Children aged 2 to 12 years old. Babies under two do not require a ticket booking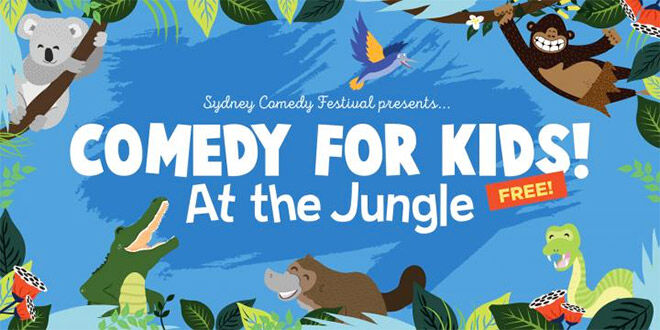 *Access to Comedy For Kids! is free, incurring a booking fee of just $2.50 per ticket which will be donated in full to Redfern's Sydney Story Factory.