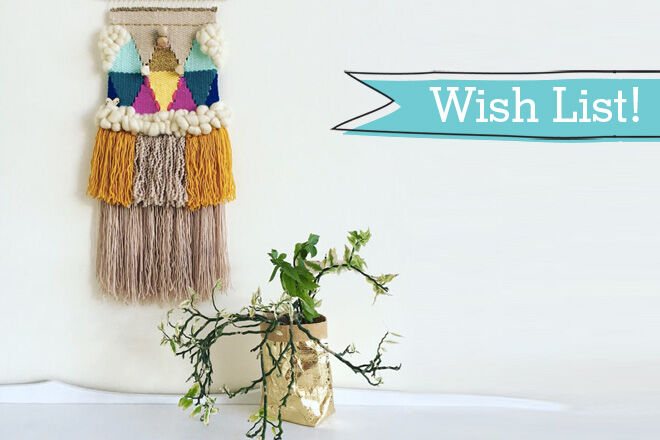 Here at Mum's Grapevine, we love to help our gorgeous readers out with helpful hints on where to shop and what you need for life with tot in tow.
As Mother's Day sneaks up, we asked our wonderful team of writers to turn to their own wish lists and share a few of their favourite Etsy Mother's Day finds that would make their M-Day.
Here's what they came up with.
Alana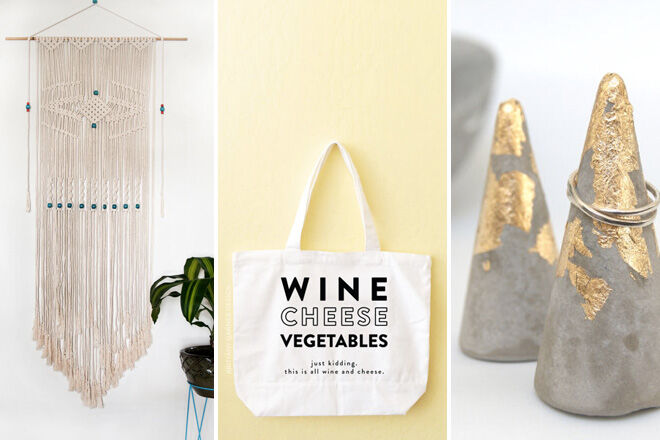 Our social media guru Alana is celebrating her first Mother's Day this year! She would would love baby son Smith to surprise her with:
Amanda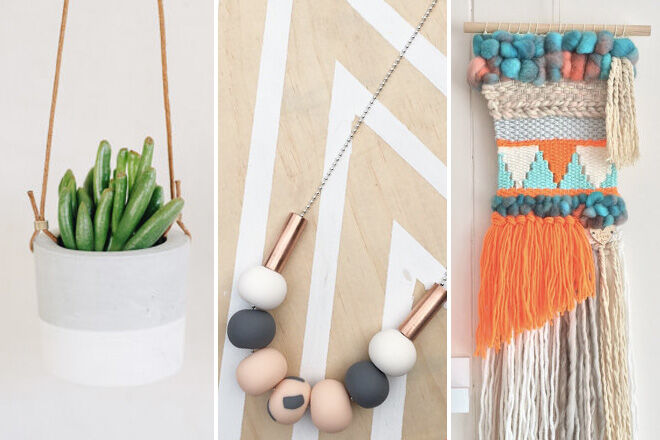 Sydney-sider Amanda has three gorgeous kiddos ready to surprise her with breakfast in bed and hopefully one of these lovely treats:
Hejira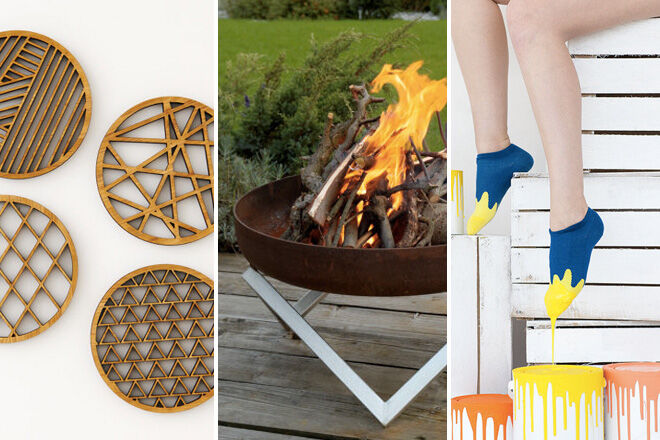 While Hejira enjoys a cup of tea on Mother's Day morning in the lush Queensland hinterland, she's hoping daughter Ajuna might treat her to:
Domenica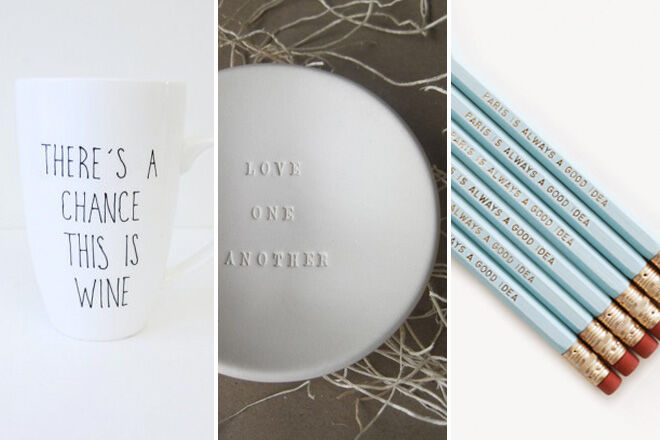 Dom is proud mum to gorgeous twin girls and an Etsy devotee – we had to narrow her list down to these three fabulous picks:
Kate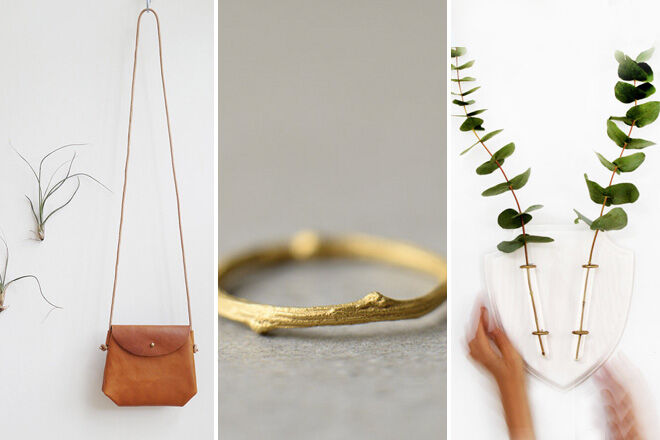 This year, Kate and her family will be on holidays (yay!) when Mother's Day rolls around. While that is a treat enough, she wouldn't say no to:
Caroline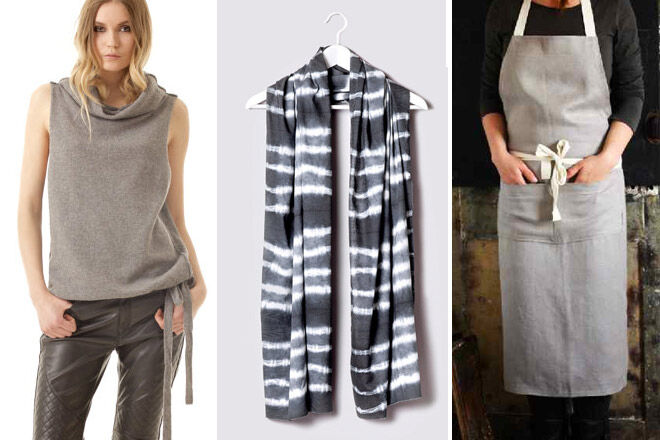 And last but not least, Caroline (MGV founder extraordinaire) would be chuffed if Willie (champion breakfast-in-bed-maker) popped one of these picks on the breakfast tray next to the toast:
Looking for more ideas? Check out our Mother's Day Gift Guide for more mum-gift inspo.