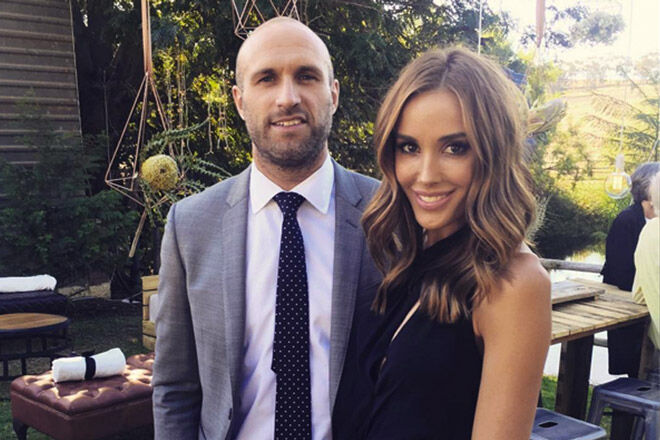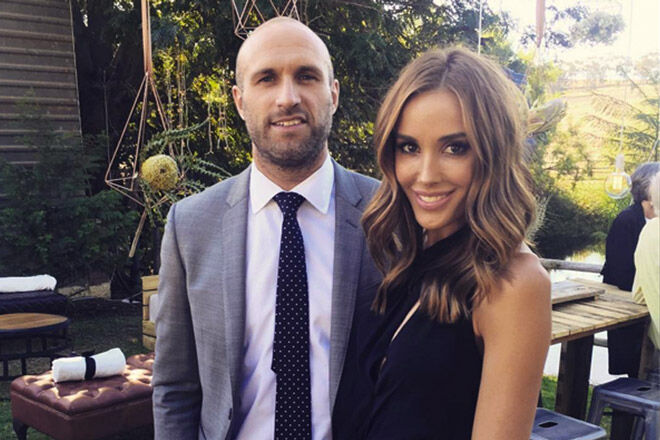 Chris and Rebecca Judd announced they are expecting twins in an interview with Herald Sun.
"We are giddy with excitement but at the same time we are really shocked," Rebecca said. "We can't quite believe it."
"We were weighing up whether to go for a third. We thought we would give it a try, and the first go we ended up having twins, which was so unexpected."
Rebecca says her eight-week scan missed the second baby, which was only detected by the 12-week scan last week.
"We are really going to have to re-evaluate everything now: work, life, cars, house — everything. I think I might need a mini van," Rebecca says.
"It will be loud, and it will be crazy."
It sure will! A huge congratulations to the Judd family.
(via Herald Sun)