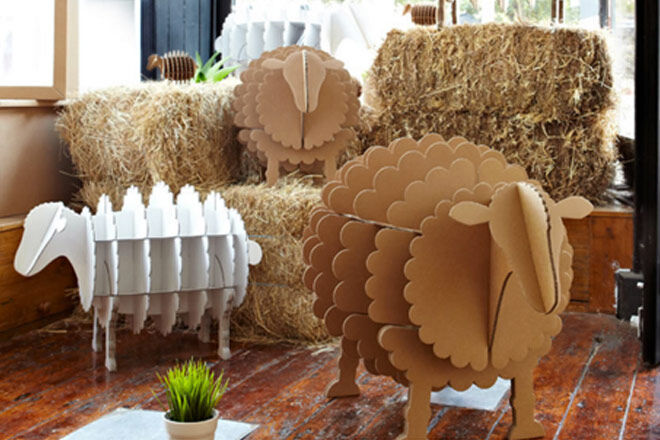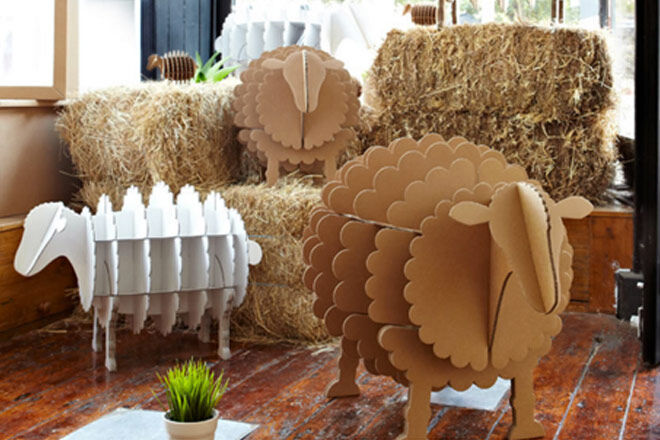 Here's proof that sheep can be chic! Forget everything you think you know about cardboard and be amazed by these sculptural storage solutions. Sure to make ewe smile, they're durable, recyclable and truly original.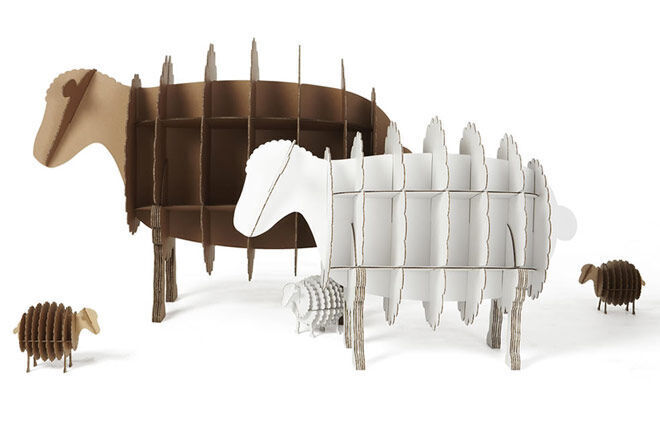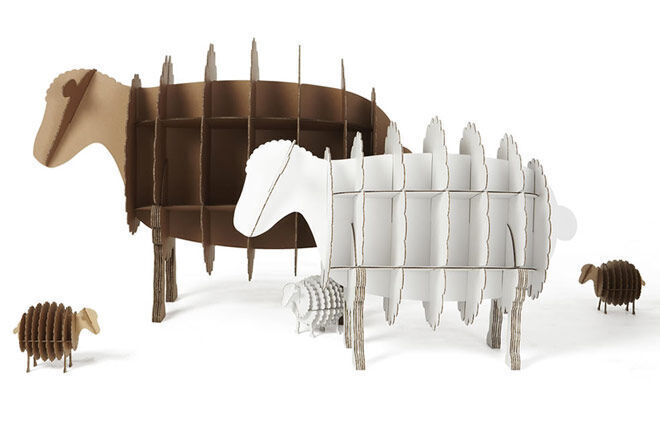 'The Barnyard Method' shelving units are available from Karton – Ram $89, Ewe $79, Lamb (4 pack) $59
Don't be sheepish, your little lamb will love it.