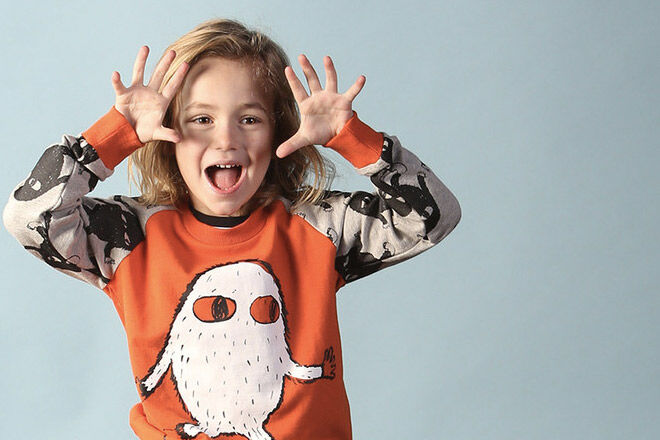 This competition is now closed.
Drum roll… will H. Everuss (NSW) please stand up and take a bow, you're our lucky winner. Yay you!  
The cold days are coming, so get ready to shop up a winter storm when you win a $500 wardrobe for your mini mite from Little Styles!
Your winter days will never be dreary with your kidlet dressed to impress in the inspiring range of brands stocked by Little Styles. They have sourced layer upon layer of gorgeous winter goodness from over 70 brands for tiny tots through to tweens.
Sooki Baby
Kippins
Munster
Fox & Finch Baby
Minti
Littlehorn
Bébé
Milky
Wilson & Frenchy
Hootkid
Acorn
Paper Wings
Support local talent and deck your wee ones out in Bébé, Fox & Finch, Huxbaby and Wilson & Frenchy. While the older tots can get their urban attitude on in Paper Wings, Minti, Littlehorn, Munster, BanditKids, Milky and so many more.
And don't forget Kippins for cuddles as well as shoes and accessories for keeping heads, hands and feet toasty warm. Think sweet elfin and animal bonnets from Acorn and unbearably cool kicks from Feiyue, just to name a couple.
Squee! You'll be spoilt for choice with this one!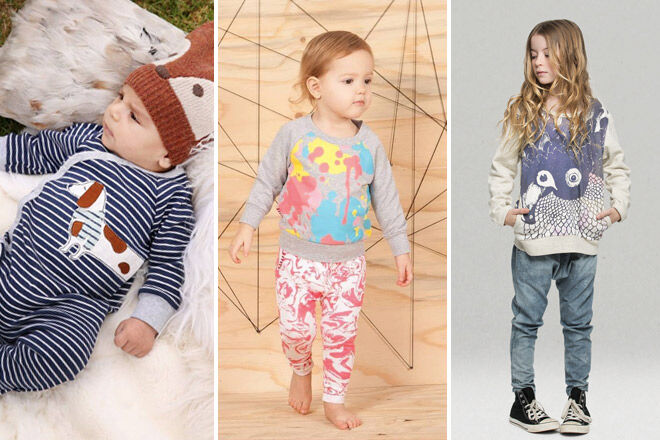 One lucky Mum's Grapevine subscriber will win an amazing $500 winter wardrobe from Little Styles.
HOW TO ENTER
Entry is open to all Australian Mum's Grapevine Sale Alert Newsletter subscribers. You must be actively subscribed to be eligible to win if selected.
Step 1. Enter your details below and tick subscribe to the newsletter (even if you are already subscribed).
Step 2. Tell us your three favourite children's fashion brands
Competition ends May 6, 2016
Read our full Terms and Conditions