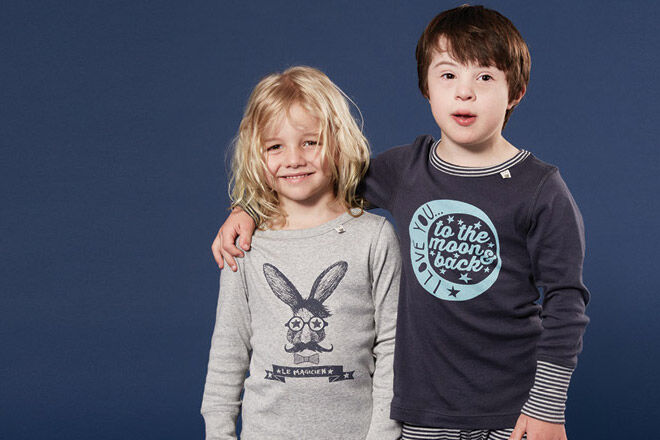 Proving that kids with disabilities are beautiful inside and out, Bonds and Kmart are the latest retailers to feature child models with disabilities in their advertising.
Kmart has embraced the Starting with Julius campaign, which aims to promote the inclusion of people with disability in advertising, media and everywhere. With a focus on 'real' images that reflect our diverse population, the Starting with Julius child models are ambassadors for inclusion (and cuteness) in ad campaigns.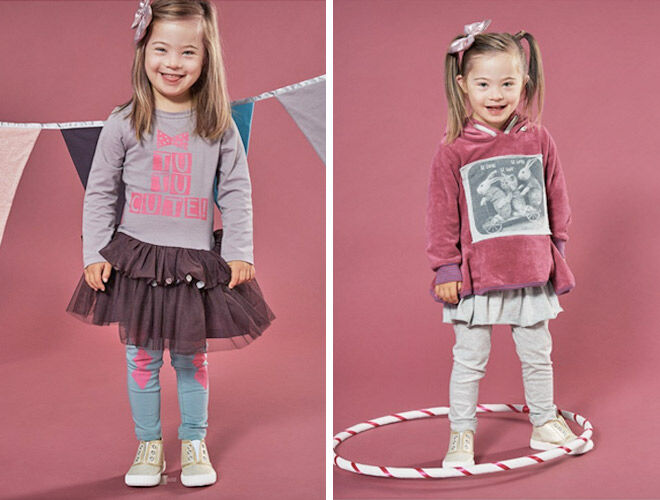 One such ambassador is four-year-old Grace Moore. She looks gorgeous modeling for eeni meeni miini moh, and has an Alex & Ant campaign to come. Definitely tu tu cute!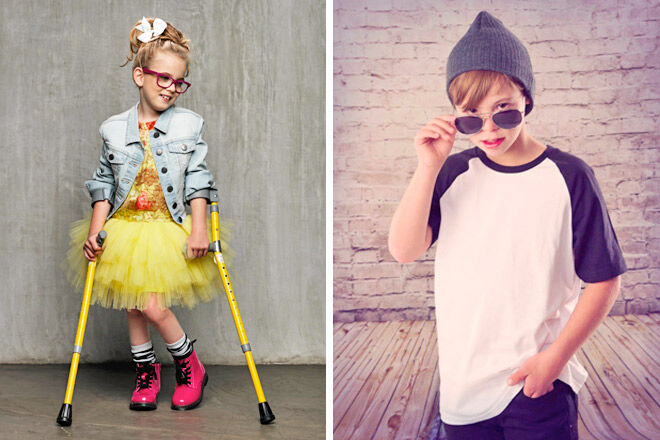 Another model, Caleb Jordan, put Down syndrome in the picture when he appeared in two Target catalogues last year. And eight-year-old Emily Prior doesn't let cerebral palsy get in her way when modeling for brands like Rock Your Baby and Betts Kids.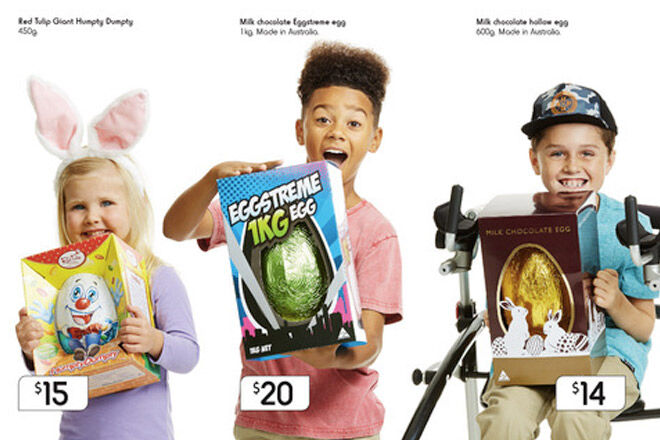 Now Kmart is doing their bit to normalise diversity, with their Easter catalogue featuring two more child models with disability, including Cooper Smith, who has cerebral palsy. And kudos to Kmart for not being a one hit wonder – their latest March / April catalogue also includes children with disability.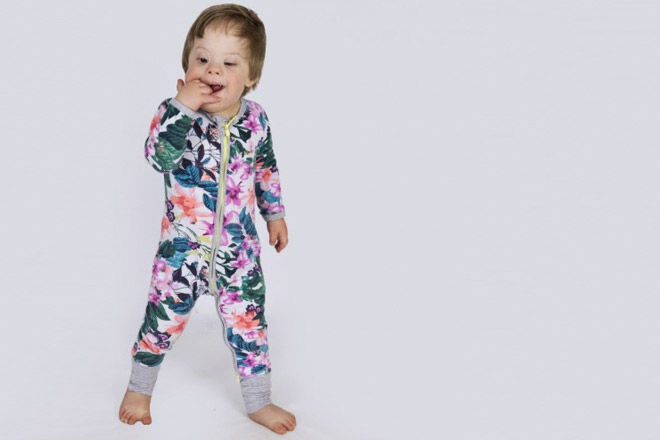 Parker Abianac won the People's Choice award in the toddler category of the 2016 Bonds Baby Search. He rocks his floral onesie like it's no one's business and we can't wait to see more of him in Bonds' campaigns over the next year.
Inclusive ad campaigns? They get two thumbs up from us.