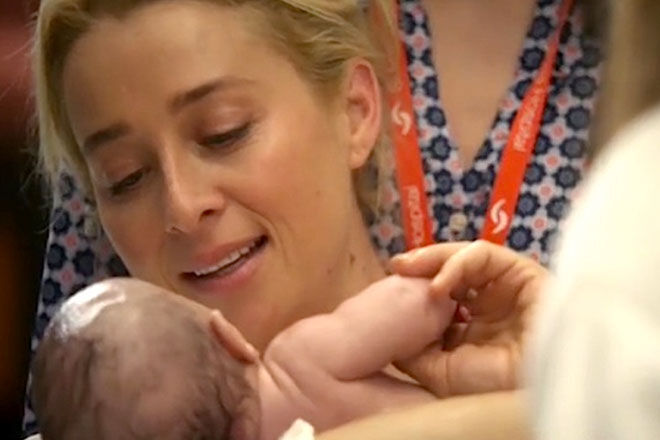 Channel 10 are on the hunt for newborn babies to feature in season 6 of Offspring.
The casting notice, on talent search site Star Now, is asking for Melbourne-based women, aged 18 to 50, "who are currently pregnant and would be happy for their newborns to feature in the TV show."
They are also looking for babies from a broad range of ethnicities.
Filming is due to begin from April 25 until July. So if you are due anytime between now and the end of July and are happy for bub to be on TV let Star Now know your due date and apply.
Expectant mums or their relatives can apply via www.starnow.com.au.