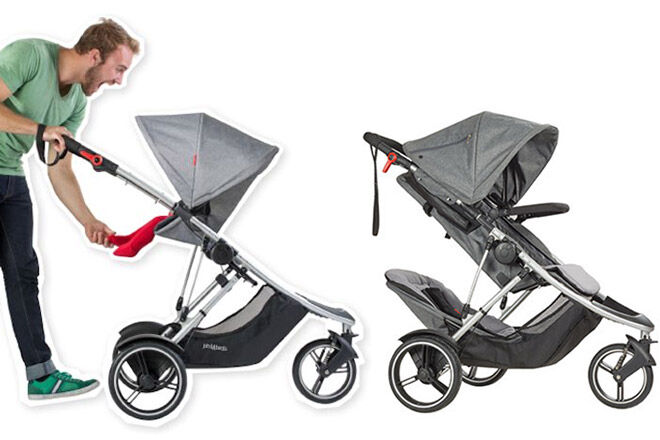 phil&teds Dash v5 buggy
Serial Number PTRV0715/0746 – PTRV0815/2525
(Sold August 2015 – March 2016)
Model Identification Label and Serial Number Sticker are located on the inside of bottom left rear cradle.
Defect: The main hinge may loosen and pose a pinching risk to users.
What to do: Stop using the the Dash v5 buggy immediately and register online to receive a free replacement frame for in-home swap.
The replacement frame will come with simple in-home instructions. A short video below shows the step by step process.
Where to find your serial number: