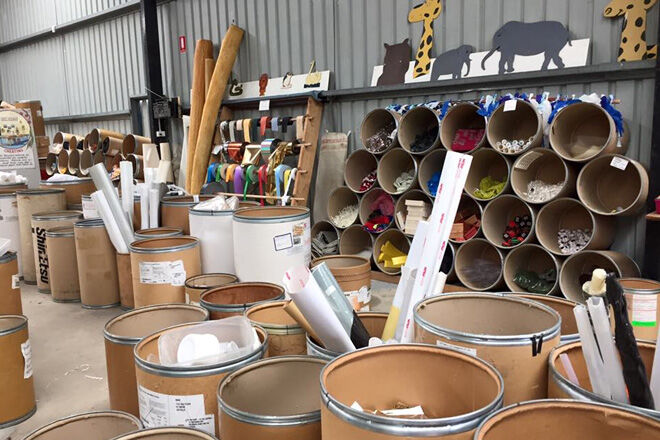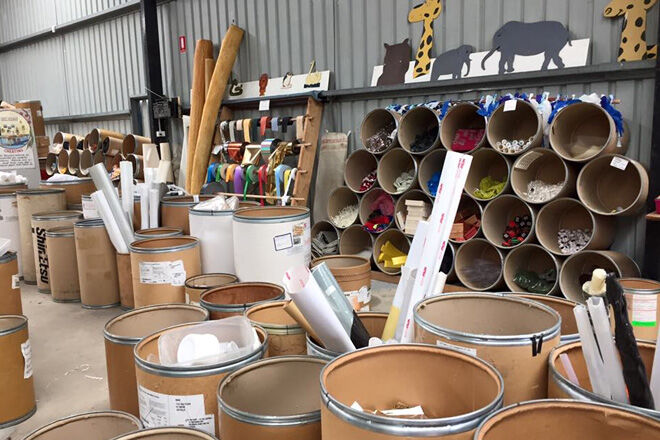 Reverse Art Truck & Resource Rescue Centre
Where do all those amazing art supplies come from? You know the stuff, the treasure troves in school art rooms and kindergartens that you never see in shops?
Well, we have a big secret to share…we found out!
Reverse Art Truck
17 Greenwood Avenue
Ringwood Vic
(03) 9879 1264
182 Quarry Rd
Narre Warren North Vic
(03) 9707 1333
Resource Rescue Inc
7/31 Hosie Street
Bayswater 3153 VIC
(03) 9738 1004


Reverse Art Truck and Resource Rescue Centre are not-for-profit organisations that source offcuts and excess recycled art supplies and stock from factories. Instead of sending them to landfill, they collect them and deliver them into the hands of willing artists and crafters and schools and kindergartens.
And now you can get a slice of the artsy pie.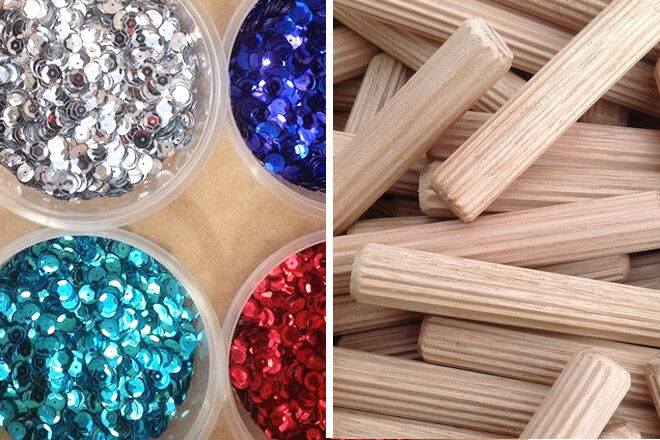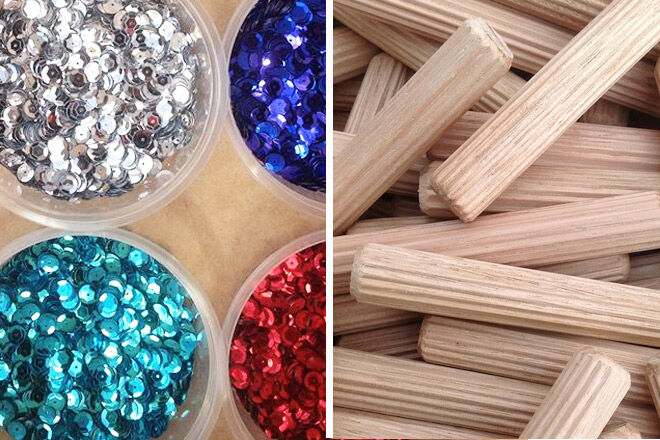 You can find everything that tiny hands could ever need for creating masterpieces in these locations. Seriously, we really mean everything. And then some more (tiny AFL footy scarves anyone?)
You may actually cry with excitement when you make your first visit. Beads, pipes, card, foil, rubber and things we can't even describe. The stock changes daily and these places are huge!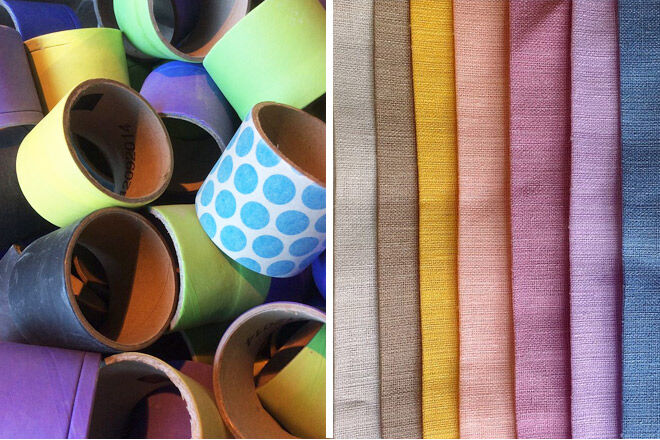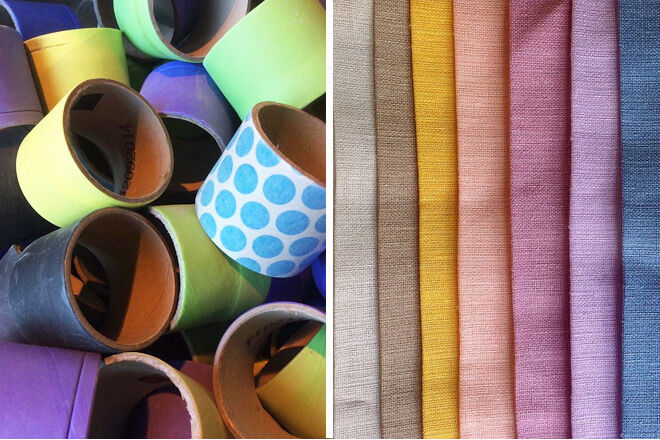 You can feel your creativity expanding as soon as you walk into one of these staggering warehouses. Think beyond what you need for that latest craft obsession your little one has – much of what is there can be used over and over again for creative play.
The options are truly endless – the recycled art supplies include card squares for sorting and counting, foam blocks for stacking (or collapsing!) plastic tubing for water play and every imaginable size of bottle for a makeshift skittle set.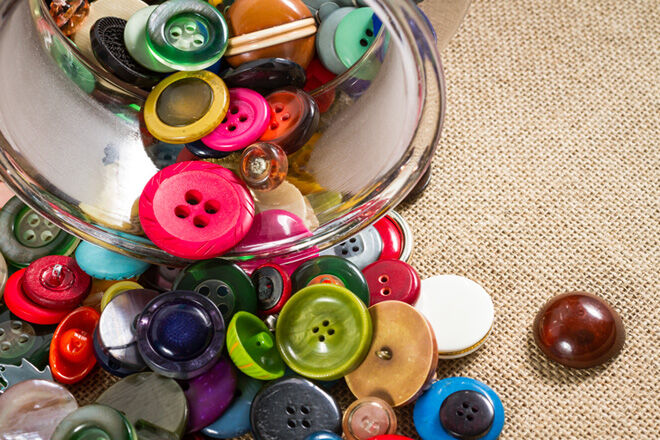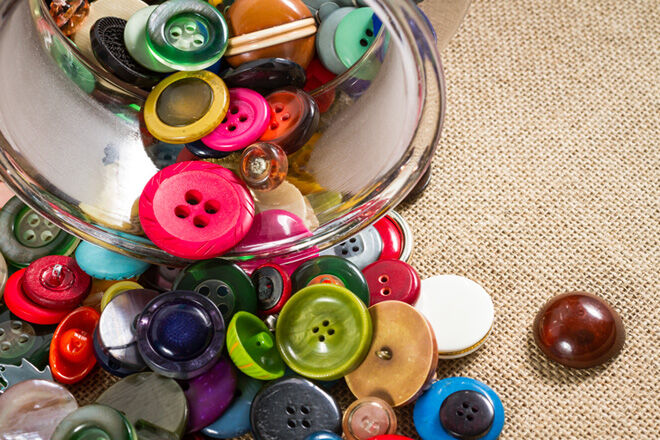 You can join as an individual or share your membership with friends like the savvy playgroupers who fill their bags daily at each venue. We can feel a trip coming on soon!


Resource Rescue Centre
Cost
Membership: Starting from $85
+ one off $10 joining fee (6 bags)
Casual: $30
Opening hours:
Narre Warren: Thurs-Fri 9-5 and Sat 9-1.
Ringwood: Tues-Fri 9-5 and Sat 9-1
Reverse Art Truck
Cost
Membership: Starting from $80 (6 bags)
Casual: $25 per garbage bag
Opening hours:
Tues-Fri 9-5 and Sat 9-1
Do you know of other recycled art supply centres? Send us an email sales@mumsgrapevine.com.au and let us know.