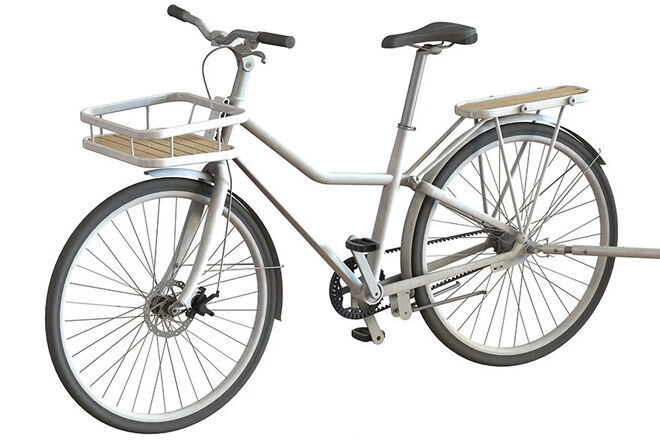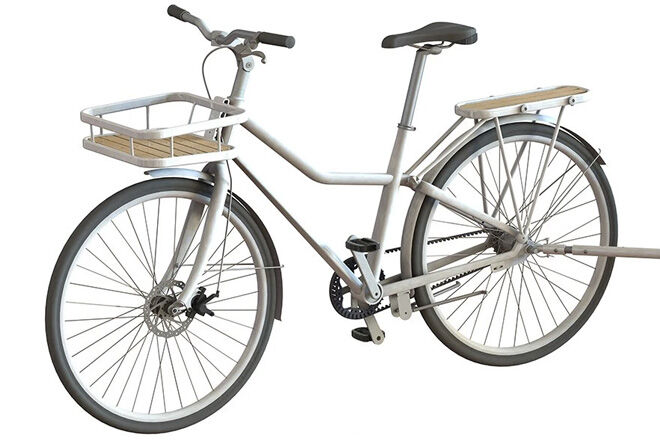 We're putting it out there: this could be the biggest release of 2016!
IKEA have announced they are introducing a bike into their enormous stable of Swedish flat-packed fare. Meaning (somewhat alarmingly) 'skid sideways' in Swedish, the SLADDA Ikea bike will be available in Australian stores September 2016.
IKEA are keeping things super simple with this one. In Henry Ford style, it comes in one colour and will be available in two sizes (26 and 28 inch).
Yes, it will be flat-packed, but its low maintenance design means you should have it put together by the time your kids get through their Swedish meatballs. It does away with the traditional chain and brake cable, instead using a rust-resistant belt drive and back-pedal brake.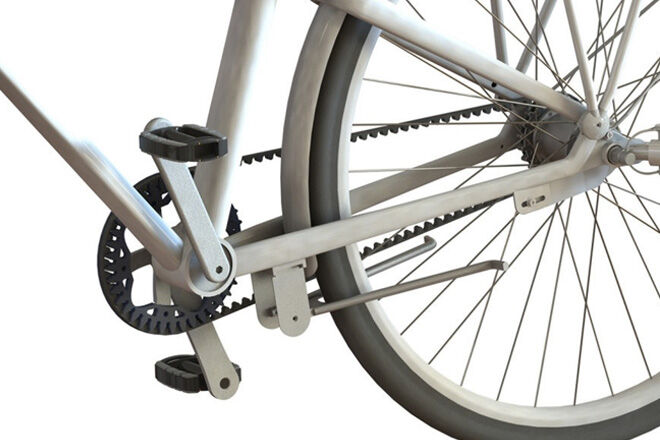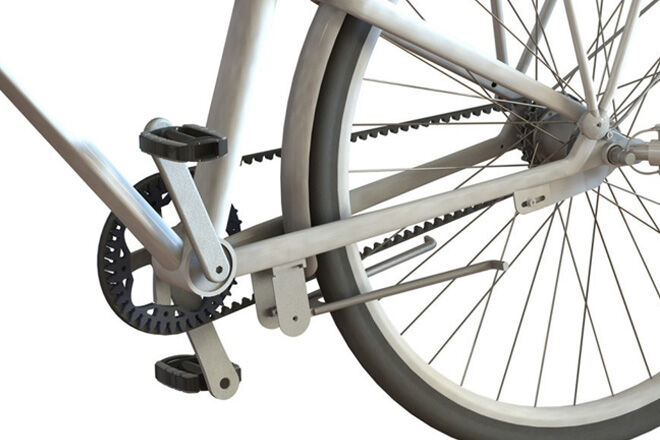 Most amazing is the automatic gear changing system. This brand new tech only emerged last year, so IKEA are well and truly ahead of the curve on this one.
It also comes with an unbelievable 25 year warranty on the frame and 15,000 km on the belt drive. Accessories, like a trailer and pannier bags will also be available.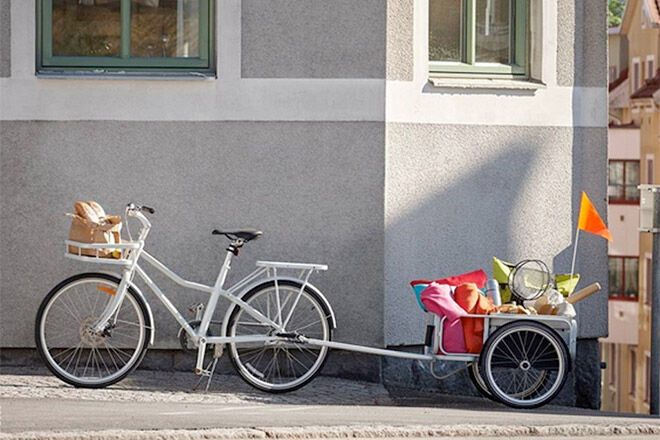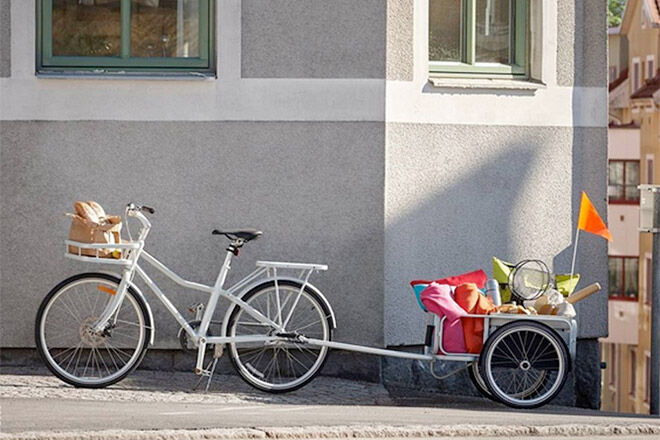 It's not surprising that the IKEA bike has already won a prestigious Red Dot Award – it was named Best of the Best in its category.
At $799, we suspect we will not be the only ones waiting at the door, allen key in hand, when this one gets released!
(via Business Insider)
Be first to know when SLADDA hits our shores.
Subscribe to our famous newsletter for weekly updates.