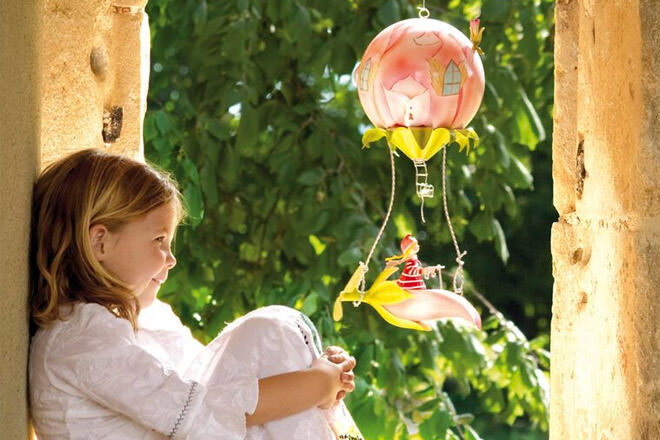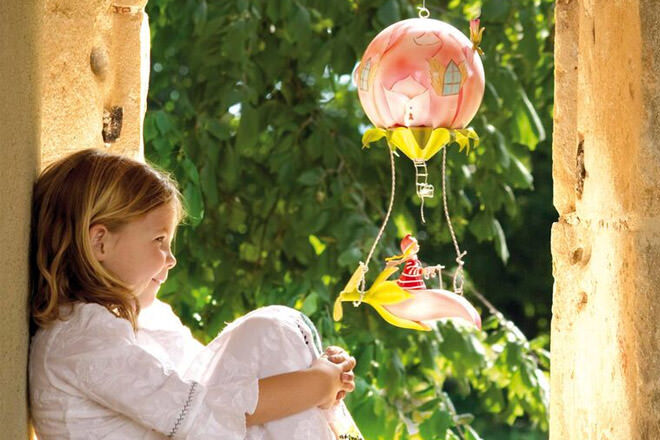 Do you know of an organisation with a special heart – a children's centre, hospital or nursing home – that could do with some French mobile magic?
Spirited Mama is donating four sets of six enchanting mobiles to four organisations to help create a wonderland for the special hearts who use those services, as well as the carers who provide them.
Spirited Mama would like you to nominate an organisation close to your heart to receive one of these sets.
It could be a:
• special needs children's centre
• child care centre in a disadvantaged community
• children's ward in a hospital or
• even a nursing home where seniors with dementia or Alzheimer's can benefit from the happy ambiance and sense of comfort the mobiles create.
Each organisation will receive a combination of six grand and petit mobiles valued at more than $800.
You can find out all the details on how to make your nomination on the Spirited Mama website.
Nominations close May 1, 2016.