Nappies are an essential part of life with a bub, but for some families, keeping their baby clean and fresh is a cost that's hard to bear.
For mums fleeing family violence and for families struggling with homelessness, mental illness, drug abuse and extreme financial hardship, keeping bub in nappies may mean less food in the fridge or less nappy changes than their little one needs.
Fortunately, The Nappy Collective is an organisation that's supporting families through their annual nappy collection drive.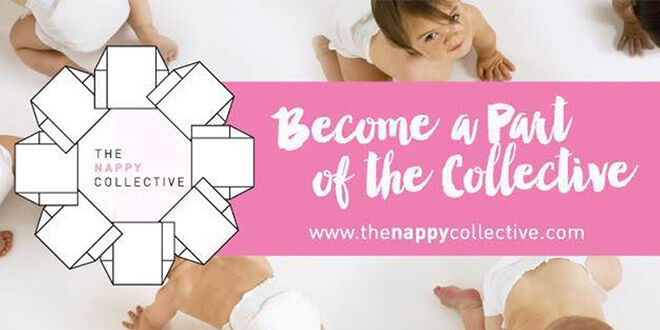 For the third year running, they are asking the public to donate unused, disposable nappies in all sizes, including swimming nappies. The Nappy Collective will then distribute the nappies to over 130 organisations that support families in crisis around Australia, putting tens of thousands of babies in clean nappies.
The great news is that Mater Nappies has just donated 300,000 nappies to this year's collection drive. This will provide 100 needy families with a year's supply of nappies, and you can help even more by donating your leftover nappies. If they're too small for your tike, they're just right for someone else's!
The Nappy Collective's national drive goes until May 20, 2016.
Head to The Nappy Collective to find a collection point to donate nappies near you.