Magpies can get a bit of a bad wrap, what with the swooping every spring time. But Penguin the Magpie will change your mind about these feathered friends forever.
Rescued as a chick by Noah Bloom, Penguin became part of the Bloom family. But this isn't just your run-of-the-mill bird rescue story. Penguin entered the Blooms' lives at their most challenging time, when mum Sam Bloom became a quadriplegic following an accident. Penguin's recovery and her spirit became a symbol of hope and a vortex of love for them all.
This beautiful account chronicles Penguin's relationship with the family. It explores the balance between her wild nature and domesticated sensibilities. And the images are truly breathtaking. You won't forget this bird and this family.
Follow @penguinthemagpie on Instagram and watch the clip below for more on their story.
Penguin the Magpie Instagram account

Buy the Book: Penguin Bloom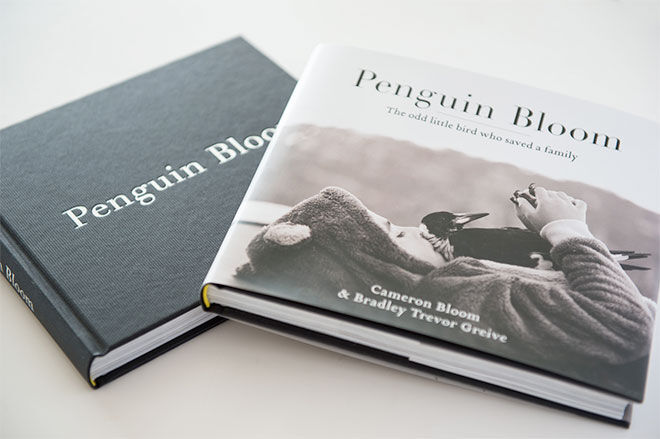 Penguin Bloom is available from Angus & Robertson Bookworld ($27.99).


Each week we profile one of our favourite Instagram accounts. It might be cooking inspired, inspirational, clever or simply beautiful. If you have a favourite Instagram account you think we should know about let us know.
Never miss an Instagram account to follow
Subscribe to our weekly newsletter (delivered Friday) and see who we're profiling next.