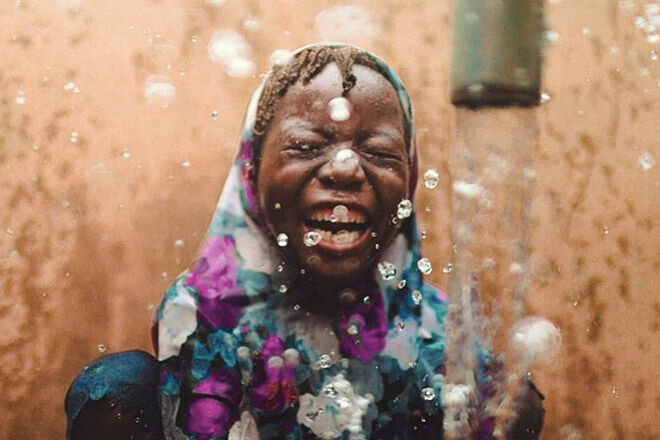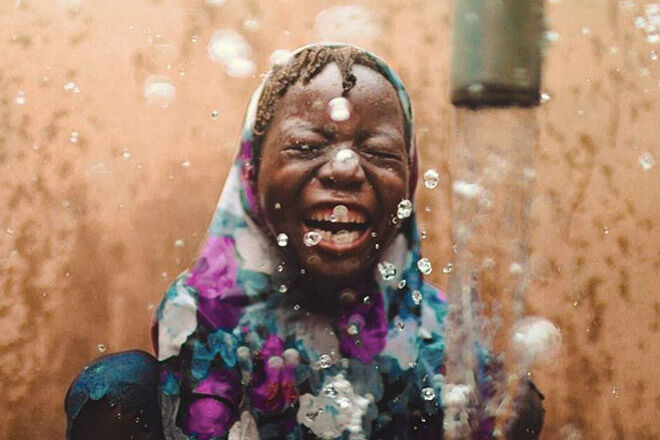 With almost 300,000 followers, charity: water's Instagram account will warm your heart and feed your soul.
charity: water is a not-for-profit working to ensure that every single person on Earth has clean drinking water. So far, they have launched over 19,000 water projects in 24 countries, and their Insta account is overflowing with positive portraits from around the world.
Seeing the happiness that clean water brings to a community is truly humbling, and if you would like to support charity: water, then you'll feel great knowing that 100% of donations go to the sustainable, community-owned water projects.
Follow Charity Water on Instagram because every drop is precious.
Charity Water Instagram Account
You can  support charity: water by donating on their website.


Each week we profile one of our favourite Instagram accounts. It might be cooking inspired, inspirational, clever or simply beautiful. If you have a favourite Instagram account you think we should know about let us know.
Never miss an inspiration Instagram account to follow
Subscribe to our Weekly newsletter (delivered on Friday night) and see who we're profiling next.