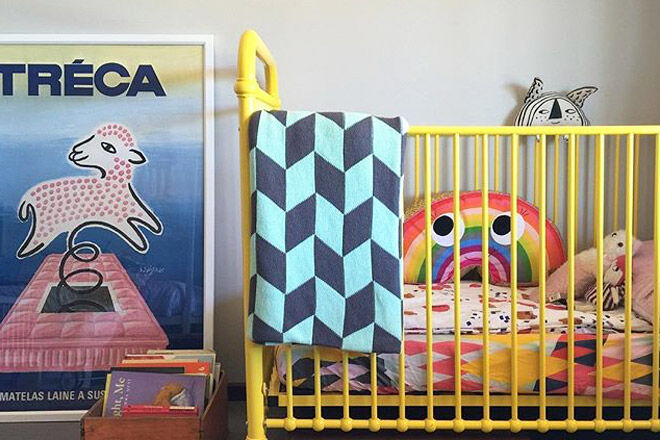 Kiddos, fashion trends, interiors + style, sales – Gemma Healy-Maver loves everything we love!
This mum of four from rural Western Australia is the creative eye behind  @gemmahealymaver. With a contemporary eclectic hip vintage feel (yep, all of the above!), this Insta account provides an insight into life with her four little 'strawberries'. With gorgeous giveaways and style inspiration added for good measure, this account is brimming with down-to-Earth fun and gorgeous photos.
Gemma is also a 'motivational poster' when it comes to cleaning and home organisation. From colour-sorting clothing to 'sheets day Saturdays', she makes housework a breeze!
Follow @gemmahealymaver and her #gemmadoeshousework posts.


Gemma Healy-Maver Instagram Account


Each week we profile one of our favourite Instagram accounts. It might be cooking inspired, inspirational, clever or simply beautiful. If you have a favourite Instagram account you think we should know about let us know.
Never miss an inspiration Instagram account to follow
Subscribe to our Weekly newsletter (delivered on Friday night) and see who we're profiling next.