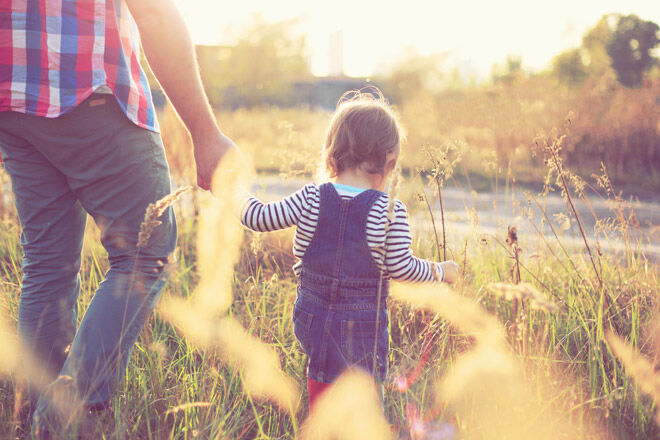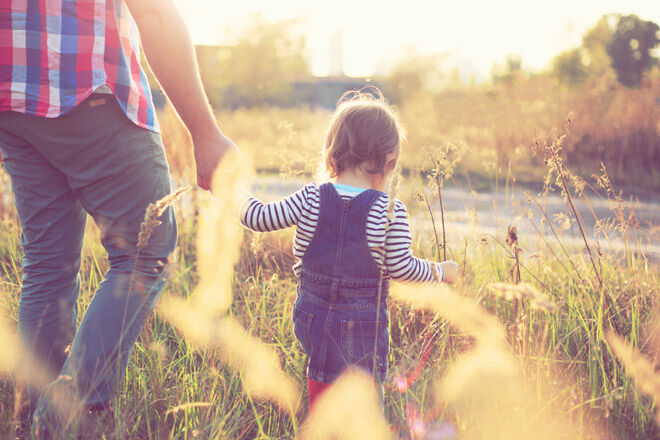 Your family mission, should you choose to accept it, is to head outside and explore all the great things nature has to offer. Whether you're bug-collecting in the backyard, camping out under the stars or navigating a national park trail, young minds and bodies will benefit from nature play.
And while we've all seen the difference that a breath of fresh air and a good run around can make to our mini mites, it turns out that it's not just about fun, it's good for them too! We wanted to look a little deeper into nature play and why it is having its moment in the sun.
What is nature play?
Nature play really is a very simple idea – it is all about letting your kids get outside and make their own fun, rather than always being involved in structured activities (which have their place too). And that's it! It is about letting imaginations run wild, letting kids making decisions and exercise their own judgment. It's about letting kids be kids.
Why is everyone talking about nature play?
It seems that play times have been a-changing, and rapidly too. While we have memories of riding our bikes around to a friend's house, playing cricket on the street, camping (even in the backyard!) and generally just getting a bit of dirt under our fingernails, our kids are spending more and more time indoors.
But it turns out that getting outdoors really is a fundamental experience and without it, kids are missing out on important developmental opportunities.
Want to know more?
Here are 10 reasons you should unleash your little adventurers on the outdoors today.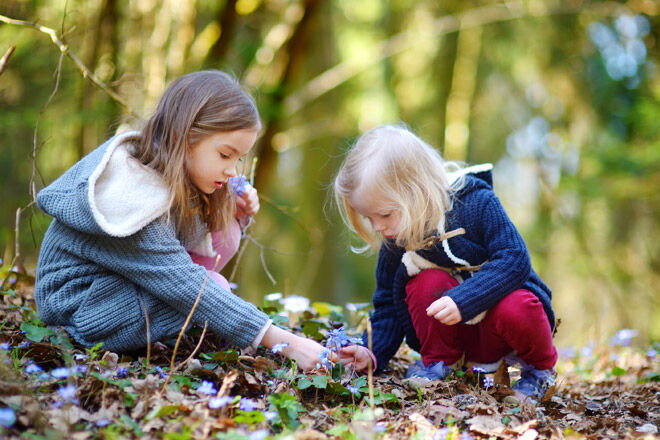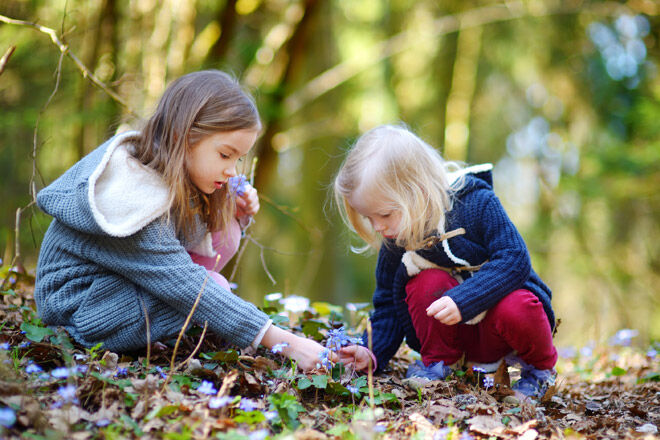 1. Let's get physical: Running, jumping, skipping, climbing and being generally enthusiastic are great ways for kids to stay fit and fine tune their physical skills. Plus, kids will be so hungry at the end of the day that they'll eat all their greens!
2. A hands-on approach: Getting in touch with nature (literally) stimulates children's seeing, hearing, touching and smelling senses. Spotting coloured leaves, listening to bird calls, squelching mud between toes and sniffing flowers is definitely sense-ible!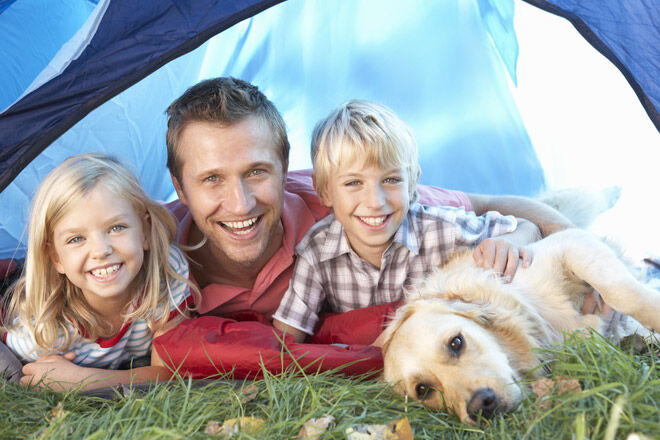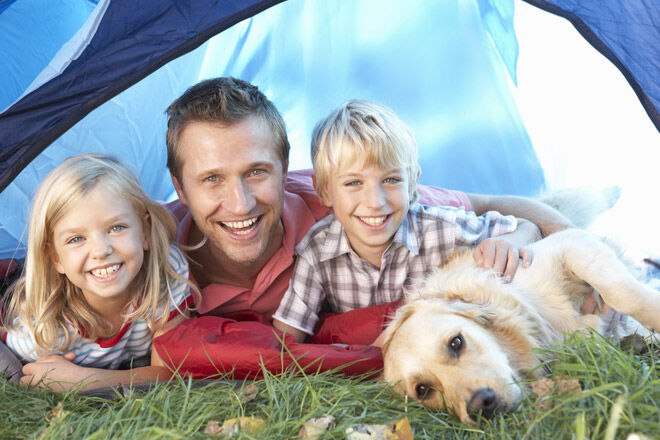 3. Family time: Nature play is a great way to break from routine and have some quality time together. Whether you're running under a sprinkler en masse or sharing a tent, outdoor adventures are fun for all the family.
4. Imaginations run wild: Whether tots are rattling a bottle filled with sand or pretending to drink from a gum nut 'cup', their brains will benefit from outdoor play. And as kids grow, creative play gets more imaginative. They're going on a bear hunt!
5. Risky business: Nature play teaches kids how to tackle unfamiliar territory and measure their own capabilities. Risk assessment is a valuable lesson, so… ummm… how high is that tree exactly?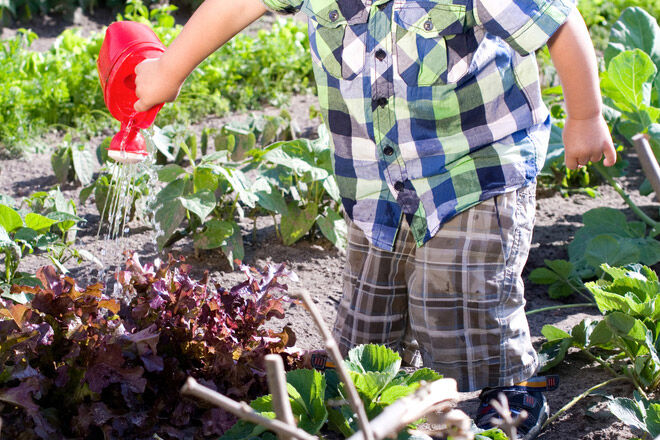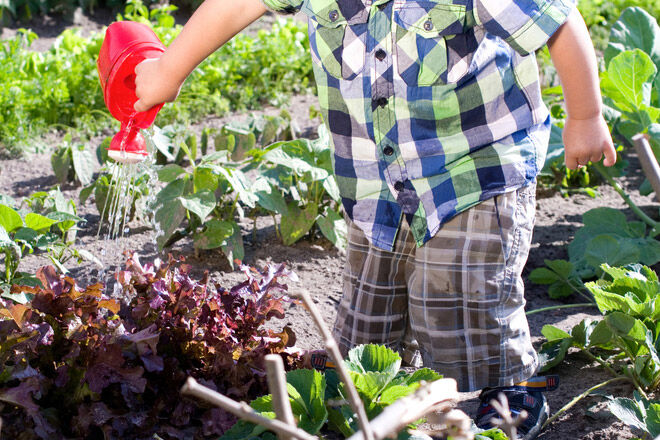 6. Green thumbs: Seeing plants grow and seasons change gives youngsters an understanding of (and respect for) the world around them.
7. Re-focus: After playing outside, some children find it easier to concentrate on tasks when they go back inside. So take an outdoor play break if your kiddo's starting to bounce off the walls.
8. Healthy habits: Playing in nature (and all the dirt and grime that comes with it) can boost kids' immune systems, so that they're sick less often.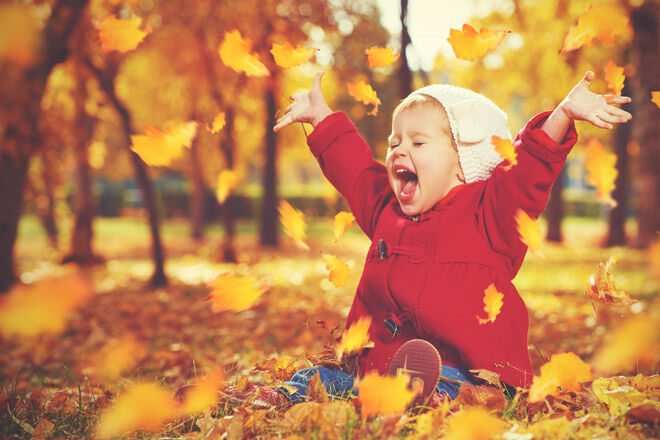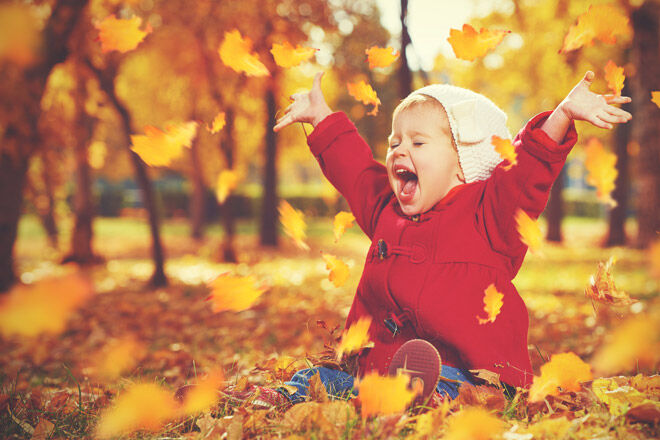 9. Don't worry, be happy: Being out in nature feels great, so it's likely that kids will have positive feelings about themselves and others if they live an outdoorsy life.
10. Detective work: Outdoor time can also hone kids' problem-solving skills. For example, "what's the best way across the creek?" And "who had the marshmallow packet last?"

Looking for ideas?
Small children have a natural curiosity, so give them the chance and they will seize any opportunity to make mud cakes (Heston, here we come!), hunt for natural treasures and skip beside butterflies. But if you'd like some ideas on where to start, here are 30 ways to play au-natural.
For little ones…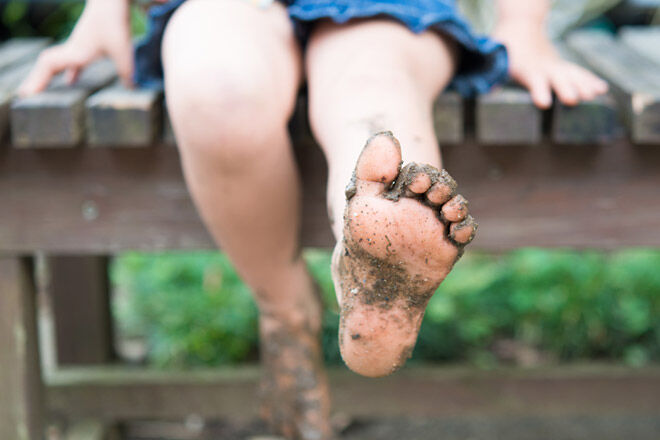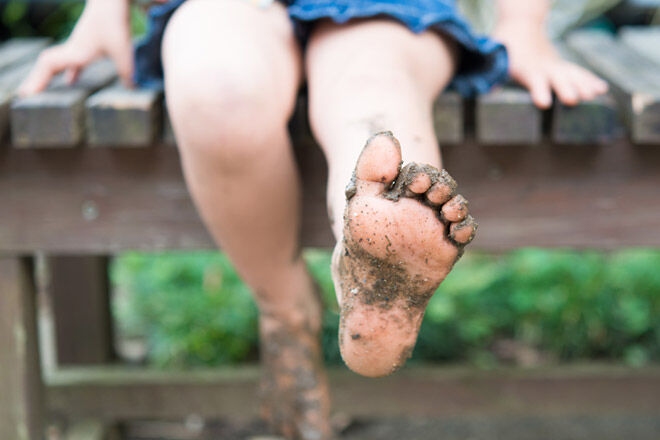 Play a game of 'guess the animal sound'
Plant something and watch it grow
See a sunrise or sunset
Make a mud pie
Host a teddy bear's picnic
Run around in the rain
Set up an outdoor obstacle course
Try out a new playground
Jump in a muddy puddle
Read a story outside
Stomp on bubbles in the garden
Taste a new fruit or vegetable
Balance on a log
Visit a zoo, aquarium or farm
For bigger kids…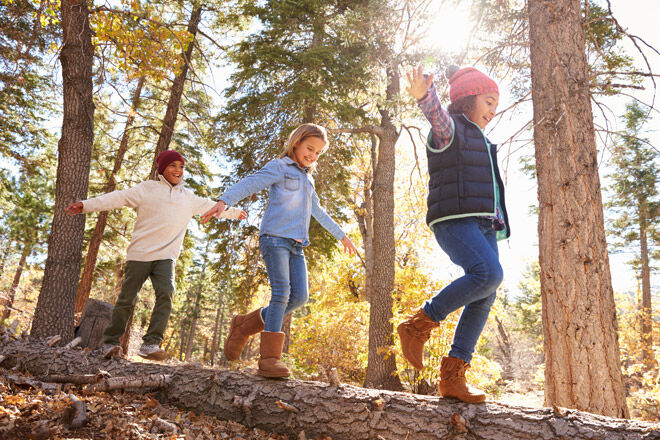 Make a grass head (via Non Toy Gifts)
Go for a bush walk
Make and fly a kite (or a paper plane)
Play a game of nature bingo (via Bitz & Giggles)
Roll down a grassy hill (or slide on cardboard)
Play an outdoor game of 'I Spy'
Make a jellyfish wind chime (via Buggy and Buddy)
Build an outside fort
Create an artwork using found materials
Climb a tree
Camp in the backyard (or the bush!)
Gaze up at the stars
Dig for worms
Ride your bike or scooter somewhere new
Listen to the sounds of nature (no talking!)
Go on a backyard safari (via No Time For Flash Cards)

Need more inspiration?
And while we're on the topic of outdoor play inspiration, Nature Play is a non-profit organisation that's on a mission to increase how much time kids spend playing outside and in nature. Their Western Australian, Queensland and South Australian websites are laden with activities, events and fun resources.
Check out their 'Passport to an Amazing Childhood' program that junior explorers are realllly excited about. This program gets kids (aged three to 12) to complete fun and mostly free outdoor missions, armed with their own Nature Play Passport.
And when your kid struts through the bush with a passport in one hand and a walking twig in the other, you'll know that your mission to embrace nature is truly accomplished!
READ MORE:
• 19 pram-friendly bush walks in NSW
• Discover the Ian Potter Foundation Children's Garden
• Melbourne gets a fab new playground
• 13 water games to keep kids cool on hot days
• 14 ideas for kid-friendly back yards
• Top tips for a safe camping trip
• 15 creative backyard play ideas for kids