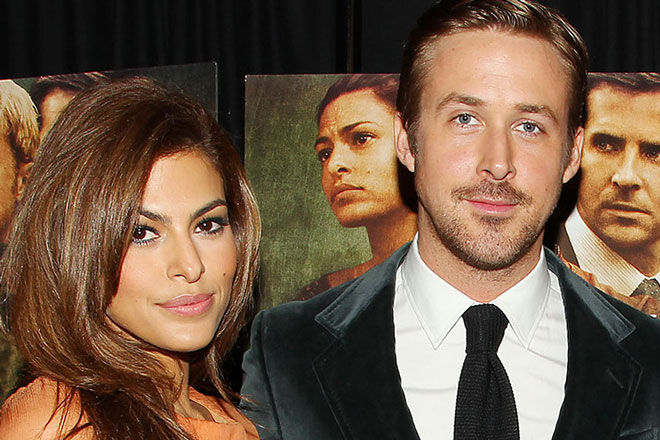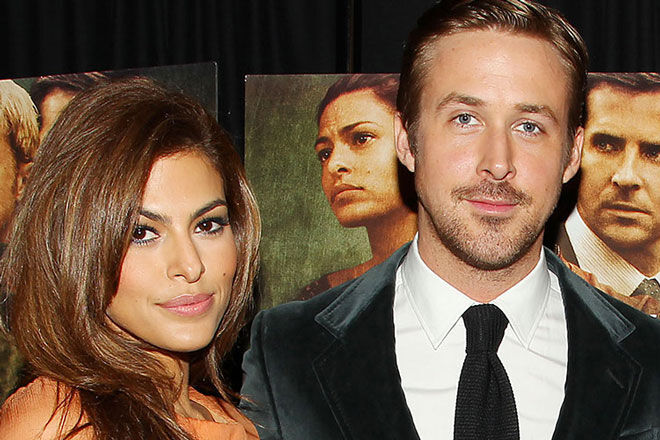 Just two weeks after the news they were expecting a baby first broke, the stunning Eva Mendes and her dreamboat baby daddy, Ryan Gosling, have welcomed second daughter, Amada Lee Gosling, to their genetically blessed family.
In a Hollywood miracle, the pair managed to keep Amada a secret from the paparazzi for two whole weeks. Good for them!
If you think the name Amada sounds familiar, it also happens to be the middle name of their first-born daughter, Esmeralda Amada Gosling.
Eva has previously been quoted sharing her love for the beautiful moniker, stating: "Amada was my grandmother's name. It means 'beloved' in Spanish."
For more Hollywood baby name inspo, check out: Celebrity baby names: the weird and the wonderful