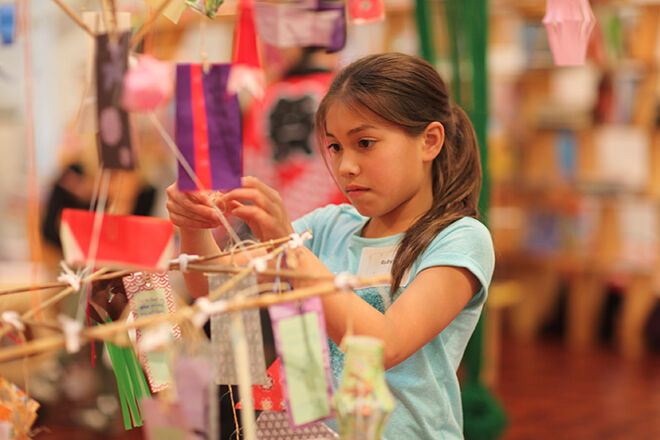 The best things in life are free, right? Well, hold onto your pith helmets Sydney-siders, because June 25 and 26 in is Free Museum Weekend!
The Australian Museum, Powerhouse Museum and the Sydney Observatory will be opening their doors for free for all exhibitions. There is loads to see, so get those itineraries sorted.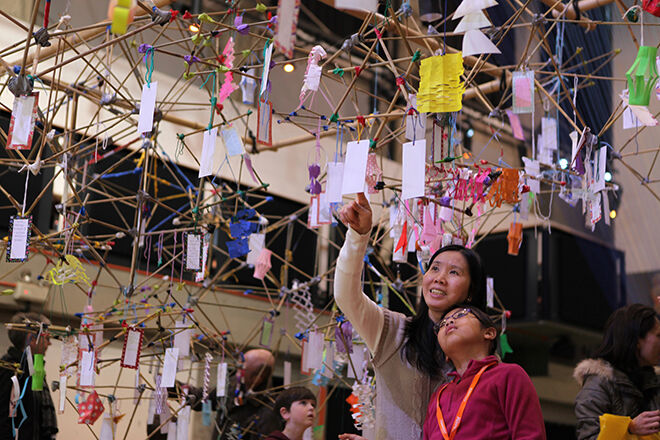 For starters, kids can weave their magic as part of Tanabata: Star Village. Tanabata is a Japanese legend of how two stars came to fall in love and be in the sky. Both the Sydney Observatory and the Powerhouse Museum are hosting large-scale art installations that the kids can get hands-on with: weaving, folding, imagining, listening and more!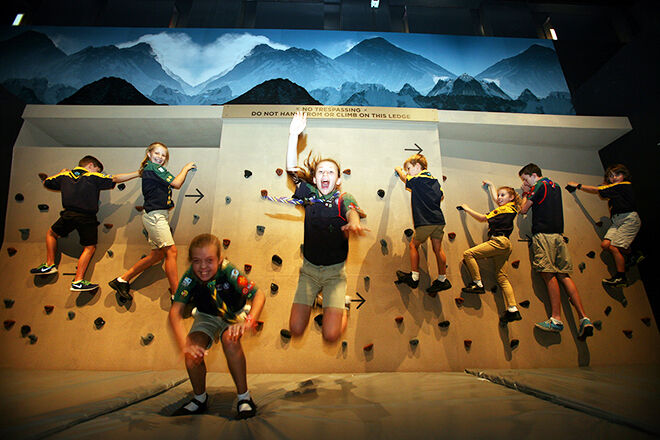 Then, make like Sir Douglas Mawson and trek over to the Trailblazers: Australia's 50 greatest explorers at the Australian Museum. This exhibit celebrates the pioneers and adventurers who shaped our nation. It has loads of interactive exhibits including a climbing wall and mini-explorers will love trying out the polar glove challenge.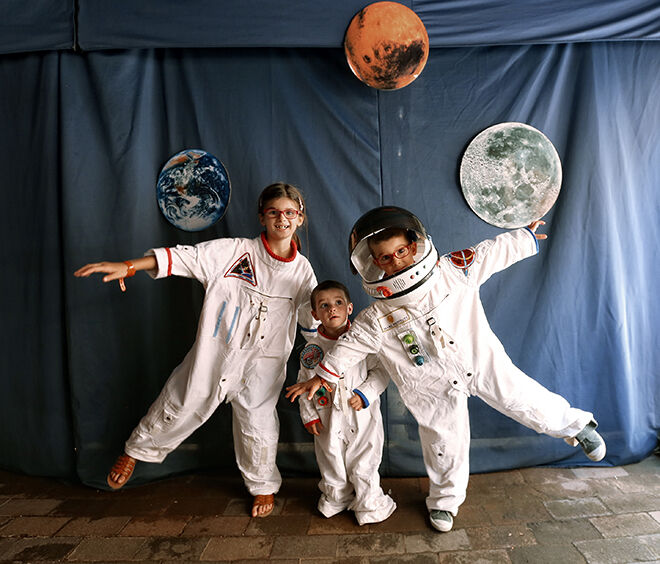 If heading to space is more your child's dream, they will love exploring all that the Sydney Observatory has to offer. They can even dress up like an astronaut and test out the zero gravity space lab. That's one small step for your child, one giant leap for weekend fun!
While no booking is required, if you register with The Powerhouse Museum you have a chance to win a family membership worth $200, or a night tour and prize pack from The Sydney Observatory.