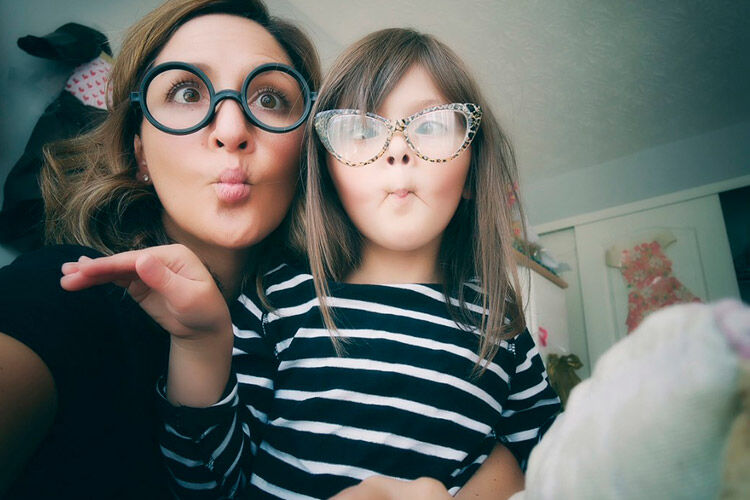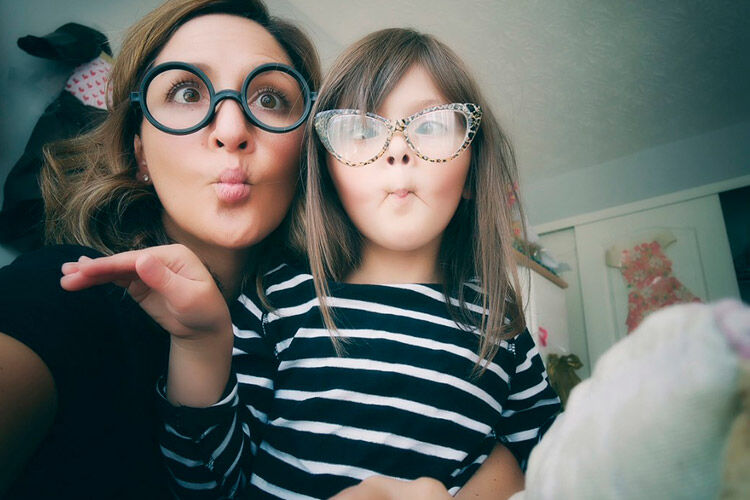 Paper cranes and paper planes are fun for little fingers, but the child-sized paper dresses at 2sisters_angie are absolutely gorgeous.
With almost half a million followers on Instagram, Angie Keiser and her daughter Mayhem (not her real name) recreate red carpet gowns for #fashionbymayhem. And this mother-daughter duo is our Insta crush for this week.
Using construction paper, tissue paper, gift bags, fabric scraps, foil, tape, glue and even toilet paper, each handmade creation is part-craft, part-couture but 100% fabulous. Taking style cues from Taylor Swift and Gwen Stefani, all the way to Cate Blanchett and Barbie, six-year-old Mayhem lends a hand in the creation (and modelling) of each look.
With a real-life collection for US fashion chain J Crew under her belt, plus appearances in Harper's Bazaar and Vogue, Mayhem shows that a little creativity goes a long way!
Follow 2sisters_angie and read their Blog at www.fashionbymayhem.com.




Each week we profile one of our favourite Instagram accounts. It might be cooking inspired, inspirational, clever or simply beautiful. If you have a favourite Instagram account you think we should know about let us know.
Never miss an inspirational Instagrammer to follow
Subscribe to our Weekly newsletter (delivered on Friday night) and see who we're profiling next.