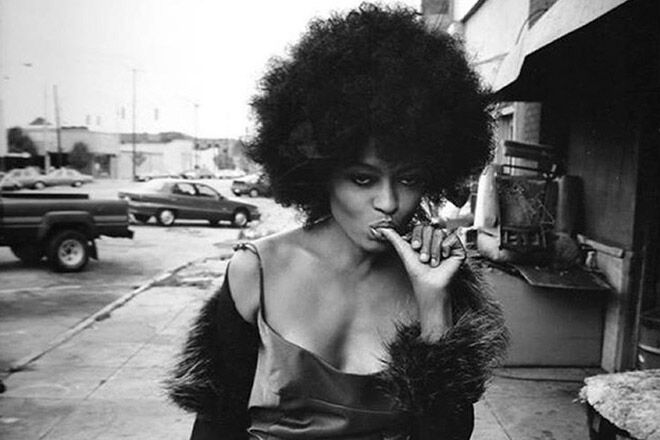 Sometimes, a good dollop of nostalgia is exactly what you need. And this week's instagram fave gives us a delicious dive right back into the 70s. Start scrolling and you'll be transported, hearing the strains of a Stones lyric and imagining your skinny jeans flaring at the knee.
With 164,000 followers, 70sbabes celebrates everything rad about that decade – the fashion (hot pants and faux fur!), the music (David Bowie and Diana Ross!), the shows (Farrah Fawcett and Lynda Carter!) and the art (Andy Warhol and cans of soup!)
So embrace the nostalgia and get some style inspo from icons like Bianca Jagger, Debbie Harry and Cher. Not to mention Wonder Woman. And watch out kids, mum's about to bust out some dance moves circa 1976.
Follow 70sbabes and join the online collective at thepeachiest.com.
Wonder Woman ruled the world
Posters rocked
Angels were Charlies
Sally could fly
Bond girls…
Jeans were hip
Debbie was the queen of cool
There was nothing Lynda couldn't do
Roller-skates and hot pants were the norm
And this was everywhere…


Each week we profile one of our favourite Instagram accounts. It might be cooking inspired, inspirational, clever or simply beautiful. If you have a favourite Instagram account you think we should know about let us know.
Never miss an inspiration Instagram account to follow
Subscribe to our Weekly newsletter (delivered on Friday night) and see who we're profiling next.