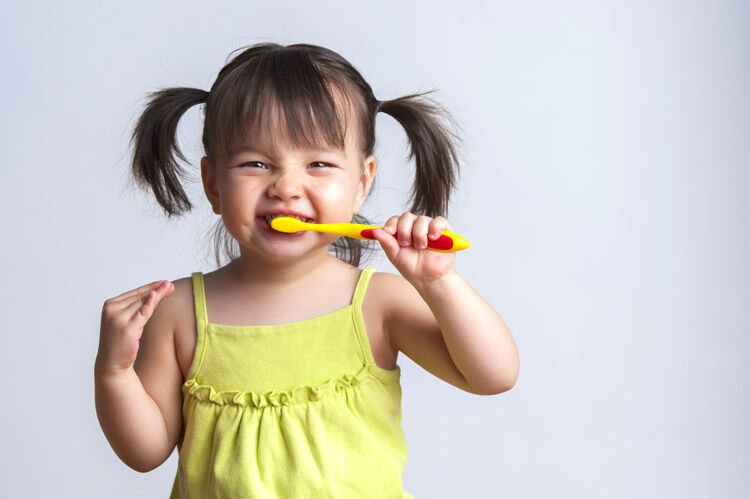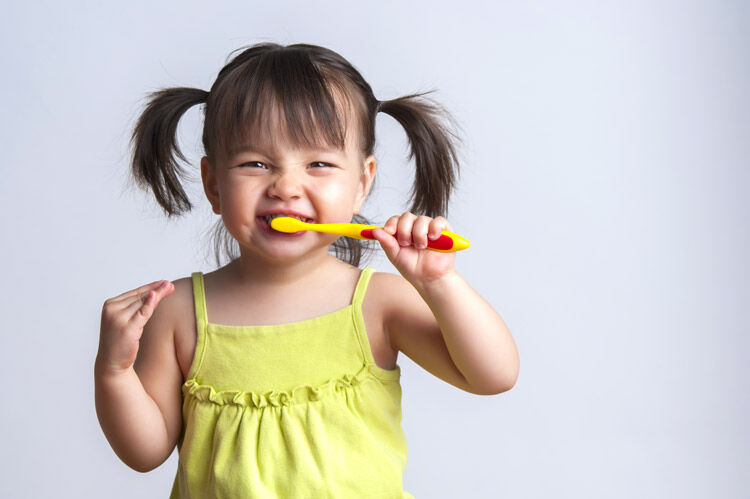 Malvern Family Dental shares 6 ways you can prepare your toddler for their first dental appointment.
To keep your toddler's teeth looking pearly white, with a healthy bite, it's important to take them for regular dental check-ups. After all, the tooth fairy comes and goes, but the tooth doctor is for life!
But the first appointment can feel a little daunting for parent and toddler alike. And creating a positive experience is important for starting on a lifelong journey of good dental habits. So, we went straight to the root (of the tooth) and asked a dentist for the inside word on making that first visit a good one.
Malvern Family Dental shares 6 ways you can prepare your toddler for their first dental appointment and all those appointments that follow. Plus, they have a great offer for Mum's Grapevine subscribers!
6 ways to prepare your toddler for the dentist
1. Get the timing right: Make your tot's appointment for a time when they're alert and rested. Ideally, their last meal should be about two hours before the visit, but if there's a clash with your child's usual food schedule, then eating is ok – you want a happy kiddo not a hungry hippo!
2. Parent by example: Mums and dads have the greatest influence on their tyke's dental health. Your child will pick up on your anxiety, so focus on staying cool, calm, collected and confident. Ommm…
3. No surprises: Bambinos handle dental procedures best when their parents know what to expect and have prepared them for the experience. Ask your dentist any questions ahead of time, talk to your child about their upcoming appointment, read books about visiting the dentist and see if there's anything they want to know.
4. Look on the bright side: Answer your tot's questions in a positive way. For example, use words like 'healthy' instead of 'hurt' and definitely steer clear of scary dental anecdotes! Going to the dentist is a positive (and usually painless) event, so describe the dentist as a 'friend' who will help keep your child's chompers healthy.
5. Come prepared: Take along some questions about your child's oral health. You could ask your dentist about tooth care, fluoride, diet and tooth development.
6. Over to them! When the big day arrives, give your mini-mite some control over their dental visit, such as choosing their own 'tooth doctor outfit'. Then it's time to climb into the exciting dentist's chair and let the check-up begin!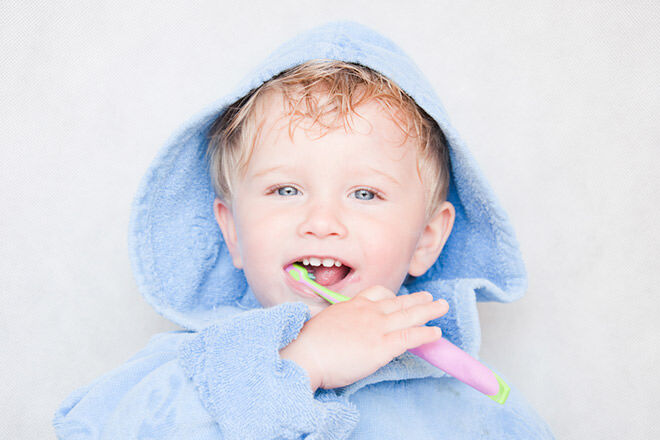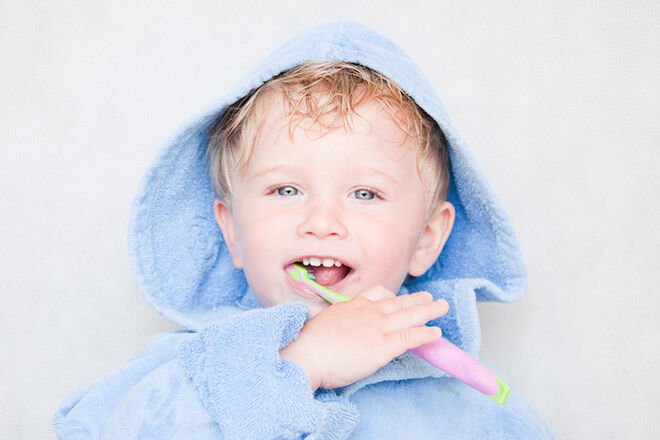 Book a free kid's check-up
Malvern Family Dental is offering Mum's Grapevine subscribers a free check-up for your child, plus a free dental hygiene pack, if they are covered by private health cover.
Learn about toothcare, fluoride, thumb-sucking, accident-prevention, tooth development (including teething) and the link between diet and oral health.
Free kid's dental check-up and hygiene pack at Malvern Family Dental.
The Gap-free examination includes a full scale and clean. The dental hygiene pack contains an age-appropriate toothbrush and toothpaste, educational stickers and information on brushing and flossing.
How: Mention this Mum's Grapevine post when you make an appointment.
When: Now until August 31, 2016.
Where: Book online at Malvern Family Dental or phone (03) 9509 1439 to make an appointment. Saturday appointments available on request.
Terms: The check-up and hygiene pack are free for child patients with private health cover. For those without cover, the same is available for $120.