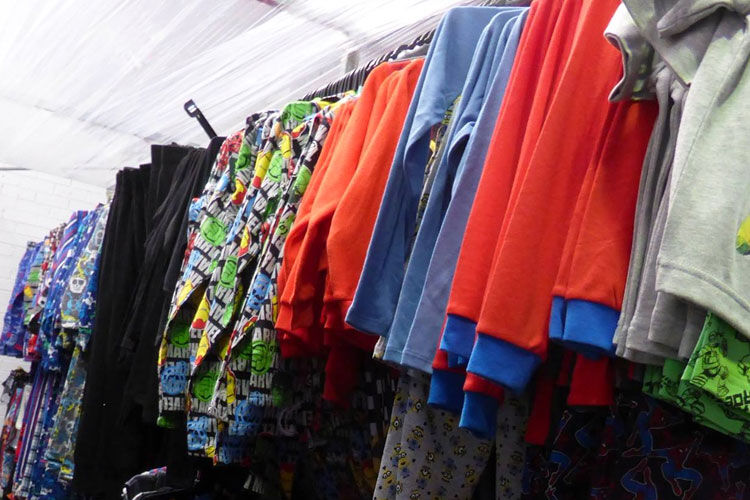 Make way for the Red Elephant kidswear and toy warehouse sale!
An elephant never forgets a bargain and you won't either! Australia's lowest prices are guaranteed and items start from just $2. With sizes from newborn to 16-years-old, there is a trunk-load of gorgeous gear on offer.
Stock up on baby and kids clothing, licensed clothing, bags, beanies, pyjamas, accessories, toys and so much more.
Three days only – June 15 until June 17, 2016
29 Taunton Drive, Cheltenham, VIC 3192
Head to Red Elephant and get set for jumbo-sized discounts you won't believe.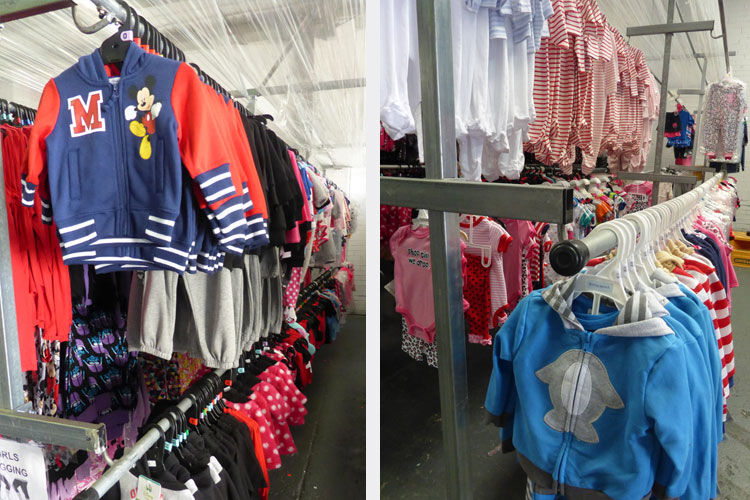 Red Elephant kidswear and toy warehouse sale
Prices as marked, starting from just $2
Wednesday, June 15, 2016 – 9am to 3pm
Thursday, June 16, 2016 – 9am to 3pm
Friday, June 17, 2016 – 9am to 3pm
29 Taunton Drive, Cheltenham, VIC 3192
Parking available
See here for details