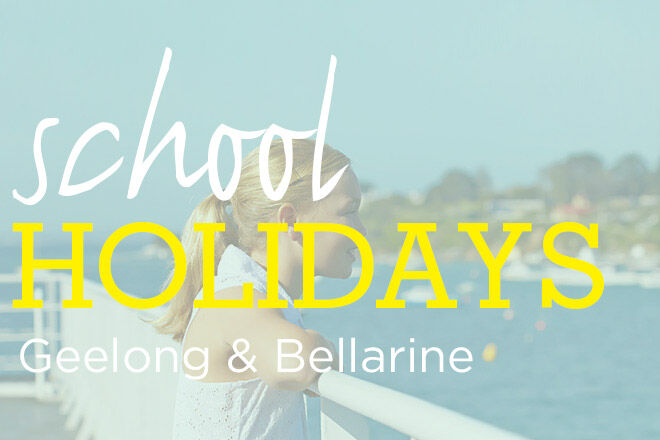 It might be winter, but chances are, your kids have a spring in their steps because the Victorian school holidays are coming! Before they burst out of the school gates, though, there's still time to plan some activities and practice your rendition of 'Let Me Entertain You' à la Robbie Williams.
Although we can't help with the singing, activities are sorted for Bellarine Peninsula kids and visitors. These beachside towns are just as action packed in winter with loads going on. Ferries, trains and footies, what more could a kid want?
Here are 12 school holiday events happening in and around the Bellarine Peninsula. Hurrah!
Victorian school holidays: June 25 – July 10, 2016

1. Rock on

Bring your dancing shoes because The Mik Maks, one of Geelong's finest kid-friendly musical acts, are ready to rock a free concert at the Waurn Ponds hotel these school holidays.
The Mik Maks show. June 30 & July 7, 5pm. All ages. Performance free with a table booking at the Ponds Bistro on these dates. Booking required.
2. Roaming reptiles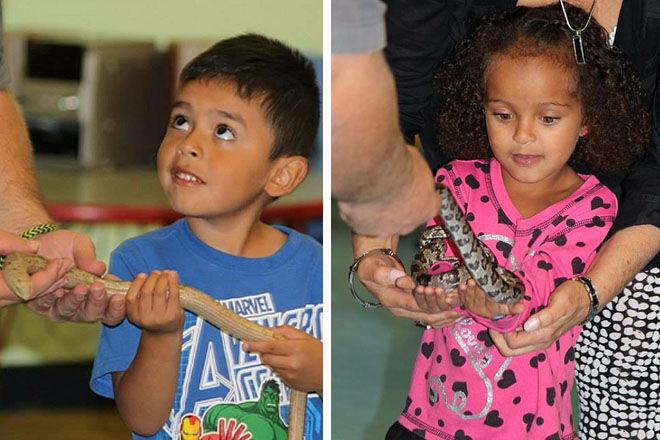 Head to the Bellarine Party Shop for an up-close encounter of the reptile kind! After a scaly meet and greet, kiddos can get crafty making their own bead snakes. To round-up the reptile fun, they'll also get to choose from a take home snake balloon or reptile face-paint!
Bellarine Party Shop. July 4, 1pm (approximately 2 hours). Ages 4+. $30. Booking required.
3. Mini mariners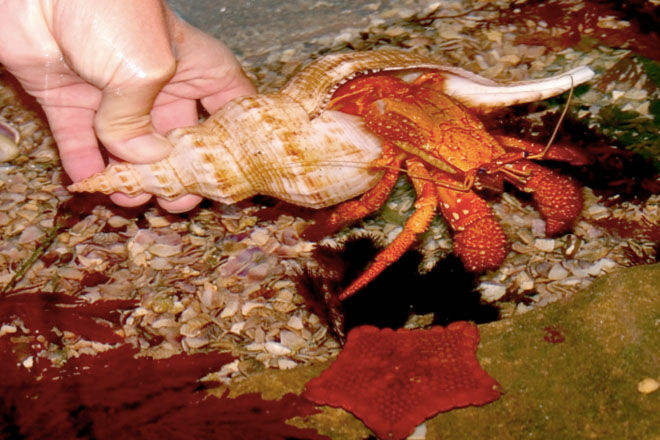 You and your mini mariners will get free entry into Queenscliff's Marine & Freshwater Discovery Centre if you arrive dressed up as an aquatic animal on July 6. So whack on some scales, fins or a mermaid tail, and save yourself the entry fee into this awesome marine centre.
Marine & Freshwater Discovery Centre. July 6, 10am. All ages. Bookings not required.
4. Celebrate N.A.I.D.O.C. Week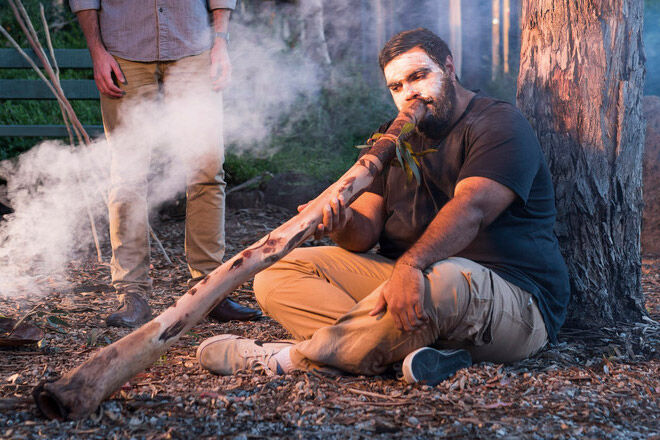 Head to the award-winning Narana Aboriginal Cultural Centre these school holidays, where the kiddos will be in awe of the rich culture and customs of the Aboriginal community (and the huge 400 kilogram boomerang standing proud at the entrance!).
Narana has organised several free 'Songline' N.A.I.D.O.C. Week events, where kids can learn all about Dreamtime. There'll be a heap of kids activities, a BBQ, a movie night and more.
Narana Aboriginal Culture Centre. July 3- 10. All ages. Free. Bookings not required.
5. Ferry fun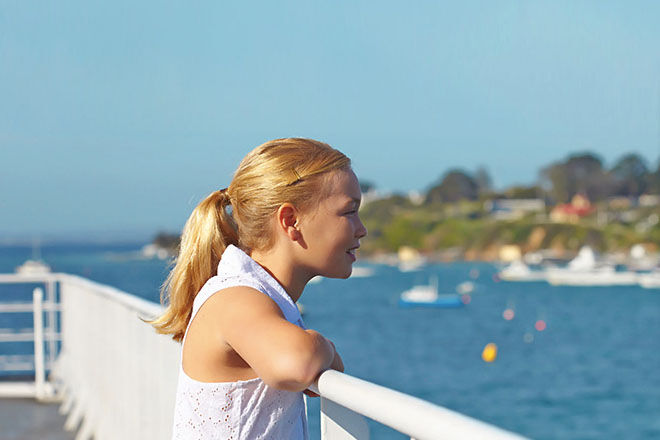 Seafarers will love travelling from Queenscliff to Sorrento onboard Searoad Ferries. Special school holiday activities include face painting, aquatic sand art and up close encounters with marine creatures such as turtles, frogs and even a crocodile!
Searoad Ferries. Select sailing dates and times from June 28 to July 7. All ages. Activities free with regular fare cost. Bookings required.
6. Calling all green thumbs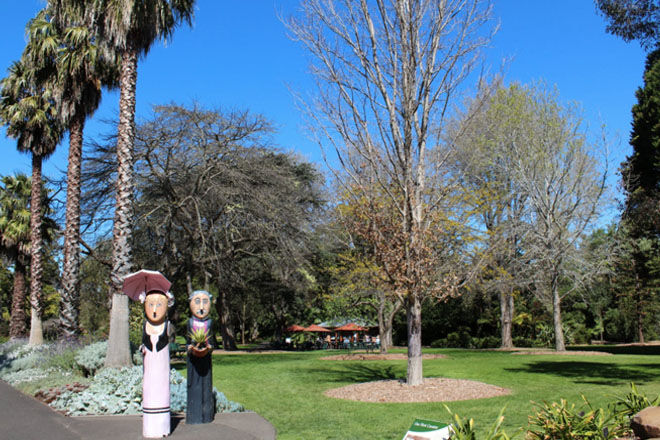 Lil' green thumbs can explore the Geelong Botanical Gardens then get their hands dirty as they create their own take-home fairy or dragon garden.
Geelong Botanical Gardens, June 27 (other dates available), 10am. Ages 3+. $7.20. Bookings required.
7. Railway magic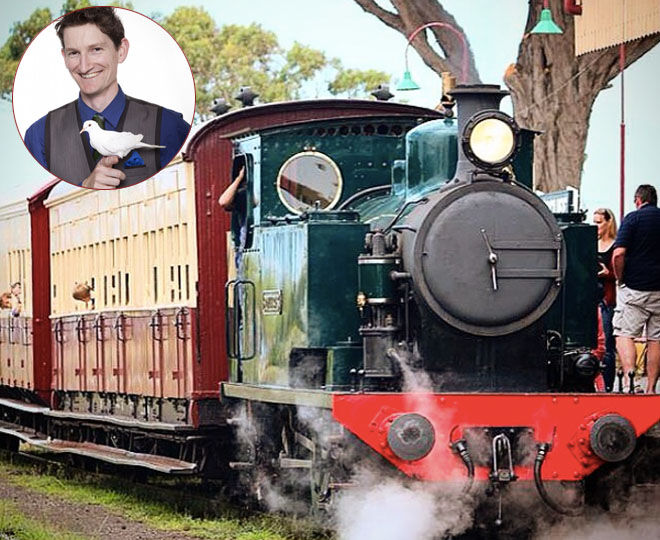 Explore the beautiful Bellarine Peninsula aboard an old-fashioned steam train as your mini-magicians watch a magic show and learn their very own personalised magic trick to thrill family and friends back home.
Bellarine Railway, June 28 & July 5, 11am. Ages 3+. From $5. Bookings required.
8. Explore the Dome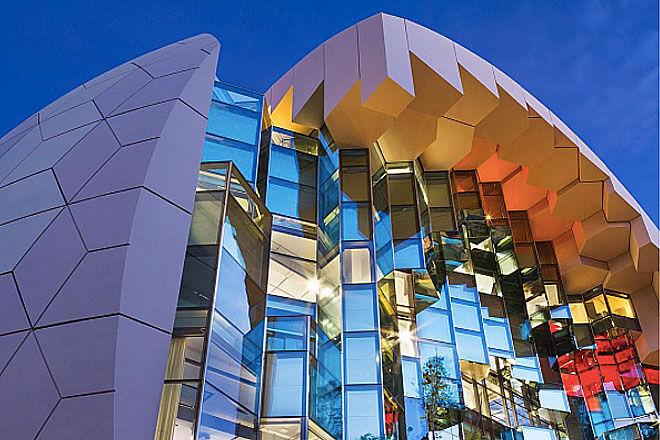 Known locally as the 'Dome', the state of the art 5-storey Geelong Library and Heritage Centre is ah-mazing! The school holiday program has a range of free activities including animation workshops, pop-up book lessons, puppet pantomimes and hands-on hieroglyphic fun.
Geelong Library and Heritage Centre, June 27 t0 July 8. Ages 3+. Free. Bookings required.
9. Footy fanatics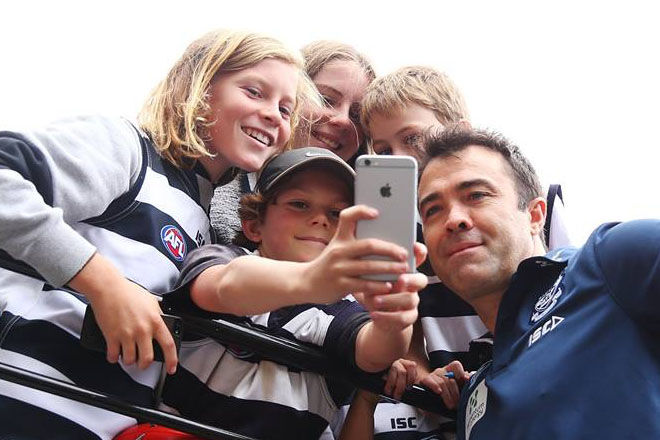 There's no doubt about it, Geelong sure is a loud and proud football city! Little Cats fans can grab their guernseys and head to Westfield where they'll be treated to player appearances, footy activities and giveaways.
Westfield Geelong, June 27- 30, time TBA. All ages. Free. Bookings not required.
10. Everybody ROAR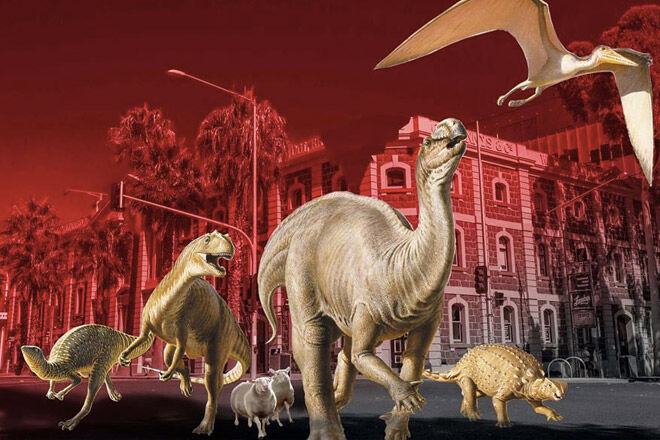 Budding palaeontologists can get up close and personal with a whole new breed of dinosaurs at the museum's 'Wildlife of Gondwana' exhibition. Afterwards, the kidlets can get crafty as they learn about Geelong's rich wool history and get their craft on at the school holiday workshops (free with admission cost).
National Wool Museum, June 27 to July 10, from 10am. Ages 4+. From $4.50. Bookings not required.
11. Family fun & market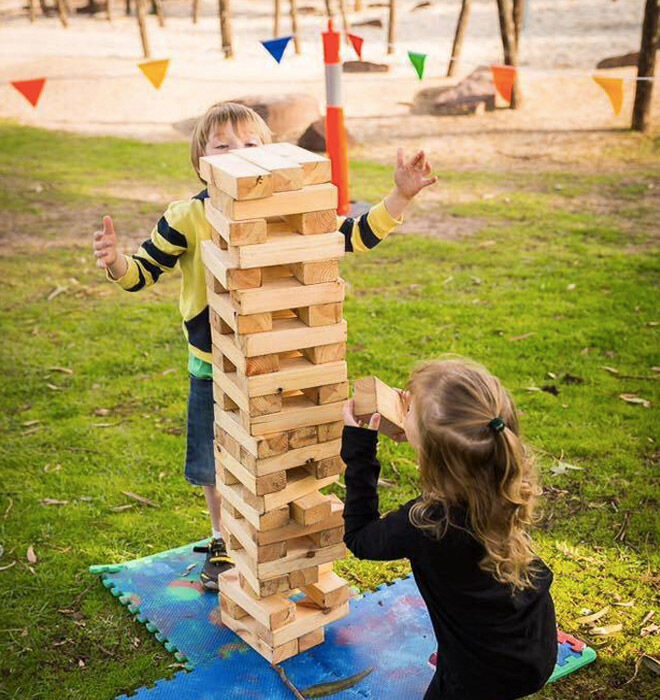 Bellarine Kids are holding their 5th Family Fun and Market Day at the Bellarine Indoor Aquatic and Sports Centre in Ocean Grove. The kidlets will be readily entertained with jumping castle fun, craft activities, giant games, music, dance, hand drumming, sport sessions and more!
Family Fun & Market Day. June 26, from 10am. All ages. $5 per child, with most activities included in the entry fee. Bookings not required.
12. Story time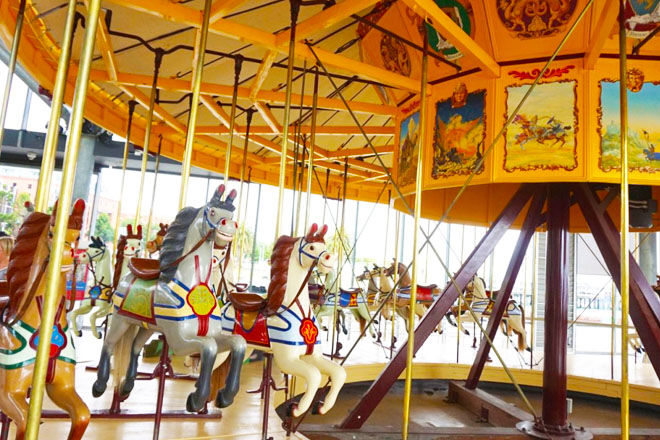 Visit Geelong's historic carousel, where local author and illustrator, Bronte Stead, will be reading from his book, The Broken Horse. Afterwards, kids will decorate bickies for their morning tea and can take advantage of a 2-for-1 carousel voucher.
The Carousel. July 6, 9.30am. Ages 3+. Free. Bookings required.