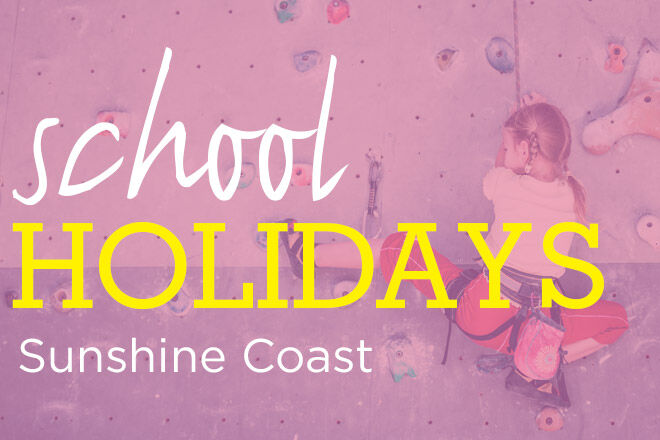 It might be winter, but chances are, kiddo has a spring in their step because the Queensland school holidays are coming! Before they burst out of the school gates, though, there's still time to plan some activities and practice your rendition of 'Let Me Entertain You' à la Robbie Williams.
Although we can't help with the singing, activities are sorted for Sunshine Coast kids and holiday-makers. Whether they're snoozing with sea life, dancing with fairies or watching magic happen before their very eyes, there's big fun ahead for bambinos.
Here are 12 fab school holiday events happening on the Sunshine Coast. Yippee!
Queensland school holidays: June 25 – July 10, 2016


1. Sleep with sea life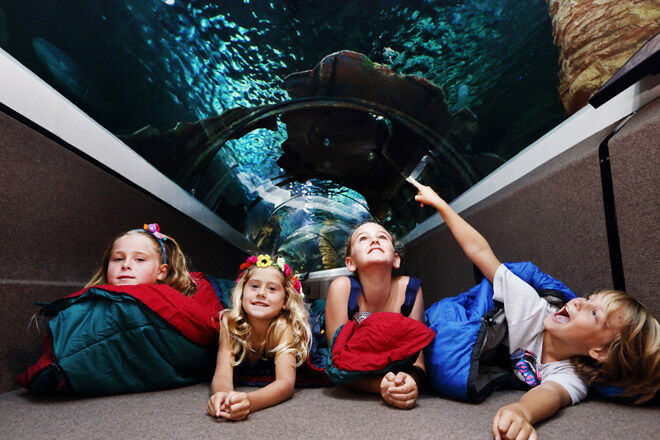 Underwater World SEA LIFE Mooloolaba is hosting the ultimate school holiday sleepover, er, sleepunder! Families can stay the night at the aquarium and 'sea' creatures after closing time.
Underwater World SEA LIFE Mooloolaba, July 1, 2, 8 and 9. $90 per person. Bring sleeping bag, pillow, sleepwear and toiletries. Bookings essential, enquire now.
2. Mooooove it to the markets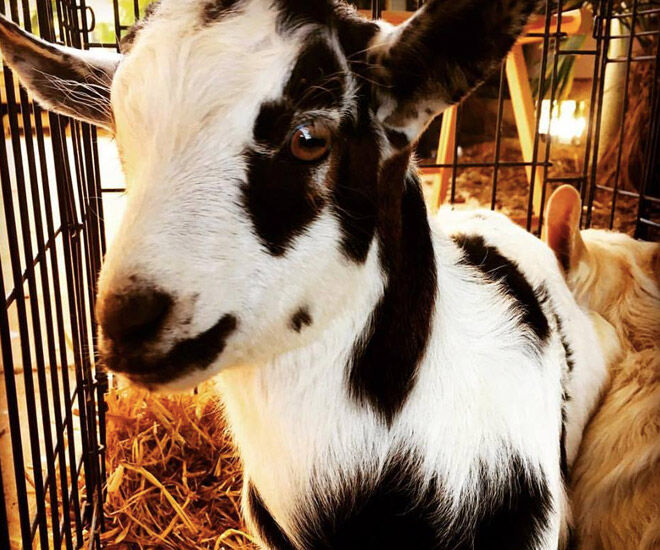 Old MacDonald had a farm, but Eumundi Markets has the Little Critters mobile petting zoo. Kids will be keen as beans to meet piglets, calves, lambs, goats and hens.
Eumundi Markets, every Wednesday and Saturday between June 25 and July 9. All ages. $5 per child.
3. Good, old-fashioned fun
Step back in time for Medieval Family Fun Week, and if your mini-knights want even more olden days action, then make a date with Abbey Medieval Festival on July 9 and 10.
Abbey Museum, June 27 to July 1, 2016, from 9:30am. All ages. Book tickets online for a 10% discount.
4. Willy Wonka goes wonky!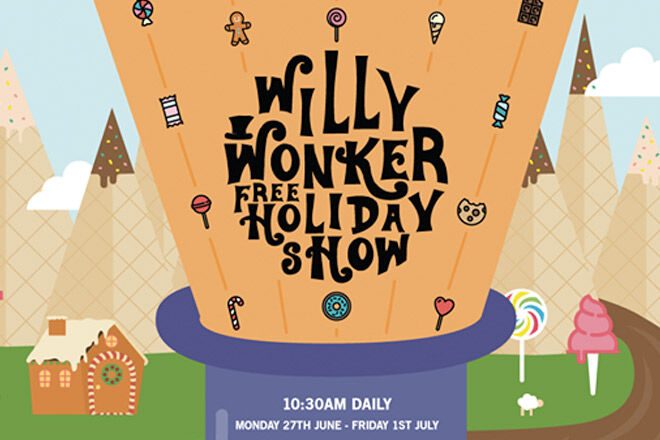 Forget Golden Tickets, the search is on for the Golden Ginger! The Willy Wonker Free Holiday Show is a sweet chance to sing and dance with Willy and the Oompa Loompas.
The Ginger Factory, June 27 to July 1, 2016, 10:30am. All ages. Free.
5. Cartoon kids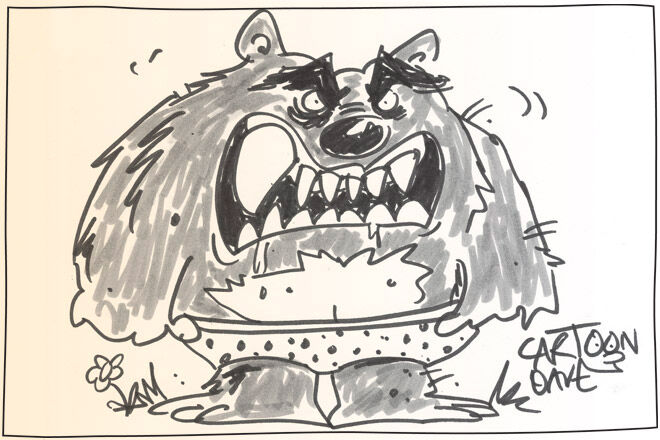 Toon in for the Cartoon Dave Nerdy Knights and Dorky Dragons Workshop. Little cartoonists will have monster-sized fun with pencils and paper.
Noosaville Library, June 27, 10am – 11am. Ages 5+. Free. Bookings required.
6. Coast through the holidays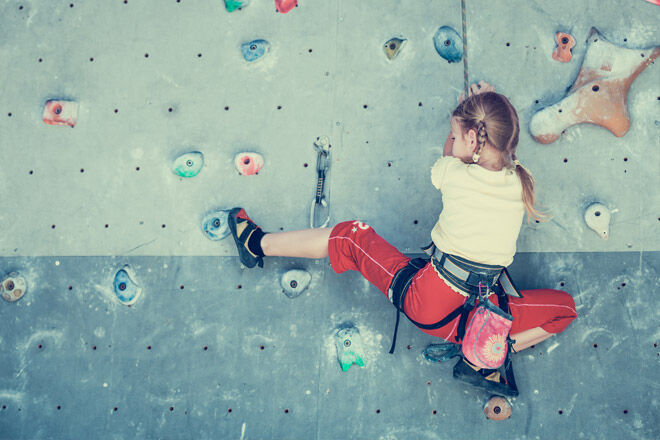 Coast Club is serving up awesome activities for older kids. With archery, surfing, tightrope-walking, rock-climbing and more, it's all action!
Sunshine Coast Recreation Centre, June 30 – July 8, 2016, various times and activities. Ages 8+. Prices here. Limited places, register now.
7. Happy birthday to you Wildlife HQ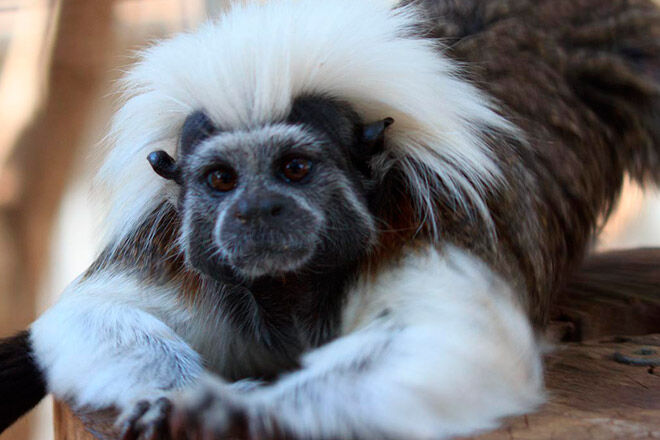 Wildlife HQ is turning two and you're invited to the party! Hold a reptile for just $2, walk through the new Reptile Barn and see all the animals open their birthday pressies. Hip, hip and hooray!
Wildlife HQ (formally Queensland Zoo), July 3, 9am to 4pm. All ages. Ticket prices here.
8. Abracadabr-ahhhh!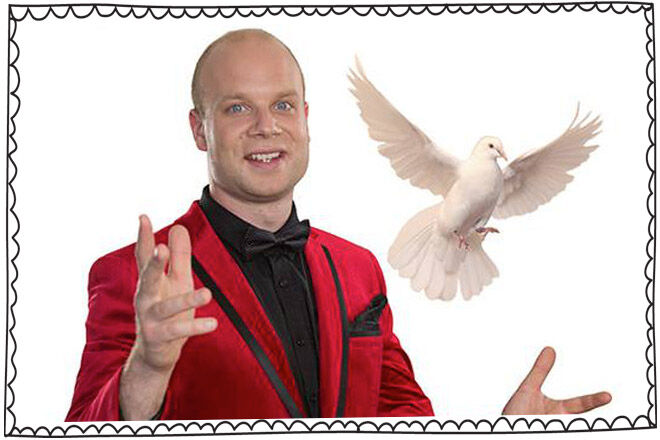 Nickleby the Magician and his special guest, Elgregoe have more than a few tricks up their sleeves. Pull out tickets to their Beyond Belief show and your bambino won't believe their eyes!
Lake Kawana Community Centre, July 4, 2016, 10 and 1pm. Best for ages 4+. $16.50 (single), $59 (family of 4 with 2+ kids). Book here.
9. Say "Freeze!"
Get set for a brrrrr-illiant school holiday adventure at Australia Zoo. The Zoo is serving up a winter wonderland – with real snow, Ice Age movie characters and cool critters everywhere.
Australia Zoo, June 25 – July 10. All ages. Buy tickets here.
10. The door to fairyland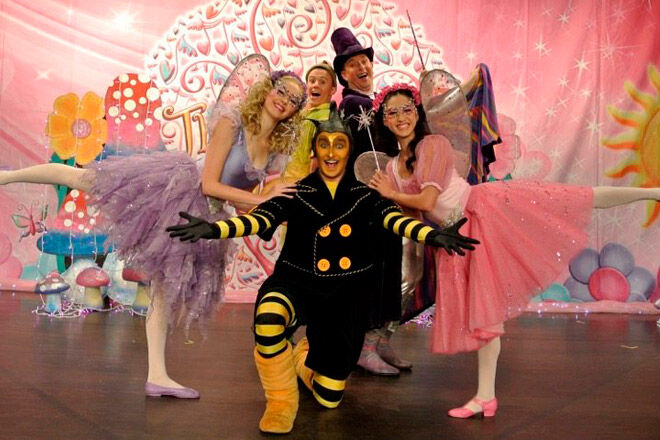 The Fairies Let's Party tour is zipping all over the country these school holidays and Sunshine Coast kids get a sprinkle of their stage show magic too.
Lake Kawana Community Centre, July 6, 2016, 11am. All ages. $27.50 (standard), $50 (premium). Fairy costumes optional! Book here.
11. It's an arty party!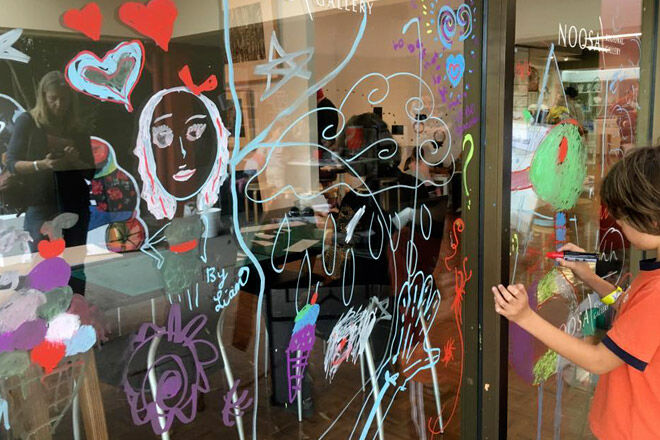 Get creative with a Noosa Regional Gallery Winter Holiday Workshop (see details here). Then it's all aboard the Goombuckar Indigenous Cultural Bus for the Family Day on July 10. BYO picnic and artistic temperament!
Noosa Regional Gallery, various dates, times and ages. Bookings and pre-payment essential, call (07) 5329 6145.
12. But wait, there's more!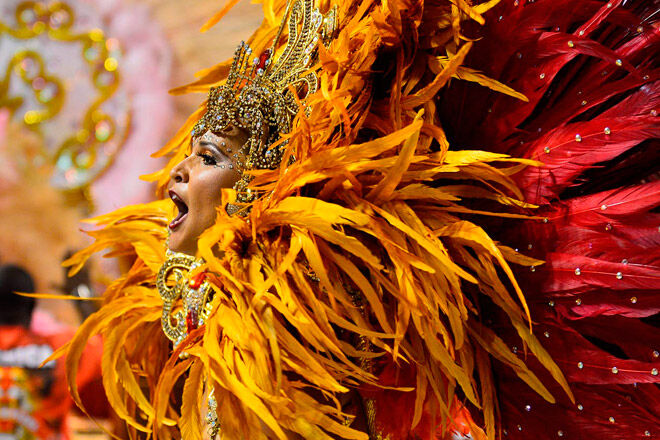 If you're still looking for action after the school holidays end, then the Noosa Long Weekend Festival has loads of kid-friendly events, including the Carnivale Infusion Parade and Super Heroes Spectacular. Sky-diving + street performers = fab family entertainment.
Hastings Street, Noosa, July 15, 2016, 5:15pm to 6:15pm. Free. All ages.