This winter, snow and ice and all things chilly and nice are coming to Melbourne – at least in machine-made form! Australian kids often don't get the chance to see the fluffy white stuff in real life, but this is definitely the next best thing. So if you want to add an arctic blast of excitement to your little snow monkey's school holidays, then snow play is the way to go.
Here are 7 super cool spots for snow play in Melbourne.
Get ready for a big freeze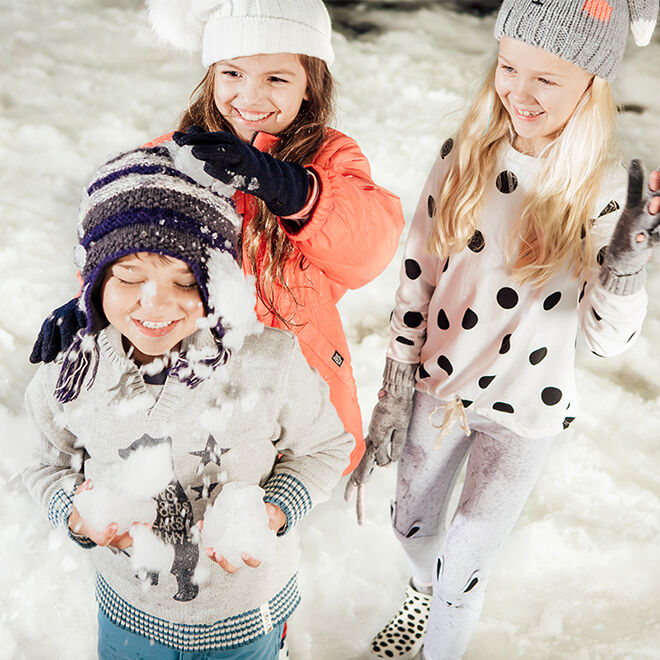 Brand new for this winter, The Big Freeze will have your kids in a frozen frenzy. Snow play, snow ball toss, an inflatable snow globe and snowboarding (really!) are just some of the long list of activities available on the day.
The Big Freeze, Cranbourne Racecourse, July 2-10, 9am to 5pm. Child SuperPass (2-12yrs): $28, Adults & Toddlers (1-2 yrs): $16.50 All children must be accompanied by an adult. Book here.
Hit the rink
Federation Square will freeze over this winter with the return of River Rink. Enjoy skating with views of the Yarra by day and the twinkling lights of Federation Square by night. Penguins or seals can be hired for those who are still a bit wobbly on their skates.
River Rink, Federation Square. June 18 – July 17, 10am – 10pm. 45 minute sessions start on the hour, every hour. Prebooked tickets: Adults $24.50, Children 6-14yrs $18.50, Children 3-5yrs $12.50. Book here.
Let it slide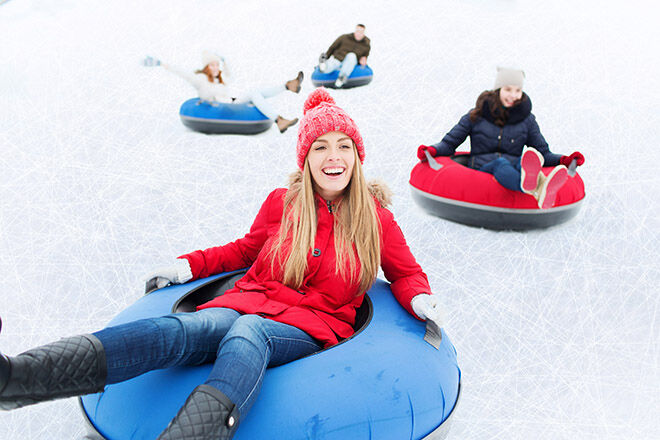 Eureka Skydeck will be holding the first ever Ice Slide these school holidays. Measuring 40 metres long and 4 metres high, the kids will have a blast. If you have tiny dare devils under 4 they can still ride but will have to do it with Mum or Dad.
Ice Slide, Eureka Skydeck. June 25 – July 17, 10am – late. $10 for three slides (children under 4 ride free on a paying adult's lap). No booking required.
Snowflakes are falling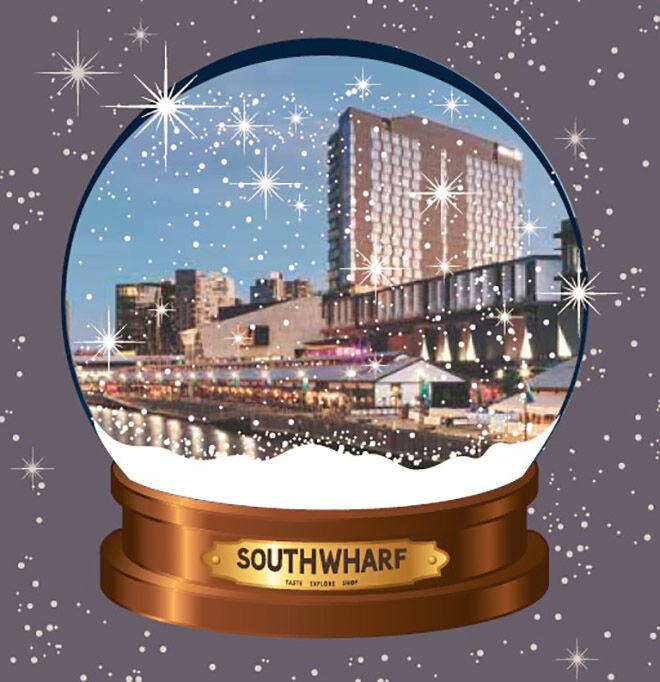 Snow falling! Outside! For real! Well, sort of anyway. Grab a bite to eat and check out It's Snowing in South Wharf. The snow will be falling gently along the Dukes Walk promenade from 5pm to 8pm for 10 days in July. Your little (snow) angels won't believe their eyes!
It's Snowing in South Wharf, July 1 – 10, 5pm – 8pm. All ages. Free. No bookings required.
Roll up, roll up
Roll up, roll up! The winter circus is coming to town! Wonderland Spiegeltent will be hosting a Winter Wonderland Circus along with an indoor snow play zone. Circus and snow sounds like a match made in wintry heaven!
Winter Wonderland, Wonderland Spiegeltent under the Melbourne Star. June 25 to July 10. Snow Play tickets: Adults $18, Children $10. Circus tickets: Adult $25, Children $20. Book here.
Smile! It's snowing at Luna Park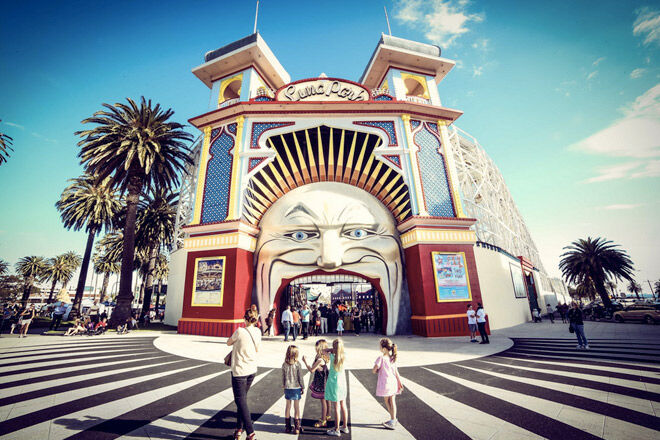 If you like your snow with a festive twist, then head for Luna Park this winter school holidays. Christmas in July will be celebrated every day at the park from June 25 – July 10 and they've added a Northern Hemisphere twist with hourly snowfalls and a winter wonderland. Now that's something to ho ho ho about.
Snow and circuses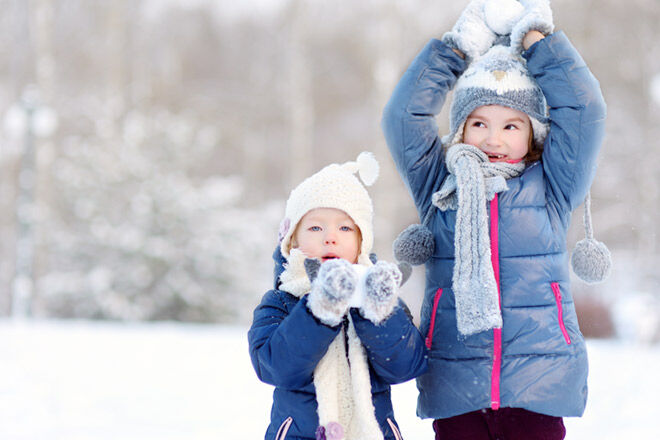 Grab your woolly gloves and hat and head to Harbour Town for some more snowy fun on Fridays, Saturdays and Sundays in July and August. Ready, set, snow angel!
Snow Play, Harbour Town. Every Friday, Saturday and Sunday, July 8 – August 28. Friday: 4pm to 8pm, Saturday: 11am to 4pm, Sunday: 11am to 4pm. Free. Bookings not required.
Save