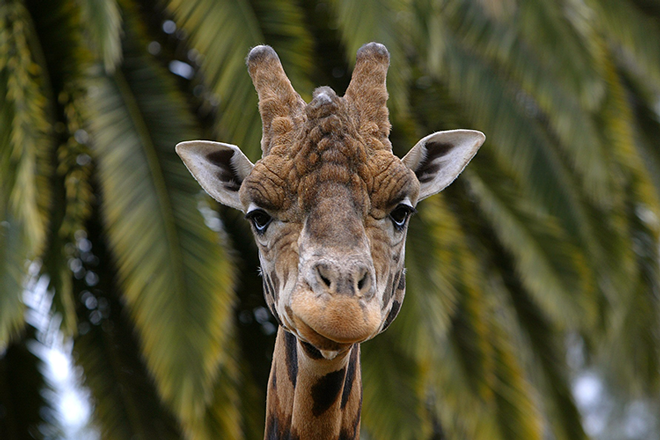 It may be cold outside but there is one really big reason to visit Melbourne Zoo this winter with the brand new giraffe viewing deck taking zoo visitors to greater heights.
Kids under 16 years of age will visit for free during school holidays* and will no doubt enjoy the new lookout into the world of giraffe and zebra is set to be unveiled just in time for winter school holidays. Not only will your view be better than before but it will give you a unique perspective into the lives of zebra and giraffe.
The giraffe will enjoy their new surrounds too with brand new feeders to munch on – to see them in action, catch the daily Giraffe Keeper Talk from 1.30pm.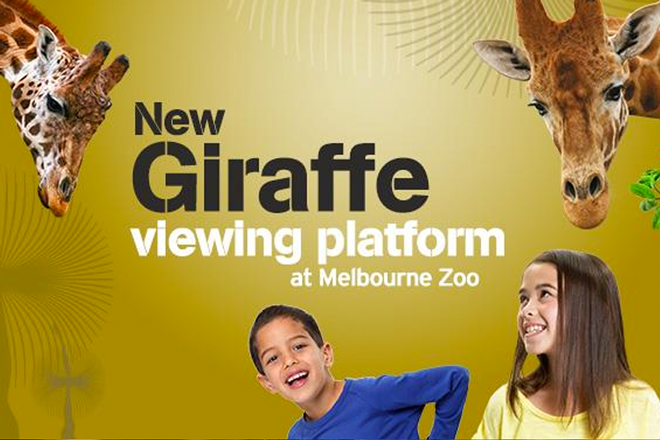 You can help celebrate the efforts of the Giraffe Conservation Foundation who are working hard to protect the world's tallest animal simply by visiting or helping raising awareness of their endangered status.
Opens: Activities begin from 25 June – 16 September 2016
Location: Melbourne Zoo, Elliott Avenue, Parkville 3052
Time: 9am – 5pm
Cost: Adults – general admission applies / Free for kids under 16 during Victorian Government school holidays
Information: zoo.org.au/winter
*Kids under 16 years old visit free during Victorian school holidays, Victoria public holidays and on weekends!